2015 is coming to an end, and by now you guys would already have seen our list of best TV series of 2015. Best movies is another matter altogether because, well, we keep you updated about that, don't we? This list is all about the actors who made 2015 such a great year – be it in terms of sheer acting talent, or screen presence. These breakout stars proved their mettle in 2015, and we're sure that they will shine brightly in the years to come.
10. Krysten Ritter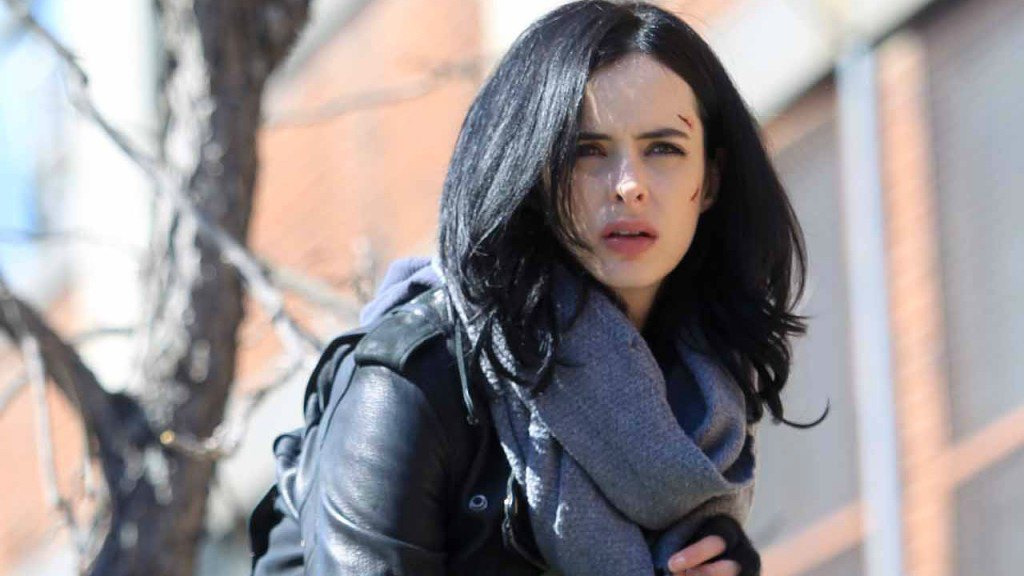 Have you seen Jessica Jones yet? If not, then what are you doing with your life ? Seriously, Krysten Ritter is an acting powerhouse, delivering one of the year's best performances in Jessica Jones. Moody, restrained, anxious, paranoid, caring — overall, a complete badass, Jessica Jones is the superhero to watch in 2015, and Ritter the actress to watch in 2016.
9. Rami Malek
Malek is not an unknown name among the cinema lovers. He has worked in many films including 'The Twilight Saga' , ' Need for Speed' along with many other TV shows in recent past. But, his biggest gig came as a TV show ('Mr. Robot') premiered this year, which has not only given him the fame he was looking for but an universal acclaim for his performance.
8. Rebecca Ferguson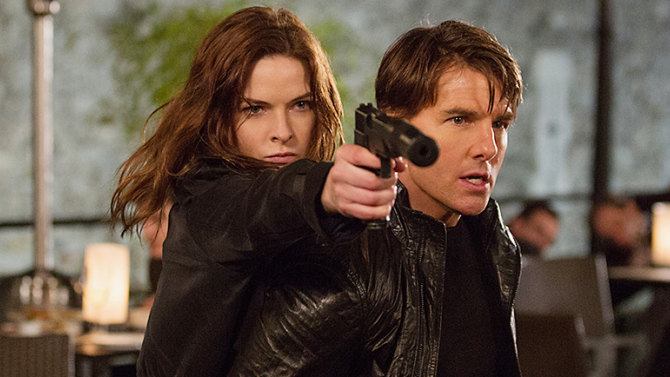 Who would have guessed that an actor would steal the spotlight from Tom goddamn Cruise in a Mission Impossible movie. Rogue Nation, the fifth movie of the popular franchise was ridiculously entertaining, felt fresh and was a load of awesome, owing much to its newcomer Rebecca Ferguson. Her effortless acting skills and charm carried the movie, and she outright stole scenes from Cruise, making the movie better for it. The treatment of her character felt fresh in a way that a romance sub-plot wasn't shoehorned in the movie, and the character felt well-developed even for a thinly plotted movie. It would be great to see her as a protagonist in the upcoming thriller based on the bestselling novel 'The Girl on the Train'.
7. Dakota Johnson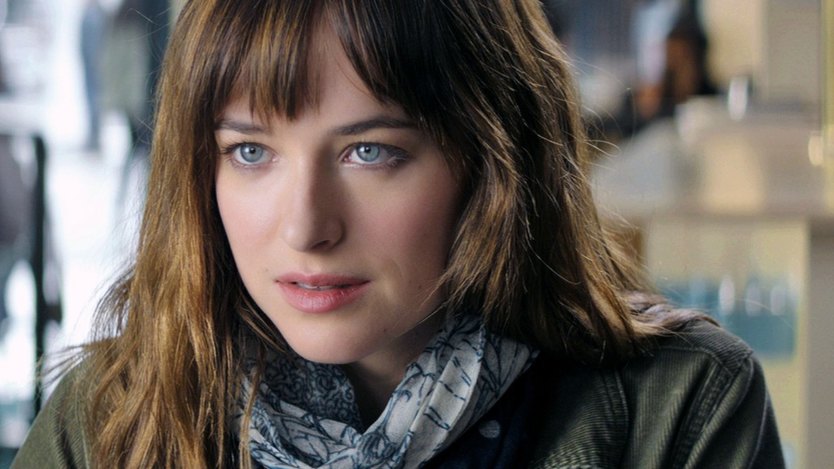 Whether you like it or not but you have to admit '50 Shades of Grey' has given Ms. Johnson the much coveted exposure which she couldn't garner in her past films. Despite having poor reviews from the critics, '50 Shades' was able to be a massive hit at the box office and has given a new identity to Jonhson. Following this she begged Johny Depp starer 'Black Mass' and now has plenty of projects lining up for future.
6. John Boyega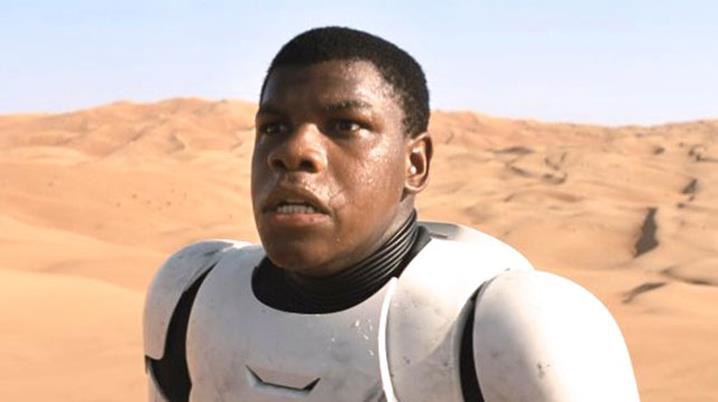 Well, when someone begs an important role in a movie series like 'Star Wars', half of his job towards a great career is done. The 23 year old will definitely will get the best out of it. He has already done a few movies before and even gained a lot of praises for his role in his debut English comedy film 'Attack the Block' (2011). He is already getting a lot of attention and appreciation for his role 'Finn' in TFW, even started working on his next film.
5. Lea Seydoux
Another spy franchise, and this time the biggest of them all. Lea Sedoux, the immensely talented French actress, made a mark in Hollywood in 'Spectre' this year. Although she had a tiny role in 'Mission Impossible: Ghost Protocol', 'Spectre' gave her more of a space to exercise her acting capabilities. We would love to see more from her.
4. Bryce Dallas Howard
2015 was a mixed bag with hits and misses, with returning franchises and sequels. One of them was 'Jurassic World', which tried to cash in on our nostalgia of 'Jurassic Park' but failed. But the shining part in an otherwise lackluster movie was its protagonist Claire, played by Bryce Dallas Howard. Prior to Jurassic World, her only notable appearance was as Gwen Stacy in Spiderman-3. But she made heads turn giving a badass performance in 'Jurassic World', and we think she is one of the many actors to watch out for in 2016 and beyond.
3. Adam Driver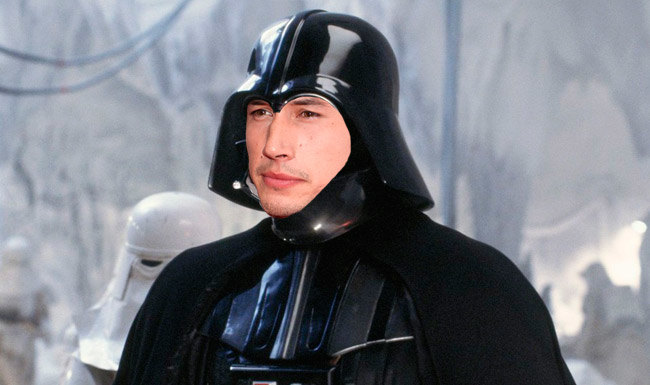 He featured in 3 movies in 2015 including the critically acclaimed 'While We're Young' and of course, 'Star Wars: The Force Awakens'. Adam Driver who was until now best known for the TV Series 'Girl' and the role of 'Al Cody' in Coen Brothers' 'Inside Llewyn Davis' has now become a hot property considering the fact that as many as 3 of his films are lined up for release in 2016.
2. Amy Schumer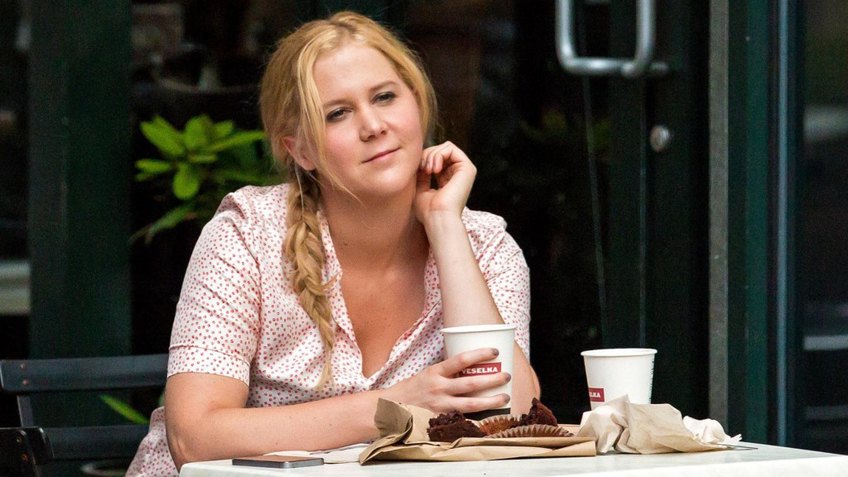 It's been a great year for Amy Schumer. After acting in so many TV shows and running a successful show like 'Inside Amy Schumer', she finally got the opportunity to play the leading character in the movie 'Trainwreck' this year where she played the character of 'Amy Townsend', a writer in a Men's magazine. The film got glowing reviews and she was praised for her hilarious performance — not mention a Golden Globe nomination. It seems there's no looking back for her from now on.
1. Alicia Vikander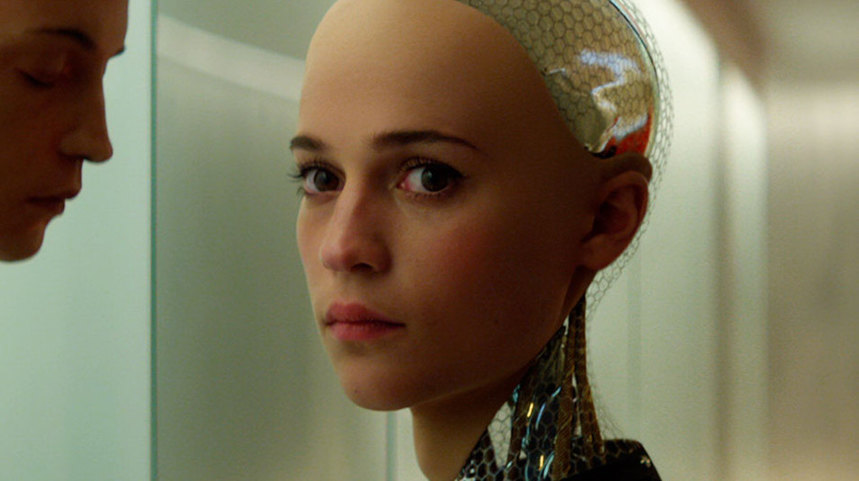 Delivering, arguably, an Oscar worthy performance in two films ('Ex-Machina' and 'The Danish Girl') this year, Alicia Vikander is our pick for the top spot this year. We predicted her rise last year as well, but didn't expect it to be as meteoric as it already is. If the impending Oscar nomination isn't enough, she is starring in as many as four films next year. Do you need more reasons why Vikander deserves the top spot on this list ?