Five years ago, hardly anyone knew a ginger-haired, alien-eyed actor, whose acting credentials even then boasted of a Laurence Olivier award for Best Supporting actor in a play-a highly prestigious award in its own right. But then he was cast as the most famous detective in Steven Moffat's contemporary take on Sir Arthur Conan Doyle's classic creation. Now, he is one of Hollywood's most sought after young actors, has been included in TIME magazine's 100 most influential people in the world list. He has a voice which can cast dreams. Yes, I am talking about Benedict Cumberbatch, whose most recent performance earned him an Academy award nomination, and has firmly written his place in history.
There are a lot of big young guns who have made a mark in the business, either with franchises, or with sheer talent. Both Ryan Gosling and Joseph Gordon Levitt just turned 35. So, they are disqualified from this list. Let's take a look at the Top 10 young and upcoming actors, who could, in the next two or three years, achieve stardom like the above mentioned people.
10. Asa Butterfield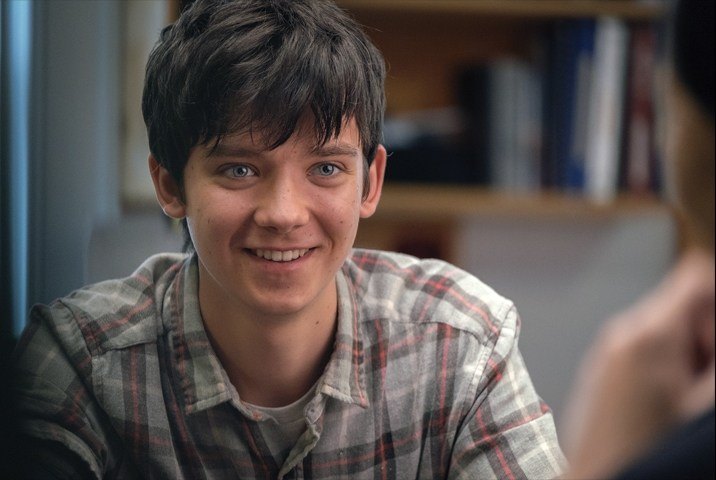 The youngest actor in this list, Asa Butterfield is only 17. He first came to international attention when he played the role of Bruno in the Holocaust drama 'The Boy in the Striped Pajamas'. Moving forward by the force of sheer talent, this young boy landed the titular role in Martin Scorsese's love letter to cinema – 'Hugo'. He recently starred as Andrew Wiggin in the science fiction action thriller, Ender's Game. He has been doing a lot of theater work since the age of 7, and the polish shows on screen. Who knows what the next five years will bring for this young man?
9. Jack Gleeson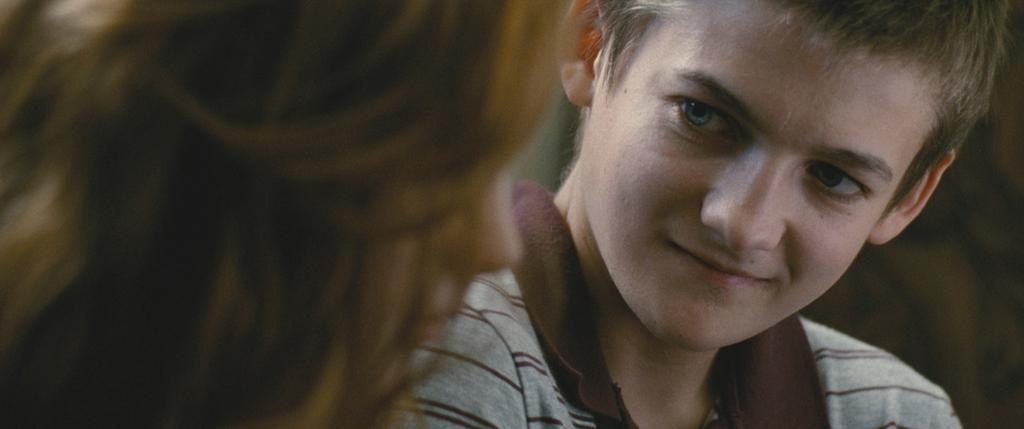 Game of Thrones fans, hear hear! Don't we all hate Joffrey Baratheon, or "love" to hate him. Good thing he got killed off last season. But the actor Jack Gleeson has surely made a mark before departing the show. Taking an already hated character from the books, and giving him more layers of pure, spiteful evilness, Gleeson impressed fans and critics alike. It will be interesting to see what the future holds for him.
8. Domhnall Gleeson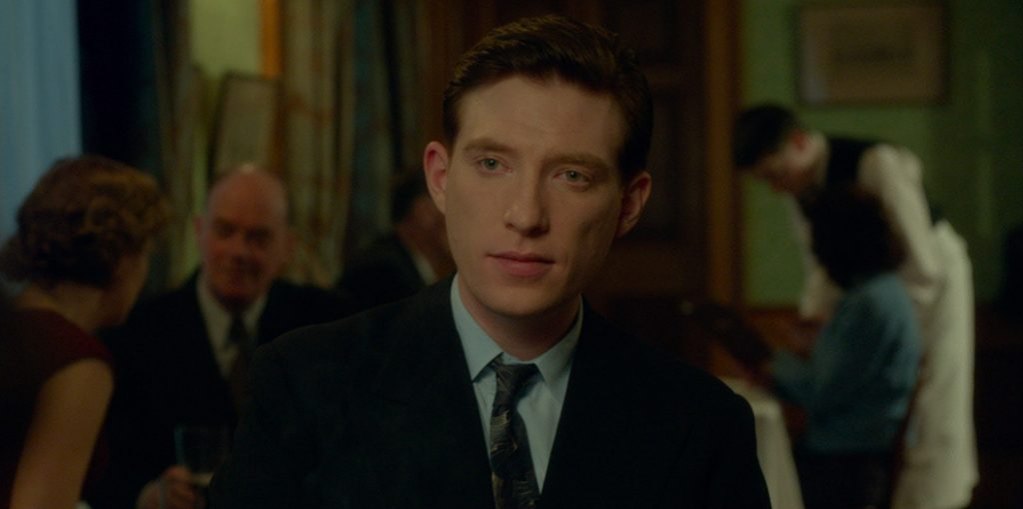 Son of the veteran Irish actor Brandon Gleeson, this 31 year old has a Tony award nomination under his belt, and has appeared in the Oscar nominated short film Six Shooter. He played Bill Weasley in the last two Harry Potter films too. But most recently, Domhnall Gleeson was seen in the film About Time, alongside Rachel McAdams, thus showing serious acting chops and the ability to carry an entire film on his shoulders. He will also be seen in a-yet-undisclosed role in 'Star Wars: The Force Awakens', and will play one of the main characters in Alejandro Gonzalez Inarritu's The Revenant, sharing screen time with none other than Leonardo DiCaprio. This man, is here to stay.
7. Dane DeHaan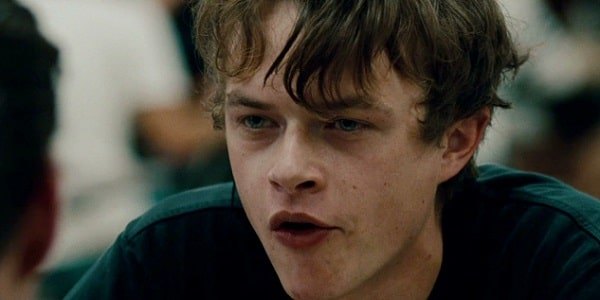 Making a mark for himself in the indie sci-fi flick 'Chronicle', Dane DeHaan has lately been picky about the roles he chooses. But there is a ferociousness in his style of acting, and that's what has impressed everyone. He starred in 'Kill Your Darlings', sharing screen time with Daniel Radcliffe and Michael C. Hall. He also played Harry Osborn in Amazing Spider-Man 2, alongside Andrew Garfield, another powerhouse performer.
6. Michael B. Jordan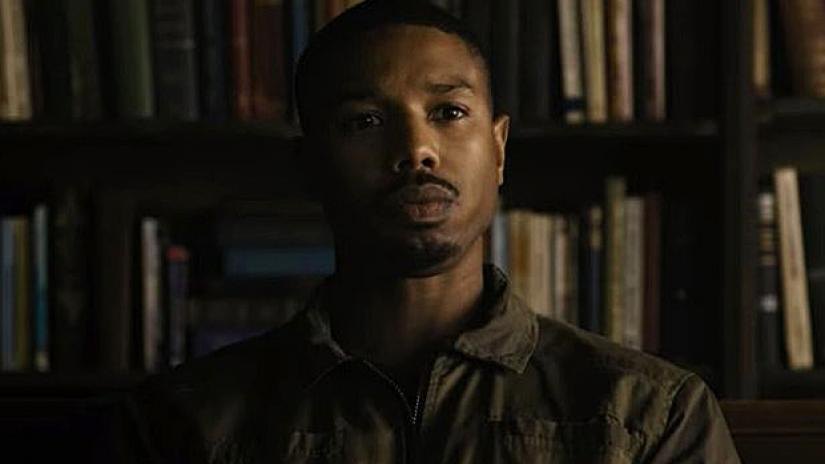 Anybody who has seen 'The Wire' knows what I am talking about. Michael B Jordan is 27 years old and a force to reckon with. He played Oscar Grant in the Sundance Grand Jury Award winning film 'Fruitvale Station'. This cheerful looking face brings an intensity into his performances which has earned him a lot of love from all over the world. He was recently cast in the reboot of Fantastic Four alongside Miles Teller and Kate Mara.
5. Logan Lerman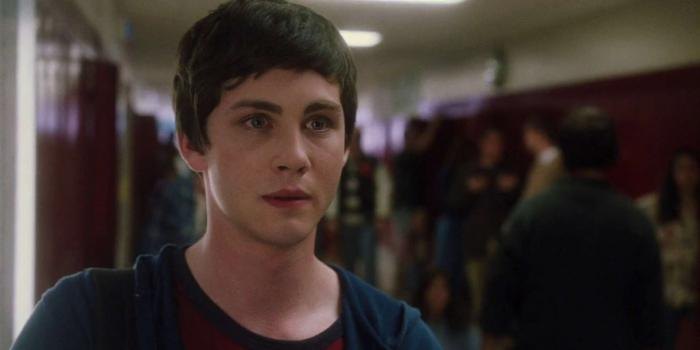 Only 23 years old, this guy grabbed the role of Percy Jackson in the on screen adaptations of the crazy-selling young adult fantasy series. If that did not impress critics enough, he starred in the coming-of-age drama 'Perks of Being a Wallflower', giving a surprisingly nuanced performance-not expected from someone this young-and in turn turning himself into a bankable star. This kid knows what he is doing; we'll just have to see if he stands the test of time.
4. Ben Whishaw
At 34 years of age and still relatively young, Ben is the oldest in this list. With a stream of theater credits to his name, and association with the James Bond franchise, I can say that Ben Whishaw is a safe bet for any role. He will be reprising the role of Q in the upcoming Bond film 'Spectre' and will be seen playing Herman Melville in the much awaited Ron Howard film 'In The Heart of the Sea'.
3. Adam Driver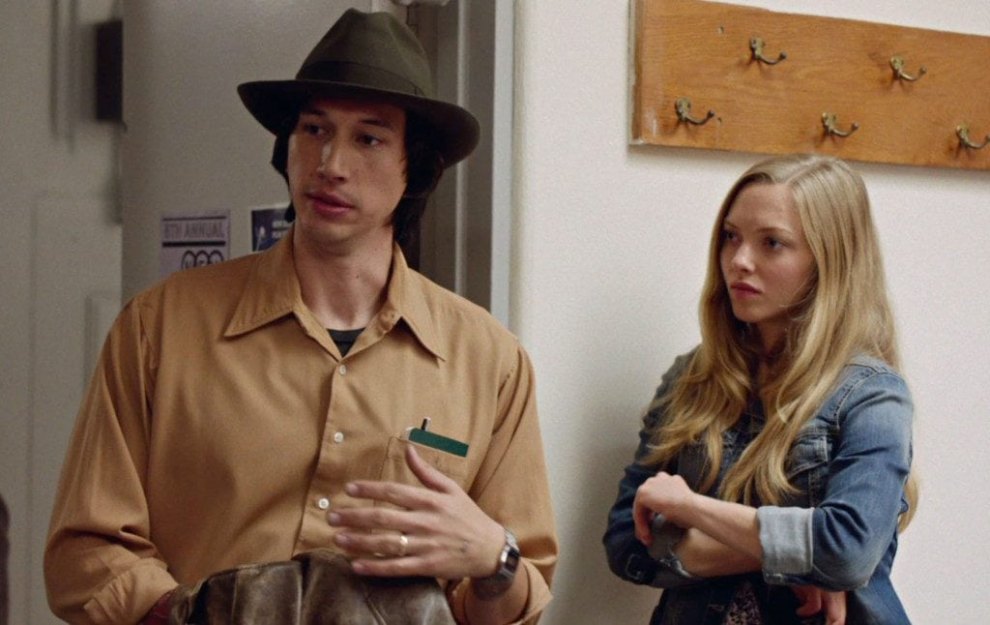 This tall young man with a baritone, dreamy voice has been generating quite a buzz lately. He was nominated for an Emmy award for his performance in the series Girls. Most recently, he was seen alongside Oscar Isaac in Coen Brothers' 'Inside Llewyn Davis'. He has a rich screen credit till now, working with top directors, and is all set to play a major character in the upcoming 'Star Wars: The Force Awakens.' He will also be starring in 'Silence', the next project of the legendary Martin Scorsese. This is surely a man to watch out for.
2. Miles Teller
An amazingly talented guy, Miles Teller is only 27 years old. Garnering overwhelming acclaim for his breakout performance in 'The Spectacular Now', Teller hasn't put a foot wrong since then. This year, he gave a riveting performance in 'Whiplash' – a movie nominated for the Academy Award for Best Picture – for which he is nominated for the Satellite Award and BAFTA's rising star award.
1. Eddie Redmayne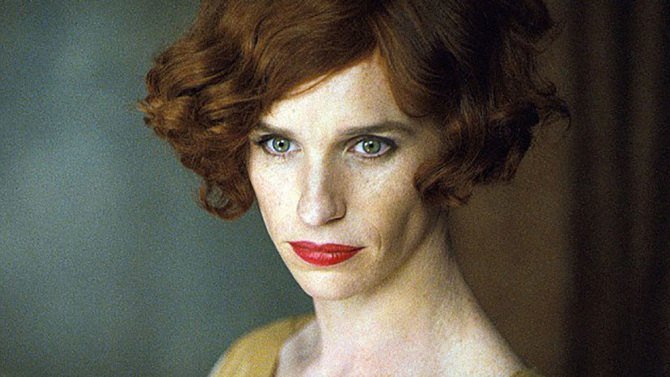 It should come as no surprise that this year's Best Actor Oscar front-runner tops this list. Eddie Redmayne is an acting powerhouse, and has already won both Tony and Laurence Olivier awards for his on-stage work. If his performance in last year's Les Miserables impressed critics, then his portrayal of Stephen Hawking in 'The Theory of Everything' has, without a shadow of doubt, floored everyone.