We published our list of "Worst Films by Famous Directors" a week ago. Continuing in the same tradition, we are back with another list of stinkers – this time with actors.
10. Al Pacino – "Jack and Jill"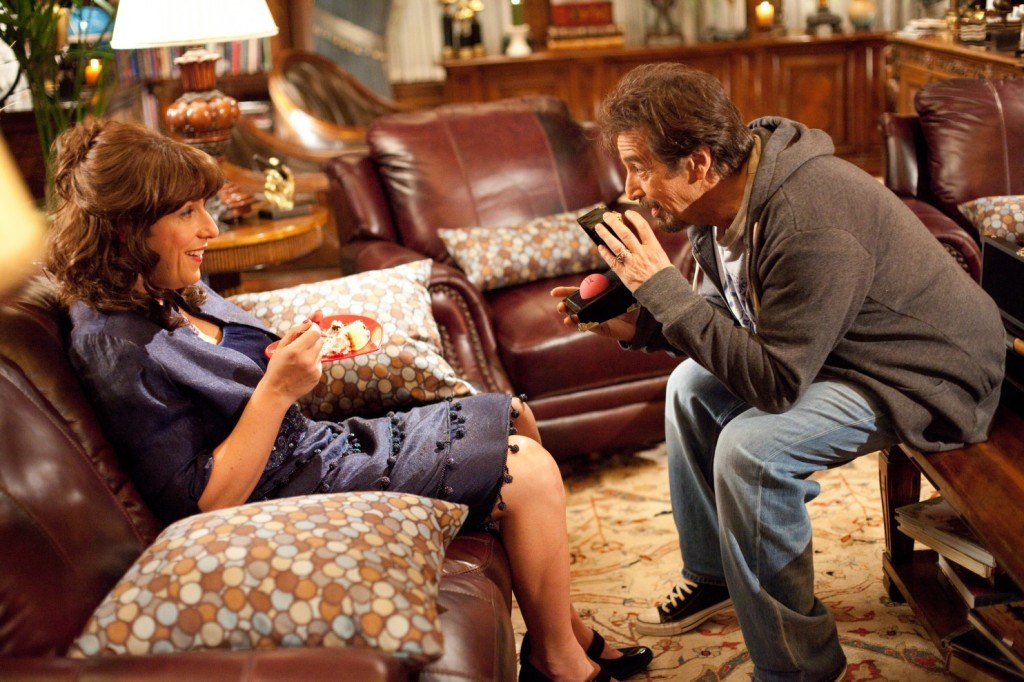 Oh boy! This movie. It's hard to describe in words just how bad this film is. But we can't expect much from the Adam Sandler brand of comedy, can we? But to see someone like Al Pacino sharing screen time with him, and giving him competition – now that's something.
9. Tom Hanks – "The Bonfire of Vanities."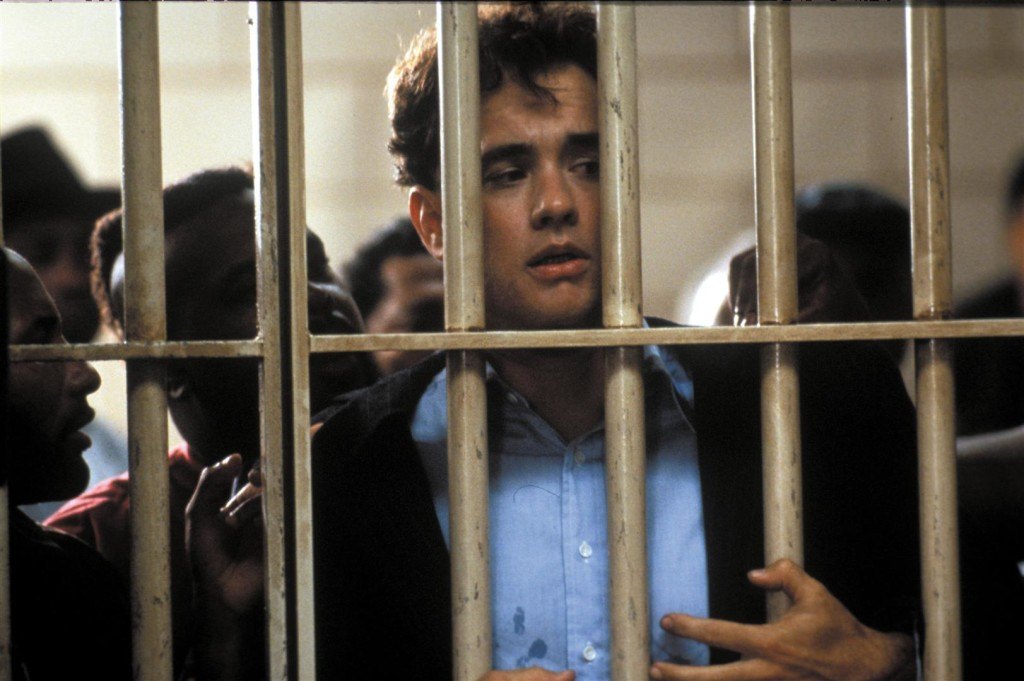 Sometimes, things just don't work out the way you expect them to. This ill-fated movie boasted of a strong cast – Tom Hanks, Melanie Griffith and Bruce Willis! And at the helm was no other than Brian De Palma. But the film still tanked at the box-office and wasn't lauded by critics either.
8. Daniel Day Lewis – "Nine"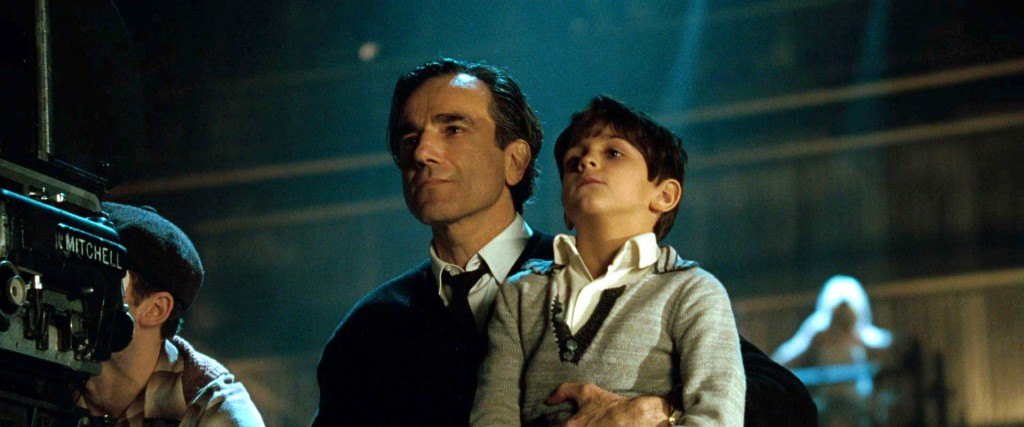 People expected it to be a musical success like 'Chicago'. The ingredients in this recipe were good too! Like the fact that it was inspired from a play which inspired Fellini's masterpiece '8 1/2'. With none other than Daniel Day Lewis at the centrestage, it could easily have been one of the most talked about movies of recent times. Well it managed that, but for the wrong reasons. The movie just didn't connect with audiences and critics and bombed spectacularly. However, it still went on to garner four Oscar nominations.
7. Michael Fassbender – "Jonah Hex"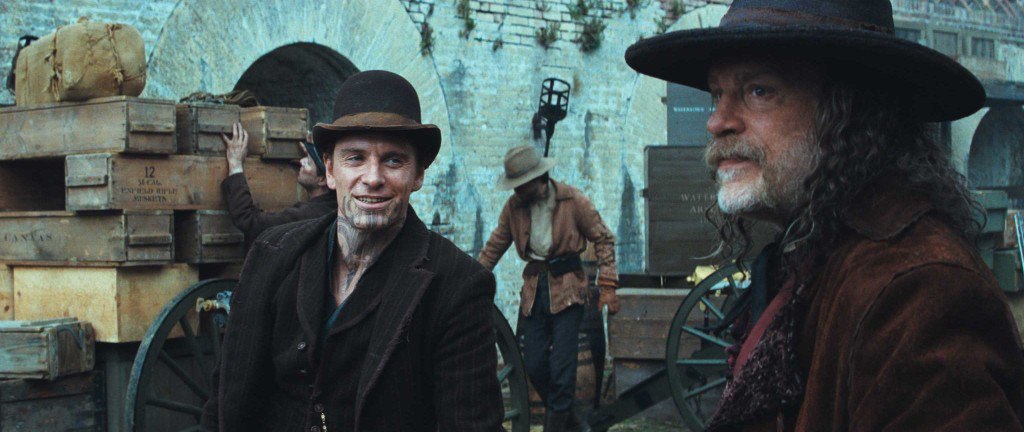 Michael Fassbender is without a doubt one of the most talented actors of the current generation. With an Oscar nomination for Best Actor already under his belt and possibly another to come next year, he is a bankable star. But his career hasn't been without misses. "Jonah Hex" is one of those 'misses' which one wishes one could go back in time and undo.
6. Tom Hardy – "This Means War"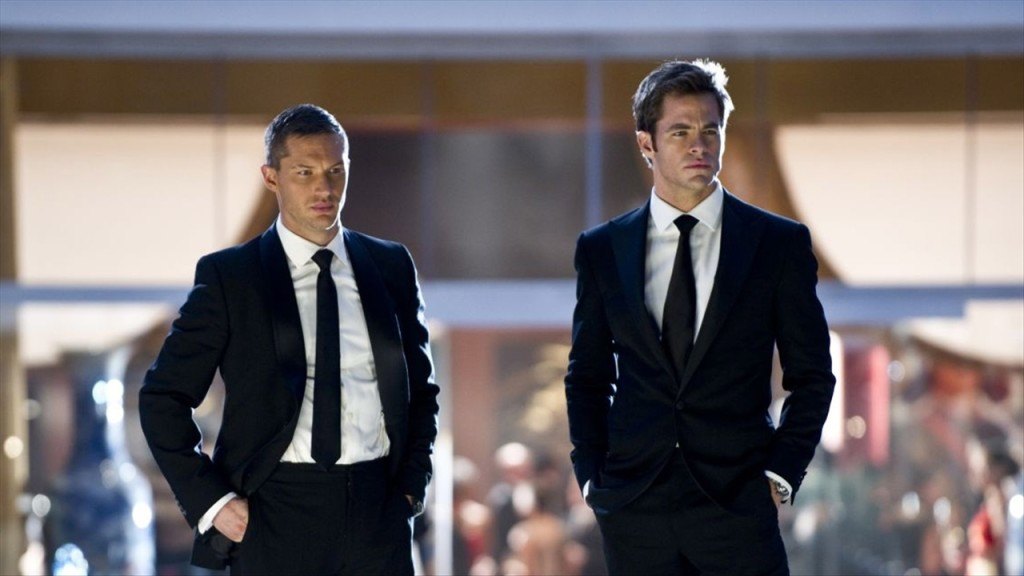 This action-cum-romcom comes off as a really confused film. Two spies fall in love with the same girl; have you heard of a more cliched plot? Hardy's acting talents are completely wasted here. It's good that he has more than made up for this film since then.
5. Tommy Lee Jones – "Batman Forever"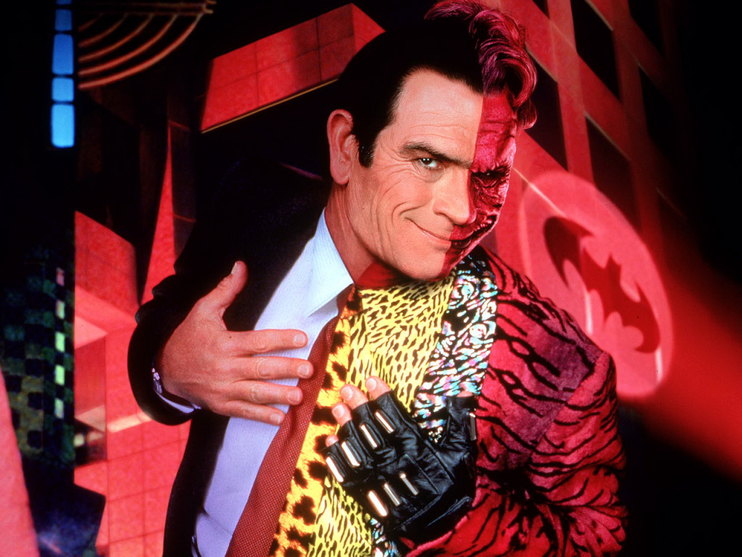 Please don't watch Batman Forever. It will forever ruin your memories of Aaron Eckhart's performance in TDK. Tommy Lee Jones is an amazing actor, a veteran who has given some truly great performances. But his hammy turn as Harvey Dent/Two Face in this movie was plain bad. His face looked like some five year old's drawing gone bad, and even five year old kids draw good stuff.
4. George Clooney – "Batman and Robin"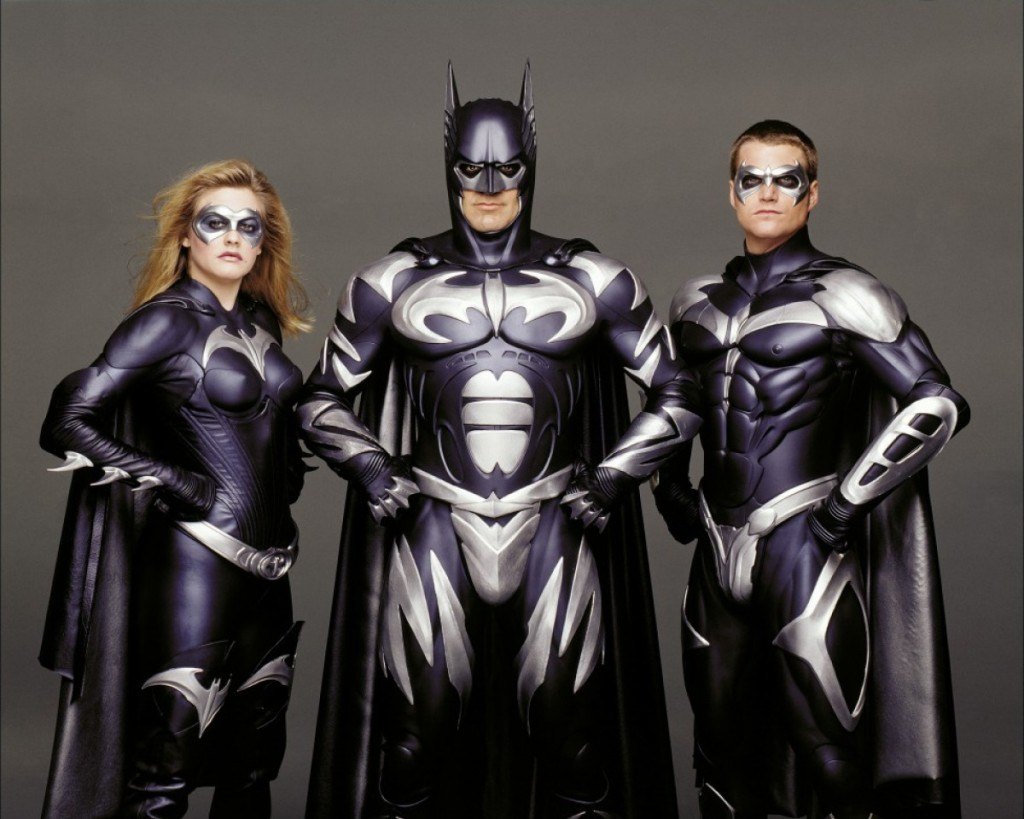 Do I need to say more? The nadir of all Batman films; a movie that even Clooney regrets doing. Yeah, please don't watch it.
3. Johnny Depp – "Mortdecai"
There was a time when Depp was a force to reckon with. His performances were different and evolutionary. With deeply provocative imagery in films like "Edward Scissorhands" and "Sweeney Todd", to dramatic turns in "Blow" and "Finding Neverland", Depp was one of the most versatile actors of his generation. But last few years haven't been too good for him. His performances have become parodies of his earlier, better performances. In "Mortdecai" he hits rock bottom with an uninspired turn as Charlie Mortdecai.
2. Forrest Whitaker/John Travolta – "Battlefield Earth"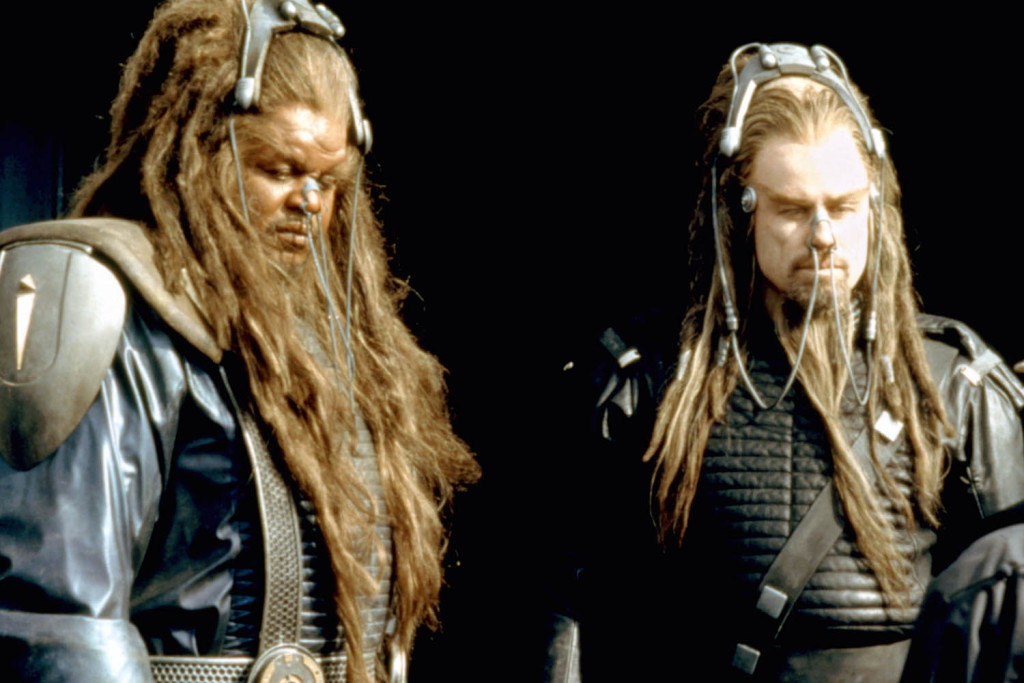 An adaptation of L Ron Hubbard's tome of a book, Battlefield Earth's ambitions fell flat. Really flat. Pathetic screenplay and direction mixed with terrible performances made this movie one of the worst films ever made. One of its biggest sins was its casting. While it almost irredeemably destroyed John Travolta's career, it made a mockery out of the talented Oscar winner Forrest Whitaker.
1. Robert De Niro/Dustin Hoffman – "Little Fockers"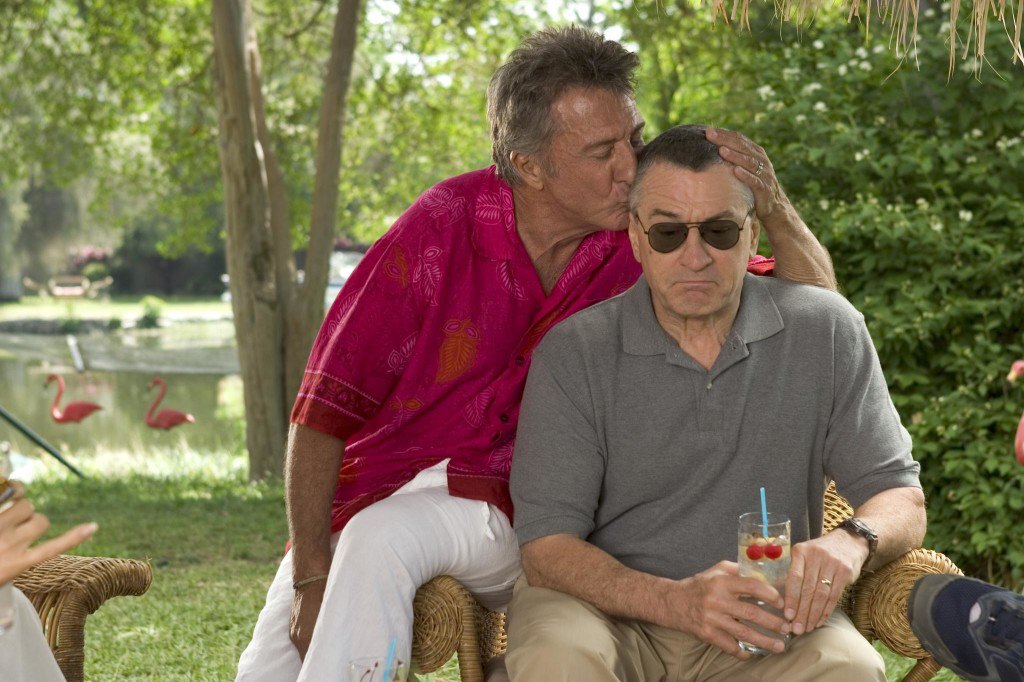 Meet the Parents was passably entertaining. Meet the Fockers wasted two acting legends instead of one. But the third movie was really a giant cluster-fuck. It is a shame to see two greats not being great at handling comedy – which they have done exceedingly well in the past.