After nearly half a year of unprecedented destabilization, everyone in Hollywood has been forced to shuffle their schedules of ready releases and current productions several times over. The full scope of the industry has been held in a panicked, seemingly ceaseless state of anxiousness. Any attempt to reignite traditional moviegoing will be temperamental since the properly prescribed caution of both theaters and studios vs. the economically minded trigger finger in the back of everyone's mind could result in a potentially catastrophic grand reopening situation.
During quarantine drive-ins, in-home experiences and Netflix binges became the only substitutes for the time-honored backbone of modern entertainment. Thanks to the escalating ruthlessness of the streaming wars, the new evolution in the media consumption were already equipped for a stay-at-home scenario. But for those of us who cherish moviemaking and moviegoing, TVs, laptops, phones, or any other diminishing device is no substitute for the IMAX-specific treatment of 'Tenet,' 'Dune,' or other potentially seismic works of art. The theater is where any self-respecting filmmaking deserves their work to be displayed for the first time. So, let's hope that these upcoming films of 2021 restore our faith in moviegoing again!
13. The French Dispatch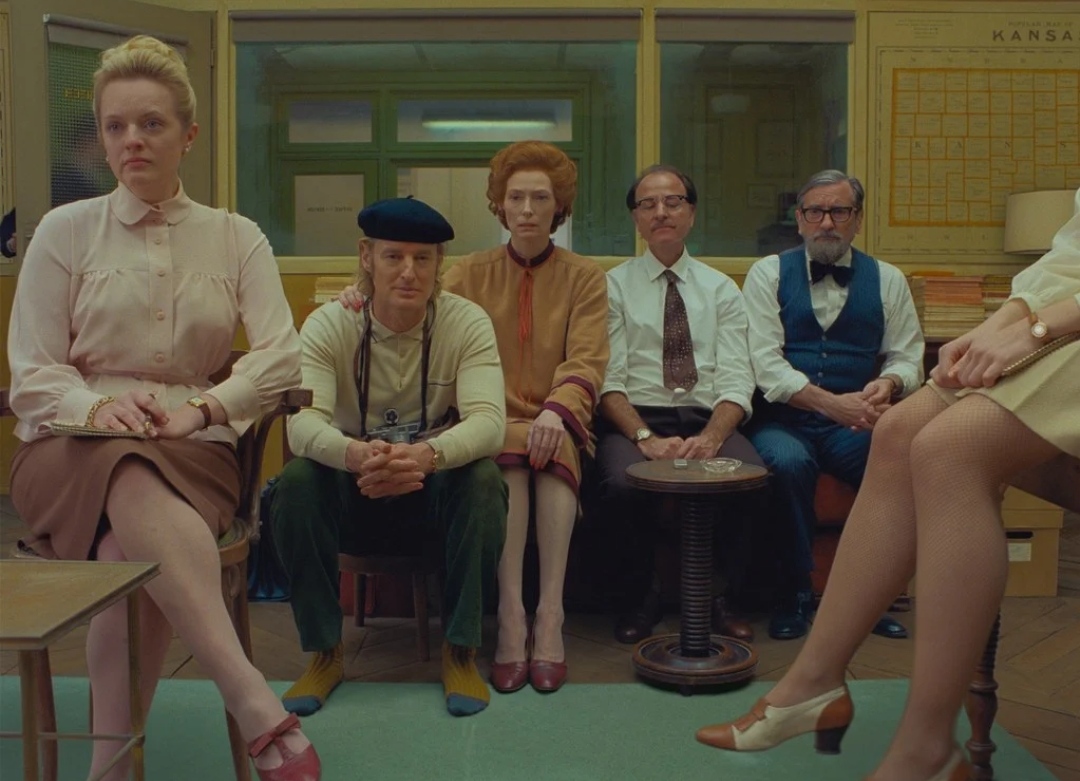 Wes Anderson returns to live-action after 'Isle of Dogs,' his second stop-motion feature, paling next to 'Fantastic Mr. Fox,' came and went. Grand Budapest persists as a quintessential beloved work, though the film before, 2012's 'Moonrise Kingdom,' is his unequivocal masterwork because the quirky director finally fully embraced his nostalgic sensibilities and let us past the kitschy irony of all that ornamental mise-en-scene.
We can surely expect that the director's fastidious orderliness and dry wit will remain intact as he operates with a typically monstrous cast – featuring regulars like Bill Murray, Tilda Swinton, Adrien Brody, Owen Wilson, Willem Dafoe, Bob Balaban, Frances McDormand as well at least a dozen other recognizable names – and the presumed chaos of 20th-century journalism.
12. Stillwater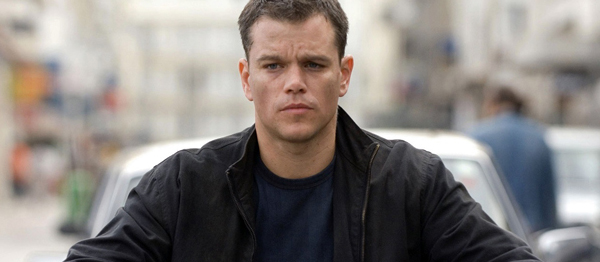 Tom McCarthy made 'Spotlight' – he also made 'The Cobbler.' These are just indisputable facts, and it's not worth commenting on the quality of either. But after Spotlight's huge Oscar year five seasons ago, the director's name will be undoubtedly thrown into the latest conversation. The upcoming crime drama starring Matt Damon will surely grab eyes.
11. The Last Duel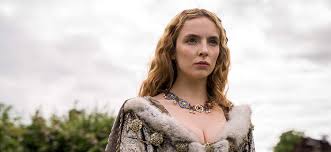 Ridley Scott's luck with historical epics has only diminished each passing attempt, no matter how inspired they may be. 'Gladiator' then 'Kingdom of Heaven' (I'll give you the director's cut is good) before 'Robin Hood' and 'Exodus: Gods and Kings' just mapped out a downward slope, and their receding quality might have been enough for you to want the antiquated if potentially powerful genre to die. But with a script apparently penned by the good boys behind 'Good Will Hunting' (Ben Affleck and Matt Damon who, just like in that film star as well), Scott directs Adam Driver in what should have shaped up to be a late December escapist gift perhaps with Oscar in sight, had Disney not forced back some of its inherited 20th Century Fox productions.
10. Top Gun: Maverick (July 2, 2021)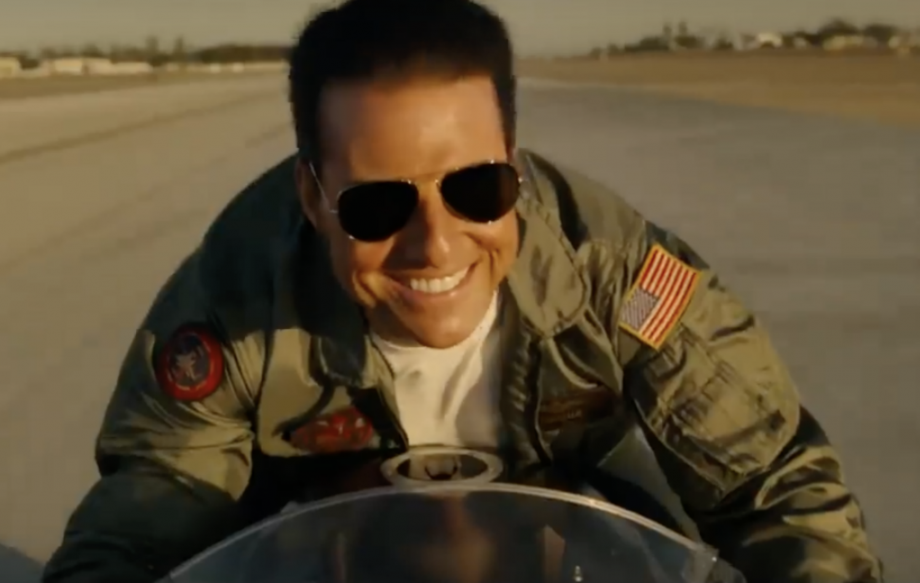 There's less reason to be excited about 'Top Gun: Maverick' than it is one to celebrate Tom Cruise's prolonged insanity. Even if this is just an appetizer for the forthcoming Mission: Impossible sequels, the new 35-years-removed sequel still has a Bruckheimer stamp of dumb fun, a skilled big-budget director in Joseph Kosinski ('TRON: Legacy,' 'Oblivion') and Cruise's continued fervor for advancing practical action, stuntwork, and spectacle. If it's a corny Hollywood movie on top of it all, it will live up to the legacy.
9. A Quiet Place Part II (April 23, 2021)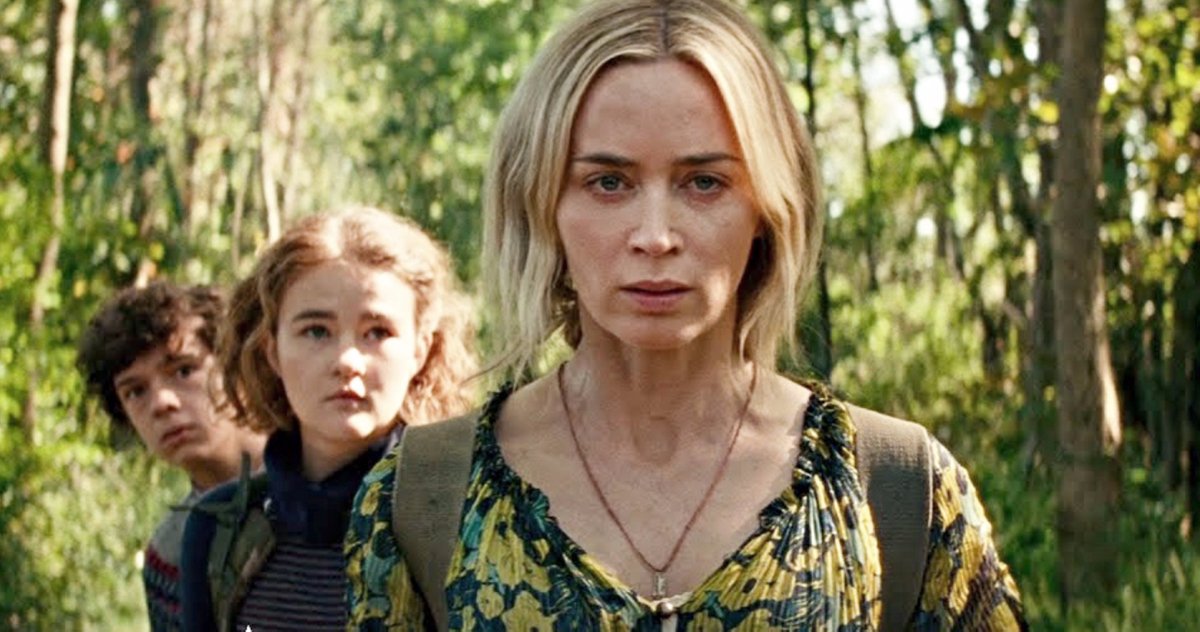 Of all the movies that got utterly screwed back in March, this one got it the worst – everything shut down during the press week leading up to the release of the sequel to the horror hit 'A Quiet Place.' The marketing and promotion spent, the film was due to come out the just as everyone quarantined. The trailers were exceptionally cool, adding Cillian Murphy to the mix can only help, and with John Krasinski forced exclusively behind the camera (except for a few flashbacks), his exceedingly talented wife Emily Blunt will surely carry even the most uninspired script. Of the many horror sequels that make more economic sense than logical sense (don't get me started on 'The Conjuring' cinematic universe), 'A Quiet Place' has a premise rife with potential to unsettle.
8. The Woman in the Window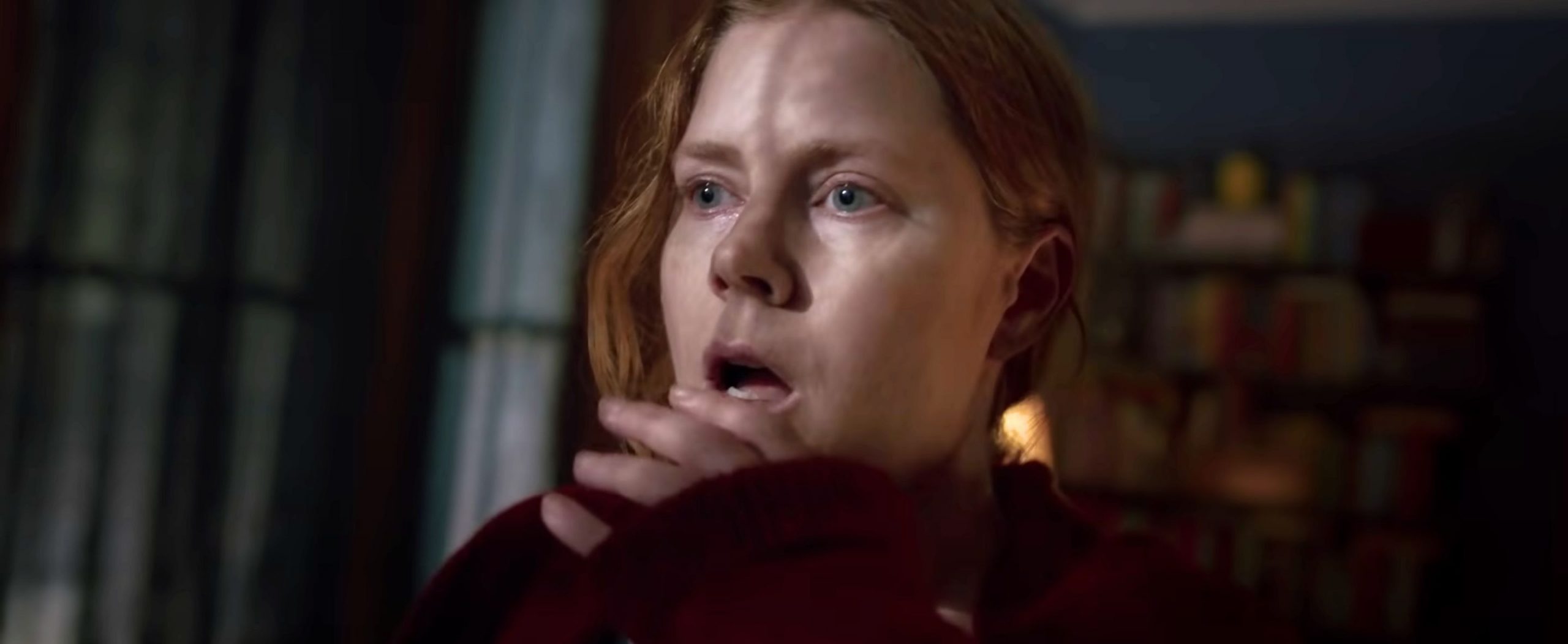 Joe Wright's been looking for a new vehicle with which to reignite his flagging, random career. 'Darkest Hour' was little more than a way to get Gary Oldman an overdue Oscar but now with a pulpy, noir-esque thriller premise – which was meant to be plopped in May's overcrowded schedule – it's enough to make for a sleazy adult treat, and with Amy Adams front and center it will at least be well-acted.
And as Disney swallowed up any 20th Century Fox productions they had yet to release, they have no place for something 'Gone Girl' esque in Disney Plus – hence, Netflix has snagged another one and given the sheen of midbudget pulp, there's no reason this shouldn't be a new streaming distraction rather than a theatrical afternoon-killer.
7. The Eternals (February 12, 2021)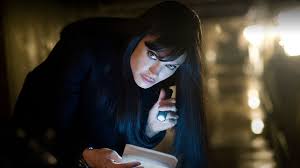 If 'Black Widow' seemed just a touch too little too late for you, it was the general, or at least potential newness of 'The Eternals' at the end of the year to pray Marvel could turn over a new leaf, but ya know for real this time. It's only been delayed four months to the slot where 'Shang-Chi' would have opened (which has subsequently become next year's Summer opener in the first weekend in May [pushing back 'Doctor Strange 2' to my chagrin]. I'm down for any superhero team, so long as it might tone down the worst aspects of something like 'Guardians' (80s nostalgic, tiresome humor, nonexistent stakes)
As always, with these lesser know cape characters, nerds have all the expectations, and Disney's slew of diversity hires will have to make the silly stuff palatable for all, again. Even a boiled down newness is better than more of the same.
6. F9 (March 31, 2021)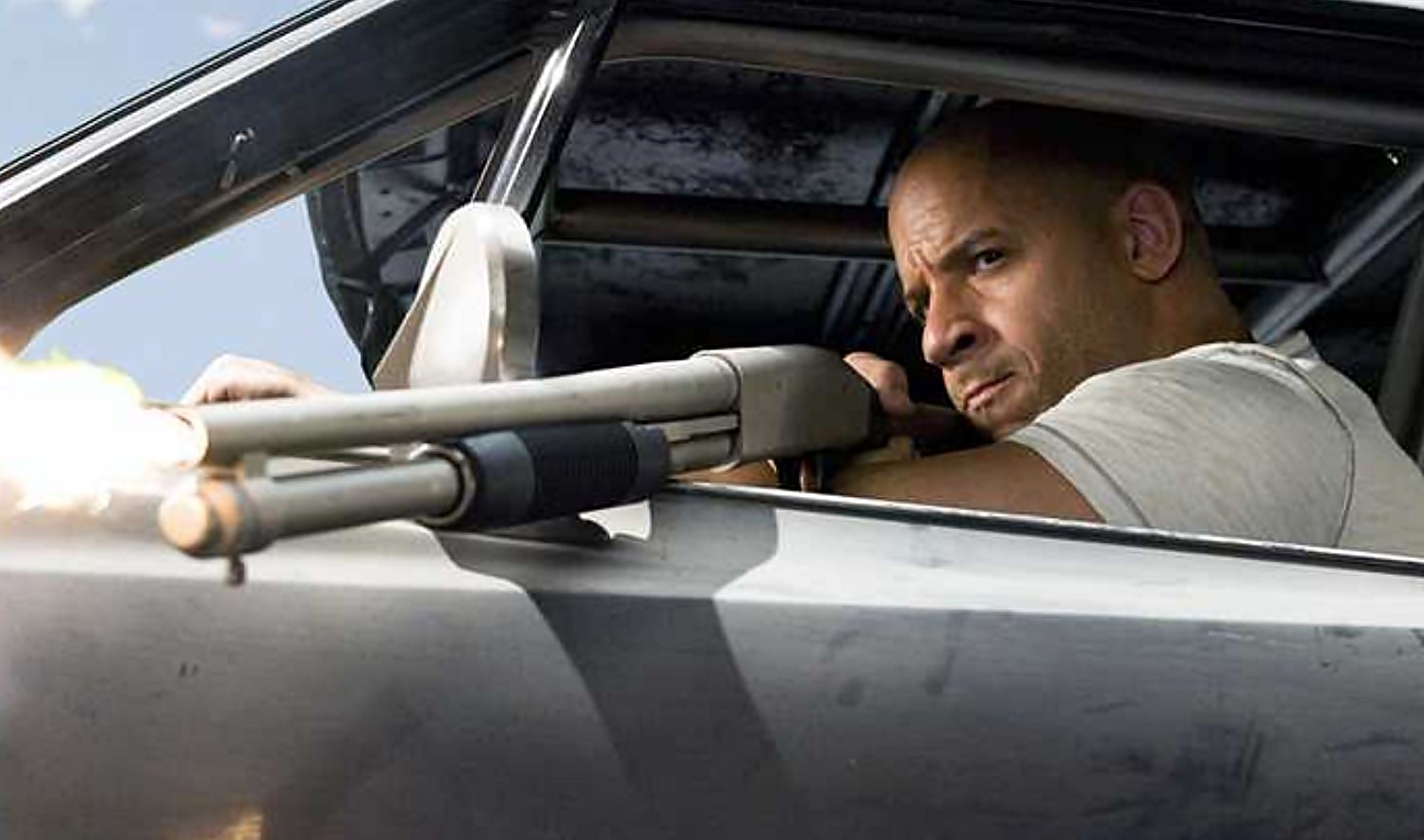 So the ninth 'Fast and Furious' movie in the popular franchise is finally getting around to its supposed closure – lest we forget about 'Hobbs & Shaw.' But there's really nothing to say other than if they go to space in tenth one and fall to earth in some flaming meteoric vehicle, there better be a shameless remake of Armageddon somewhere in between.
Han is back! Somehow… We know there will be some ludicrous sequences and knowing the rule of the film's qualities – the secret that the odd-numbered ones are the only ones that can even remotely be considered good – 9 at least has that in its favor. They are testing out a new director after Justin Lin and James Wan took the series too what I'm guessing its highest highs are, so good luck to whoever's catching this bullet train as it races towards that finale. John Cena will be a fun addition, likely pulling the same antagonist turned ally in the end just like the 'Fast Five' (ahem the best one) did with the Rock. Dom's brother will hopefully give Vin Diesel a good beating beforehand.
5. Last Night in Soho (April 23, 2021)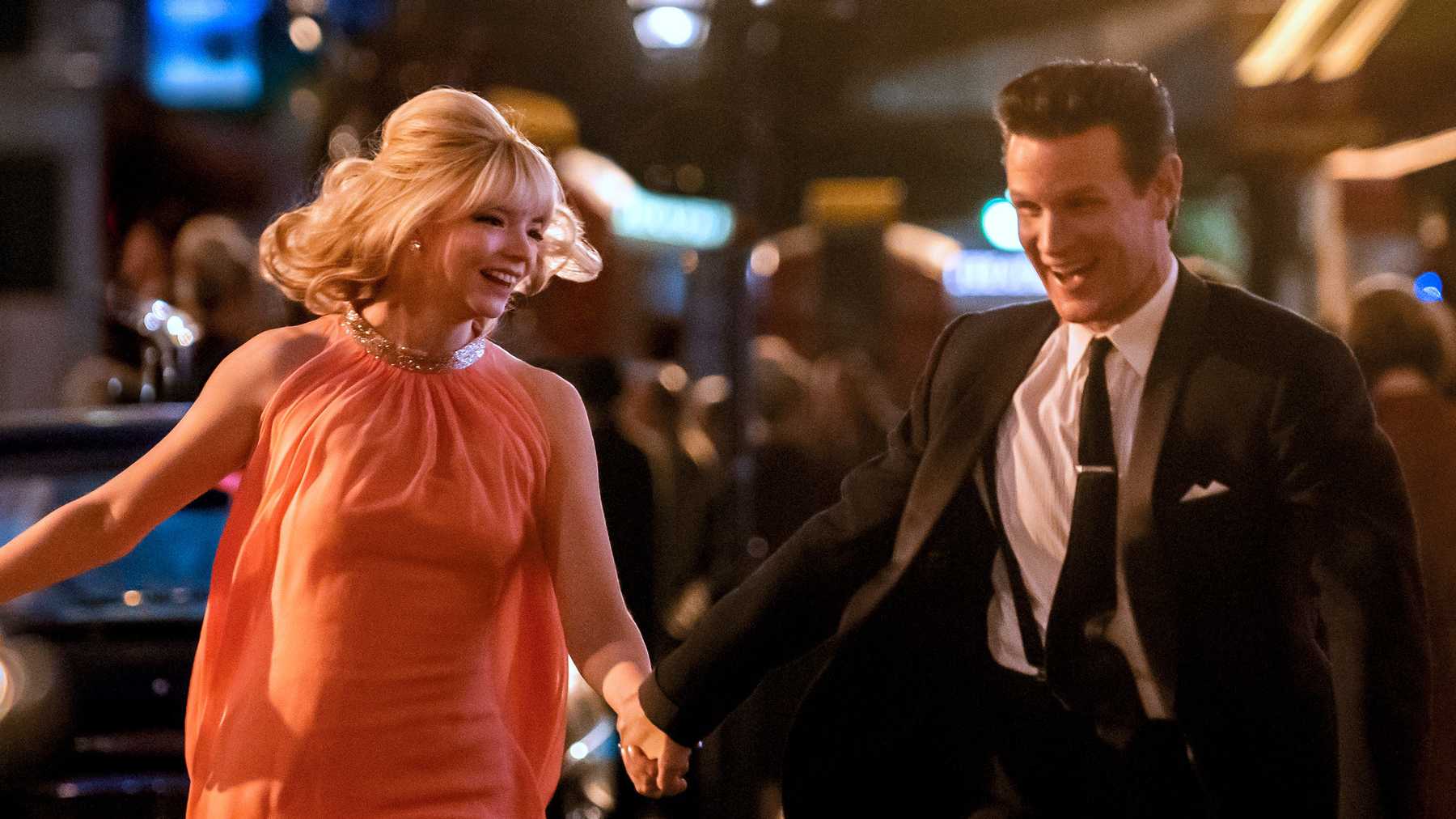 Edgar Wright has always known how to get deep into the dark even though he constantly operates in the light. None of his films would come with anything other than the label comedy despite the valleys of horror throughout the whole Cornetto trilogy – except maybe 'Baby Driver,' possibly why it's the weakest link. But psychological horror is another racket, and the director's penchant for speed and shrewdness will be tested in another fashion, no footage yet but loads of promise. He's also been attached to yet another cool project
4. Bob's Burgers: The Movie (April 9, 2021)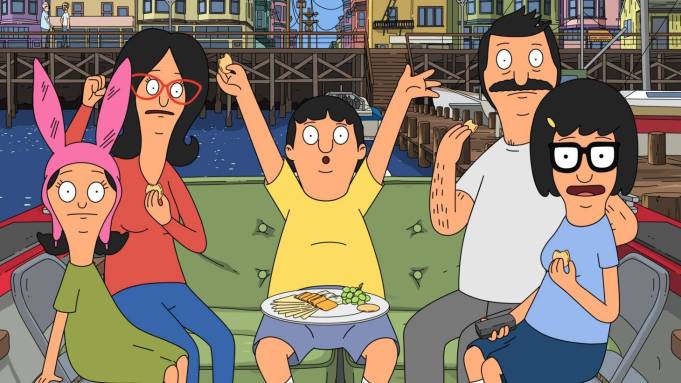 The 'SpongeBob Movie: Sponge on the Run' was also delayed until an indefinite moment in 2020 (though Canada already has its hands on it) but 'Bob's Burgers: The Movie' felt like a moment that could shine late summer of this year since films of its kind are so far and few, especially ones worth actually caring about (like the original SpongeBob Movie) There is also the 'Space Jam' follow-up for laughs if all else fails. No matter what, we'll get some sort of adolescent antics.
3. Godzilla vs. Kong (November 19, 2021)
It's been a bumpy ride to get to this point, but I guess we're finally here? Godzilla has been mutating since the 50s, and his Americanization has been tactless at best. Roland Emmerich did what he does best only worse back and in the late 90s and later Gareth Edwards made half a good movie and mostly a load of crap back in 2014 – 'Kong: Skull Island' which followed had the tone right but none of the charms, until 'Godzilla King of the Monsters' brought some scale and awe back into the picture. If Warner Brothers (?) can maintain this sense of monster mayhem with appropriately absurd, magnificent gusto, this could be a rewarding event film. If it's even close to the grandeur or awe of Peter Jackson's 2005 epic, they'll be lucky, and so will we.
2. In the Heights (June 18, 2021)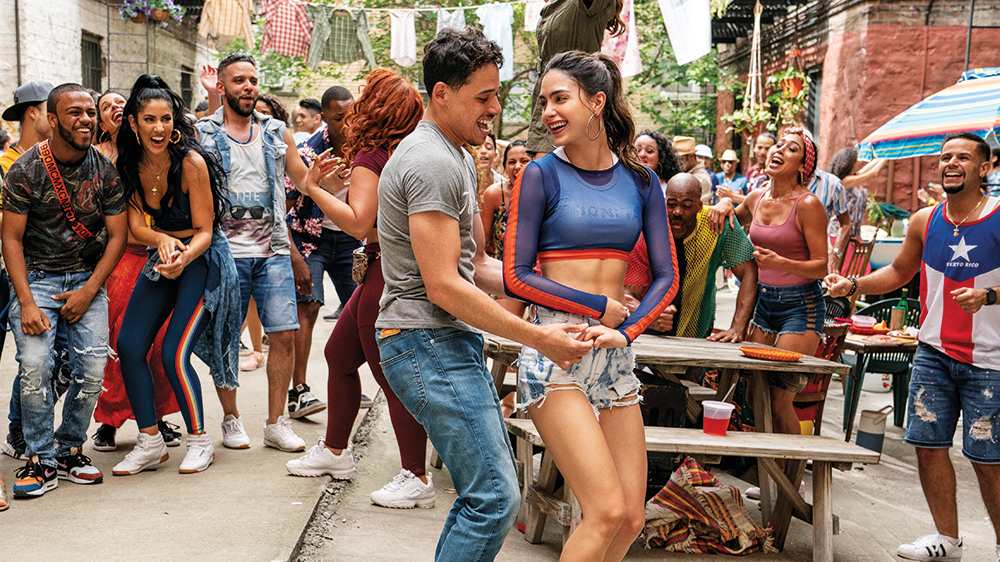 Lin-Manuel Miranda has a Pulitzer Prize, and 'Hamilton' is the biggest original Broadway smash in some time. Warner Brothers had its hands on delivering Miranda's other esteemed musical 'In the Heights,' but sadly Covid-19 has ensured this will happen at least a year later than expected.
1. The Batman (October 1, 2021)
Many were skeptical about the film when it was first announced. But just going by the first trailer, one has to contend that Matt Reeves' version of the iconic superhero certainly looks very interesting. The film is aiming to strike the right balance between dark and exciting. On top of that, the choice of Robert Paterson is extremely bold. The rest of the starcast — Collin Farell as Penguin, Paul Riddler as Riddler, Zoë Kravitz as Catwoman — also looks very enticing.
Read More: 100 Best Movies of All Time