October marks the beginning of fall and all kinds of winter festivities, and with a whole lot of holidays around the corner, Netflix is certainly not holding itself back. We've already covered the myriad of movie coming on streaming giant in October, but we're pretty sure that when you're looking forward to nothing but snuggling under the blanket, you'll probably need something that will last longer than 2 hours; a TV show, perhaps. So, instead of endlessly scrolling through all the long catalogs of new shows, just scroll down and check out our list of all the best TV shows coming to Netflix in October 2019.
19. Living Undocumented (October 2, 2019)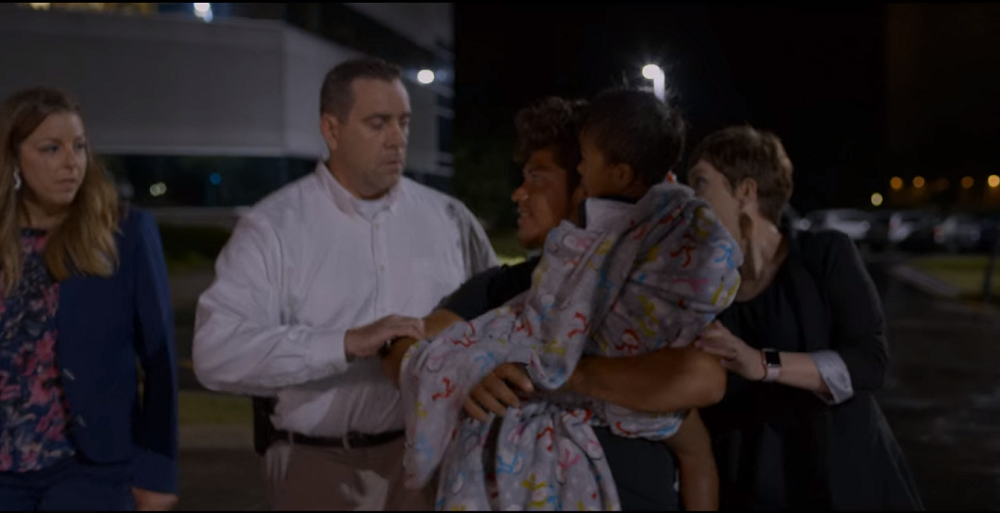 Produced by Selena Gomez, 'Living Undocumented' brings life to the "immigration debate" by portraying the lives of 8 families who have to face the grim possibility of getting deported. The series makes an attempt to humanize the complex Immigration system of the U.S by shedding light on how the term "immigrant" has seemingly become a very negative word. The families involved in this documentary are clearly showing an extraordinary level of bravery and that's the reason why their stories deserve to be heard.
18. Seis Manos (October 3, 2019)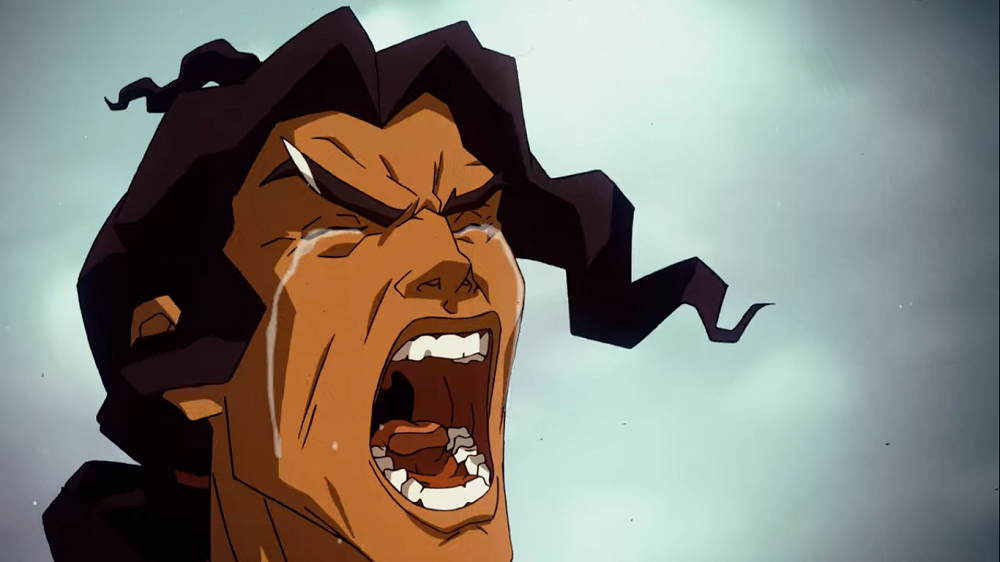 Set in the 1970s, 'Seis Manos' is about three orphans, trained in martial arts, who live in the fictional town of San Simon. After their mentor gets brutally murdered by an enemy force, the three of them come into an alliance with the American and Mexican police to seek vengeance. This animated adult series comes from a collaboration between Viz Media, Netflix and Powerhouse Animation (Castlevania). Apart from having a smooth Latin-American styled storytelling, the show is packed with some great action scenes and even its voice cast includes some well-known names such as Mike Colter (Luke Cage) as Brister, Jonny Cruz (Overwatch) as Jesus, Angelica Vale (Jane The Virgin) as Garcia and Vic Chao (Mortal Kombat X) as Chiu.
17. My Country: The New Age (October 4, 2019)
'My Country: The New Age' is an upcoming K-Drama which has been set in a very similar time period as 'Kingdom'. But despite the similarities between the Korean series, this one is devoid of any zombies or other flesh-eating creatures. This action-packed historical drama portrays a conflict of power between two characters who are both warriors during the transitional period between the late Goryeo dynasty and the early Joseon dynasty.
16. Raising Dion (October 4, 2019)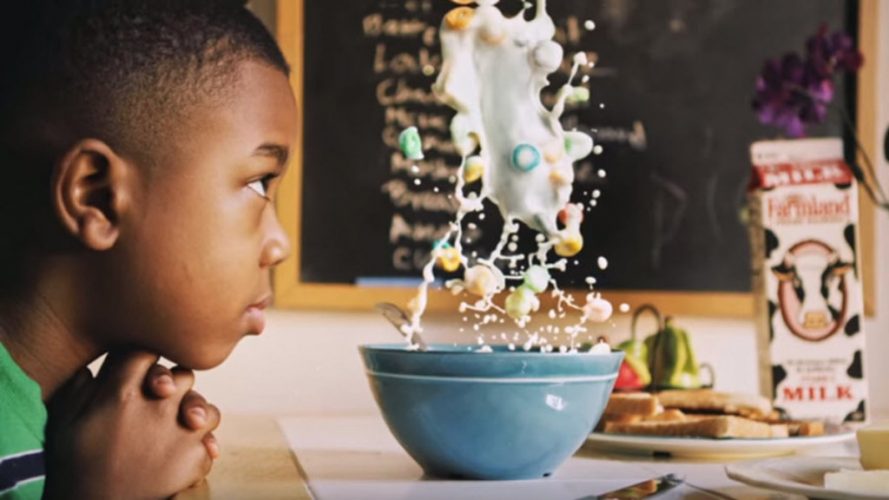 Every time someone says "comic book adaptation", the first thing that strikes every viewer's mind is "superheroes". After the success of the Marvel Cinematic Universe, it is understandable where this sentiment comes from. But lately, films like 'Chronicle' and 'Brightburn' have been exploring an alternate superhero genre that is equally inspiring and even moving to a certain extent. 'Raising Dion' revolves around a young boy, Dion, who stays with his widowed mother, Nicole. After her husband's death, Nicole somehow tries to keep her head above water and deals with all the problems that come with motherhood. But everything changes when Dion starts to manifest supernatural abilities. 'Raising Dion' takes a fresh approach towards the "superhero" genre by portraying its story from the perspective of a mother and is a must-watch for anyone who's willing to keep an open mind.
15. Match! Tennis Juniors (October 7, 2019)
'Match! Tennis Juniors' is a manga adaptation that presents you the story of young tennis prodigies who not only battle each other on the court but also try to balance out their school life with their passion for the sport. From the trailer, 'Match! Tennis Juniors' seems a lot like a typical inspiring sports-centric TV series that will not only be enjoyable for those who love tennis but for others as well.
14. Rhythm + Flow (October 9, 2019)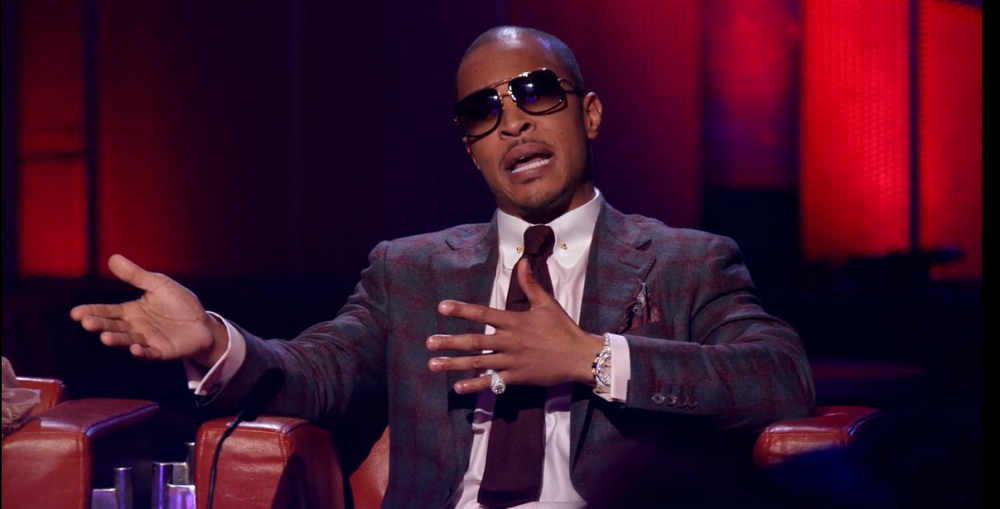 'Rhythm + Flow' is a reality show which is more or less of Netflix's response to 'X-Factor'. Hosted by Cardi B, Chance the Rapper and T.I, 'Rhythm + Flow' will be providing a platform to all the struggling artists out there who are willing to scrap their way to the top. If you like reality shows like 'The Voice' and 'American Idol', where underdogs of the music world take a shot at the "shrine", then this is definitely the kind of show you should be ending your year with.
13. The Unlisted (October 17, 2019)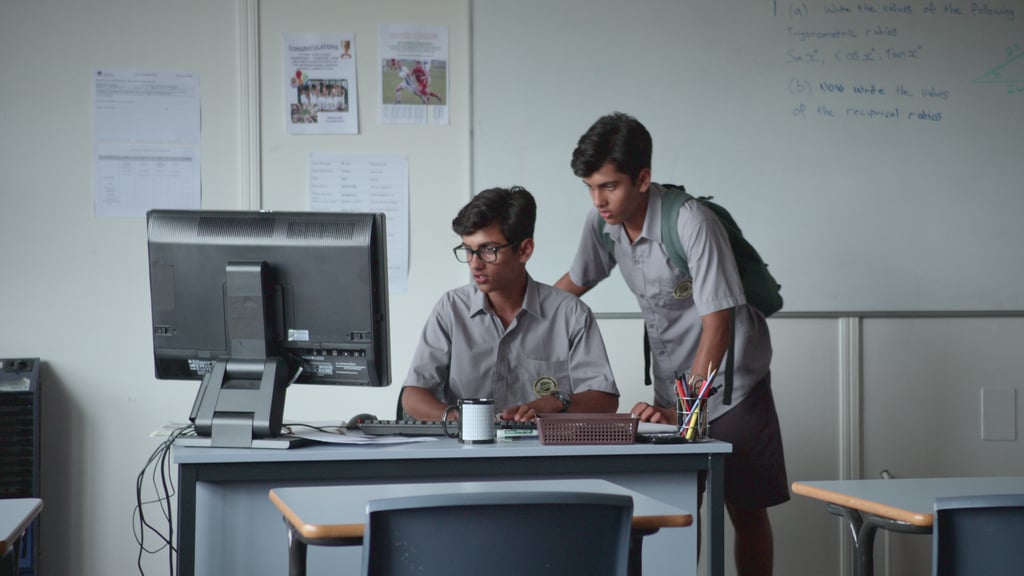 'The Unlisted' is an action sci-fi thriller that revolves around the lives of two 12-year-old identical twins. Dru and Kal. With a mission to protect the teens of the world from a major conspiracy, the two boys join forces with an underground vigilante group. Together, all of them set out on a journey to expose a powerful organization that is secretly manipulating the Australian youth. Live-action tween and teen series like 'Riverdale' and '13 Reasons Why' have always resonated with their targeted audience. We expect somewhat of a similar response with this one as well.
12. Avlu: The Yard (October 18, 2019)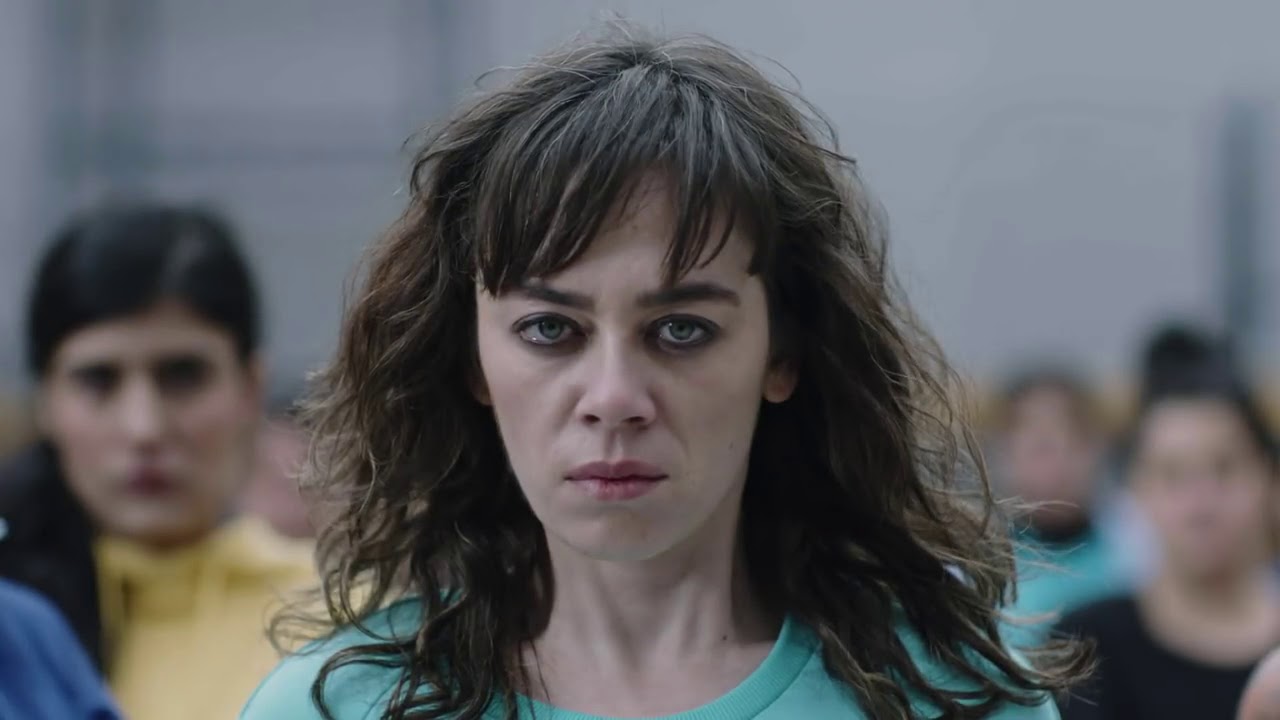 'Avlu: The Yard' tells the striking story of a woman who is forced to adapt to her new prison lifestyle and while she's at it, she must also bear the pain of being separated from her young daughter. This series is more like a Turkish version of 'Orange Is the New Black' with relatively a more serious undertone to it. It is not only confined to the main character's struggles in prison but also bring in some deep messages that will make you question the current system of justice.
11. Interior Design Masters (October 18, 2019)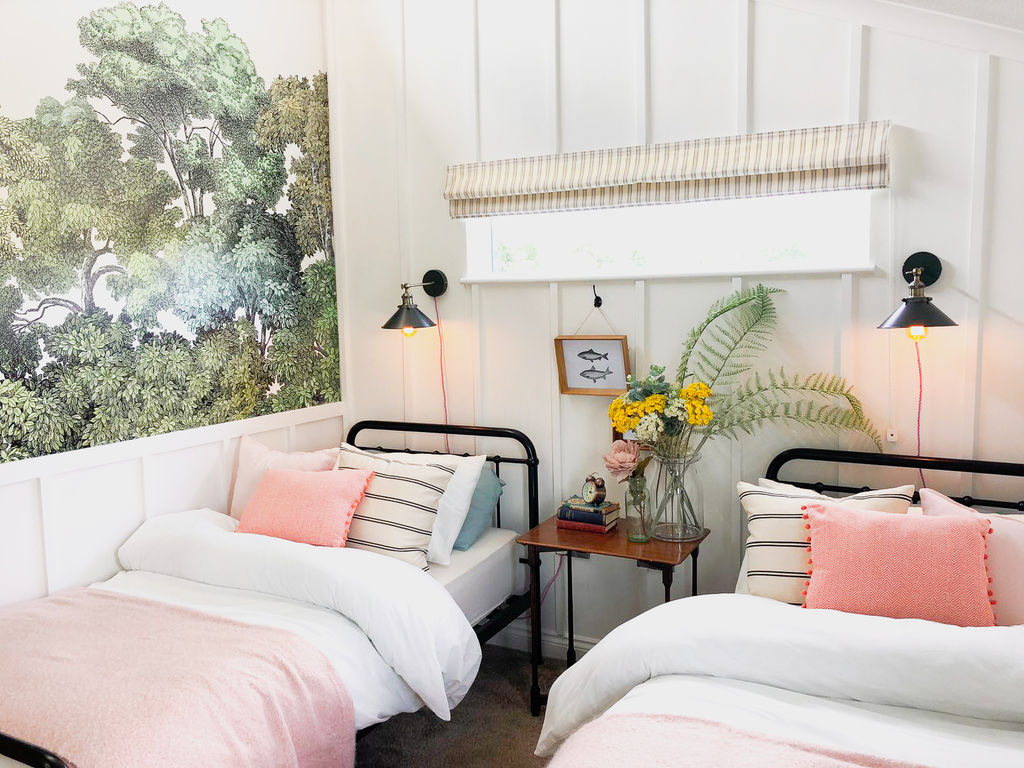 For all those who enjoyed watching 'The Great Interior Design Challenge' and 'Grand Designs', Netflix is releasing another great interior designing show titled 'Interior Design Masters'. Compared to other similar shows, this one is more light-hearted and has been pitched towards a broader audience. Hosted by Fearne Cotton, 'Interior Design Masters' is for anyone who has the slightest interest in lifestyle/ DIY shows.
10. Living With Yourself (October 18, 2019)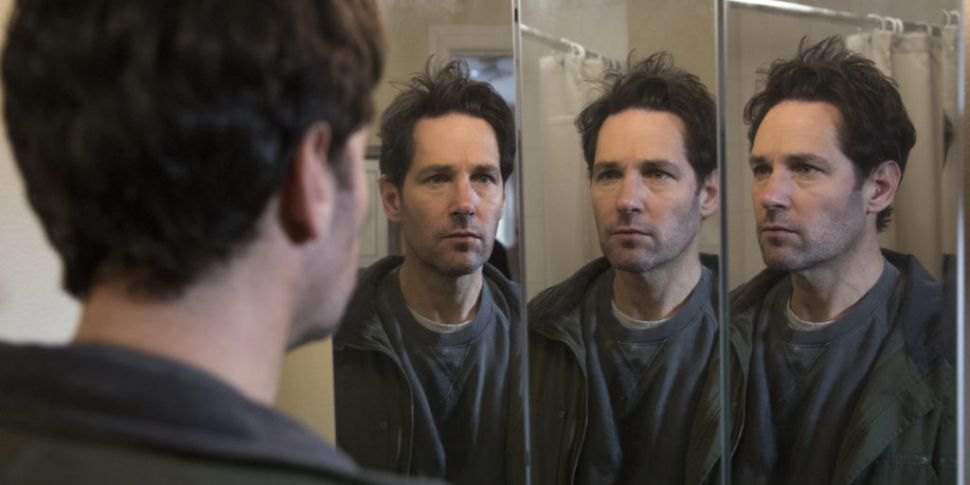 Starring Paul Rudd, who is widely known as 'Ant-Man', 'Living with Yourself' is an existential comedy where he plays the role of Miles, a man struggling to make it through life. He gets himself involved in a very mysterious treatment process and hopes that it will somehow solve his life problems. Unfortunately, things get even worse when, after the treatment, he discovers that he has been replaced with a better version of himself. Now in one way or the other, he'll have to face the grim consequences of everything that other self does in his professional and personal life.
9. Unnatural Selection (October 18, 2019)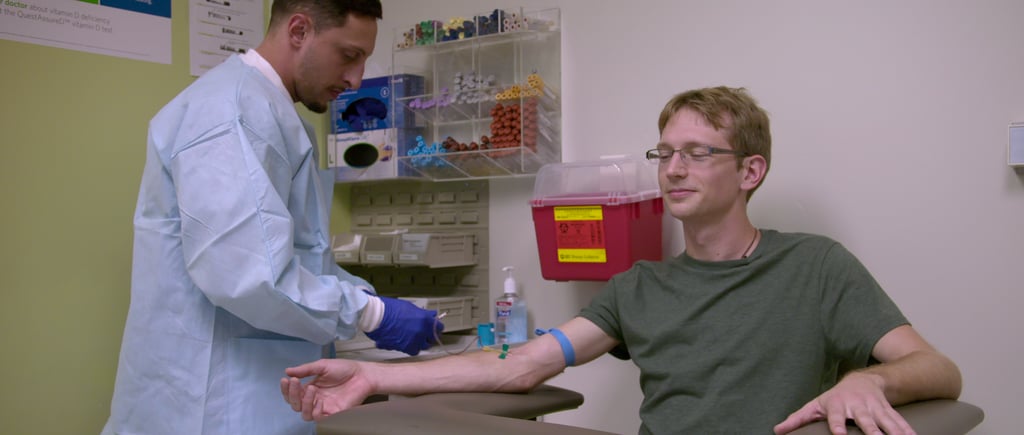 'Unnatural Selection' is another science-based docuseries that covers a wide array of topics including gene-editing, artificial intelligence and the technological challenges that humans may face in the future. If you're looking for something entertaining and educational at the same time, there is nothing better than a docuseries that focuses on science and nature. The best thing about most such docuseries is that these have been in created in such a way that pretty much anyone can understand even the most complex scientific concepts that are being introduced in them. Netflix already has a pretty huge selection of docuseries that cover everything from food to unsolved mysteries to life on other planets. But if you're specifically looking for something that is confined to the study of genetics and evolution, this is the show you should go for.
8. Breakfast, Lunch & Dinner (October 23, 2019)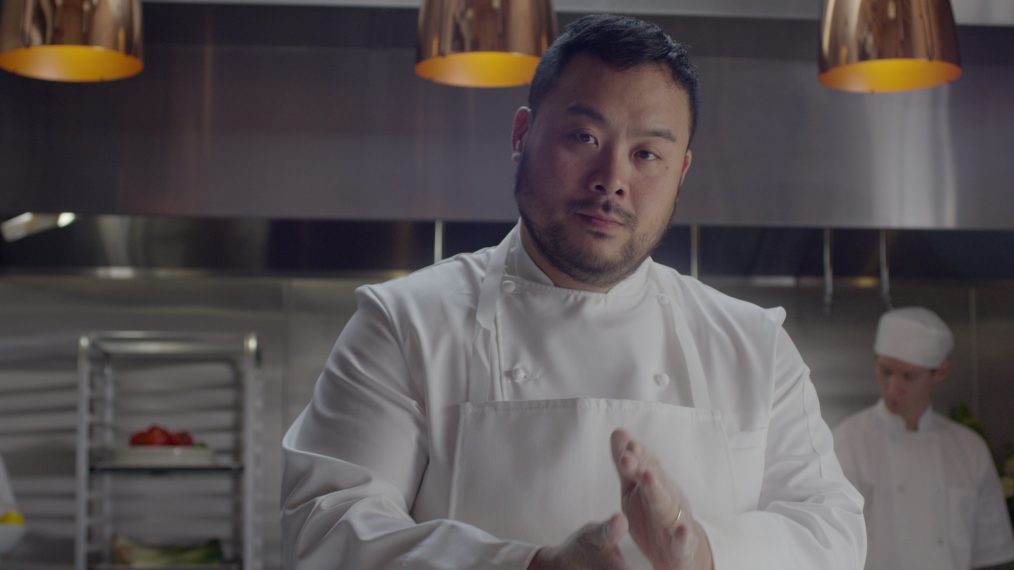 Created by award-winning chef, James Beard, and 'Ugly Delicious' star David Chang, Netflix brings in its second food-focused program titled 'Breakfast, Lunch & Dinner'. In this culinary program, Chef Chang and a random celebrity will be exploring the streets of new cities with the intention of getting a glimpse of the culture through local foods. Travelling is indeed the best form of therapy and there's something very arousing about simple things like exploring new foods in unfamiliar places. 'Breakfast, Lunch & Dinner' does exactly that and it will not only introduce you to new places and foods, but it might also teach you a thing or two about yourself and the world around you.
7. Daybreak (October 24, 2019)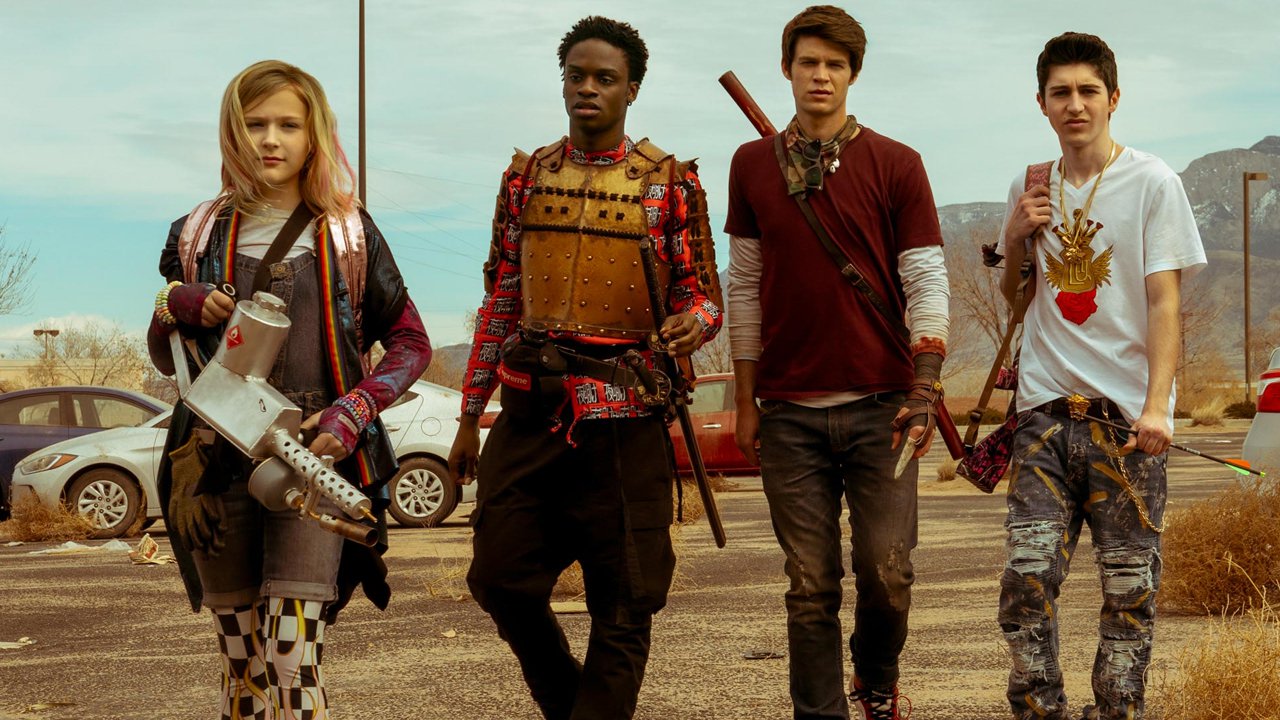 'Daybreak' is a 'Mad Max' styled zombie-apocalypse comedy that revolves around the lives of Glendale High School. High school, as it is, can be quite a rough time for most teenagers and many series have captured the lives of troubled angsty adolescents who struggle to make it through school. 'Daybreak' further adds to this dilemma by presenting the story of Josh who, amidst a post-apocalyptic world, searches for his missing high school sweetheart. Along with his friends, he'll have to explore the desolate castle-like structure of his school and face the walking dead who are referred to as "ghoulies".
6. Brigada Costa del Sol (October 25, 2019)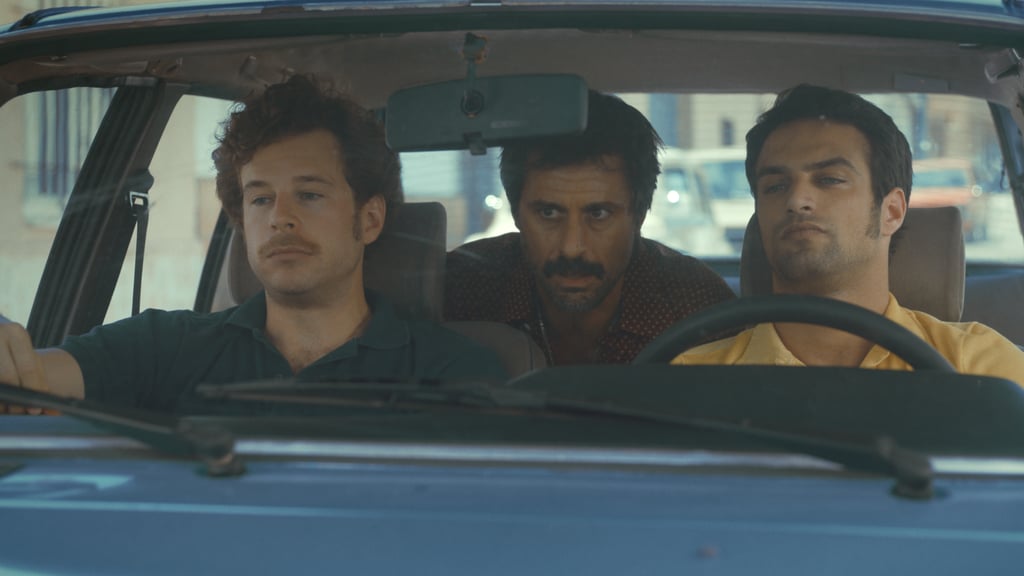 Inspired by Spain's first anti-narcotics squads, 'Brigada Costa del Sol' is set in Torremolinos. For the most part of it, it's a thriller that brings light on the hugely successful operations of the Grupo Especial de Estupefacientes Costa del Sol. The series brings in a unique sense of realism by presenting an impulsive police procedural drama. Its prime focus is on the war that the drug enforcement task force waged on hashish, which people had no clue about back then.
5. Brotherhood (Irmandade) (October 25, 2019)
Created by Pedro Morelli and produced by O2, 'Brotherhood' is an 8-episode series that narrates a dark life of crime which connects several different characters. It centers a well-known lawyer named Christina, who hasn't met her brother since years and discovers that all this while, he has been in prison. After being coerced by the police, she is left with no choice but to bring him down in order to destroy his growing criminal faction known as "Brotherhood". But the closer she gets to deceiving her own brother, the more she begins to question her own sense of justice.
4. Monzon (October 25, 2019)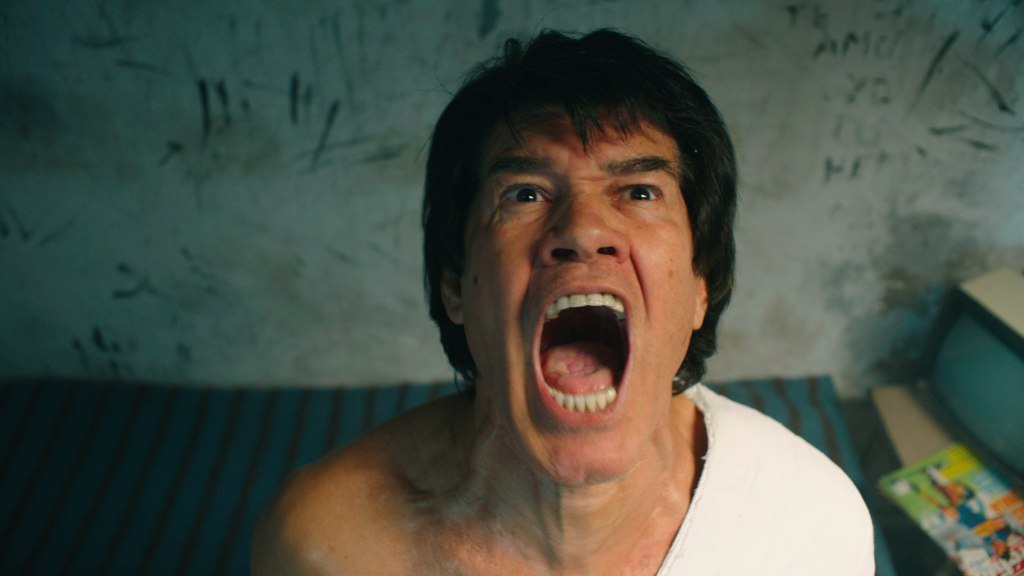 'Monzon' is a gripping thriller series that tells the grim story of the great Argentine Boxing Champion who held the undisputed world middleweight championship for 7 years. But his career soon came to an end after a world full of violence caught up with him. The series covers the investigation of the murder of Alicia Muniz, his last wife, and mother of his youngest son, of which Monzon is the main accused. It also takes you through all the milestones of his life which were full of successful moments and also, a whole lot of controversies that later led to his downfall. 'Monzon' is probably unlike any other sports series that you have seen in a long time.
3. Nailed It! France and Spain (October 25, 2019)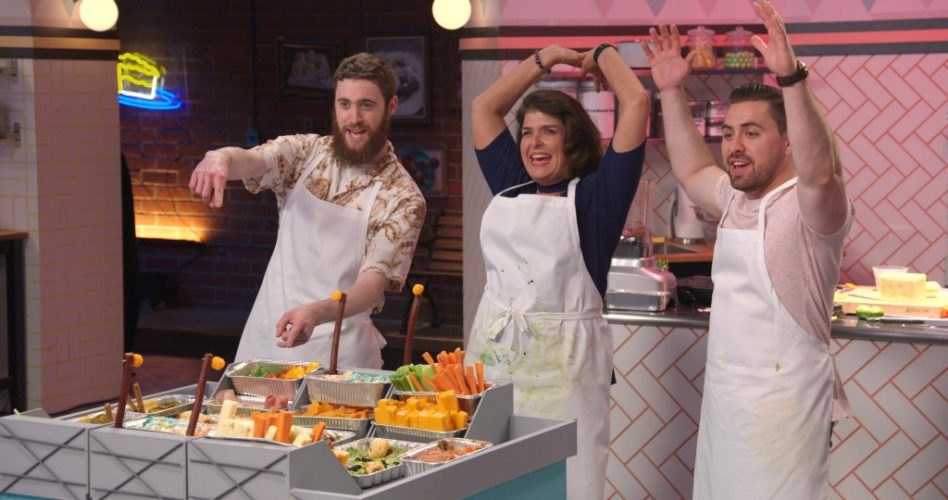 'Nailed it' is a cake fail-oriented baking show which is hosted by comedian Nicole Byer and chocolatier Jaques Torres. Along with other food shows like 'Ugly Delicious' and 'Salt, Fat, Acid, Heat', 'Nailed it' was also a smash hit. After being highly successful with its three American seasons and one Mexican spin-off, the series will now be expanding its horizons to France and Spain. The original series may have never garnered the critical acclaim that it truly deserved, but it has gained enough popularity to create more exciting iterations.
2. Prank Encounters (October 25, 2019)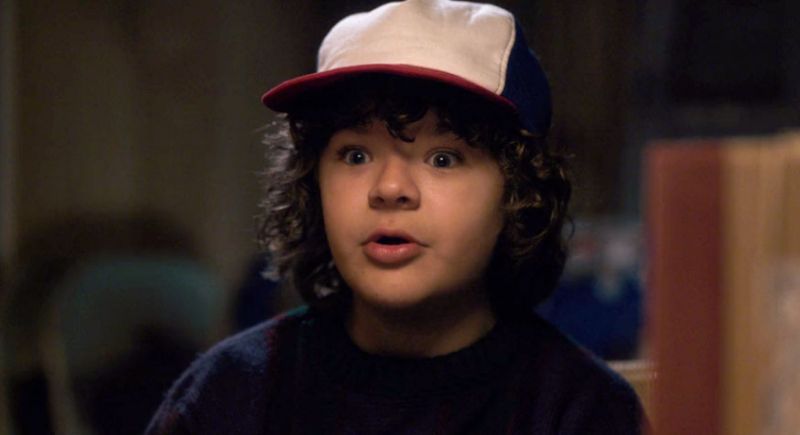 Hosted by 'Stranger Things' star Gaten Matarazzo, 'Prank Encounters', as the name suggests is a hidden-camera prank show where real people become victims of "monstrous pranks". The main focus of the series is on pranking people who are starting a new job and before its release, the series has already started receiving worldwide criticism. Assuming that the show will be ridiculing struggling job-seekers, many Netflix subscribers stormed the platform with hate comments directed towards the show. But the 'Stranger Things' star has cleared things out by claiming that the series does not harm anyone in any possible way and everyone involved in the pranks had a really good time.
Read More: Best Netflix Original Shows of All Time
1. Nowhere Man (October 31, 2019)
'Nowhere Man' is Netflix's first Mandarin-language original series that has been shot entirely in Taiwan. It follows the story of a death row inmate named Quan who hears the disturbing news of his son's abduction while he awaits his own execution. Determined to save his son, he plans a jailbreak, but unfortunately, lands in a bigger conspiracy. 'Nowhere Man' has everything from well throughout jailbreak, a gruesome gangster backdrop, and a moving family tale. What more can you ask for from a crime drama?
Read More: Best New Movies Coming to Netflix in October