We have already presented the list of strongest Best Picture contenders this year (read Best Actor predictions here, and Best Actress predictions here). Since 2009, the Academy follows a different voting system to select Best Picture than it does to choose Best Director. Therefore, we have seen Best Director not always aligning with Best Picture, especially in the last few years. This year seems to be no different. If we go by how things are now, chances are Best Director winner won't necessarily also take the Best Picture prize. Here's the list of top contenders and frontrunners of Best Directing at the Oscars 2019.
Slim Possibility:
10. Damien Chazelle, 'First Man'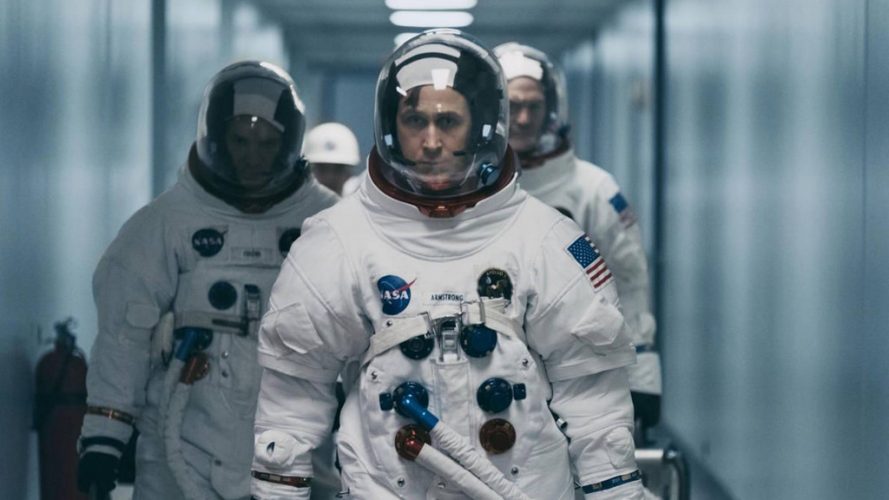 Damien Chazelle, whose last two films 'Whiplash' and 'La La Land' surpassed all expectations, made an equally great 'First Man'. Unfortunately, the film didn't gain as much award traction as his previous two films did. The box office disappointment and flag controversy didn't help the matter. It would take a miracle for Chazelle to be back in the reckoning.
9. Adam McKay, 'Vice'
Adam McKay surprised everyone with 'The Big Short'. Can he repeat the same with 'Vice'? It doesn't seem like that is going to happen. As it stands, 'Vice' turned out to be a lot more divisive than 'The Big Short'. While there are certainly passionate supporters of the film — which will help it to land a Best Picture nomination — the directing branch has not been known to be kind of divisive filmmakers (remember Kathryn Bigelow for Zero Dark Thirty). So, it is very unlikely that McKay will get nominated this year. But still he remains in contention.
8. Barry Jenkins, 'If Beale Street Could Talk'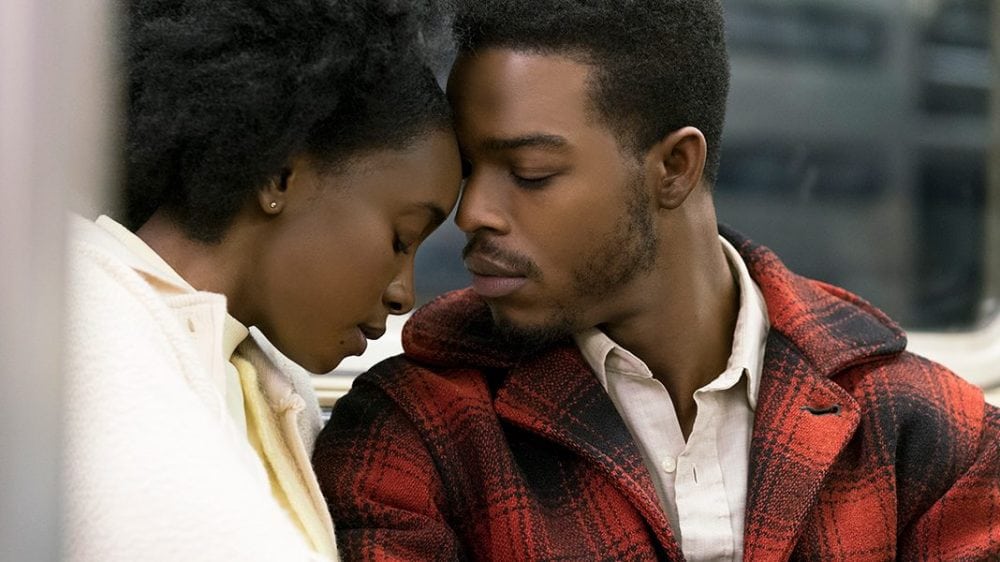 Barry Jenkins shook everyone with his 2016 coming-of-age drama 'Moonlight', which is one of the most memorable Best Picture winners from recent years. He took on a similar, yet vastly different story in 'If Beale Street Could Talk', a story based in Harlem, NYC's ,most prominent African-American neighbourhood. In terms of critical reception, his latest film received a lot of praise. Still, it doesn't have the raw charm that Moonlight blew everyone with. So, I wouldn't completely rule him out; yet his chances to break into top five are slim.
7. Pawel Pawlikowski, 'Cold War'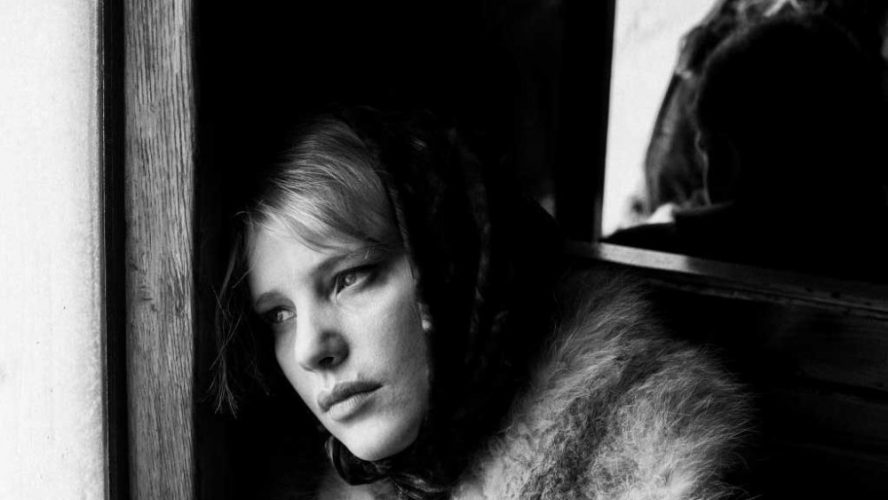 Pawlikowski's harrowing musical-drama embodies the hopeful side of love and mates an ingenious music director, who crosses paths with a young singer and falls in love. Their celebration of life and music renders a transformative experience that feels highly original and majestic. Returning to screen after his similarly fashioned 'Ida', Pawlikowski continues his seminal exploration of human emotions and yet again manages to give us a fierce drama that burns with passion and bluestocking symphonies. I am hopeful that he will break into top five even though that will be nothing less than a miracle. But hey, the Directing branch of the Academy are known to throw surprises. Remember Phantom Thread last year?
Strong Possibility:
6. Ryan Coogler, 'Black Panther'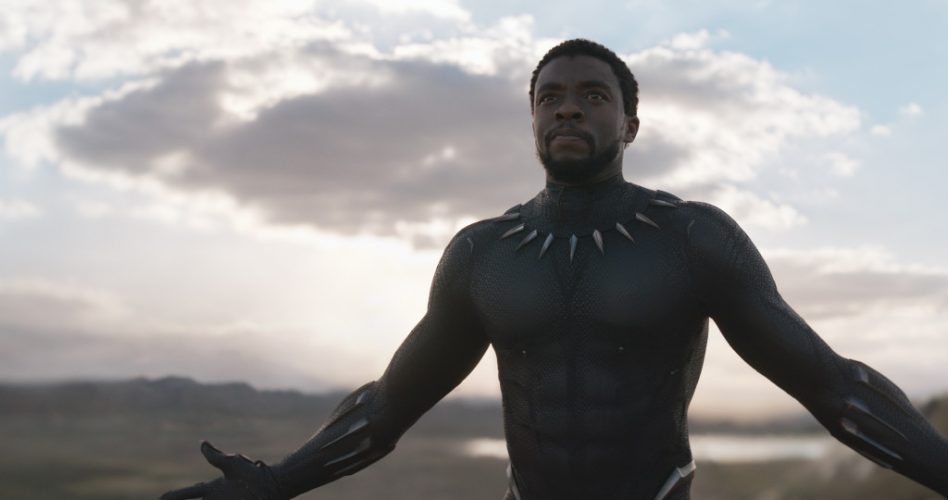 In all likelihood, 'Black Panther' will be the first superhero film to get a Best Picture nomination. And one person who will benefit the most out of the attention that the film is going to get is its director, Ryan Coogler. Yes, Christopher Nolan might have missed the nomination for 'The Dark Knight', but Coogler might become the first director ever to get nominated for a superhero film.
5. Peter Farelly, 'Green Book'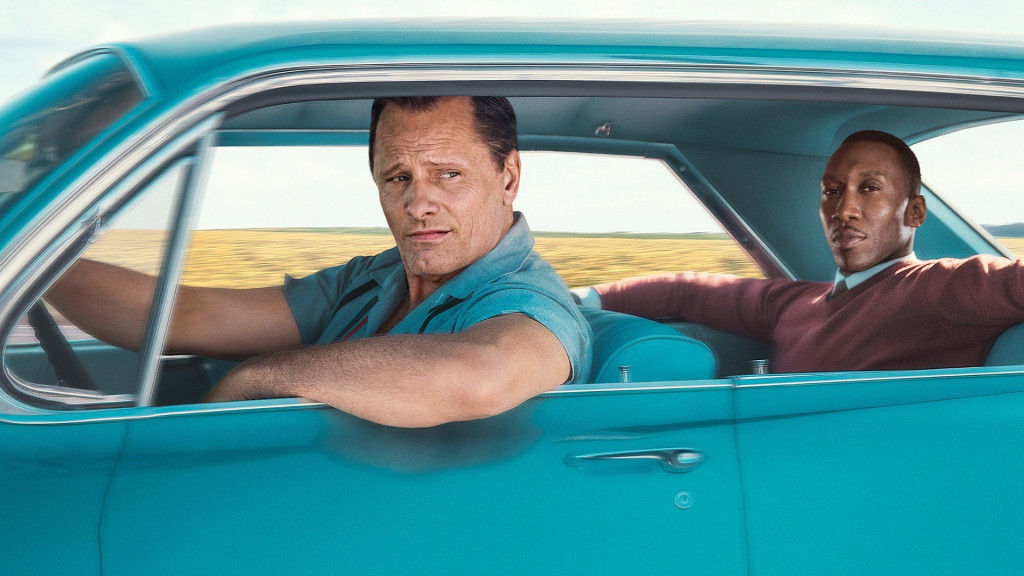 Farrelly brothers have made several great comedies — Dumb and Dumber, There is Something about Mary. They have also made several shitty films. This is the first time Peter Farrelly has made a film without his brother, Bobby Farrelly, and I have no hesitation in saying that 'Green Book' is the best film to have come out Farrelly household. While the film's popularity will guarantee its spot on Best Picture list, I am not so certain about Farrelly's chances. That's because of the fact that historically Best Directing branch have been known snub controversial films. Still, I think the film's strength might help carry him through.
Almost Guaranteed:
4. Bradley Cooper, 'A Star is Born'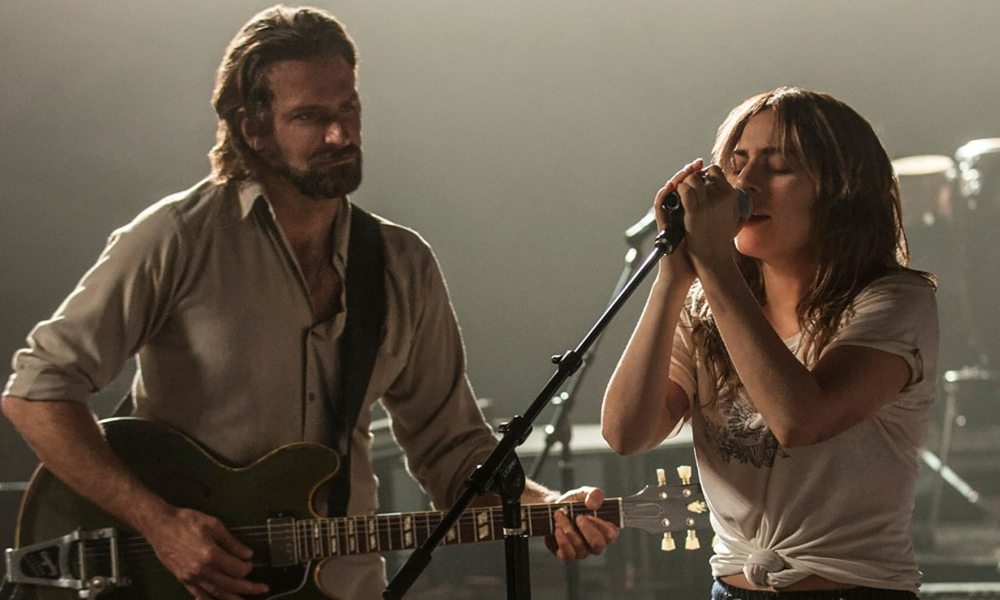 Tighten your seat belts! Cooper-wave is coming this Oscar. He is going to receive at least four-five Oscar nominations. His Best Director spot is guaranteed as well. He will not win it, but rest be assured he is going to end the Oscar night with multiple trophies in his hand.
3. Yorgos Lanthimos, 'The Favourite'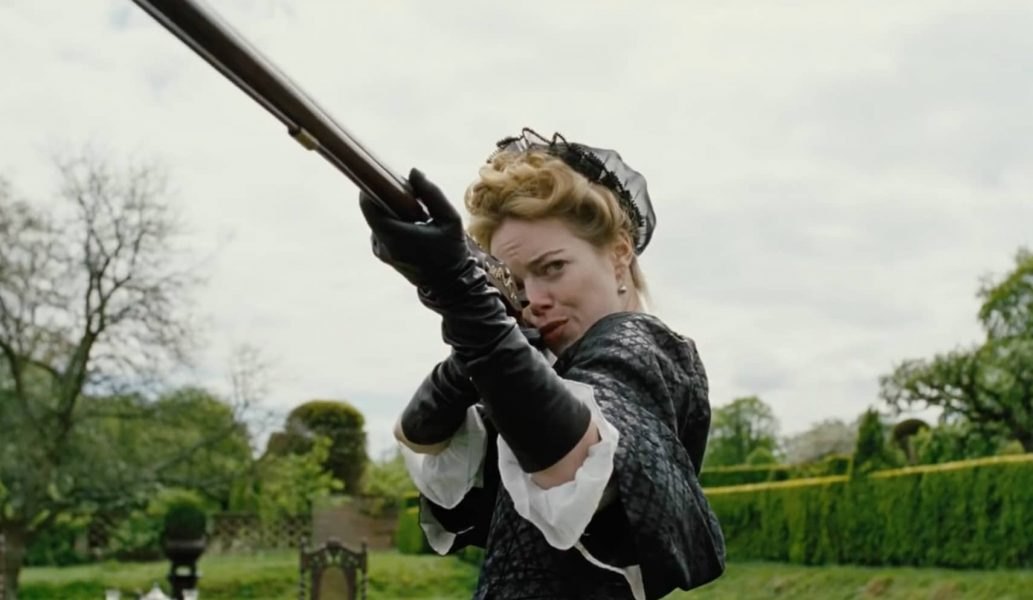 It has been quite a career for Yorgos Lanthimos, who has previously made eccentric but brilliant films like Dogtooth and The Lobster. 'The Favourite' is also eccentric in its own way, but it certainly is Lanthimos' most accessible film till date. The film puts women square and center with all the men only playing peripheral parts. It also explores female sexuality in a way no other film has ever done before. It is a film that is both a technical achievement as well as a storytelling marvel. That's why don't be surprised if he ends up receiving his Best Director Oscar nomination.
2. Spike Lee, 'BlacKkklansman'
Among the best films of the year, and probably fitted with the most timely themes, is Spike Lee's spectacular 'BlacKkKlansman'. A true-to-life portrayal of Ron Stallworth, an undercover police officer who infiltrates the KKK, Lee's screen adaptation expertly blends the bitter reality of our post-truth century and the profound and spontaneous humor of Stallworth's memoir. John Washington and Adam Driver deliver stellar performances and embellish Lees' observant and atmospheric comedy-drama. It is Spike Lee's uncompromising, hard-hitting realism that stands out and admittedly elevates the film. Despite its solemn thematic exposition, 'BlacKkKlansman' is an entertaining watch, inclusive enough to cater to the most diverse spectrums of audiences. Spike Lee is known to have explored a wide range of socio-cultural issues in his movies, including racism, urban poverty, media and crime. The man has made some of the most important American films of the past 30 years including '25th Hour', 'Malcolm X, and 'Do the Right Thing', and with this one, he looks pretty much in his zone, which is what makes the wait very exciting. After a long time, we have a Spike Lee-directed Oscar contender on our hands. If any director can snatch it away from the genius mentioned below, it is this man.
1. Alfonso Cuaron, 'Roma'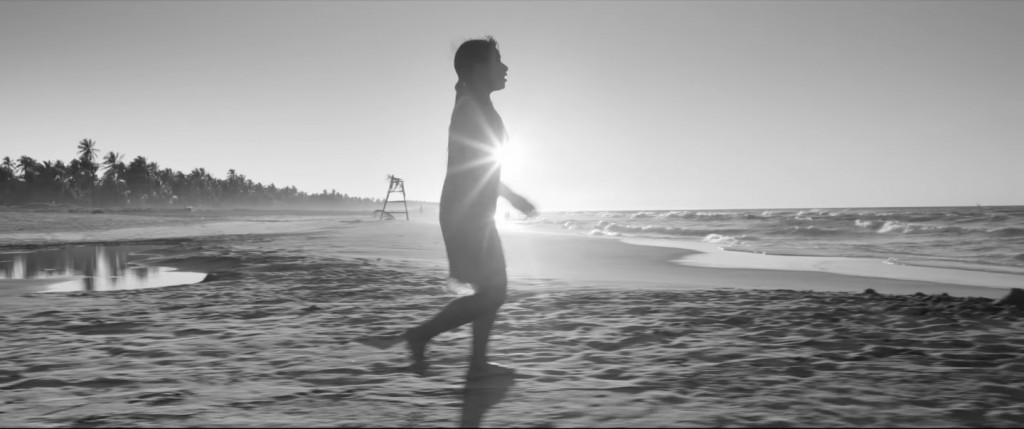 There are directors who like to stick with their strengths — or what they perceive to be their strengths. Then there are directors who like to keep trying new things and in the process keep challenging themselves. Alfonso Cuaron certainly belongs to the latter kind. After making an almost perfect space film in the form of Gravity, Cuaron could have very easily helmed a studio film and cashed a fat check for himself. But instead he went in diametrically opposite direction and made his most personal film till date. A film so personal that it feels as if Cuaron has shot a vivid slice of his childhood memories and offered it to us. Apart from the storytelling, the technical aspects of the film also stand out. Shot on 65mm in black and white, Roma is immersive and beautiful. The images in the film are meticulously crafted and will remain indelibly etched on your mind. Cuaron has once again proved that he is both a gifted technician and a master storyteller. If he wins, which I think he will, it will be a very deserving win.
Read More: Best Actress Oscars 2019 Predictions
Read More: Best Actor Oscars 2019 Predictions