Oscars are still a month away. But there are certain people who should start preparing their speeches, because, no matter what happens from here on, they are going to win the golden statuette. Yes, each one of them. So, let's look at who they are, and why they are confirmed to win the Oscar next month.
1. Richard Linklater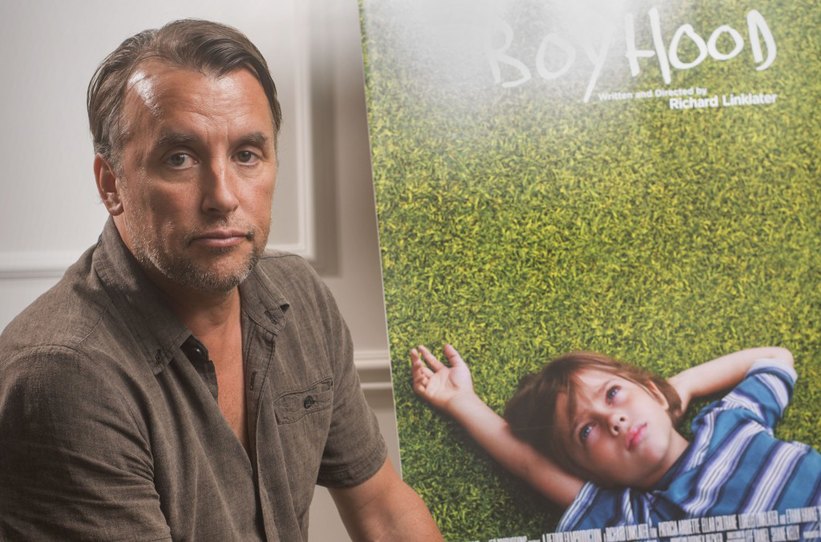 Best Director and Best Original Screenplay for 'Boyhood'
Richard Linklater, who previously directed exceptional films like 'Before Sunset', 'Before Midnight' and 'Dazed and Confused', is nothing less than a legend of indie cinema. He has been leading the indie film movement for over two decades and slowly has grown on to become a name that Hollywood truly respects and admires. So, it shouldn't come to as surprise to anyone that when Boyhood — a film that is as much a miracle as it is magical — arrived, almost everyone realized that it is right time to reward Linklater. And that reward is surely going to be bestowed upon him on Oscar night next month.
2. Julianne Moore
Best Actress for 'Still Alice'
Julianne Moore is regarded as one of the legendary actresses who hasn't received her dues. She has been nominated 4 times at the Oscars, but has yet to win a single trophy. But that's going to change soon. Even though 'Still Alice' may not be the film that everyone admires, Moore is at the forefront, partly because of lack of competition in the Actress field, but mostly because, she is regarded as overdue for an Oscar win. A well deserved career reward.
3. J.K.Simmons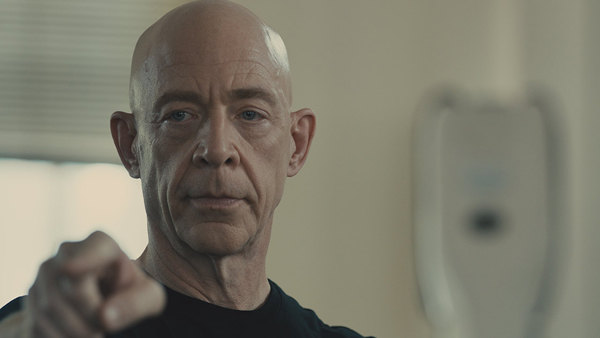 Best Supporting Actor for 'Whiplash'
A veteran character actor who has been in the movie industry for more than 30 years gets a role of his lifetime. And then, he nails the performance like it's nobody's business. You have to watch 'Whiplash' to realize the ferocity of his performance, which is as terrorizing as it is terrific. Best Supporting Actor has been a single horse race since months now. And it will remain so on the Oscar night.
4. Patricia Arquette
Best Supporting Actress for 'Boyhood'.
Patricia Arquette arrived on the scene 20 years back with 'True Romance' and blew everyone. But then, her career refused to take-off in a big way. One wonders if a busy actress or for that matter any actress would have said yes to 'Boyhood'; because Arquette's achievement in the film is that not only she gave a beautiful performance that every mother can some way or the other relate to, but also, that she was fearless in the face of time. Not a lot of actresses would have agreed to age on-screen. She did. And she will reap the rewards too, when she wins the golden statuette on Oscar night.
5. Emmaneul Lubezki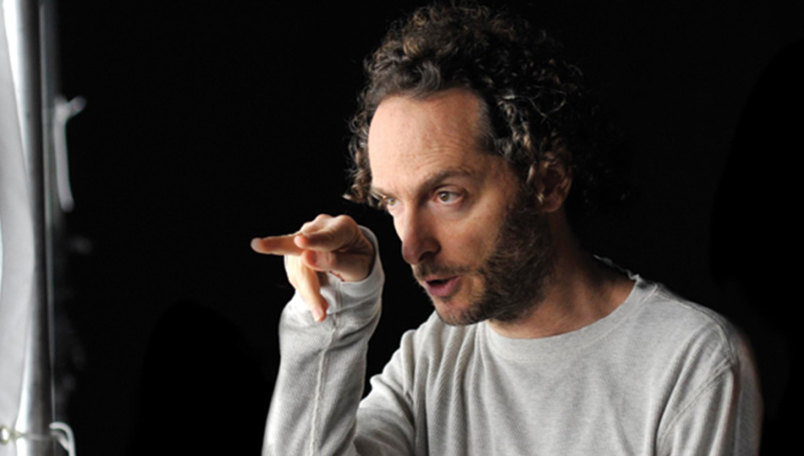 Best Cinematography for 'Birdman'
Lubezki before he won last year for Gravity had been nominated 5 times without a single win. Now, as fate has it, he will win back-to-back Oscars. And why not ? He is, unquestionably, the most brave cinematographer working in Hollywood today, and his images are not just stills but a story in itself. The cinematography in 'Birdman' is bold and beautiful and most importantly, unique. To imagine the whole film as one single long take is one thing; to actually execute it is another. Resultantly, he will win his second Oscar statuette on Feb 22, 2015.
So, remember these faces, because, you are going to see them soon at the Oscars podium giving lofty speeches.
For full list of Oscar nominations predictions, click here.