With the first half of this year coming to an end giving us some blockbusters and some expected and unexpected flops, it is now time for the next half, ready to mesmerize us. After having our mind bent by some of the best movies earlier this year, it is time we shift our interests from the 87th Academy Awards to the 88th, which, as of now, is going to be bigger and better.
Big actors, directors and production houses are coming together again. Trailers of new films are being released everyday,with the hype rising. With Iñárritu's 'The Revenant' (DiCaprio and Tom Hardly in lead), Spielberg's 'Bridge of Spies' (Tom Hanks as lead) and Eddie Redmayne's 'The Danish Girl' to name a few.
Read More: Early Predictions of Oscars 2016
But today, we are enlisting 5 upcoming films with heavily star-studded cast, huge banners, but surprisingly, none of them you might be aware of. So, let's get started.
1. SPOTLIGHT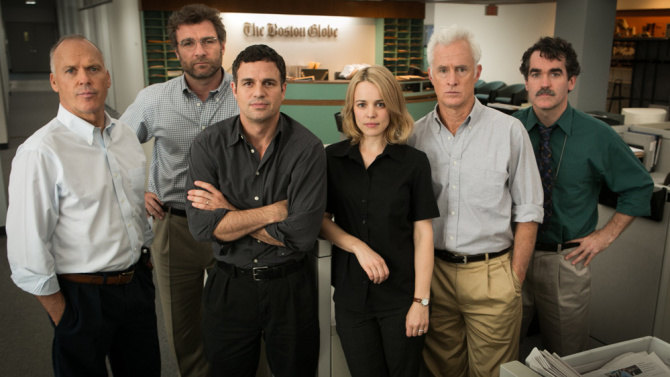 Plot: The true story of how the Boston Globe uncovered the massive scandal of child molestation and cover-up within the local Catholic Archdiocese, shaking the entire Catholic Church to its core.
Cast: Michael Keaton, Mark Ruffalo, Rachel McAdams, Liev Schreiber, Stanley Tucci.
Directed by: Thomas McCarthy.
2. OUR BRAND IS CRISIS
Plot: A feature film based on the documentary "Our Brand Is Crisis", which focuses on the use of American political campaign strategies in South America.
Cast: Sandra Bullock, Billy Bob Thornton.
Directed by: David Gordon Green.
3. SNOWDEN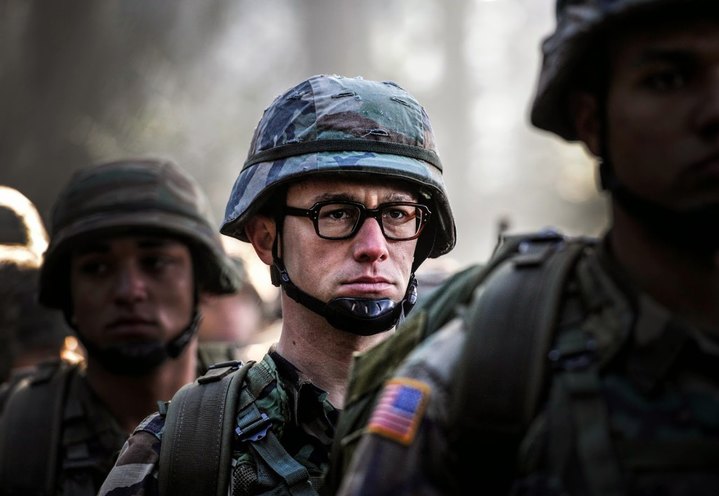 Plot: CIA employee Edward Snowden leaks thousands of classified documents to the press.
Cast: Joseph Gordon-Lewitt, Shailene Woodley, Nicholas Cage, Scott Eastwood.
Directed by: Oliver Stone.
4. TRUMBO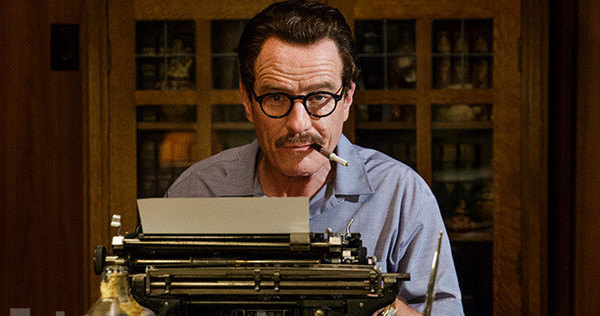 Plot: The successful career of Hollywood screenwriter, Dalton Trumbo, comes to an end when he is blacklisted in the 1940s for being a Communist.
Cast: Bryan Cranston, Helen Mirren, Elle Fanning.
Directed by: Jay Roach.
5. CONCUSSION
Plot: The incredible true David vs. Goliath story of Dr. Bennet Omalu, the brilliant forensic neuropathologist who made the first discovery of CTE, a football-related brain trauma, in a pro player.
Cast: Will Smith, Alec Baldwin, Gugu Mbatha-Raw.
Directed by: Peter Landesman.