Aaron Taylor-Johnson is an English actor and screenwriter who is best known for portraying Quicksilver in 'Avengers: Age of Ultron.' He has won a Golden Globe Award for Best Supporting Actor for the movie 'Nocturnal Animals' and has been actively acting since 2000.
Johnson was born in Buckinghamshire to a civil engineer and a housewife. He studied drama, singing, acrobatics, jazz and tap at the Jackie Palmer Stage School. He began acting when he was just six years old. In 1999, he played the son of Macduff in a theatrical production of 'Macbeth.' He played the role of a young Charlie Chaplin in the martial-arts comedy movie, 'Shanghai Knights.'
Moreover, he also appeared as a teenage version of Edward Norton's character in 'The Illusionist.' Johnson's breakthrough performance came in the 2009 biopic, 'Nowhere Boy,' in which he played the role of John Lennon. Next, he played the titular superhero in the 2010 superhero satire, 'Kick-Ass.' This role earned him a nomination for the BAFTA Rising Star Award. Next, he played the role of William, the protagonist in Hideo Nakata's 'Chatroom.'
Then, he played Count Vronsky in Joe Wright's period drama, 'Anna Karenina.' In 2014, he appeared in the reboot of 'Godzilla' followed by playing Quicksilver in 'Avengers: Age of Ultron.' In both, 'Godzilla' and 'Avengers: Age of Ultron,' Johnson shared screen space with Elizabeth Olsen.
In 2016, Johnson went to win a Golden Globe Award for Best Supporting Actor for Tom Ford's thriller, 'Nocturnal Animals.' In 2017, he shared screen space with John Cena for the thriller, 'The Wall.'
When Aaron Taylor-Johnson was shooting for 'Nowhere Boy,' he fell in love with the movie's director Sam Taylor-Wood. At the time, he was just eighteen years old while Taylor-Wood was 42. Despite their age difference, the two enjoyed a successful relationship and got married in 2012 and have two daughters.
With a promising career, Aaron Taylor-Johnson is definitely one of those actors to watch out for. Here is a list of all his upcoming projects releasing in the near future. Undoubtedly, he will amaze us in his new works as he has done in the past.
Read More: Upcoming Henry Golding Movies
3. A Million Little Pieces (2019)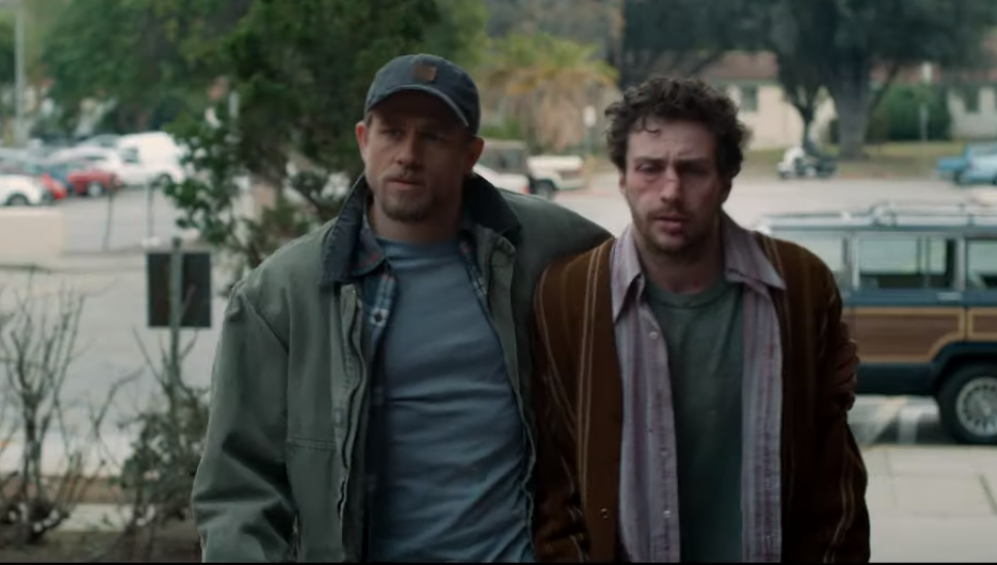 'A Million Little Pieces' is an American drama movie that is set to be released on the 6th of December in the United States. It is based on the book of the same name by James Frey. It follows a young drug-addict who enrolls himself into a rehabilitation center where he meets several interesting people that help him quit his addiction.
One of the people he forms a connection with is a Mafia boss who plays a critical role during the time of his recovery. He also falls in love with a woman at the center despite not being allowed to do so. A tragedy obstructs his recovery. However, he manages to find the strength to bounce back. Apart from Taylor-Johnson, Billy Bob Thornton and Charlie Hunnam of 'Sons of Anarchy' fame also star in the movie. The film is being directed by Aaron Taylor-Johnson's wife, Sam Taylor-Johnson.
2. Tenet (2020)
'Tenet' is an upcoming action thriller movie, set to be released next year. It is being directed by the incredibly talented filmmaker Christopher Nolan, and hence, one can expect it to be another quality movie. Apart from Aaron Taylor-Johnson, the movie also stars Robert Pattinson, 'Yesterday' actor Himesh Patel, and the Bollywood actress, Dimple Kapadia. Most of the details about the movie are being kept a secret, but it is said to be a movie about international espionage, time travel, and evolution. It is slated to be released on July 17, 2020.
Read More: Upcoming Jennifer Jason Leigh Movies
1. The King's Man (2020)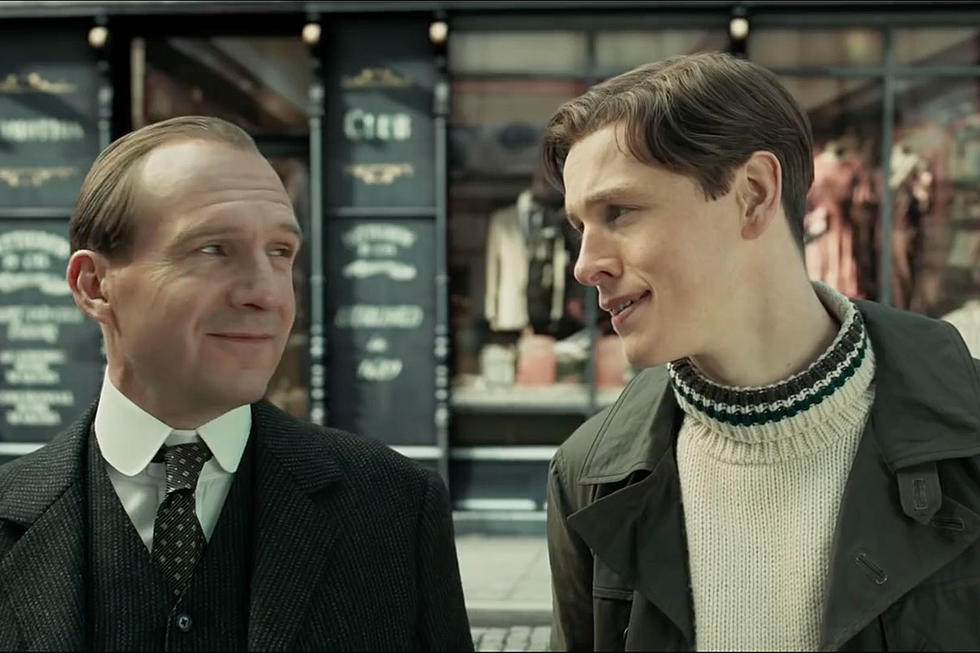 Get your umbrellas ready! A prequel to the wildly popular and extremely entertaining, 'Kingsman' film series is all set to charm audiences with its mind-blowing action sequences once again. The prequel will be released next year on September 18, 2020.
It will revolve around one man and his protege who must stop a collection of history's cruelest tyrants and evil masterminds from hatching a plan to start a war that could threaten millions of lives. The movie features an impressive ensemble cast with the likes of Ralph Fiennes, Harris Dickinson and Gemma Arterton. The movie will also depict the formation of the stylish spy agency.
Read More: Upcoming Bette Midler Movies