The million dollar question will always remain: whether the Academy truly awards the "best performance" of the year when they hand out Oscars to actors every year. I think they try to. But most of the times they fail spectacularly and end up giving a lifetime achievement awards or the most promising ingenue awards instead of best actor or actress award. Today, we will list down 10 such instances when the actors — all deserving in a different year — were handed out the Oscars for the wrong film. Please remember that we have only considered actors who have won the Academy Award only once.
10. Julianne Moore – Still Alice (2014)
Who should have won in 2014: Reese Witherspoon for 'Wild'
When should she have won: In 2002 for 'Far From Heaven'.
9. Matthew McConaughey – Dallas Buyers Club (2013)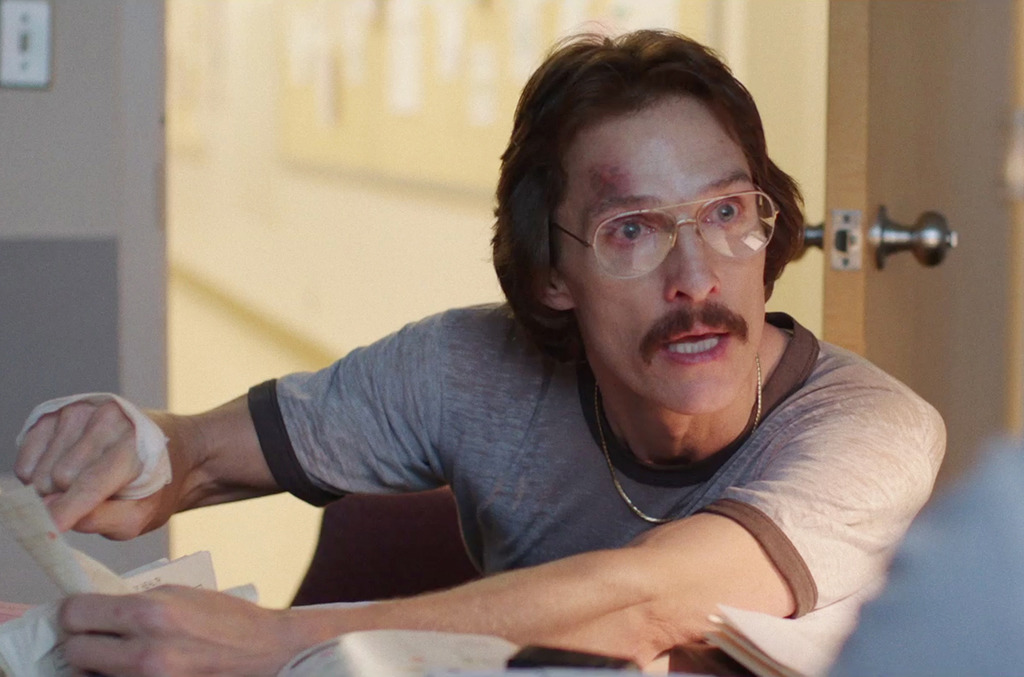 Who should have won in 2013: Leonardo DiCaprio for 'The Wolf of Wall Street'
When should he have won: He has been only nominated once. But he deserved an Oscar for 'Magic Mike' in 2012.
8. Susan Sarandon – Dead Man Walking (1995)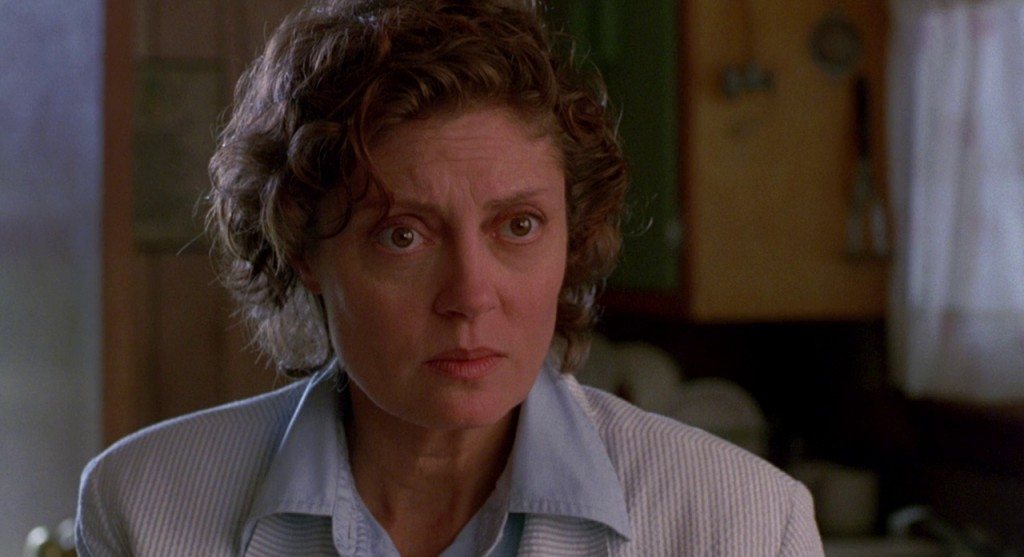 Who should have won in 1995: Emma Thompson for 'Sense and Sensibility'
When should he have won: In 1991 for 'Thelma & Louise'
7. Reese Witherspoon – Walk the Line (2005)
Who should have won in 2005: Keira Knightly for 'Pride and Prejudice'
When should she have won: In 2014 for 'Wild'
6. Nicole Kidman – The Hours (2002)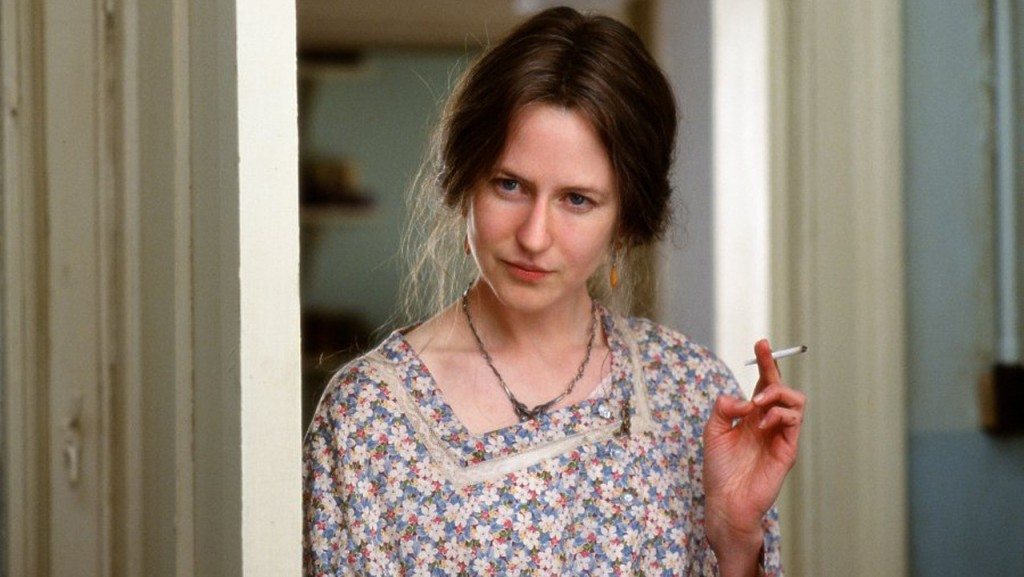 Who should have won in 2002: Julianne Moore for 'The Hours'
When should she have won: In 2001 for 'Moulin Rouge!'
5. Russell Crowe – Gladiator (2000)
Who should have won in 2000: Tom Hanks for 'Cast Away'
When should he have won: In 1999 for 'The Insider'
4. Jennifer Lawrence – Silver Linings Playbook (2012)
Who should have won in 2012: Emmanuelle Riva for 'Amour'
When should she have won: In 2013 for 'American Hustle'
3. Sandra Bullock – The Blind Side (2009)
Who should have won in 2009: Carey Mulligan for 'An Education'
When should she have won: In 2013 for 'Gravity'
2. Kate Winslet – The Reader (2008)
Who should have won in 2008: Meryl Streep for 'Doubt'
When should she have won: In 2003 for 'Eternal Sunshine of the Spotless Mind'
1. Al Pacino – Scent of a Woman (1992)
Who should have won in 1992: Denzel Washington for 'Malcolm X'
When should she have won: In 1974 for 'The Godfather II'