In the past few years, Adam DeVine has been churning out movies and TV series at will. He has carried on the fame that the 'Pitch Perfect' series brought to him, with the utmost professionalism. A regular at romantic comedies, DeVine has that boy next door charm even though he's hardly a boy anymore. Adam Patrick DeVine was born in Waterloo, Iowa on November 7, 1983. But he moved to Los Angeles later where he made a name for himself in the stand-up comedy circle. But for DeVine, comedy served a greater purpose as well. In his childhood, he underwent a deadly accident that left both his legs ineffective. He came back from a near-death experience and comedy helped him in his school to cope with the scars and bullying. He went to Orange Coast College along with Blake Anderson. Coincidentally, DeVine and Anderson later came together for 'Workaholics' and 'Game Over, Man!'(2018).
DeVine's first breakthrough came in Comedy Central's 'Workaholics' that ran from 2007 to 2011. His portrayal of Adam DeMamp became a fan favorite and the darling of teen awards. The year 2012 saw him appearing as Bumper Allen in the musical comedy 'Pitch Perfect'. The movie was a breakout hit and all the cast members including DeVine received crazy recognition. He returned to play Bumper in the sequel 'Pitch Perfect 2' in 2015. Between these, he appeared in various small roles in 'Community', 'Arrested Development', 'Comedy Bang! Bang!' and 'Neighbors' (2014). He appeared as Jason along with heavyweights like Anne Hathaway and Robert de Niro in the 2015 comedy 'The Intern'. Adam DeVine's collaboration with Comedy Central continued with his new show 'Mike and Dave Need Wedding Dates' that started in 2013. However, fans of recent years will also remember his stint as Andy in ABC's hit sitcom 'Modern Family'. In 2018, he co-wrote and starred in 'When We First Met'.
Apart from these, Adam DeVine is a prolific voice actor. He has voiced characters in 'Tron: Uprising', 'Uncle Grandpa', 'Ice Age: Collision Course' and 'The Lego Batman Movie' to name a few. DeVine is not just an actor or a voiceover artist. He has written and sung a few songs and he supports Children's Miracle Network Hospitals, a nonprofit organization. Having spent a major part of his childhood in hospitals, this is something very personal to him.
2019 is already proving to be a big year for DeVine. He has appeared in the hit parody of romantic comedy 'Isn't It Romantic' along with Priyanka Chopra, Liam Hemsworth and his long-standing co-star Rebel Wilson. Want to know what other movies and TV shows Adam DeVine is going to feature in? Check out all the upcoming movies and TV shows of Adam DeVine. Hopefully, his performances in them will be as splendid as his recent ones.
4. Green Eggs and Ham (2019)
'Green Eggs and Ham' is an adaptation of Dr. Seuss' classic children's book of the same name. Most of us have fond memories of it from our childhood. Now Netflix plans to bring that same childhood nostalgia to the screen. 'Green Eggs and Ham' describes the story and chemistry of Sam I Am and Guy I Am as they go on a trip and Sam I Am tries to make Guy I Am eat the green eggs. Adam DeVine voices Sam I Am and Michael Douglas voices Guy I Am. Netflix has spawned a 13 episode series out of a children's book which is commendable. We are really looking forward to the animation technology used in the series. The show is slated to release on November 8, 2019.
3. The Fabulous Furry Freak Brothers (2020-)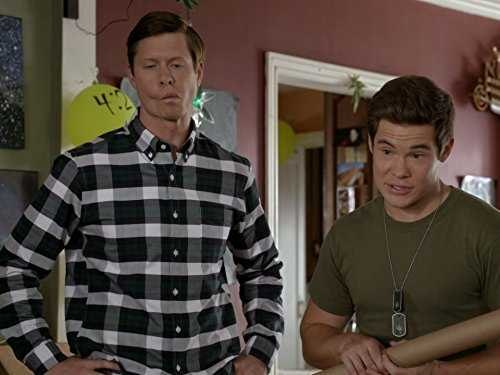 'The Fabulous Furry Freak Brothers' brings together the duo of Adam DeVine and Blake Anderson again. The 'Workaholics' duo returns after 'Game Over, Man!'. Created by Gilbert Shelton, the comic features the freak adventures of a trio of stoners named Freewheelin' Franklin Freek, Phineas T. Phreak, and Fat Freddy Freekowtski. The adult comic revels in the hippy culture of the later part of the 20th century.
The animated series is bound to have moments of laughter in it. The studios that have previously handled the animations of 'Rick and Morty' and 'The Simpsons' are attached to the upcoming project. Frankly, judging by the continued success of adult animated series like 'Rick and Morty', 'BoJack Horseman' and 'Big Mouth', the upcoming series could be a potential hit.
Read More: Upcoming Steve Buscemi Movies
2. Magic Camp (TBA)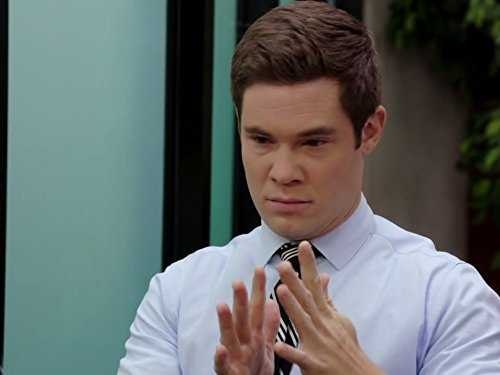 Disney's 'Magic Camp' features a great cast that includes Adam DeVine, Roy Preston, Gillian Jacobs, Aldis Hodge among others. The plot revolves around a failed magician who decides to go back to his youth to train young people upon his master's insistence. Adam DeVine plays Andy, who returns to the camp in order to rekindle his career as a magician. Roy Preston plays his mentor and the owner of the camp. The movie has had a long journey in order to get released. It was initially intended to come out in 2018 but after several delays, 'Magic Camp' will come be released on Disney+.
1. Extinct (TBA)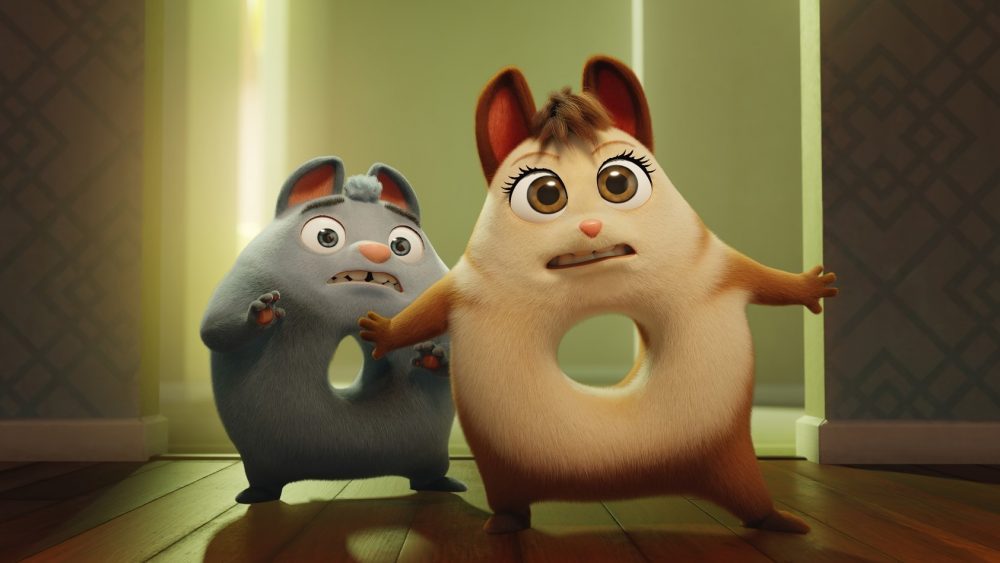 Another project tailor-made for Adam DeVine, 'Extinct' appears to be a fun, lively and action-filled adventure movie. It's an animated venture focusing on two main characters – Op and Ed. They are two cute little donut-shaped beings called the Flummels. Op and Ed get transported to modern-day Shanghai from the year 1835 and things are evidently not the same anymore. They learn that Flummels have become extinct from the world. They must save themselves from constant threats while they struggle to cope with the changing scenarios and values of the modern world. Apart from Adam DeVine, the movie also features Zazie Beetz, Rachel Bloom, and Ken Jeong as voice artists.
Read More: Upcoming Keegan-Michael Key Movies
ALREADY RELEASED
The Righteous Gemstones (2019-)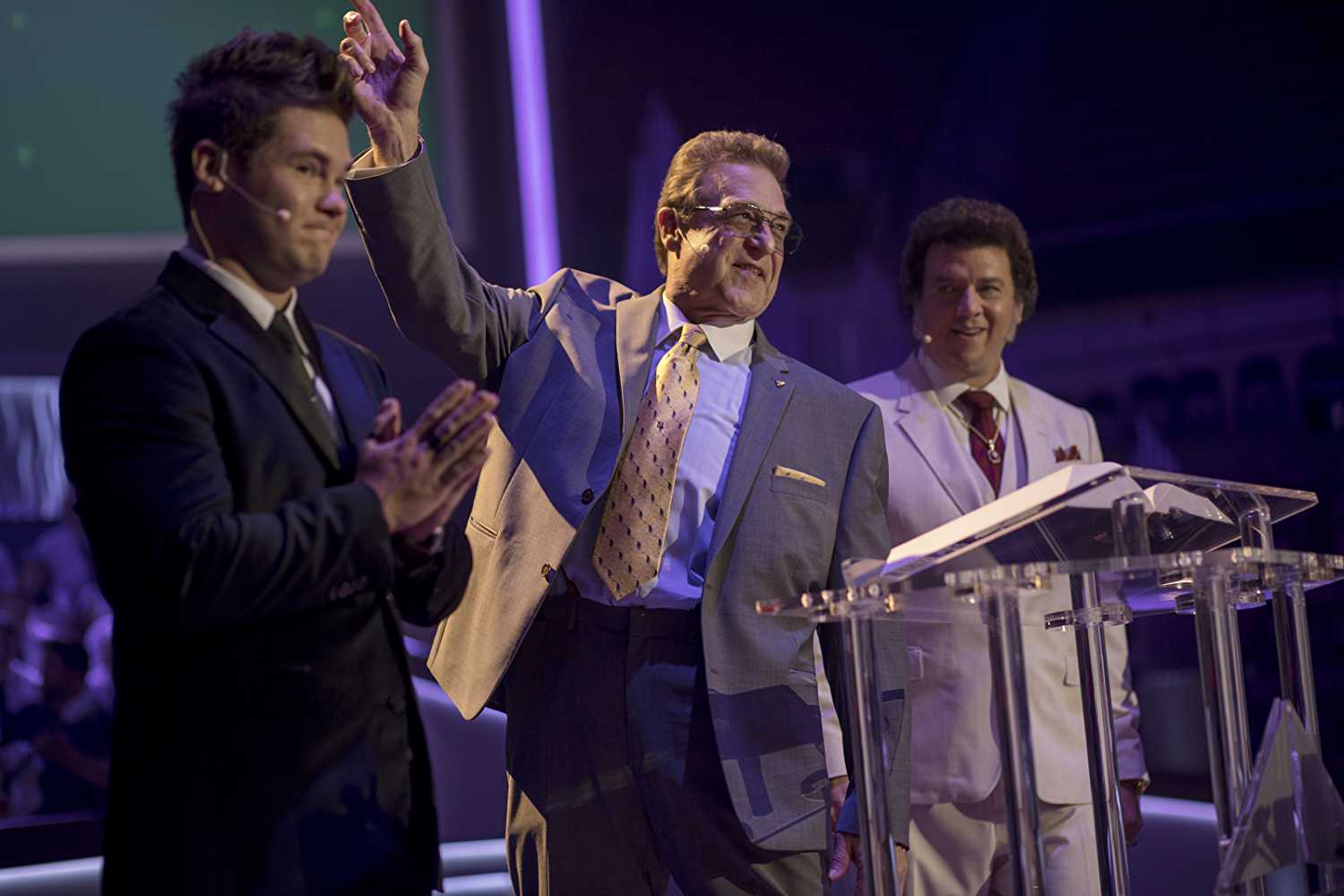 'The Righteous Gemstones' is a comedy series that airs on HBO. It follows a dysfunctional family of televangelists who have reached the height of fame. Their opulent lifestyle can only be matched by their moral degeneration. The show focuses on the intricacies of their lives as they set to expand their business which in turn attracts enemies. 'The Righteous Gemstones' is dark and funny with strong performances from all the leads. Adam DeVine plays the character of Kelvin Gemstone in the series. As of September 2019, the show has been renewed for another season.
Jexi (2019)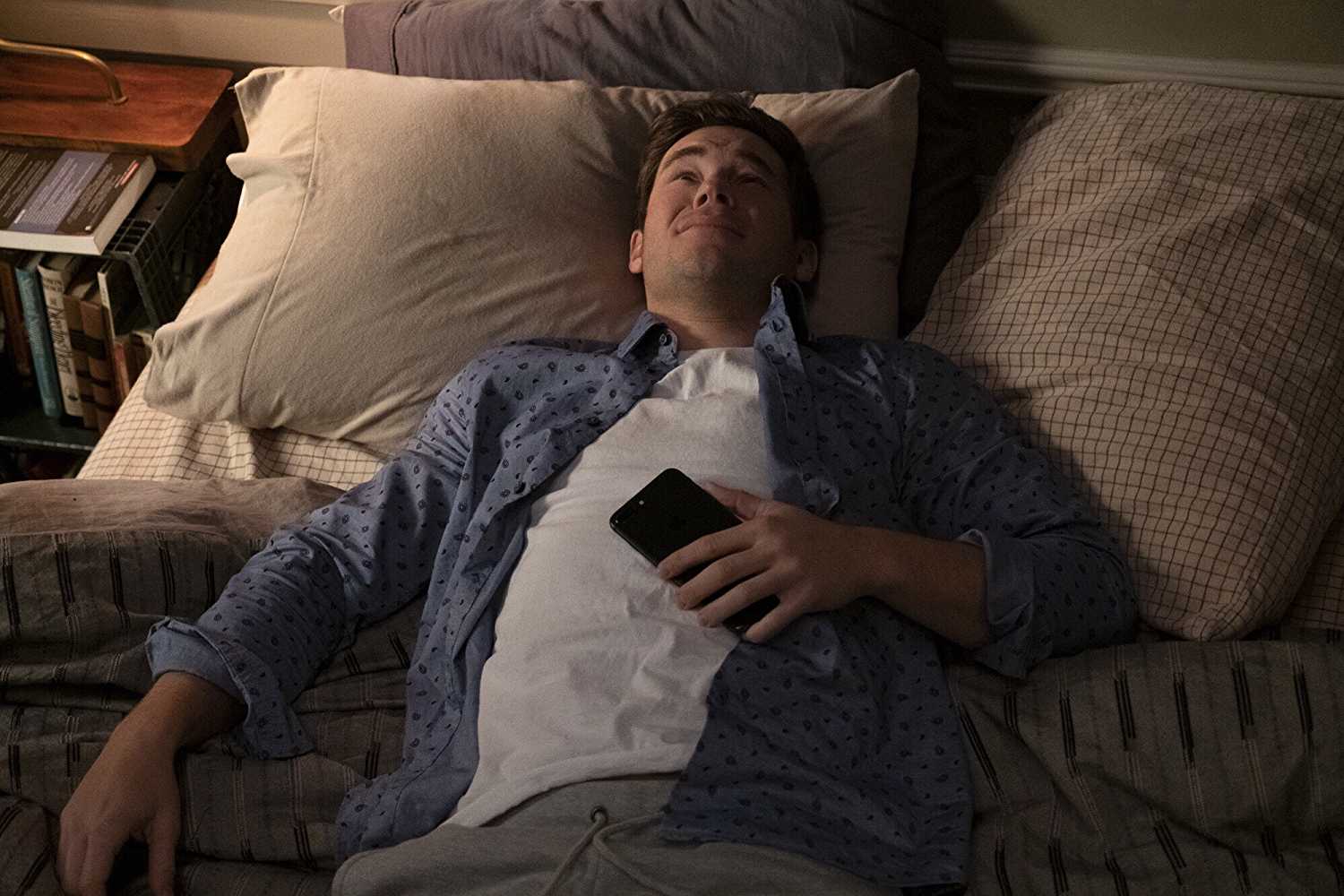 'Jexi' is a comedy movie starring Adam DeVine, Michael Peña and Alexandra Shipp in leading roles. DeVine plays Phil, a young guy addicted to his phone. Phil has major dependency issues and no social life. His shyness amplifies his closeness with his phone. As a result, his social life and love life take a hit.
However, things change when he has to get a new phone. It has a built-in AI called Jexi. With the help of Jexi, this loner's life seems to take a new turn. His over-dependency on his smartphone and his general disengaging nature begins to change for good. The movie is directed by the duo of Jon Lucas and Scott Moore. In 'Jexi', Adam DeVine is in his comfort space as he really thrives in such movies. 'Jexi' is a relevant movie in terms of our increasing dependence on technology. It released on October 11, 2019.
Read More: Upcoming Will Poulter Movies