'Agents of S.H.I.E.L.D.' has had a fantastic run for seven seasons. Phil Coulson and the team have tried to rid the world of villains in their heroic manner – which is no small feat when you inhabit a reality where the likes of Thor and Hulk exist. However, in all their tussles with the bad guys, S.H.I.E.L.D. somewhat meets its match in Season 7. They embark on time-traveling adventures to ensure that events in history go down as planned, so as not to alter the present and future. At the same time, the team has to face the Chromicoms who make matters worse by forming an unholy alliance with Hydra.
Our heroes have had problems – from difficulties in working as a team to trying to understand the reason for the time jumps. At the same time, they've had to keep an eye on the bad guys who seem bent on finding Fitz. It all comes together in an epic finale where each agent realizes what they are fighting for. Putting one's life on the line is not an easy task, but when you believe in the cause, it becomes straightforward. For the members of S.H.I.E.L.D., the situation is clear – the fate of humanity is at stake. However, now that they save the day once again, despite some heavy losses, the question is whether we see the adventures continuing in 'Agents of S.H.I.E.L.D.' Season 8.
Agents of SHIELD Season 8 Release Date: Renewed or Canceled?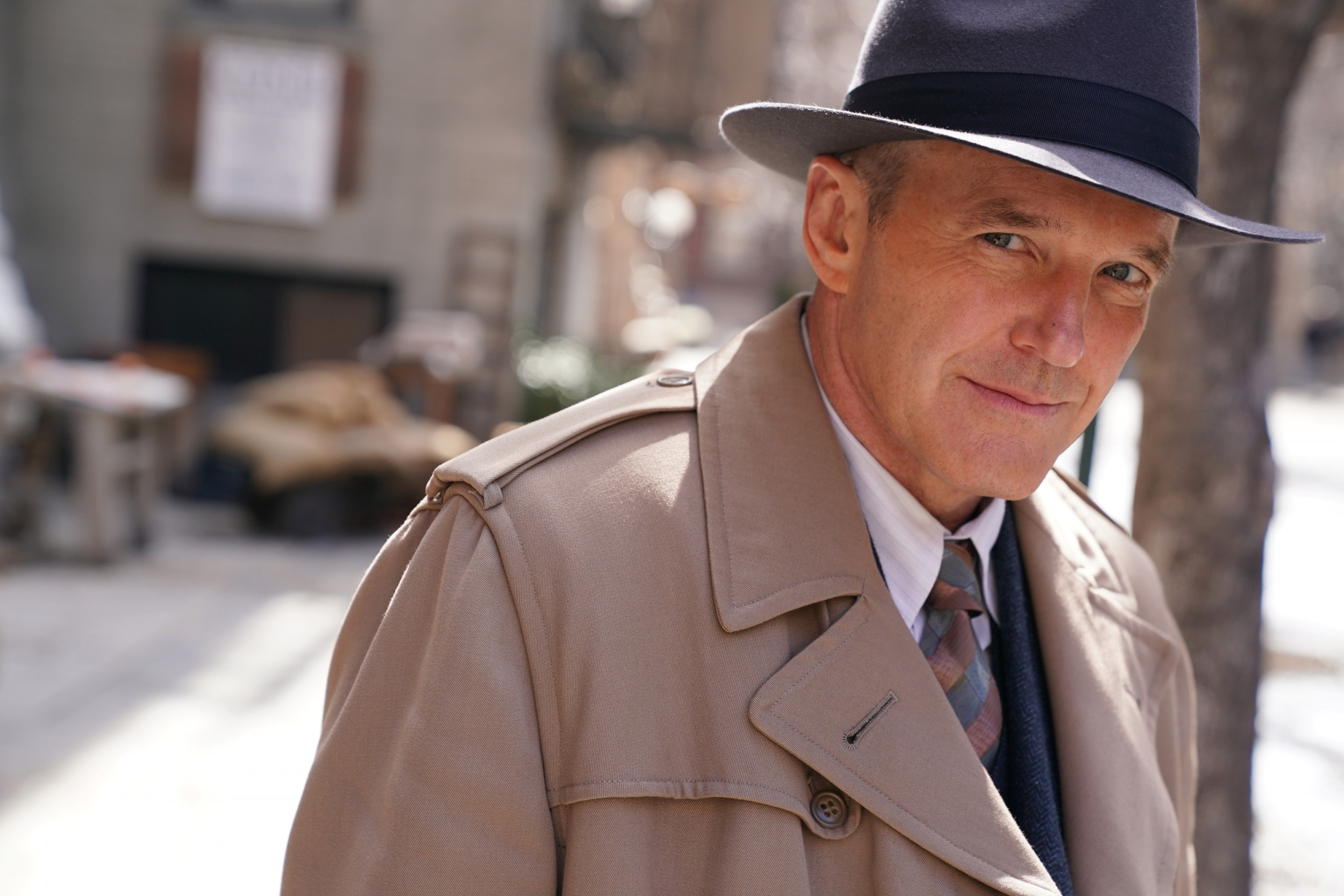 Unfortunately, it was decided beforehand that 'Agents of S.H.I.E.L.D.' would not come back for Season 8. At the time, Jeph Loeb, the producer, said, "How many shows do you know that just suddenly ended, and you feel like, but wait a minute, there was more. Yes, in the chronology of this is we thought season five was the end. If you go back and you look at the end of that season, it is written that way. Actually, the last episode of that season is called 'The End.'"
However, ABC kept the show on the network, since it had amassed a massive fan following. While everyone working on the project were extremely flattered, they decided to give viewers a story with a proper conclusion. Loeb addressed this, saying, "We all came to the conclusion that getting another season is so flattering, so lovely, so amazing, but how about if we go back and say, yes, but this is it. So we can actually build a season that will tie up any threads that are there. To make sure that we come to a conclusion that's satisfying to the fans, to the cast, to Marvel, and to ABC."
Knowing that there'd be no more to the tale, allowed the writers to craft a proper ending for the show. Jeph assured fans that while many Marvel stories end, just to be continued, 'Agents of S.H.I.E.L.D.' ends on an incredibly emotional and powerful note, that signals the completion of a show that has enjoyed a fantastic run. Therefore, 'Agents of S.H.I.E.L.D.' Season 8 stands canceled.
Read More: Marvel Movies on Disney Plus