Ashley Benson started with smaller roles in TV Series like The West Wing and The District. Slowly, she rose to top of the ranks and bagged movie roles in films like Spring Breakers and 13 Going on 30. She is still young so she has a great career ahead of her. Today, we are going to look at some of the best movies and TV Shows she has starred in. Without wasting any more time, here's the list of top 10 movies and TV shows of Ashley Benson.
10. Days of Our Lives (2004-07)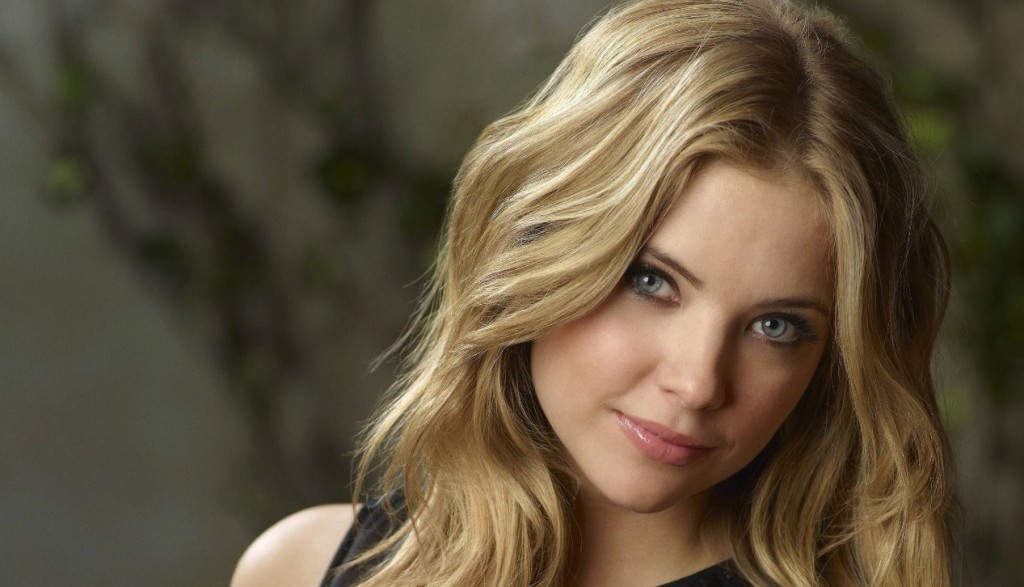 'Days of Our Lives' chronicles the lives, loves, trials and tribulations of the citizens of the fictional city of Salem. The show was created by Irna Phillips, Allan Chase, Ted Corday. It also stars Josh Taylor, Bryan Dattilo, John Aniston.
9. Eastwick (2009-10)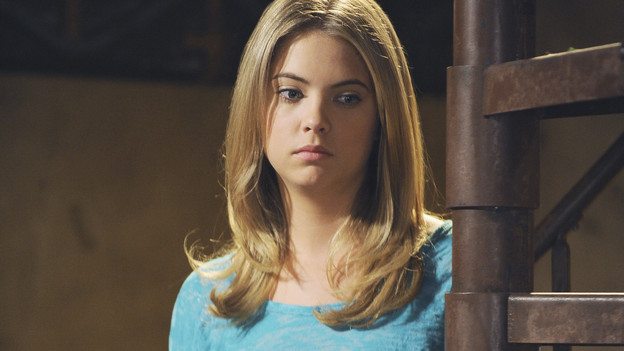 'Eastwick' is the story of three women whoa re bestowed unique powers by a mysterious man. The show was created by Maggie Friedman. It also stars Jaime Ray Newman, Lindsay Price, Rebecca Romijn.
8. 13 Going on 30 (2004)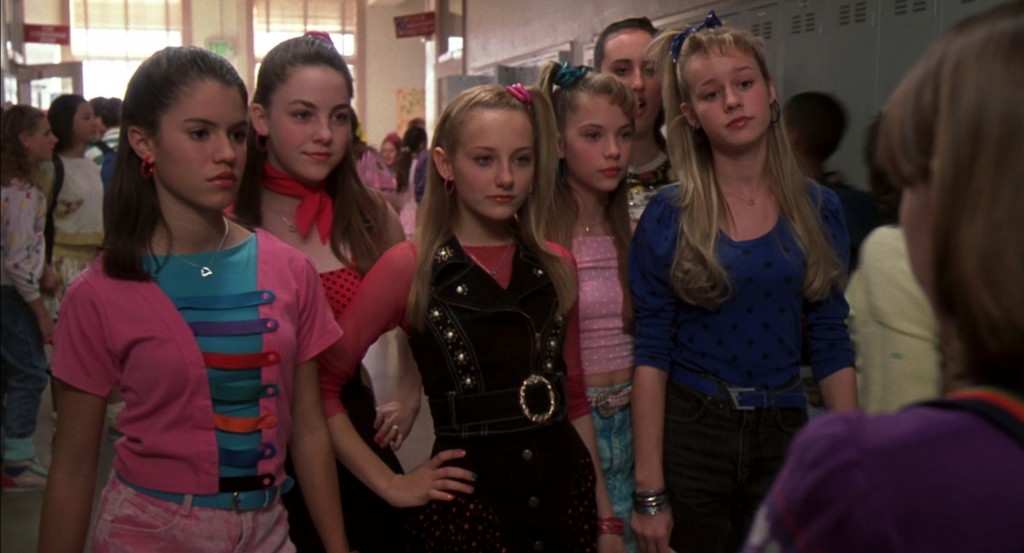 '13 Going on 30′ is the story of a girl who makes a wish on her thirteenth birthday, and wakes up the next day as a thirty-year-old woman. The film is directed by Gary Winick. It also stars Jennifer Garner, Mark Ruffalo, Judy Greer.
7. Bart Got a Room (2008)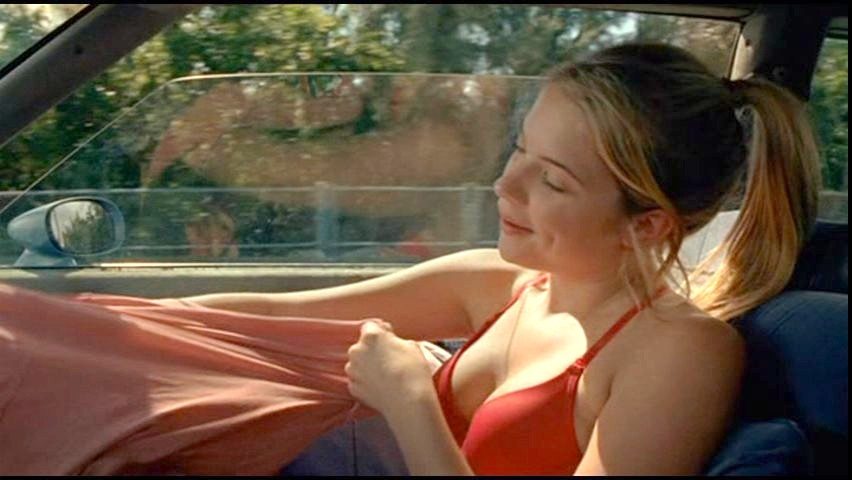 'Bart Got a Room' is the story of Danny who is on his desperate quest to find a prom date. Danny's search becomes progressively more pathetic once he and his family learn that Bart, the school's biggest dweeb, not only secured a date for the prom, but got a hotel room as well. The film is directed by Brian Hecker. It also stars Steven Kaplan, William H. Macy, Cheryl Hines.
6. Pixels (2015)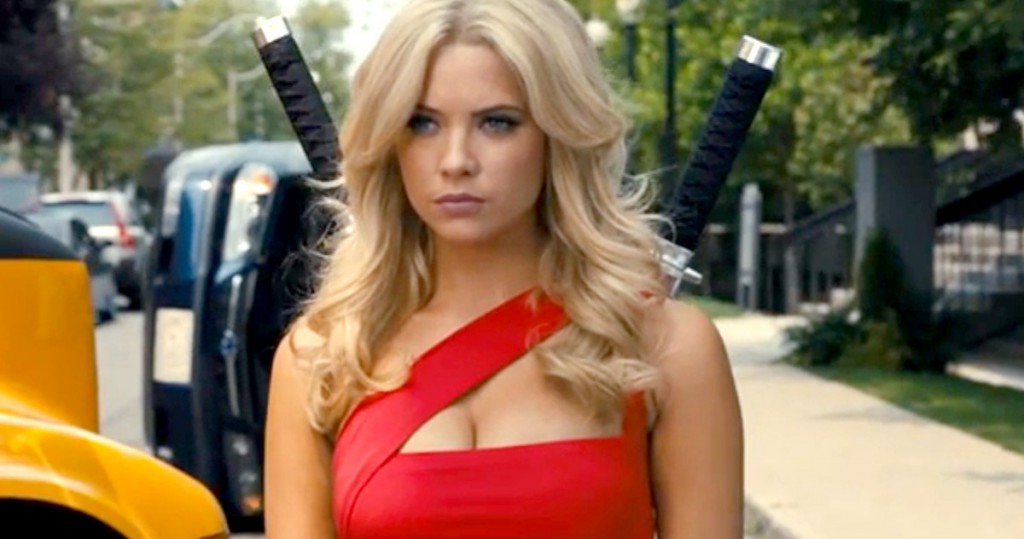 'Pixels' is about aliens misinterpreting video feeds of classic arcade games as a declaration of war; they attack the Earth in the form of the video games. The film is directed by Chris Columbus. It also stars Adam Sandler, Kevin James, Michelle Monaghan.
Read Movies: Michelle Monaghan Movies