Alan Wolf Arkin, simply known as Alan Arkin, is an American actor, screenwriter, and director. Born on March 26, 1934, this 84-year-old actor has had a career that has spun six decades. Arkin began acting at the age of 10 and was trained by Benjamin Zemach a student of the great Konstantin Sergeievich Stanislavski. While Stanislavski himself is known for his 'system' of acting, which is often called method acting, Zemach taught Arkin a psychological approach to acting.
Arkin's first appearance was in the 1966 movie, 'The Russians Are Coming, the Russians Are Coming' and he became one of the six actors to receive an Oscar nomination for Best Actor for his very first screen appearance. He also won another nomination two years down the line for 'The Heart is a Lonely Hunter'. Arkin's other best-known performances include 'Wait Until Dark', where he played the cold-blooded killer, stalking Audrey Hepburn's blind character. He also appeared in films like 'Catch-22', 'Glengarry Glen Ross', 'Little Murders', 'Argo', 'Grosse Point Blank' and 'Little Miss Sunshine'. Notably, his performance as the foul-mouthed, heroin-loving Grandfather Edwin won him an Oscar for the best supporting actor.
Arkin's directorial stint was also a success and his most notable film, 'Little Murders' was released in 1971. At this point, the question that might be circling your mind is what is the next Alan Arkin movie and TV show? Well, the good news is that we have a clear answer to that question. Here's the list of upcoming Alan Arkin films/TV shows scheduled to release in 2019 and 2020. We can only hope that the latest Alan Arkin movies would be as good as some of his recent ones.
1. The Kominsky Method (2018- Present)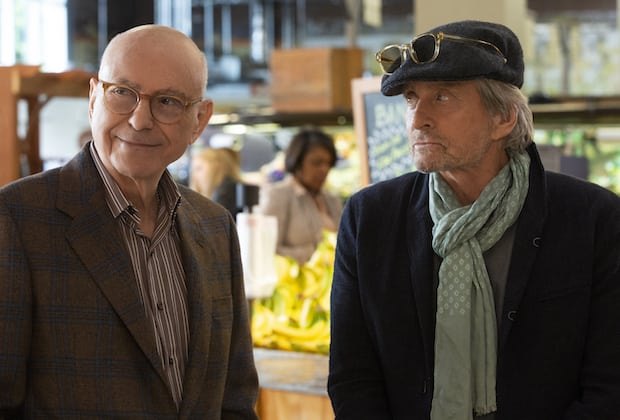 'The Kominsky Method' is a highly acclaimed Netflix comedy series that began airing in 2018. The show revolves around Sandy Kominski, played by Michael Douglas, and his friend and agent, Norman Newlander, played by Alan Arkin. Kominski is a down and out actor who had a brief fling with success but now finds himself as an acting instructor who teaches aspiring actors his method. Most of the comedy centers around the classes and how Arkin and Douglas' characters try to figure out the best way to live out the rest of their days. Douglas' portrayal of a revered Hollywood coach is perfectly balanced by Arkin's portrayal of a man who is almost losing his mind but struggling hard to keep a grip of reality. Season 2 of 'The Kominsky Method' does not have a release date yet, but considering that Season 1 aired on November 16, it would be logical to guess that Season 2 will arrive around the same time.
2. Dumbo (2019)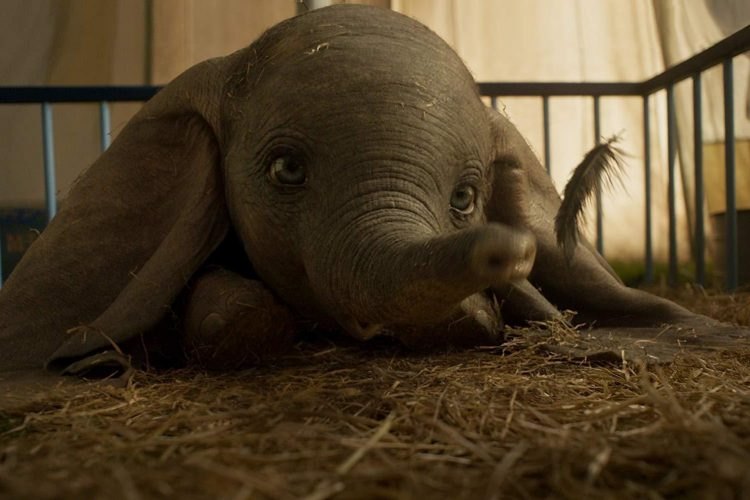 'Dumbo' is an upcoming fantasy movie that is slated to release on March 29, 2019. Directed by Tim Burton, the film loosely borrows from the 1941 Walt Disney animated film of the same name. However, it is actually based on the novel by Helen Aberson and Harold Pearl. The story of 'Dumbo' is about a struggling circus owner and ringmaster, Max Medici, played by Danny DeVito, who begins to care for a baby elephant. This elephant, named Dumbo, is ridiculed because of its large ears. However, when Medici's children discover that Dumbo can fly using his ears, Medici once again hopes to save his circus. Things are rarely so simple and an aggressive but persuasive entrepreneur, V.A. Vandevere, played by Michael Keaton, shows up to try and make Dumbo his figurative golden goose. The impressive cast of 'Dumbo' also includes Colin Farrell and Eva Green. Alan Arkin stars in the movie as J. Griffin Remington, but the extent of his role is not known.
Read More: Upcoming Harrison Ford Movies
3. Wonderland (2019)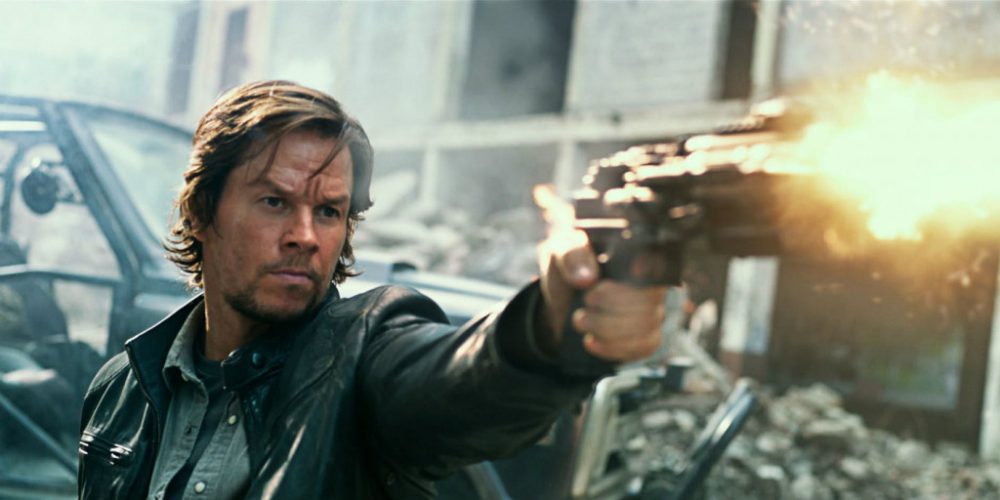 'Wonderland' is an upcoming crime-drama, mystery film which is currently in its post-production stages. Thus, we know it is coming out in 2019, but the exact date of release remains to be declared as of now. The film stars Mark Wahlberg as Spenser, an undercover detective, who has to solve a sensational murder and discovers the twisted conspiracy that underlies the crime. The character of Spenser is based on Robert B. Parker's novels, who made the wisecracking Boston detective famous. After Parker's death, Ace Atkins, a journalist and author, continued writing the books. As Variety reported, the film has an impressive cast that includes 'Black Panther' breakout Winston Duke and Post Malone, the rapper who will be making his first film appearance. Alan Arkin appears in the role of Henry Cimoli, though the extent to which his character will influence the main plot of the movie remains unknown at this point.
Read More: Upcoming Robert De Niro Movies