In those four minutes of '12 Years a Slave,' it was like Alfre Woodard created a shadow over the protagonist 'Solomon Northup', in blistering form. The short cameo of four minutes in '12 Years a Slave' was enough for the legendary Alfre Woodard to steal the hearts of the viewers. Being a film, television and stage personality for around four decades, Woodard literally changed the Hollywood landscape of casting women traditions. She holds a record-breaking list of accolades including an Academy Award nomination, four Emmy Awards and 17 Emmy nominations, three Screen Actors Guild (SAG) Awards, and a Golden Globe.
Woodard appears as 'Mistress Shaw,' an enslaved African-American woman who managed to get promoted to the position of the lady of the house. She is kind to the other enslaved people like the desperate Northup and Patsey. She even serves them tea and sweets, at the risk of losing her privileges as the lady of the house. She speaks uninhibitedly about the rough road she had to take to reach her current position.
We have seen Woodard in many forms and roles. In 1984, we saw her in 'Cross Creek,' for which she got an Academy nomination. She stunned us in Spike Lee's 'Crooklyn' and Lawrence Kasdan's 'Grand Canyon,' with her flawless acting. Woodard was there to elevate the status of TV shows like 'Desperate Housewives,' 'True Blood' and 'The Practice,' with her beaming presence. At this point, the question that might be circling your mind is what is the next Alfre Woodard project? Well, the good news is that we have a clear answer to that question. Here's the list of upcoming Alfre Woodard films and shows scheduled to release in the near future. We can only hope that the new Alfre Woodard movie and TV show would be as good as some of her recent ones.
3. Clemency (2019)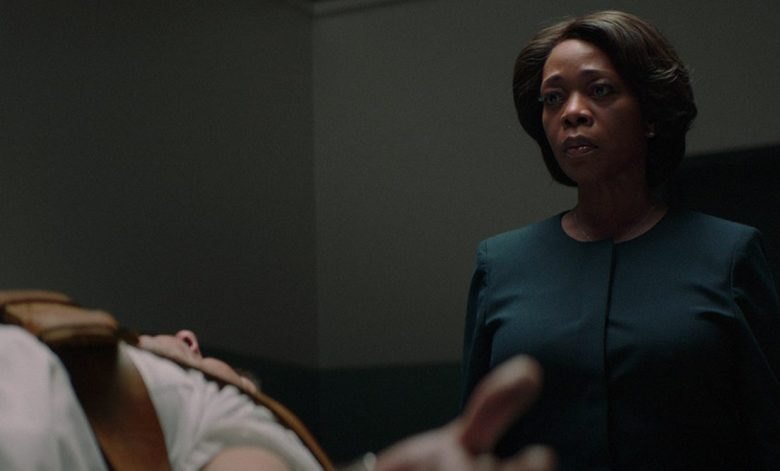 Alfre Woodard's drama 'Clemency' made it to the headlines when it won the grand jury prize at the Sundance Film Festival. The movie, which is directed by Chinonye Chukwu, has Woodard playing the prison warden, Bernadine Williams.
After years of carrying out death-row executions in a maximum-security prison, Williams has been drained out. As she prepares to execute another inmate, she goes through a psychological, emotional and moral internal battle. The introspection leads her to establish an emotional connection with the man she is going to execute. 'Clemency', whose U.S. distribution rights have recently acquired by Neon, also stars Aldis Hodge, Richard Schiff, and Wendell Pierce. The movie is slated to be released on December 27, 2019.
2. Fatherhood (2020)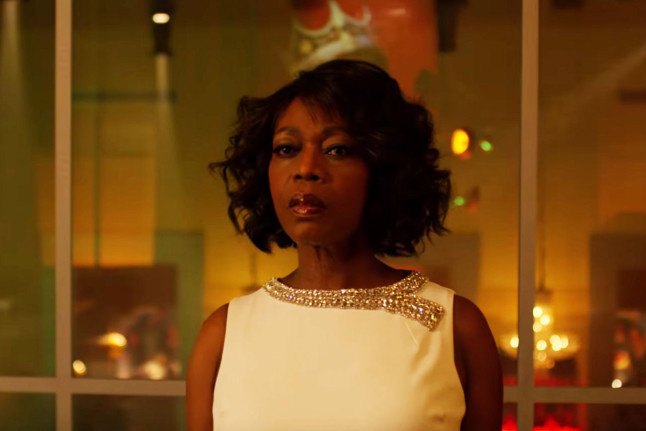 'Fatherhood' is an upcoming drama that has been helmed by Paul Weitz. It is based on Matthew Logelin's novel 'Two Kisses for Maddy: A Memoir of Loss and Love'. The movie has a stellar cast including Alfre Woodard and Kevin Hart.
The premise follows a father who has to raise his child on his own after his wife unexpectedly dies a day after the child is born. As the title suggests, the movie is a look at how fatherhood is and how difficult it can be. It is a tale of loss and love as the man begins to cope with death and shower all the love on his child, who he had planned to raise along with his wife. Raising a child is not easy but the man makes a go of it, trying to embody the role of the mother and the father.
The movie is slated to be released on April 3, 2020. With such a stellar cast on board, the performances are bound to be excellent. With the likes of Alfre Woodard on board, there is no doubt that the acting will serve to accentuate the plot. She will be sure to make her performance stand out.
1. See (2019-)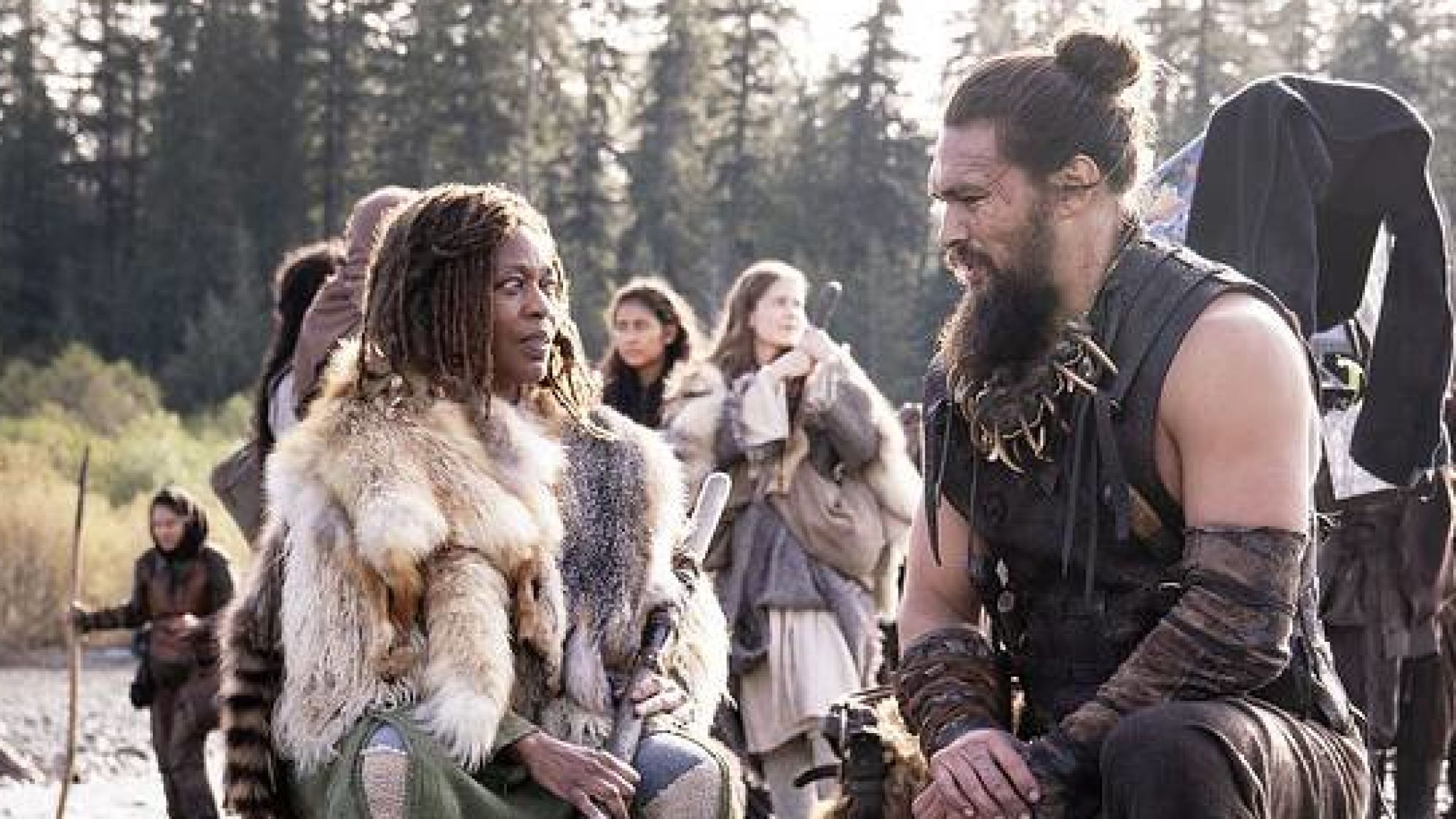 Alfre Woodard plays the female lead in Apple's original drama series 'See' opposite Jason Momoa. Woodard appears as Paris, an advisor and priestess and Momoa plays Baba Voss, a fearless warrior, and guardian of an apocalyptic world.
The 10-episode drama is set in a futuristic blind world where humankind had to find new ways to communicate and survive. The plot thickens when a set of twins born into the blind chaos. Written by Knight and directed by Lawrence, 'See' belongs to Apple Video Service's marquee video content. The show will surely be back for another season and the current season is well underway.
ALREADY RELEASED
Empire (2015-2019)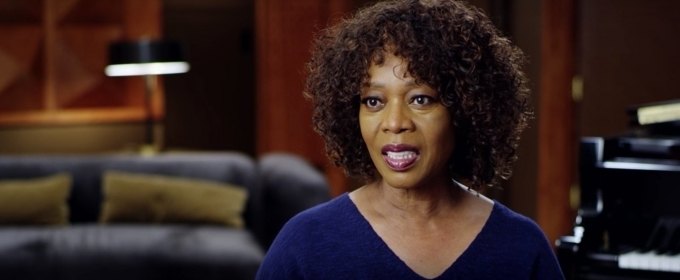 Woodward made a turbulent return to Fox's TV Series 'Empire'. She plays Renee, Cookie's mother. As the story suggests, it is a tale of how a music empire is built. Described as almost Shakespearan, we see the mogul of the titular Empire Entertainment, and how his sons fight over his territory. Alfre Woodward is fantastic in the show and stands out even among the illustrious company. The series finished airing in 2019.
Saint Judy (2019)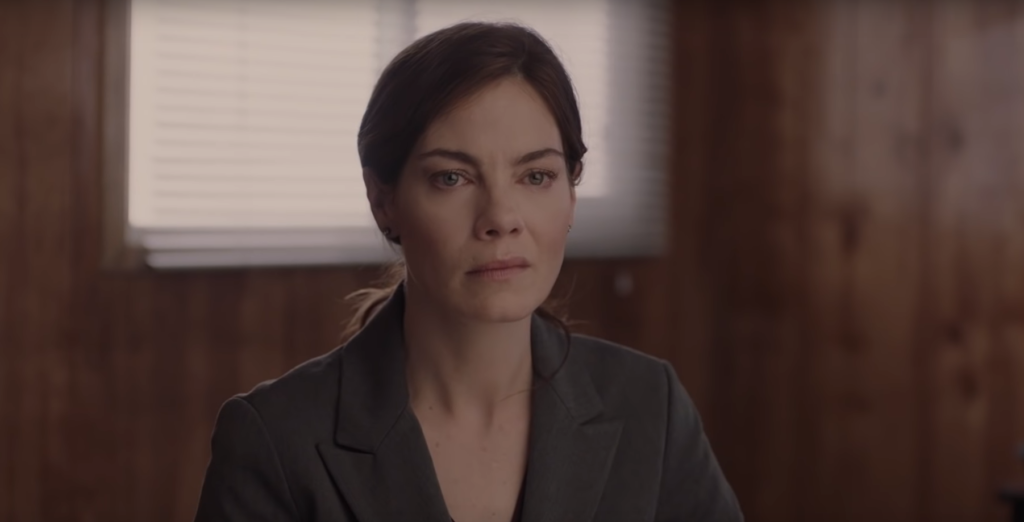 The Sean Hanish directorial, 'Saint Judy,' had its U.S. release on March 1, 2019. The biopic tells the story of Los Angeles immigration attorney Judy Wood, who rose to public attention, and whose initiative led the revamp of the asylum laws for women coming into the U.S.
The landmark immigration case changed the way refugee women are treated not only in the U.S. but around the globe. Woodard appears as Judge Benton, who guides Joody Wood, the young lawyer played by Monaghan, in her legal battle to help an immigrant woman from Afghanistan.
Read More: Best Immigration Movies of All Time
Juanita (2019)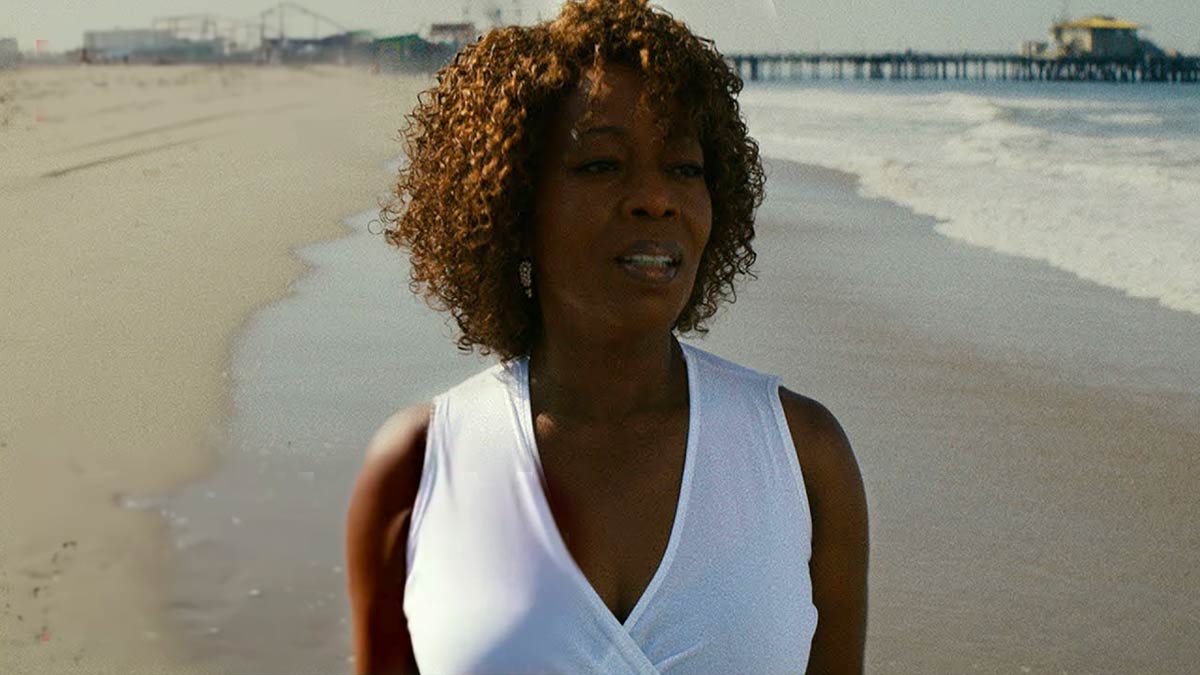 In Netflix's romantic-comedy, 'Juanita,' Alfre Woodard plays the titular role of Juanita, a desperate mother who abandons her three irresponsible adult children and depressing job in search of the meaning of her life. She embarks on a solo road trip and an accidental confrontation with a cook, played by Adam Beach, lands her in a kitchen.
Being on the road allows her to gain total control over her life. And, by the time we see her walking through a beach, she seems to find both professional and personal enlightenment. The movie released on March 8, 2019.
Read More: Best Road Trip Movies of All Time
The Lion King (2019)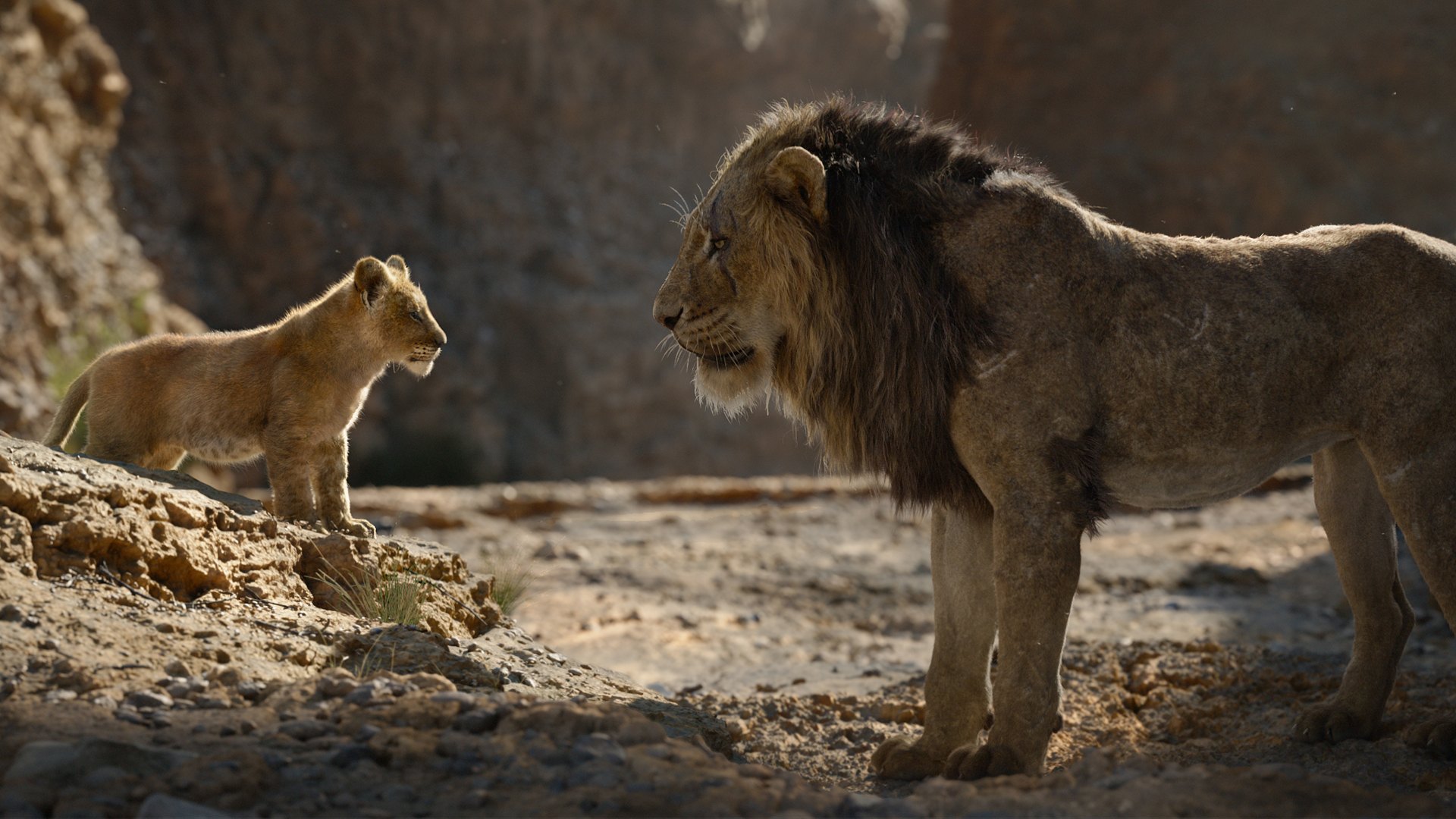 When Alfre Woodard signed up for the voice cast of Disney's most awaited 'The Lion King' reboot, her fans had all the reasons to create a buzz. She voices Sarabi, Simba's mom in the live-action movie. Woodard is part of a star-studded voice cast including Donald Glover as Simba and James Earl Jones as Mufasa. Madge Sinclair voiced Sarabi in the original 1994 animated movie of the same name. 'The Lion King' released on 19th July 2019.
Read More: Upcoming Chiwetel Ejiofor Movies