It is well-known fact that 'The Revenant' had go through many production troubles. There was even talks about the film-crew being upset with director Alejandro González Iñárritu. On top of everything, due to production being behind schedule, the snow melted during the location shoot in Canada before filming was complete. With summer rapidly approaching, there was no choice but to relocate the entire production to southern Argentina, where there were similar wintry conditions. All of this resulted in significant increase in the production budget.
But, hey, in the end everything was worth it. The film went on to become a worldwide blockbuster earning $533 million. Both Leonardo DiCaprio and Iñárritu won Oscars for the film.
Below behind the scenes photos show how hard it must be to shoot the film in below freezing temperatures.
1.
2.
3.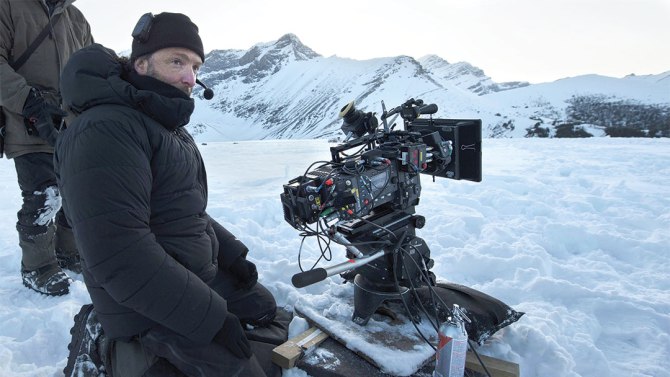 4.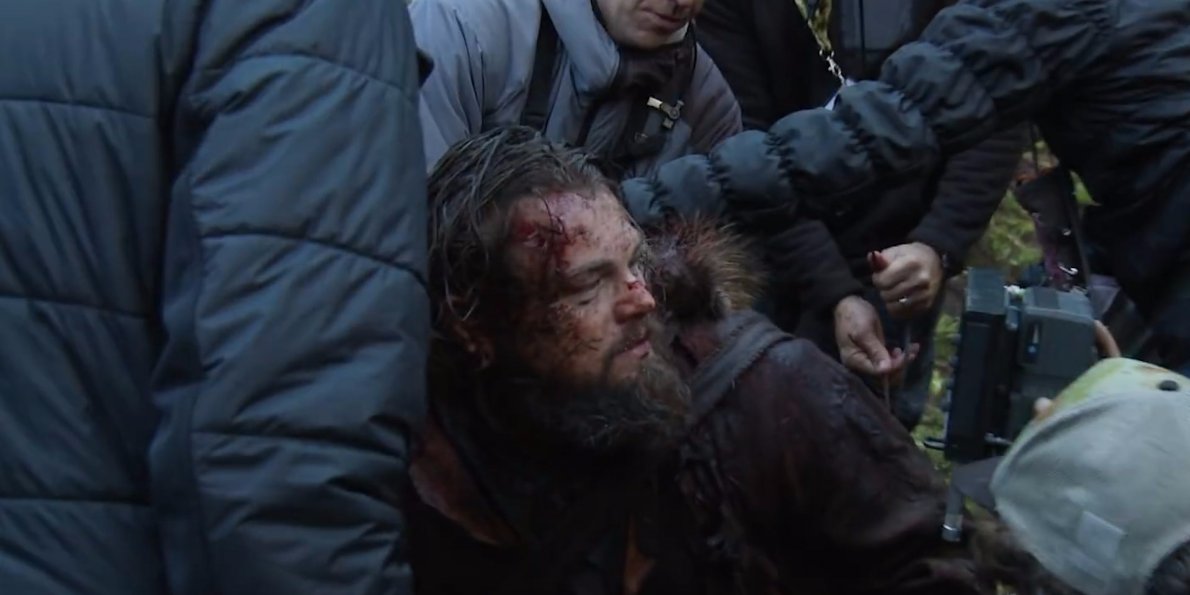 5.
6.
7.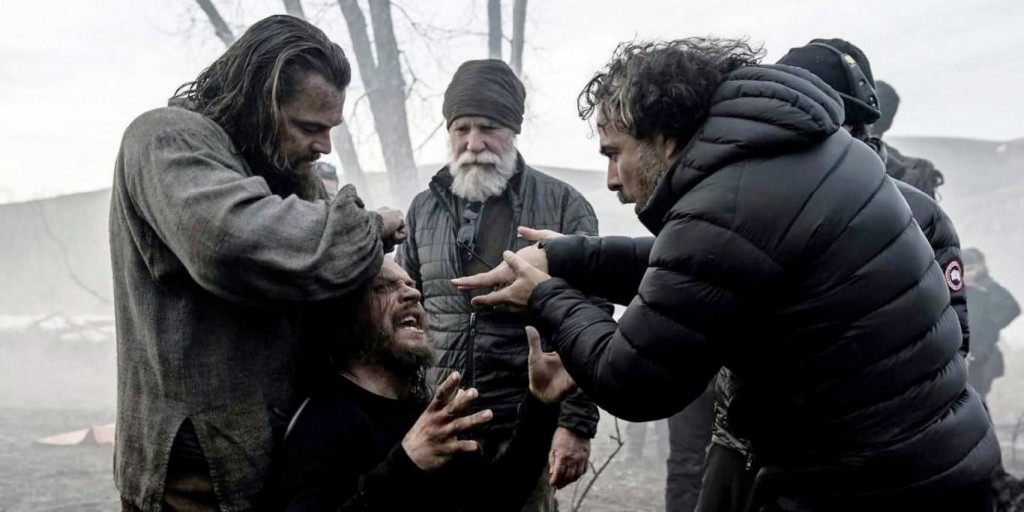 8.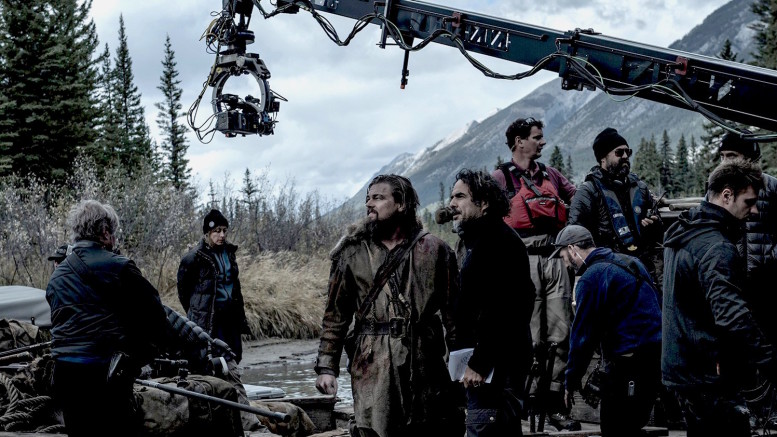 9.
10.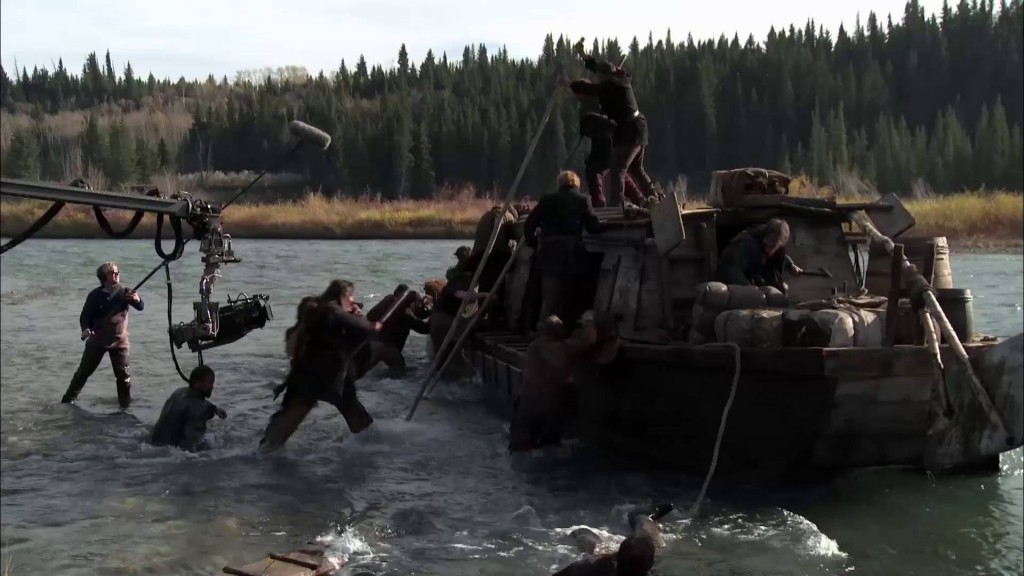 11.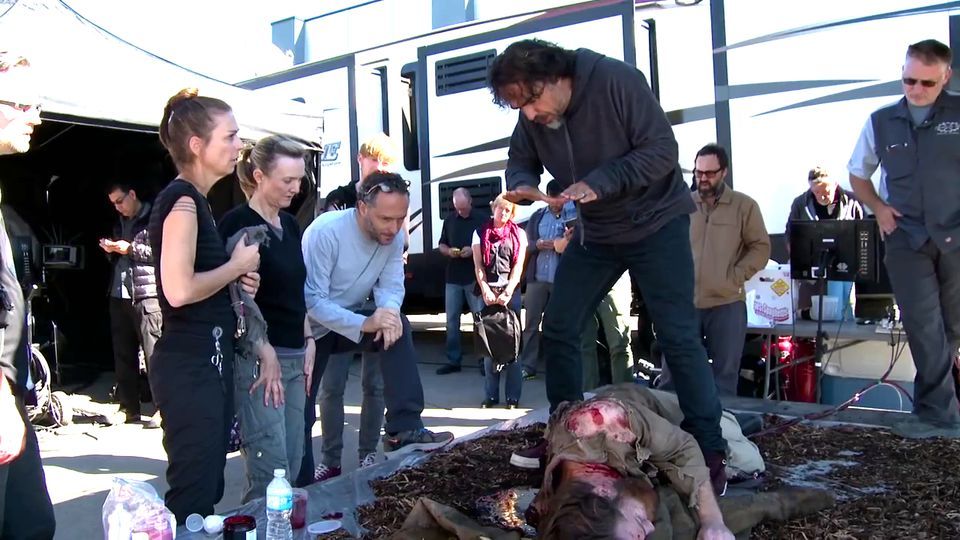 12.