You might recognize Inquilaab Srivastava as Amitabh Bachchan, an iconic Indian actor, producer, and television host. Bachchan's career spans for almost five decades throughout which the actor has appeared in over 190 movies. He has been dubbed as the 'angry young man' of India for the roles he used to take on earlier in his career. Idolized by millions of fans, Amitabh Bachchan has several nicknames like 'Big B' or 'Shahenshah of Bollywood' (Royalty of Bollywood). Considered to be one of the most influential actors in the history of Indian and world cinema, Amitabh Bachchan's presence in the Indian movie scene was such in the 1970s and 1980s that Francois Truffaut called him a 'one-man industry'.
Amitabh Bachchan has won numerous awards and accolades including the Knight of the Legion of Honour, the highest civilian honor bestowed by the government of France. Bachchan's film debut was in Mrinal Sen's movie 'Bhuvan Shome', where he was the voice narrator. His first film appearance was in 'Saat Hindustani', which he quickly followed up with 'Anand'. However, Bachchan's rise to fame came with films like 'Zanjeer', 'Sholay' and 'Deewar'.
With films like 'Adalat', 'Muqaddar Ka Sikandar' and 'Don', the actor shot to superstardom. Suffering a near-fatal intestinal injury while filming for 'Coolie', Bachchan was forced to take a break. Somehow, his streak was ended and he almost went into retirement. Not one to give up, Big B returned and shot to stardom again in the 2000s with films like 'Mohabbatein', 'Kaante', and 'Baghban'. He went on to be part of several films after this, including Baz Luhrmann's 'The Great Gatsby', where he played the role of Meyer Wolfsheim. So at this point you must be wondering what is the next Amitabh Bachchan movie or TV show? Well, here's the list of upcoming Amitabh Bachchan films and TV shows scheduled to release in 2019 and 2020. We can only hope that the latest Amitabh Bachchan movies would be as good as some of his recent ones.
12. Jhund (2019)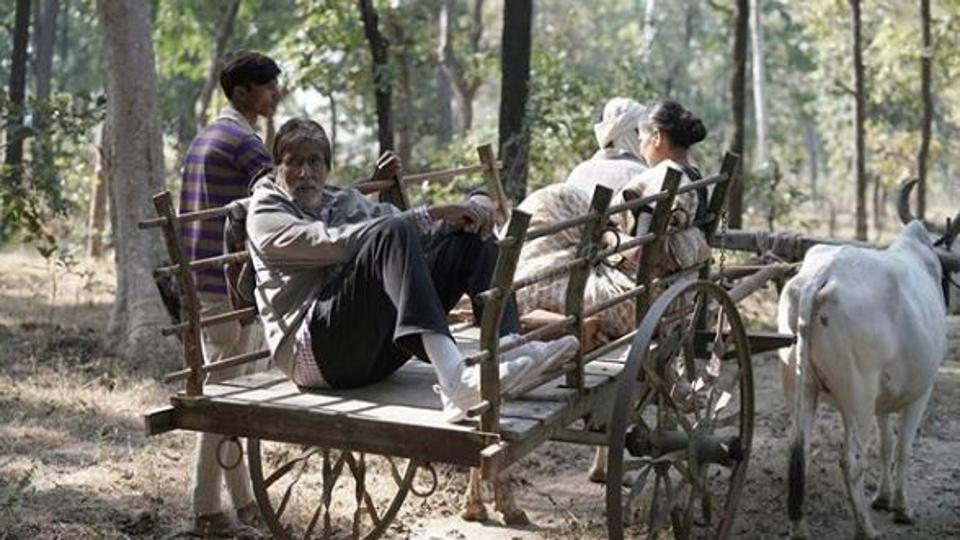 'Jhund' is an upcoming sports drama starring Amitabh Bachchan. The biographical story is based on the life of Vijay Barse, the founder of the NGO called Slum Soccer. The retired sports teacher helped to rehabilitate street kids and kept them away from a life of drugs and crime by turning them into soccer players and building an entire team with their help.
11. Sye Raa Narasimha Reddy (2019)
'Sye Raa Narasimha Reddy' is an upcoming Telegu biographical epic action film which revolves around the life of Uyyalawada Narasimha Reddy, a man who revolted against the atrocities of the East India Company around 10 years before the Sepoy Mutiny took place. Chiranjeevi plays the role of the protagonist while Amitabh Bachchan has a guest appearance.
10. Chehre (2020)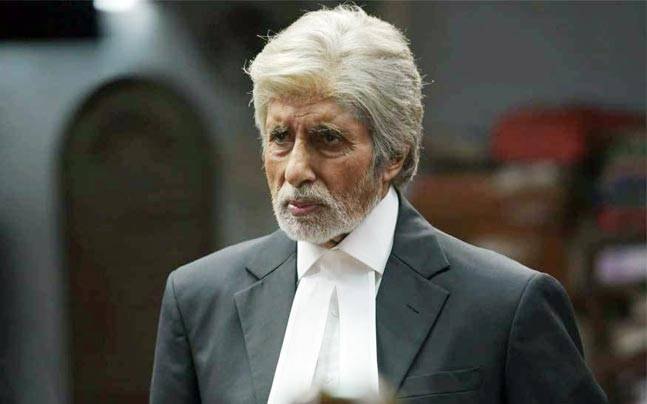 'Chehre' is an upcoming drama film that stars Amitabh Bachchan. The plot is a mystery thriller with Amitabh Bachchan playing the role of a lawyer, Balraj, while Emraan Hashmi appears as Arjun, a business tycoon. The upcoming project is being called a vigilante film and based on Amitabh Bachchan's last few performances, it should be a captivating watch.
9. Gulabo Sitabo (2020)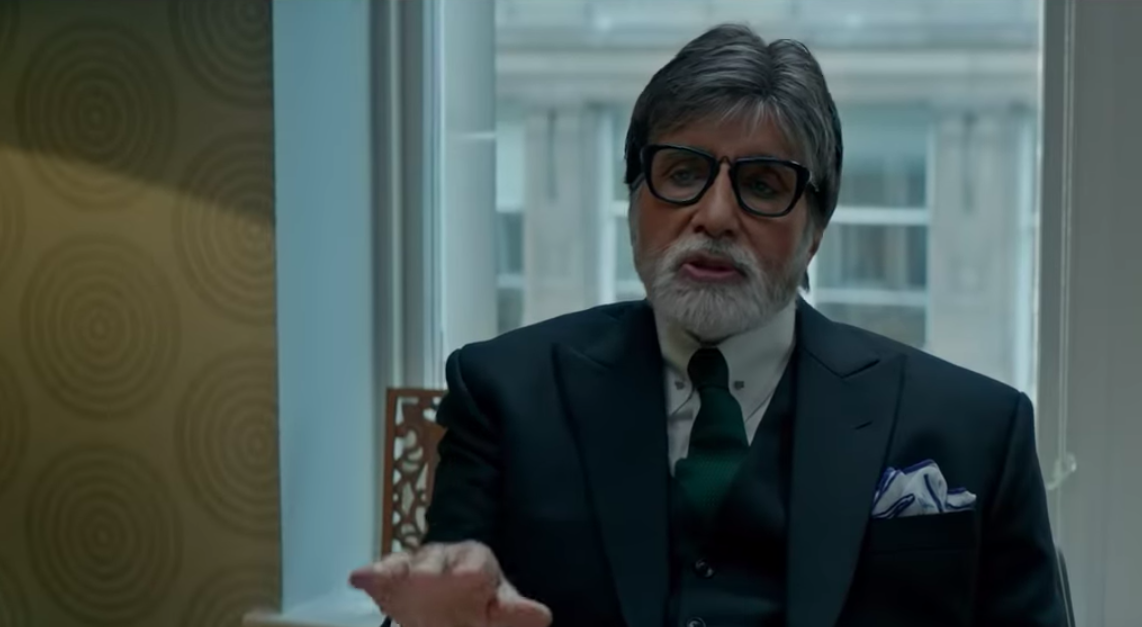 Amitabh Bachchan and Ayushmann Khuranna are set to star together in 'Gulabo Sitabo', an upcoming quirky family drama that comes from Shoojit Sircar. Gulabo and Sitabo are the eponymous glove puppet characters from Uttar Pradesh and their stories are bound to be full of local humor and songs, through which the day to day struggles of the common man will be depicted. Since the cast is stellar, we expect the film to have some amazing performances.
8. Brahmastra (2020)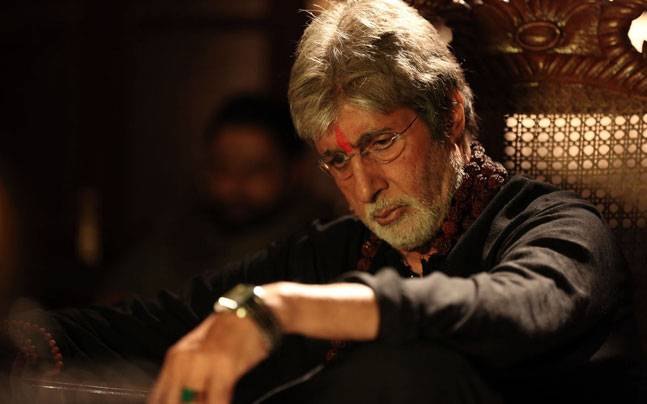 'Brahmastra' is an upcoming film by Karan Johar that has a stellar cast including the likes of Amitabh Bachchan, Alia Bhatt, and Ranbir Kapoor. While not much is known about the film at the moment, we do know that the shooting mainly took place in Bulgaria and the film serves as the first part to a planned superhero trilogy. Considering Amitabh Bachchan's acting prowess and star power, the movie is bound to be a success.
7. AB Ani CD (TBA)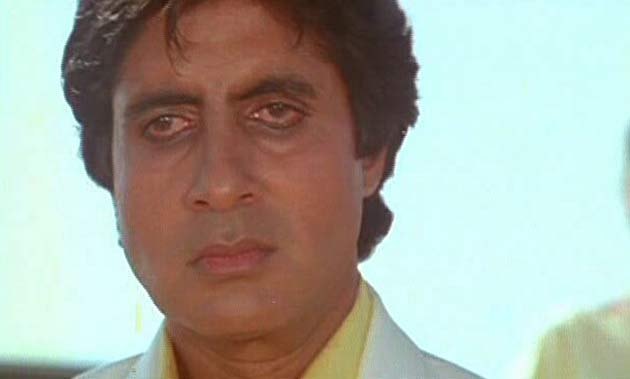 'AB Ani CD' marks the return of Amitabh Bachchan to Marathi cinema after almost 25 years. The plot has been described as a lighthearted comedy about two friends. Not much else is known about the project for now. The director, Milind Lele, said, "We have been working on the film since last year, but talks with Amitabh Bachchan started only six months ago when Vikram Gokhale introduced me to him. When I narrated the story to Amitabhji, he suggested a few changes. We had some very good creative discussions and after incorporating the changes, he gave us his dates. We will start shooting from 20th of this month in Mumbai". Amitabh reteams with Vikram Gokhale, his 'Agneepath' co-star.
6. The Great Man (TBA)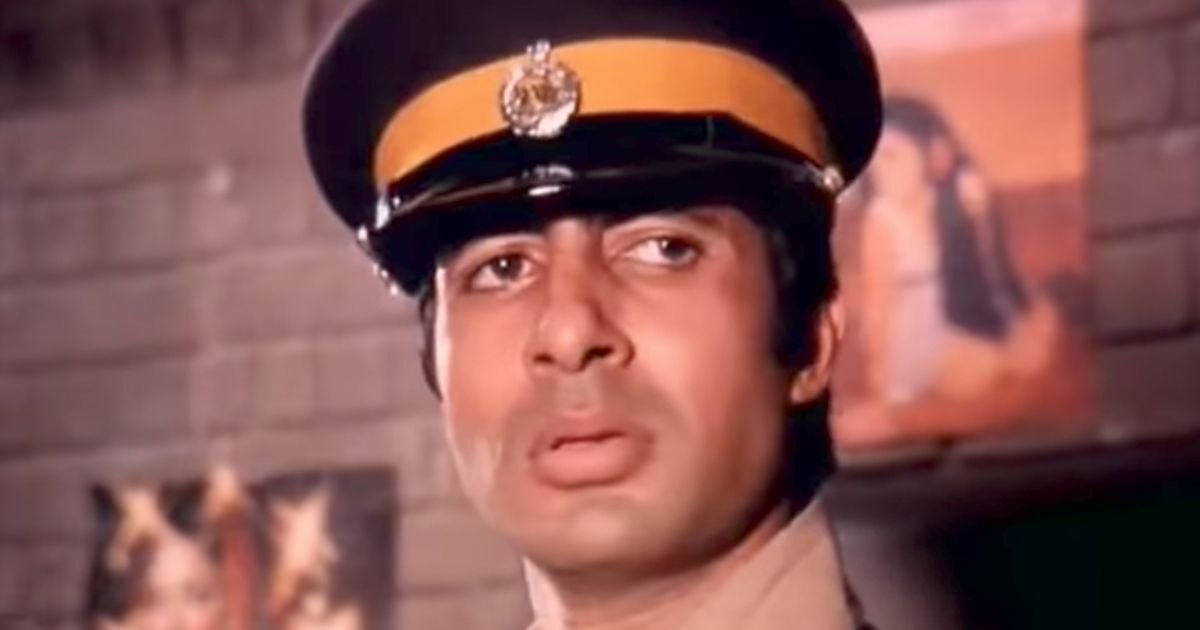 'The Great Man' is an upcoming movie that will be made in Tamil and Hindi. Not much is known about the project except for the fact that it is bilingual. Amitabh Bachchan is slated to star in the movie, which will be his debut in the Tamil film industry. It is nice to see Big B still breaking new grounds at this age and we are sure he will do justice to the role.
Read More: Upcoming Hrithik Roshan Movies
5. Ponniyin Selvan (TBA)
'Ponniyin Selvan' is an upcoming drama film from Mani Ratnam, based on the literary novel of the same name. Amitabh Bachchan is set to star in the movie with his daughter-in-law, Aishwarya Rai Bachchan. The plot is set in the Chola kingdom in India and Aishwarya is set to play a negative role as the wife of the chancellor of the kingdom. While Amitabh's role is not clear yet, it will be great to see two big stars in what will definitely be a grand drama.
Read More: Upcoming Akshay Kumar Movies
4. Aankhen 2 (TBA)
'Aankhen 2' is a sequel to the 2002 movie 'Aankhen' which follows a disgraced bank manager who plans a heist. The thrilling sequel will run along similar lines but the plot details have not been revealed yet. The movie will be banking on Amitabh Bachchan's star power and a tight plot to become a success.
Read More: Upcoming Salman Khan Movies
3. Nastik (TBA)
'Nastik' is an upcoming movie which revolves around the journey of an inspector and will depict how a little kid changes his perspective on life. The title of the movie literally translates to 'atheist'. Amitabh Bachchan has a guest role in the film. Interestingly Amitabh also has a 1983 movie of the same name.
Read More: Upcoming Aamir Khan Movies
2. Ghoomketu (TBA)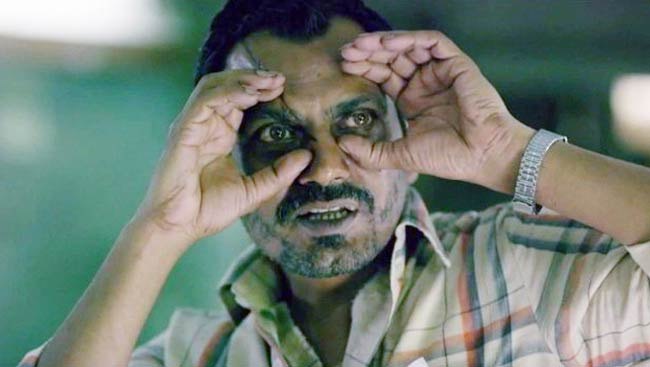 'Ghoomketu' is an upcoming comedy movie about an aspiring writer who travels from Lucknow to Mumbai to be a part of a movie. He gives himself 30 days to prove his worth. The cast is led by Nawazuddin Siddiqui; Anurag Kashyap is also starring in the movie. Amitabh Bachchan is a part of the cast as well, but since his role is not specified, this project does not seem to be high on his to-do list.
Read More: Upcoming Irrfan Khan Movies
1. Hasmukh Pighal Gaya (TBA)
'Hasmukh Pighal Gaya' is a comedy film about a person who has a drinking problem and faces a lifetime of troubles once she quits. Amitabh Bachchan is part of the cast. Sanjay Dutt's company is supposed to be producing the movie, but since there have been some financial snags, it appears as though the movie has been shelved for now.
Read More: Upcoming Shahrukh Khan Movies