Amy Poehler is an actress, comedian, and writer. She co-founded the improv comedy troupe 'Upright Citizens Brigade' in Chicago. The troupe moved to New York in 1996 where after two years their act became a half-hour sketch comedy series on Comedy Central in 1998. After the show, Poehler joined the cast of 'Saturday Night Live' in 2001. She gained wide popularity through the show and soon became a regularly featured performer. In 2004, after the departure of Jimmy Fallon from the show, she joined Tina Fey as a co-anchor for Weekend Update. Poehler left the show in 2008. She played characters in various movies during her SNL years including Molly Gilchrest in 2003's 'Shortcut to Happiness'; Natalie Vanderpark in 'Envy', which released in 2004; Carol Lane in 2006's 'The Ex'; Farrah in 2007's 'On Broadway'; and Angie in 'Baby Mama', which released in 2008.
Poehler is best known for her lead role as Leslie Knope in the comedy television series 'Parks and Recreation', which premiered in 2009. The series was a great hit and is considered one of the best sitcoms of all time. It turned Poehler from a comedian into a star. She received a lot of praise for her work in the show from critics and audience. The show ran for seven seasons before ending in 2015. Poehler has voiced the character of Homily in the American version of 'Arrietty', which released in 2010. In 2013, she played Terry Coulter in 'Are You Here' and voiced the character of Jenny in 'Free Birds'. She was seen as Molly in the romantic comedy 'They Came Together', which released in 2014. Next, she voiced the characterization of the emotion Joy in the animated hit 'Inside Out', which released in 2015.
Poehler played Maura Ellis in 2015's 'Sisters' and Kate Johansen in 'The House', which released in 2017. Poehler is also a producer and has served as an executive producer on many shows including the Swedish-American sitcom 'Welcome to Sweden', along with her brother Greg Poehler; the Comedy Central show 'Broad City'; and the Hulu original series 'Difficult People', which premiered in 2015. She received a star on the Hollywood Walk of Fame for her contributions in television in 2015.
Poehler has improved at everything she does and is currently one of the best female comedians out there. She does everything with dedication and has perfected the art of comedy over the years. At this point, the question that might be circling your mind is what and when is the next Amy Poehler movie coming? Well, the good news is that we have a clear answer to that question. Here's the list of upcoming Amy Poehler films scheduled to release in 2019 and 2020. We can only hope that the latest Amy Poehler movies would be as good as some of her recent ones.
1. Wine Country (TBA)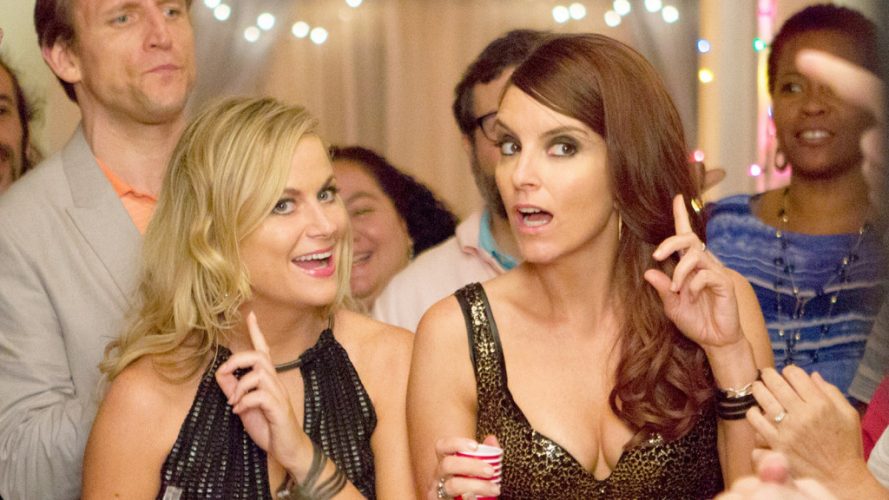 'Wine Country' is a comedy film that has been directed by Amy Poehler. It follows a group of longtime friends who road trip to Napa to celebrate a 50th birthday. No further details about the movie are available at this time. Poehler stars as a lead in the movie but no information about her character is available at this time. She is making her directorial debut in films. While she has experience of directing a couple of episodes for various television shows, this will be her first time directing a movie. The movie also stars Maya Rudolph and Tina Fey. It will surely be an entertaining and fun movie. The movie has been produced by Netflix and it will premiere on Netflix as well. No release date has been set for the film but the filming has been completed, so we can expect it to release sometime in 2019.
Read More: Upcoming Eddie Murphy Movies
2. Duncanville (2019)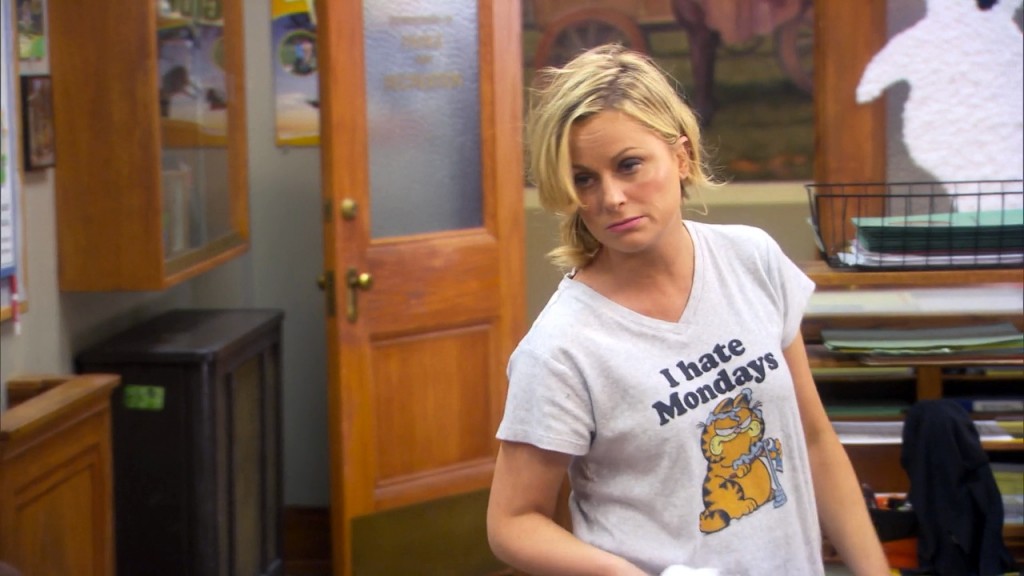 'Duncanville' is an animated television show being created by Mike Scully and Julie Thacker. It follows an average kid named Duncan, who dreams of making it big without having to wear a suit and tie to do so. Nothing else is known about the plot at this moment but new information will surely emerge as the premiere comes closer. Amy Poehler will voice the character of Annie in the show. No other information about the character is available at this moment. The show also stars Wiz Khalifa and Poehler's 'Parks and Recreation' co-star Rashida Jones. There will be twelve episodes in the first season of the series.
The show is currently under production and is expected to be ready for release by mid-2019. Poehler has voiced many iconic characters in the past and her fans are confident of her talent. She will surely bring the character to life. No premiere date has been set for the show but it will most probably premiere towards the end of 2019.
Read More: Upcoming Jennifer Lopez Movies
3. Nicktoons (TBA)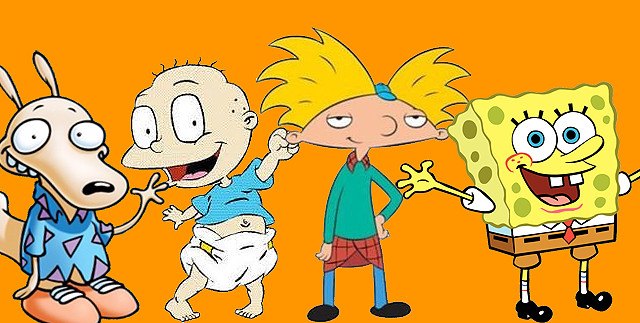 The beloved '90s cartoon Rugrats is returning to Nickelodeon with a 26-episode revival order, according to The Hollywood Reporter. The new episodes will feature fresh adventures from original characters Tommy Pickles, Chuckie, Phil and Lil, Susie and Angelica, along with a host of new characters. Amy Poehler will provide her voice to Bessie Higgenbottom .
Read More: Upcoming Tina Fey Movies