Now that it has morphed itself into a worldwide phenomenon, there is no better time to be a hardcore anime lover. The year of 2019 offered us some contemporary classics like 'Demon Slayer: Kimetsu no Yaiba' and 'Vinland Saga', and also, some highly anticipated remakes and sequels of anime like 'One Punch Man' and 'Fruits Basket'. But now that the year 2020 is fast approaching, we sure do have a lot of new shows to look forward to.
That being said, it's never too early to mark your calendars and start thinking about all the shows that you'll be watching in the coming months. So here's a list of all the new anime that will be releasing in Winter 2020.
18. Boku no Hero Academia the Movie 2: Heroes Rising (December 20, 2019)
'Boku no Hero Academia' is by far one the most popular modern shounen of our time, and with its Season 4, Studio Bones is very well going above and beyond its own previously set standards. Dark themes, intimidating villains, and most of all, some serious character development, Season 4 has it all. When it comes to the second ' My Hero Academia' movie, there isn't much we know about it, but from its recent trailer, it seems like the timeline of the franchise is going to get a little wonky with this one. If you look closely, you'll notice that Shigaraki wears gloves in one of his hands, which could probably mean that the movie is set in the Post-Villian arc of the manga. We cannot confirm anything as of now but from the looks of it, 'Heroes Rising' seems like the perfect follow up for season 4.
17. The Disastrous Life of Saiki K.: Reawakened (December 30, 2019)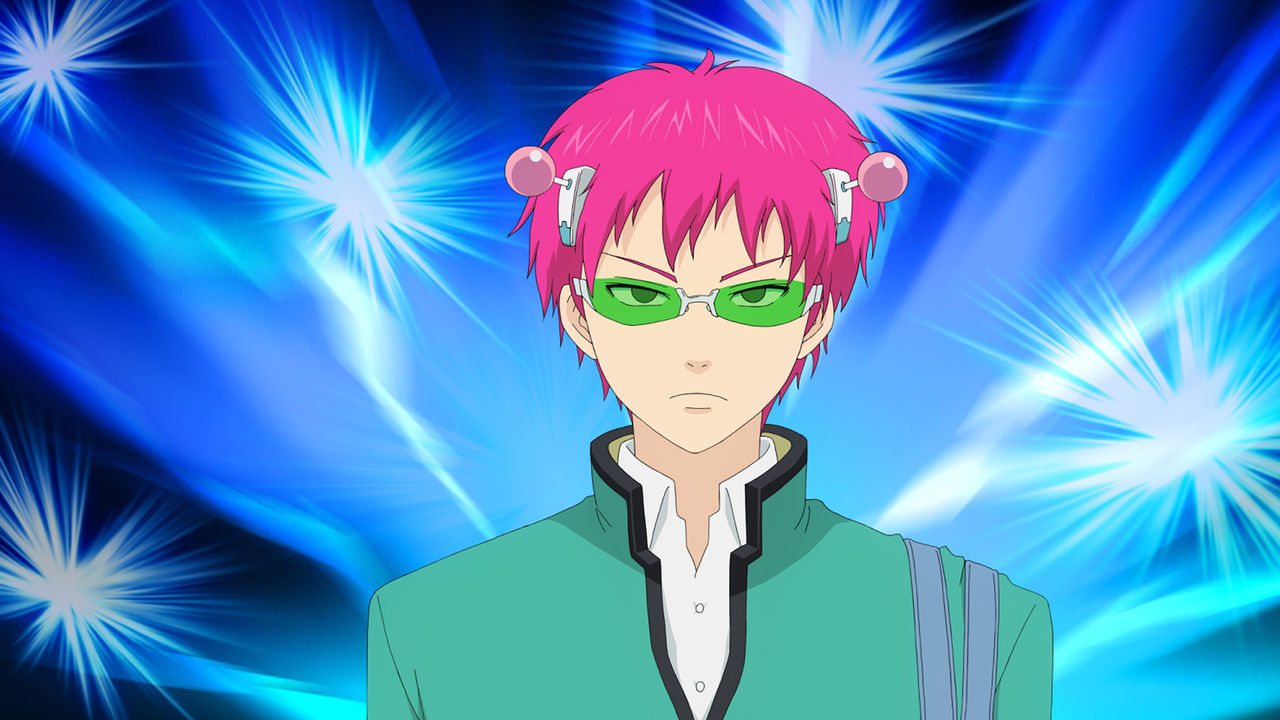 A stoic superhuman who absolutely despises the fact that he is so different from the people around him—Saiki K's life is indeed a disaster. After a solid run of two seasons, 'The Disastrous Life of Saiki K' ended with a pretty good conclusion but it seems like fans were far from being satisfied as Netflix will now be releasing a whole new season of the series. Helmed by returning director Hiroaki Sakurai for EGG FIRM and J.C. Staff, Season 3 of 'Saiki K' will again revolve around the titular character's adventures, or should I say misadventures, that is often a consequence of his unwanted superpowers.
16. Toaru Kagaku no Railgun T (January 10, 2020)
Produced by J.C Staff Studio, 'A Certain Scientific Railgun' is a side-story series of 'A Certain Scientific Index' which revolves around a technologically-advanced city where young men and women, known as espers, possess special supernatural abilities. Even so, the city is far from being perfect, and beneath its shiny delusional surface, there are dark conspiracies that threaten the ones who live there. Middle schooler Mikoto Misaka, an electricity manipulator, often finds herself in the middle of these conspiracies and does everything she can to protect the world around her.
15. Dorohedoro (January 13 2020)
"The Hole" is a dark unforgiving district where the Elite users of magic mercilessly experiment on those who are mere mortals. The poor succumb to their ruthless domination and most of them end up in hospitals that trickle with an overwhelming stench of death. Kaiman, a reptile headed man, despises his own existence because of how he looks, but more than that, he hates the magic users who have given him this cursed life. 'Dorohedoro' follows his quest in the grim streets of the Hole, where he desperately looks for the magic-user who gave him his ugly face. The manga of 'Dorohedoro' was a massive success, and if executed well, the anime might become one of the best shows of 2020.
14. Made in Abyss Movie 3: Fukaki Tamashii no Reimei (January 17, 2020)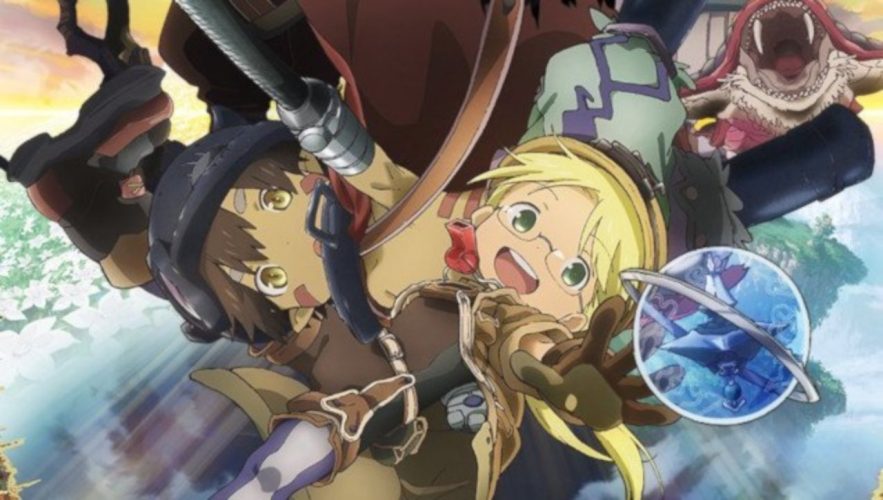 For the uninitiated, 'Made in Abyss', with its chibi-style animation and underage characters, might seem like the kind of anime that is only meant for kids. But its dark themes suggest otherwise. Because of how it manages to create a looming sense of suspense and lore around an enormous gaping crater (the Abyss), it provides the kind of diversity and satisfaction that most fantasy anime lack. After anticipating its return for two long years, we'll finally get to see a movie sequel of it next year. So make sure you mark your calendars for this one.
13. Haikyuu!!: To the Top (January 2020)
Looking back at the vast array of sports anime that have been released of the years, only a few of them like 'Slam Dunk' and 'Hajime no Ippo' have actually been able to have a long-lasting impact on viewers. But 'Haikyuu' is one anime that has constantly been able to maintain its stance as a strong sports anime with its well-rounded approach. It not only brings in some remarkably brilliant sports-centric action but also teaches you some insightful lessons about teamwork and perseverance. Production I.G will first be releasing an OVA, titled 'Haikyuu!!: Riku vs. Kuu', which will be later followed by Season 4.
12. 5-toubun no Hanayome 2nd Season (January 2020)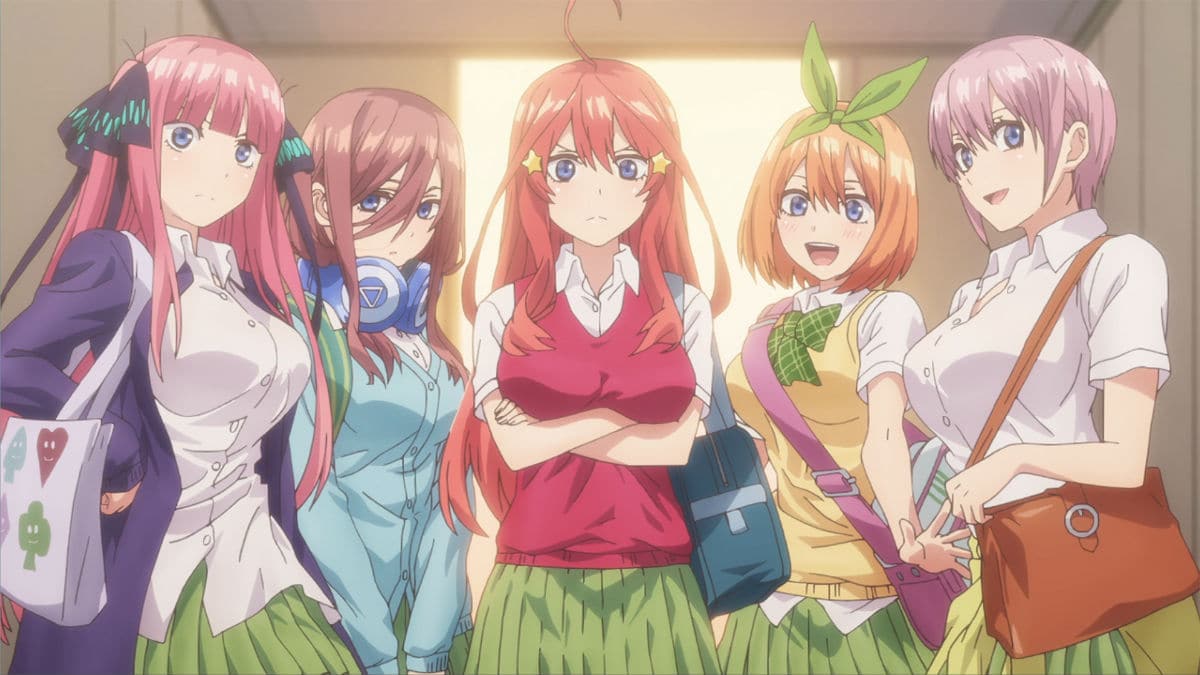 '5-toubun no Hanayome', also known as 'The Quintessential Quintuplets', has a simple plot where a solitary high-school boy named Fuutarou Uesugi works really hard just to make sure that he can somehow make up for his poor financial condition. That's when he hits the gold mine and gets the opportunity to tutor a group of quintuplets, who come from a very loyal family. What follows are his absurd adventures where he tries his best to teach the quintuplets while they begin to fall for him. Filled with excessive banality and typical archetypes of the harem genre, 'The Quintessential Quintuplets' is unusually enjoyable.
11. Magia Record: Mahou Shoujo Madoka Magica Gaiden (January 2020)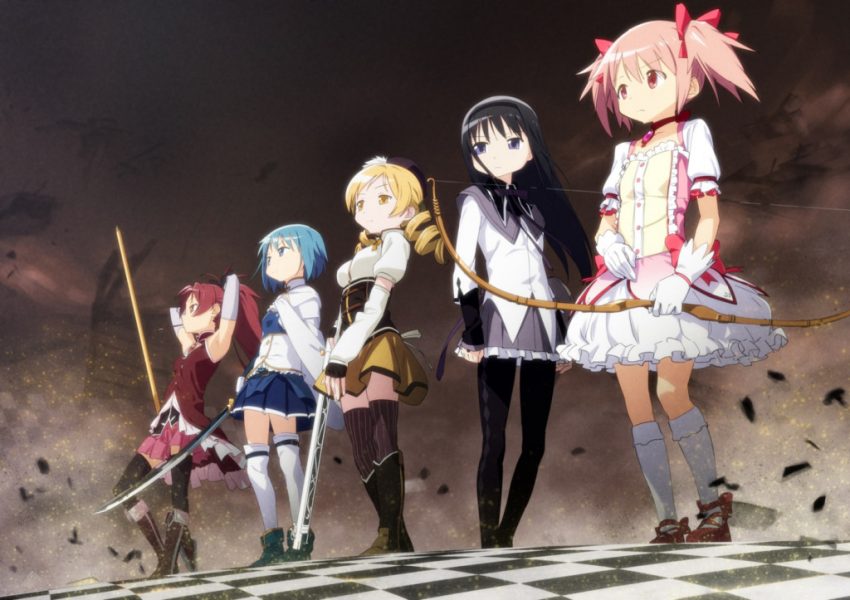 Most "magical girls" anime are all the same and are typically targeted towards a young audience, but the 'Madoka Magica' franchise begs to differ. While it does feel feature cute shiny magical girls and Mahou Shoujo themes, it treads a much darker path when it comes to its plot. The new installment in the franchise, 'Magia Record: Mahou Shoujo Madoka Magica Gaiden' will be about a magical named Iroha, who is desperately looking for her lost sister in the fabled lands of Kamihama. Meanwhile, Madoka, who is also in Kamihama, seeks another entity known as Homura.
10. Isekai Quartet 2nd Season (January 2020)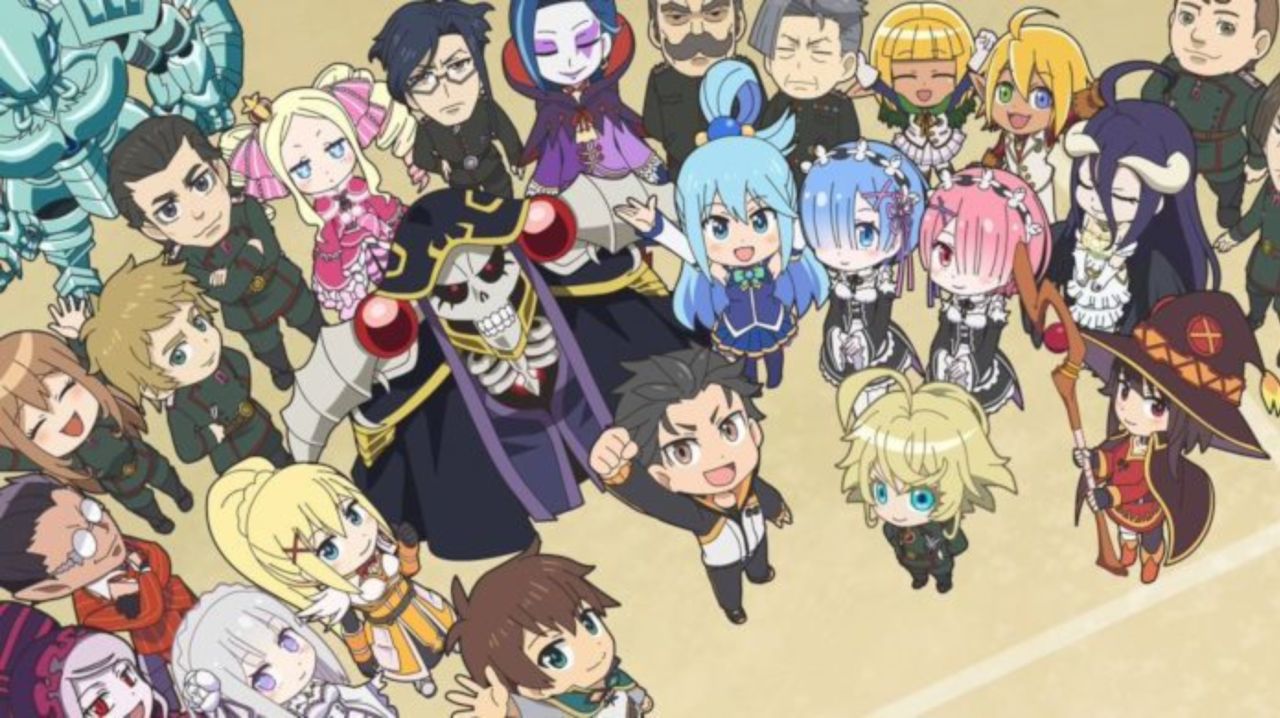 Consisting of a character roster from four different anime shows—'KonoSuba', 'Overlord', 'Youjo Senki', and 'Re:Zero'—'Isekai Quartet' is a crossover project that pokes fun at the heavily sought-after Isekai genre. It tells the story of some otherworldly creatures who end up in the human realm and are forced to live normal lives where they have to participate in everything from school exams to talent shows. 'Isekai Quartet' is refreshing and it gives new life to the dying genre.
9. Pet (January 2020)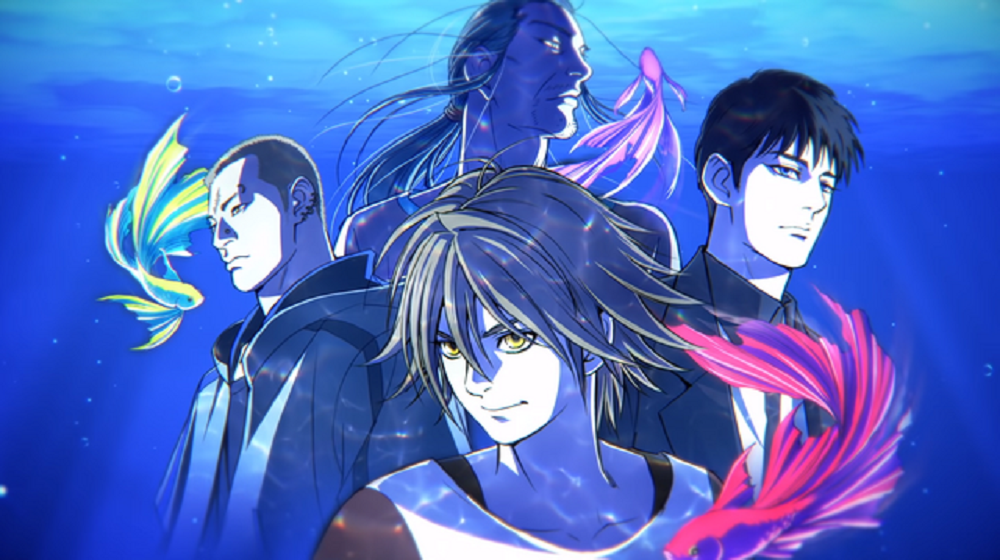 Only a few people in the world possess the rare ability to hack into the minds of others and then manipulate their memories in a certain way. But this ability comes with a price, and the ones who are able to do it, often die from the side-effects that come with it. While some of these superhumans use their abilities to track down murders and solve cases for the government, there are others who misuse them by working for underworld organizations. Labeled as "Pet", which refers to how they are treated as slaves, the anime portrays a dark world where nothing is fair and justice is simply an excuse for harming innocents.
8. Nekopara (January 2020)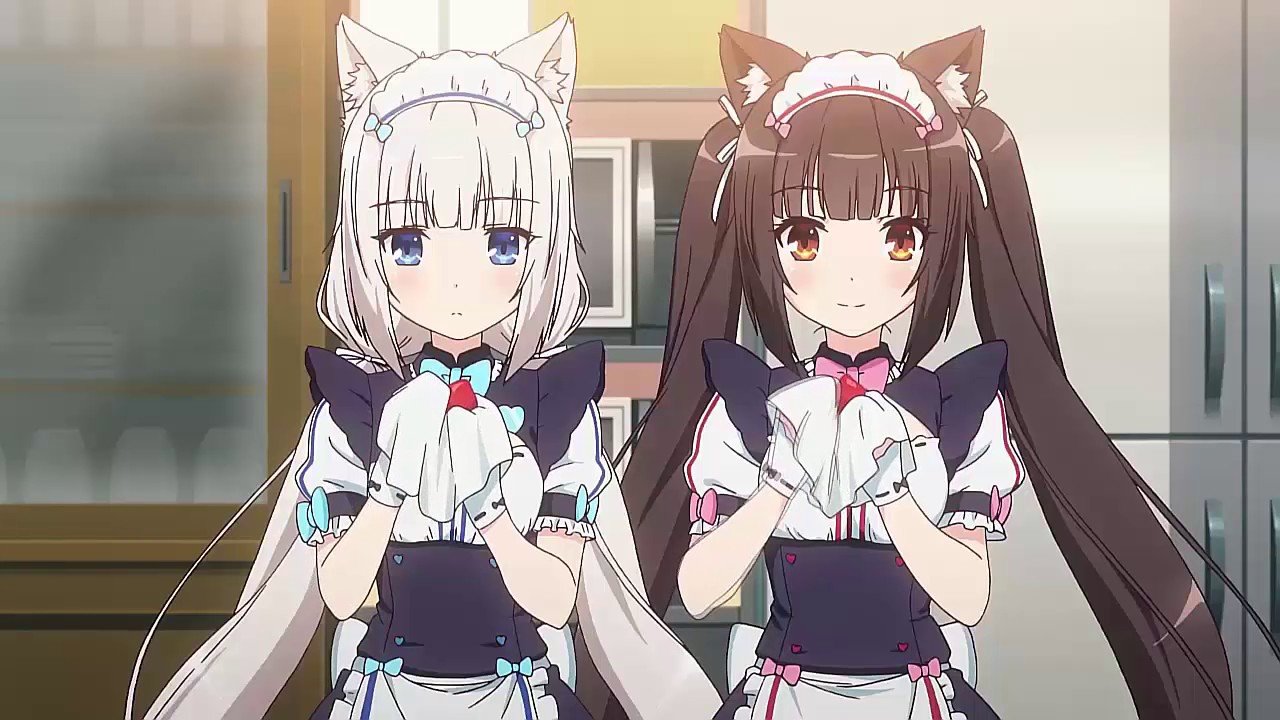 'Nekopara' was initially a fundraising OVA that was supposed to raise 100,000 USD for its anime adaptation. It raised close to a million, and thus, here we are with its full-fledged anime season 1. Its 58-minute OVA follows the story of a man whose catgirls, Chocola and Vanilla, secretly stow away in his luggage and follow him to his patisserie La Soleil. Now with the responsibility of taking care of the girls and also making his dream a reality, he puts all of his heart into his work.
7. Kyokou Suiri (January 2020)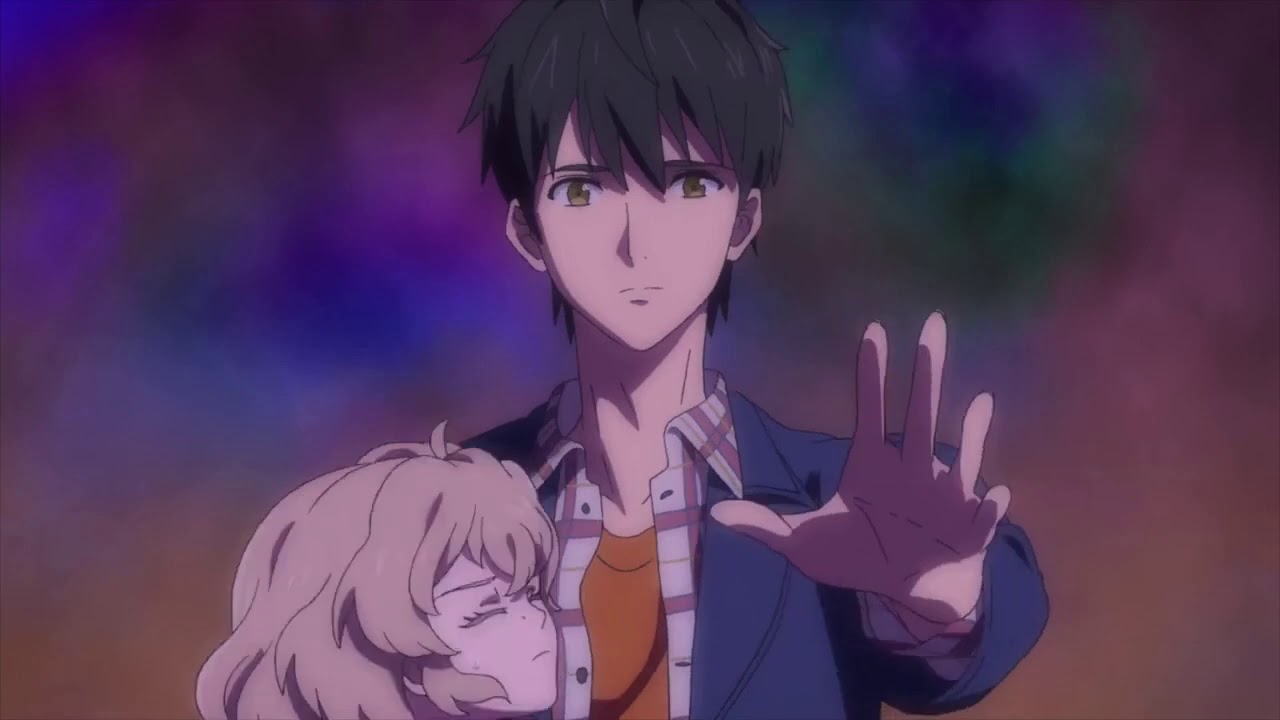 Animated by Brain's Base, 'Kyokou Suiri' centers Kotoko Iwanaga, an 11-year-old girl, who gives up on her left leg and right eye just to become a mediator between Youkai and the human realm. Now every time the Youkai encounter any sort of problems, they approach her for consultation. Later, even Kurou Sakuragawa, a 22-year-old university student, joins her with her supernatural adventures, and while the two of them solve mysteries surrounding the Youkai, Kotoko waits for him to fall in love with her.
6. Somali to Mori no Kamisama (January 2020)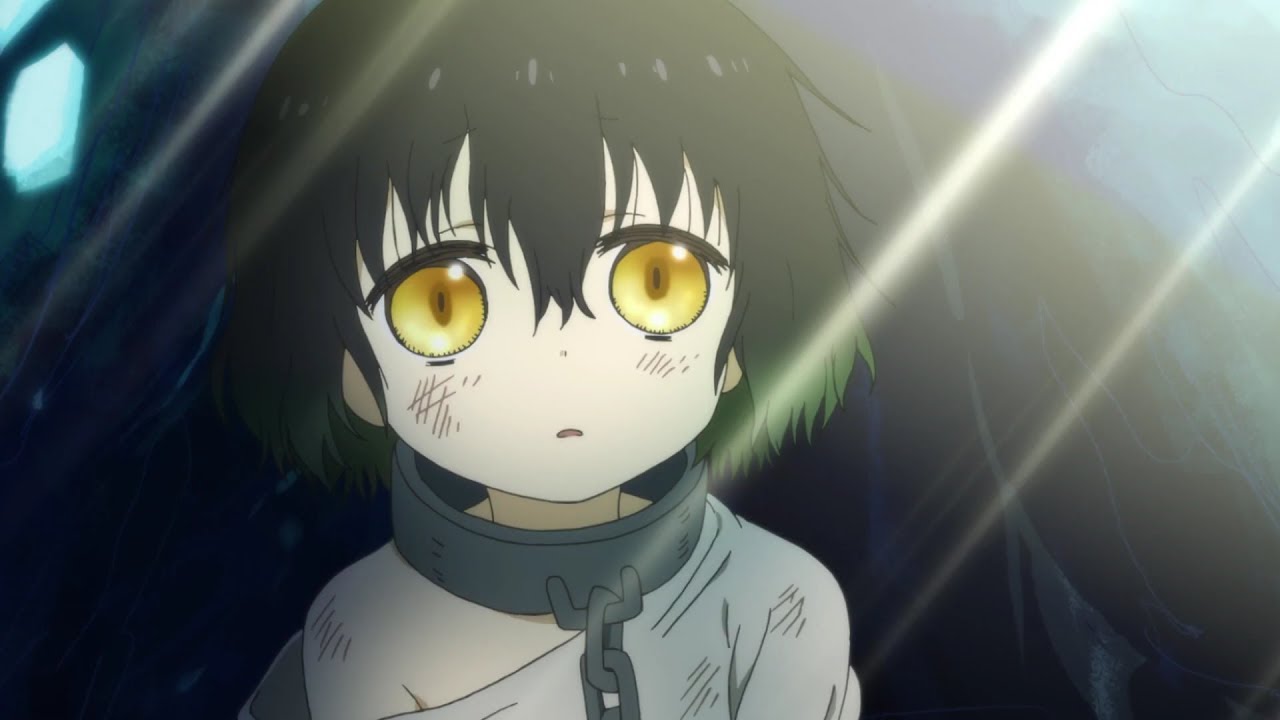 'Somali to Mori no Kamisama' is set in a world where humans are at the brink of extinction and mythical creatures like goblins and spirits have taken over. But everything changes one day when a lone human girl meets a golem and the two set out on a journey to crush all the boundaries that separate them. What follows is a story of their unbreakable bond that adds color to a morally grey world.
5. Plunderer (January 2020)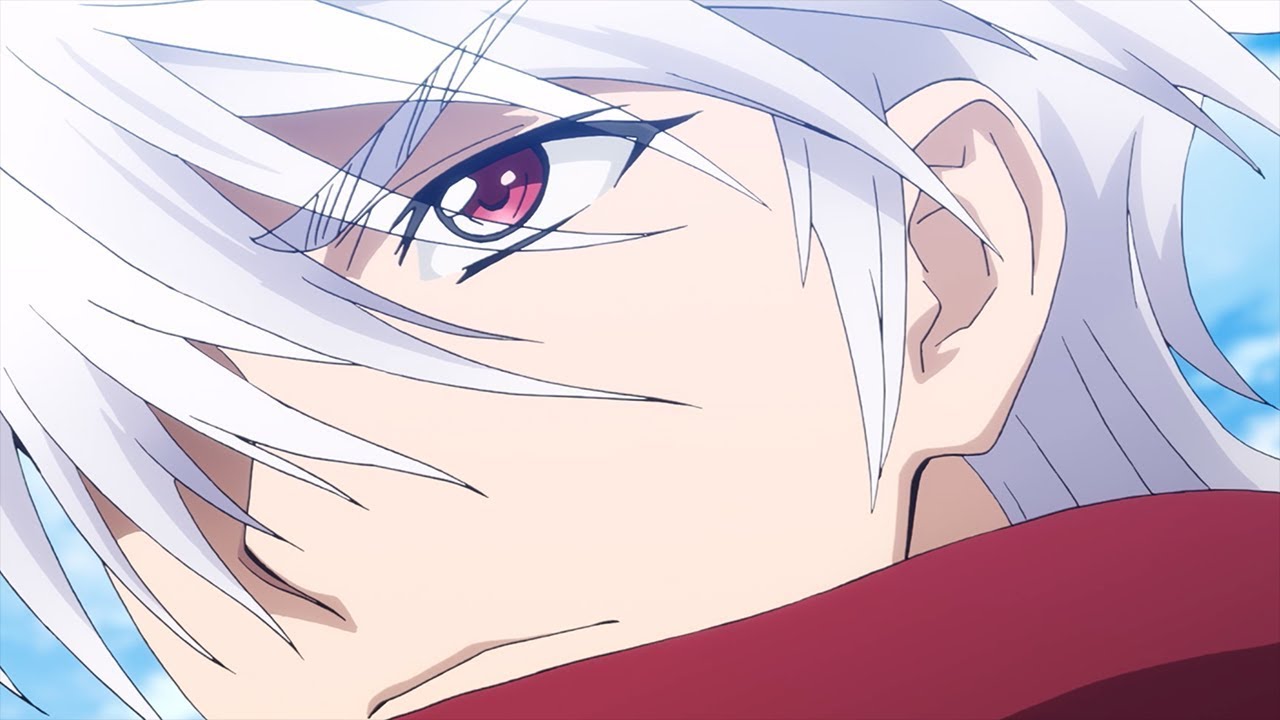 In a post-apocalyptic world where human lives are dominated by mere numbers called "Counts", each human descends towards an Abyss when their Count becomes zero. Hina, the main protagonist, ends up inheriting her own mother's mission of searching for the legendary Baron. As she sets out in this quest, she runs into a swordsman named Licht, who is forced to hide his identity after his count drops extremely low. From what we know about it through its source material, 'Plunderer', for the most part, is a shounen with a charming story and well-developed characters. But since it is being adapted by a lesser-known studio, there isn't much we can say about its animation.
4. Darwin's Game (January 2020)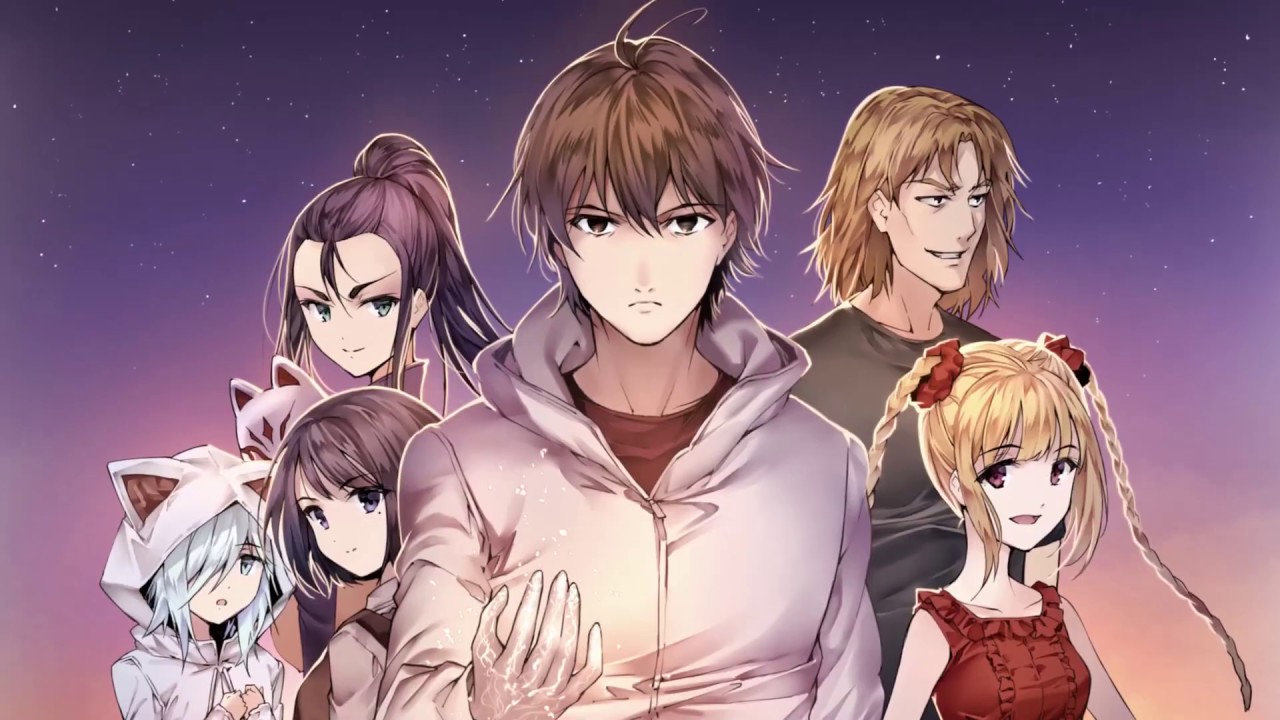 'Darwin's Game' is a battle royale anime that seemingly takes a very innovative approach towards the action anime genre. It starts off with its protagonist getting an invitation to a mobile game, and out of curiosity, he instantly reciprocates. But he soon finds himself in the middle of a gamble where he can get rich simply by killing others. Its manga was very well received and many appreciated the uniqueness of its plot. But since then, many similar anime like 'Overlord', and to an extent, even 'Sword Art Online' have been created. So it may not get the response that it deserves.
3. Goblin Slayer: Goblin's Crown (February 1, 2020)
Though it is one of the better-known anime shows of 2018, 'Goblin Slayer' received a lot of mixed reviews when it first premiered. Absolutely no one knew about it in the beginning and then it suddenly blew up all over social media. What made this anime such a hit is its graphic portrayal of a very ruthless vigilante known as Goblin Slayer. Because of how boldly it handles several adult themes (almost like 'Berzerk'), it also became quite controversial in the West where many questioned the irrelevance of its discomforting content. Despite all the hate that it received, 'Goblin Slayer' is returning with a new sequel and we expect it to be as profane as its predecessor.
Read More: Best Anime on Hulu
2. Digimon Adventure: Last Evolution Kizuna (February 21, 2020)
Celebrating the 20th Anniversary of the massive anime franchise, 'Digimon Adventure Last Evolution Kizuna' will be an independent film that will not have any links with the plots of any previous installments of the franchise. According to rumors, it will feature all the "Digidestined", who will embark on one final epic adventure with their respective Digimon. The 'Digimon' anime franchise is finally coming to an end but it will surely leave us with a lot of pleasant memories.
Read More: Best Anime on Netflix
1. Shirobako Movie (February 29, 2020)
'Shirobako' is an anime that presents a cute and charming story of how anime shows are truly made. Through its colorful characters, it throws some light on the lives of those who work tirelessly to create relevant anime content for us and also highlights their struggles in the ever-growing industry. Plagued with realism and a whole lot of passion, 'Shirobako' is one of the most grounded anime shows of our time.
Read More: Best Anime on Crunchyroll