The beautiful actor is a rare combination of talent and quirk. She is funny, lovable and beyond everything a very good actor. She is flawless in her comic timings and established her place in Hollywood. She tasted both success and failure with equal gusto and it is her weird sense of humour that allures the audiences. Here's the list of top 12 movies and TV shows of Anna Faris.
12. Observe and Report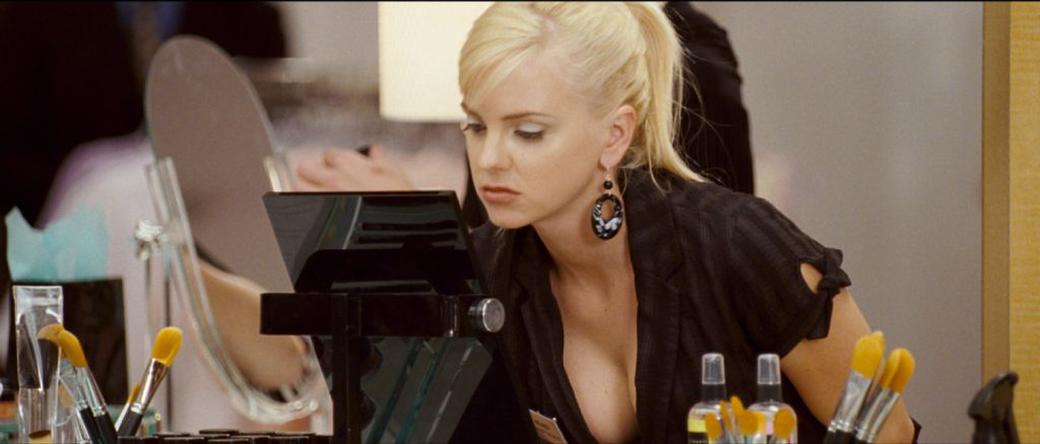 Pitched against Seth Rogen, Faris never lets us forget why we love her. Her engaging comedy and sensuous appeal make the unbearable movie watchable. She plays the role of Brandi a worker at the mall who suffers from trauma after flashed by an anonymous flasher. This dark comedy gave an edge to Faris that we rarely see in actors caught in a messy movie.
11. Waiting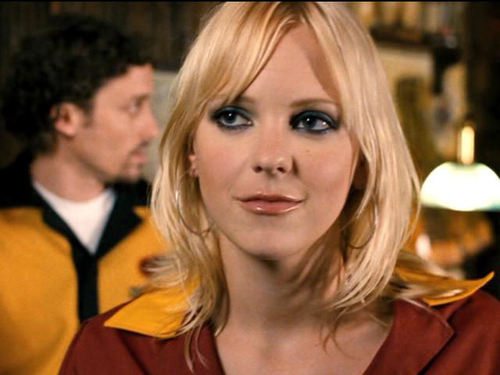 It is quite easy to be good in a good movie but to shine in a lacklustre film takes effort and talent. Serena (Anna Faris), a waitress at Shenaniganz, partakes in the usual gossip and workings that go around but has her own sense of attitude and personality. Faris in her brief role shows her potential as a comic actress. She was quite good considering the rest of the cast didn't provide much inspiration.
10. Just Friends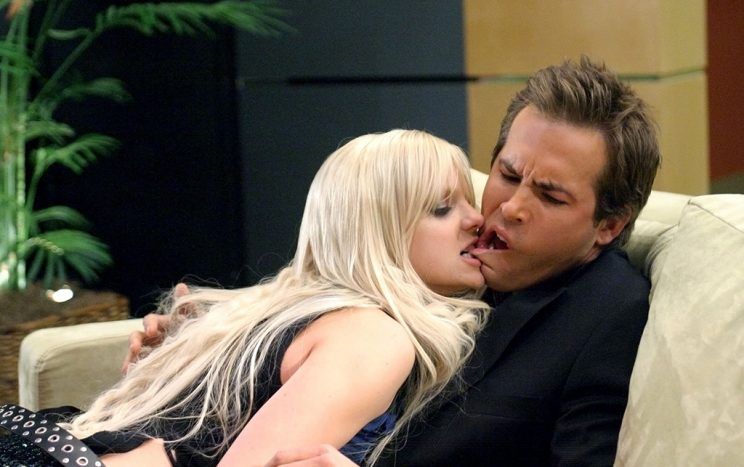 Faris is a self obsessed emerging pop star Samantha James who makes life hell for Chris ( Ryan Renolds). Faris is at her comic best as the bubble-headed blonde. Faris is boisterous and loud as her character demands of her. She essays the quite effortlessly and quite frankly steals the show.
9. The Hot Chick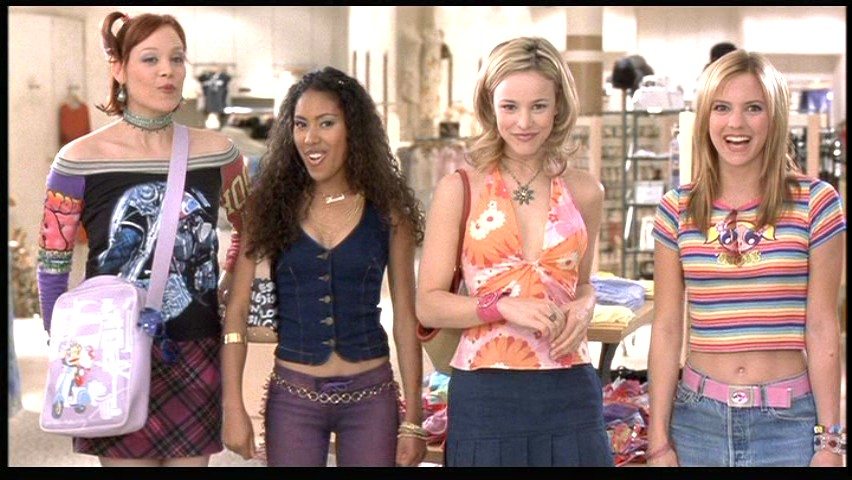 In a movie that had Rob Schneider, Faris left her mark with her impeccable coming timing and innocent charm. When April's friend Jessica (Rachel McAdams) is turned to a man played by Rob Schneider she does everything in the power to bring back her friend. Faris sexy and quirky and it breaks our heart to see her heartbroken. She doesn't fade into oblivion but shines along with Schneider.
8. My Super Ex-Girlfriend
Anna Faris along with Uma Thurman and Luke Wilson come together for this comic super hero movie. Her Hannah Lewis plays the innocent sexbot to perfection and is the hilarious foil to Uma Thurman's Jenny Johnson. She energetic and fun holding her ground among acting aces. She is quite believable as the gullible Hannah.
7. What's Your Number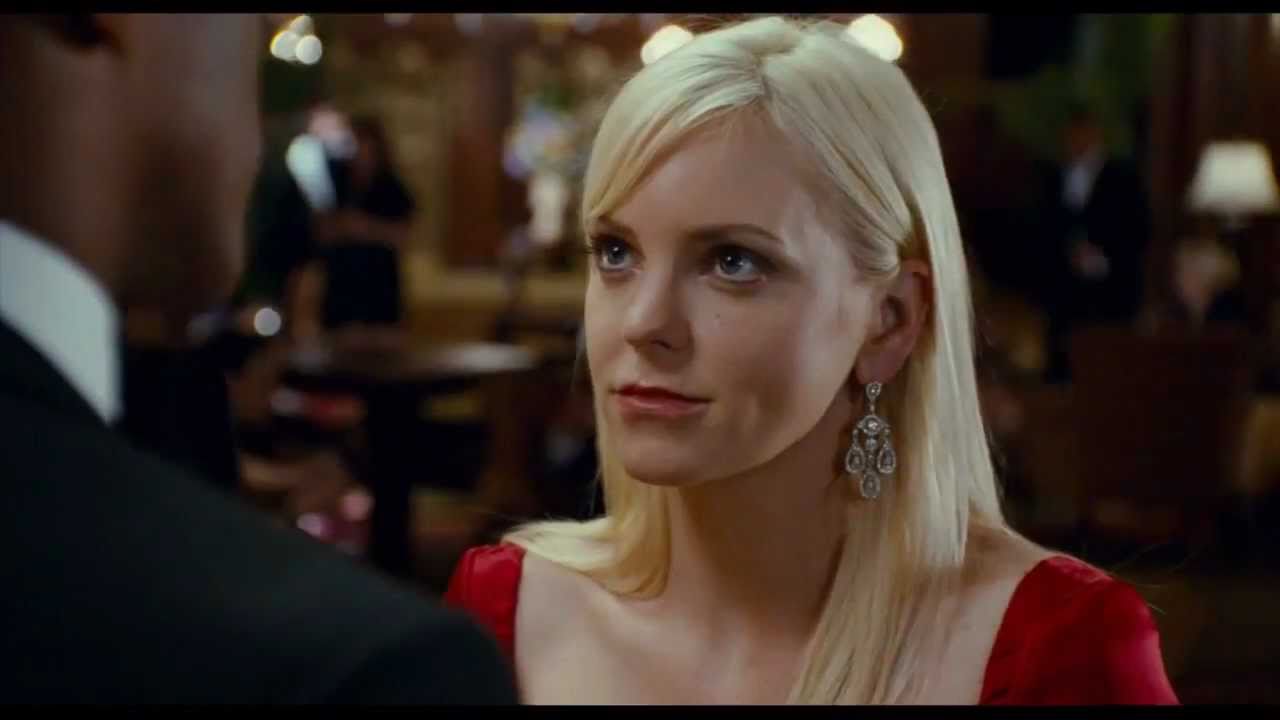 Ally Darling (Anna Faris) is a thirty something woman trying to find the love of her love when she accidentally bumps into Colin Shea (Chris Evans). Faris has a natural comic timing that deserves every bit of our attention as she is capable of making us laugh as we sat through this mediocre movie. The plot does no justice to her talent but she never shies away from giving a memorable performance.
Read More: Best Movies of Chris Evans