Anna Kendrick is an American actress and singer. She began her career as a child actor in theater productions. Her first starring role was in the 1998 Broadway musical 'High Society', which earned her a Tony Award nomination for Best Featured Actress in a Musical. She later made her feature film debut in the musical comedy 'Camp' in 2003.
Kendrick rose to prominence for her supporting role as Jessica Stanley in 'The Twilight Saga'. In 2009, she starred in Jason Reitman's comedy-drama film 'Up in the Air'. Her performance received praise and brought her a nomination for the Academy Award for Best Supporting Actress. She achieved further recognition for starring as Beca Mitchell in the 'Pitch Perfect' film series.
Kendrick also had starring roles in the comedy-drama '50/50′ in 2011, the crime-drama 'End of Watch' in 2012, the musical-fantasy 'Into the Woods' in 2014, the drama 'Cake' in 2014, the adult comedy 'Mike and Dave Need Wedding Dates' in 2016, the animated comedy 'Trolls' in 2016, and the mystery-thriller comedy 'A Simple Favor' in 2018. She published a memoir in 2016, titled 'Scrappy Little Nobody'.
If you have been wondering what's the next Anna Kendrick movie or tv show, you are the right place? Here's the list of upcoming Anna Kendrick films scheduled to release in 2019, 2020 and beyond. We can only hope that these latest Anna Kendrick turn out to be as good as some of her recent ones.
6. Noelle (TBA)
'Noelle' is an upcoming American fantasy adventure Christmas comedy film directed and written by Marc Lawrence. The film stars Anna Kendrick as Noelle Claus, the daughter of Santa Claus. It also stars Bill Hader, Billy Eichner, Shirley MacLaine, and Julie Hagerty. The film will be produced by Walt Disney Pictures and released on Disney+. Noelle was originally scheduled to be theatrically released on November 8, 2019 by Walt Disney Studios Motion Pictures. In February 2018, it was revealed that the film will be released on Disney's then-unnamed upcoming streaming service. On March 1, 2018, Noelle was removed from Disney's theatrical release schedule as a result of the film being released on Disney+.
Read More: Upcoming Gal Gadot Movies
5. Trolls World Tour (2020)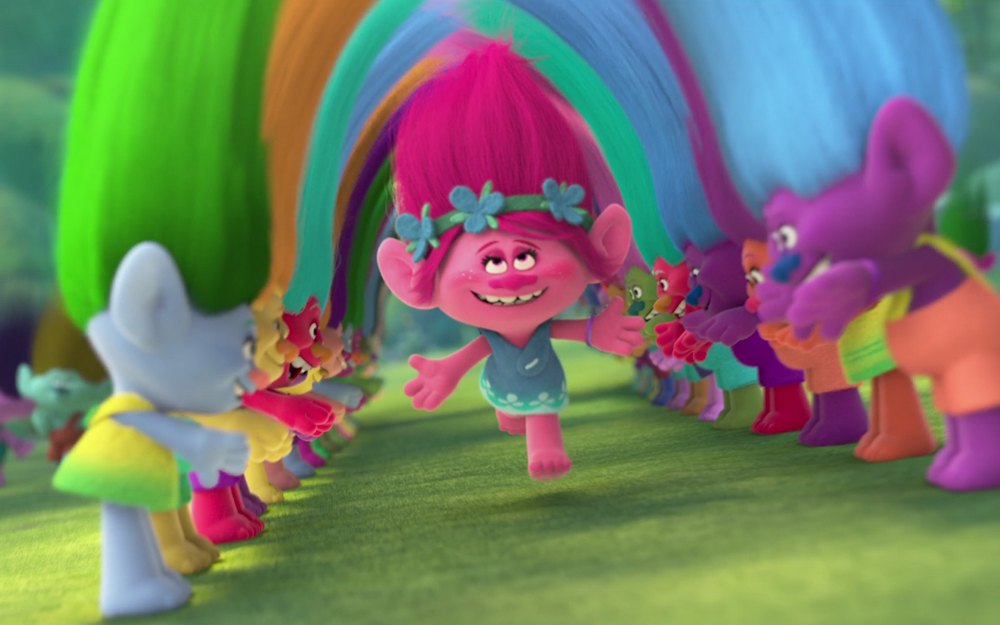 'Trolls World Tour' is an upcoming American animated musical film and a sequel to the 2016 hit 'Trolls'. It is based on the Troll dolls created by Thomas Dam. The film will directed by Walt Dohrn and co-directed by David P. Smith, written by Jonathan Aibel and Glenn Berger.
The film's voice cast includes returning cast members Anna Kendrick (Poppy), Justin Timberlake (Branch), James Corden (Biggie), Caroline Hjelt (Chenille), Aino Jawo (Satin), Ron Funches (Cooper) and Kunal Nayyar (Guy Diamond), who are joined by recently announced Sam Rockwell, Chance the Rapper, Anthony Ramos, Karan Soni, Flula Borg, and Jamie Dornan, who will voice new characters for this all-new installment in the Trolls franchise. 'Trolls World Tour' is expected to hit theaters on April 17, 2020.
DreamWorks has shared a synopsis for the film, which reveals that the sequel will pick up after the events of the first. Apparently, the "glitter and happiness in Troll Town" is soon to be interrupted; the plot summary teases an upcoming conflict and more musical adventures. It reads : "Continuing where the first film left off, it's all glitter and happiness in Troll Town until Queen Poppy and Branch make a surprising discovery — there are other Troll worlds beyond their own, each defined by a different genre of music. When a mysterious threat puts all the Trolls across the land in danger, Poppy, Branch, and their band of friends must embark on an epic quest through unfamiliar terrain to do the impossible: create harmony among the diverse Trolls to unite them against certain doom."
4. Stowaway (2020)
Anna Kendrick has signed on to star in 'Stowaway', a sci-fi thriller from XYZ Films. YouTube star turned filmmaker Joe Penna and Ryan Morrison, the duo behind survival thriller 'Arctic', make up the creative team behind the project, which XYZ and CAA Media Finance will introduce at this week's AFM. Penna and Morrison co-wrote the script, and Penna will direct.
'Stowaway' follows the crew of a spaceship headed to Mars that discovers an accidental stowaway shortly after takeoff. Too far from Earth to turn back and with resources quickly dwindling, the ship's medical researcher (Kendrick) emerges as the only dissenting voice against the group consensus that has already decided in favor of a grim outcome.
'Stowaway' marks the second collaboration between XYZ and Penna and Morrison following 'Arctic'. XYZ will also continue sales at AFM on a number of titles including 'Synchronic', starring Anthony Mackie and Jamie Dornan, 'The Silencing' starring Nikolaj Coster-Waldau, 'Titan' starring Lily Collins, and 'Vivarium' starring Imogen Poots and Jesse Eisenberg. XYZ will produce alongside RISE Pictures and augenschein Filmproduktion.
Sony Pictures Worldwide Acquisitions has bought rights to the United Kingdom and Ireland, Australia and New Zealand, South Africa, Latin America, Eastern Europe, and most of Asia. Additional territories sold include the Middle East to Falcon Films; Benelux to Dutch Film Works (DFW); Russia to Volga; Pan Asian pay TV to Fox Networks Group Asia; and airline rights to Cinesky Pictures.
Read More: Upcoming Kerry Washington Movies
3. Human Discoveries (2019 – )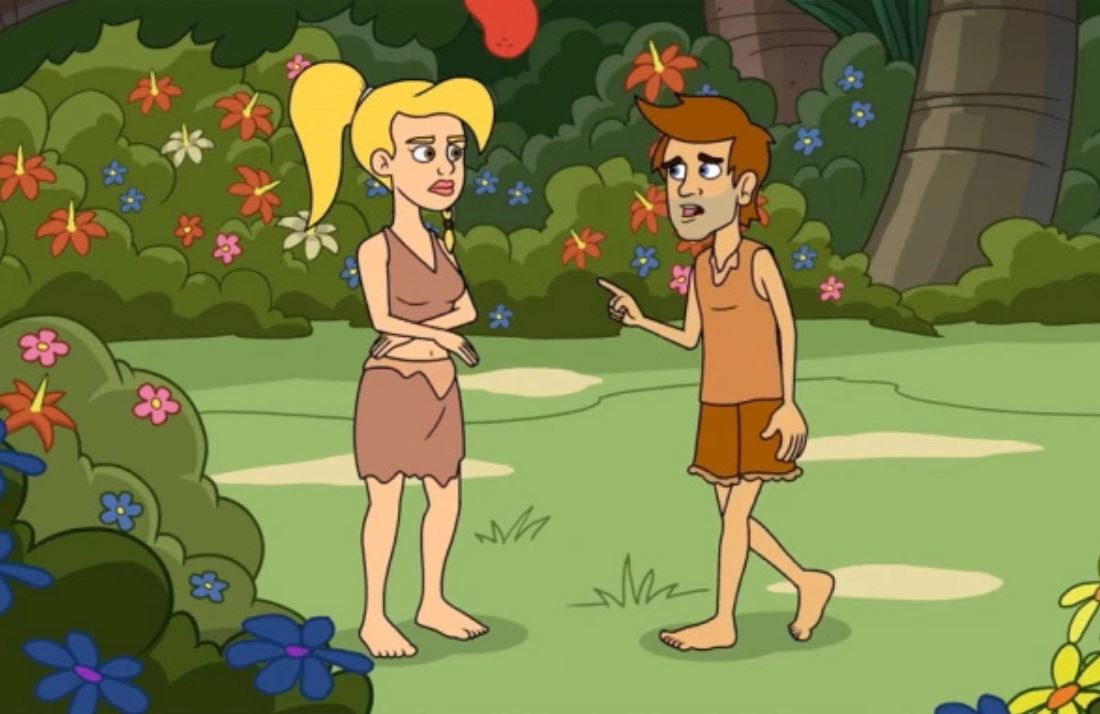 The upcoming animated comedy series 'Human Discoveries' is Facebook's foray into the streaming race. The social media giant has reportedly given a series order to the comedy which is expected to be premiered on Facebook Watch video service. Anna Kendrick and Zac Efron lead the voice cast. The plot synopsis reads the series follows a group of friends who struggles to deal with wonders of nature at the dawn of human civilization. Lamorne Morris, Jillian Bell, Paul Scheer, and Lisa Kudrow round out the cast. 'Human Discoveries' is created by Chris Bruno and David Howard Lee.
2. Dummy (TBA)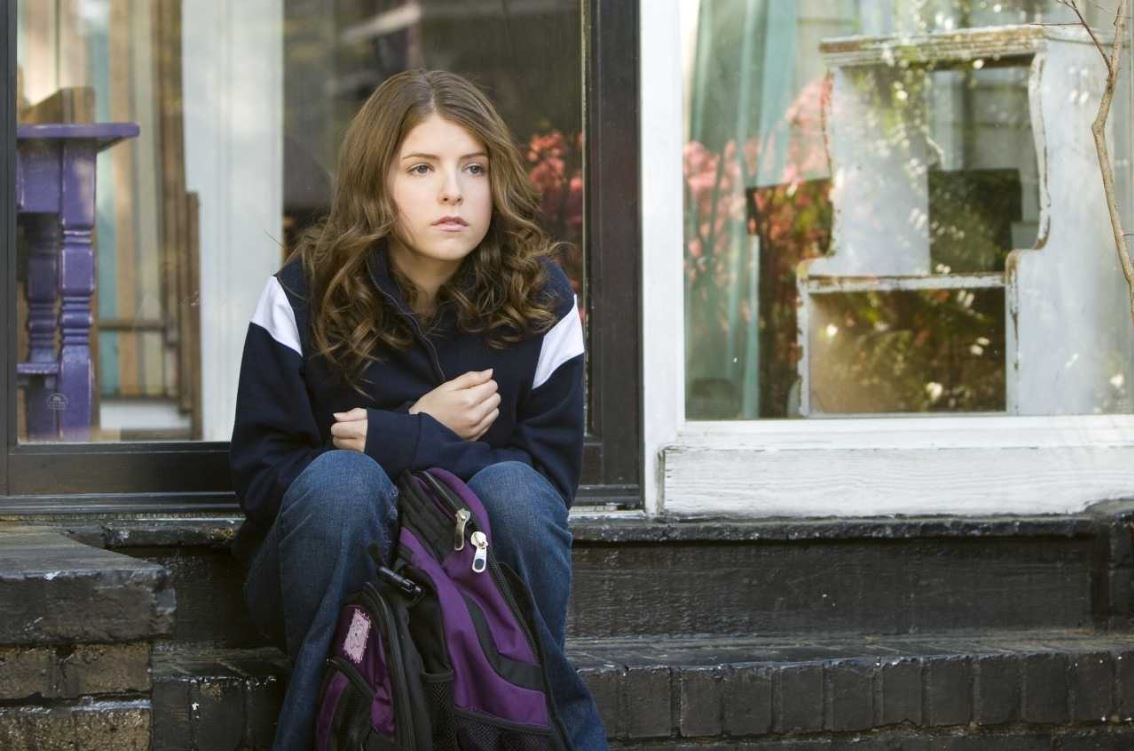 Anna Kendrick will be seen alongside Donal Logue in the comedy 'Dummy' from short-form video platform Quibi by Jeffrey Katzenberg and Meg Whitman. Billed as a buddy comedy, the movie centers on the bending between a struggling writer (Kendrick) and her boyfriend's (Logue) sex doll. Coby Heller, best known as the co-creator of 'Deadbeat,' serves as the writer and creator while Tricia Brock dons the director's cap. Kendrick executive produces the series along with Heller and Brock. According to reports, 'Dummy' will be serialized as chapters of under 10-minute duration to broadcast on Quibi.
Read More: Upcoming Sandra Bullock Movies
1. Love Life (TBA)
'Love Life' is a rom-com anthology series from Warner Media, which is currently in production. The half-hour series got a 10-episode order from the new streaming platform of the studio giant in May 2019. Billed as "a journey from first love to last love," each season of the series will chronicle a protagonist's quest for true love, with each episode will cover one of their relationships. Apart from playing the lead role, Kendrick executive produces the series along with Paul Feig and Jessie Henderson. Sam Boyd wrote the script and directs the pilot. Though Warner Media hasn't revealed the name and other details about the upcoming streaming service, 'Love Life' joins its reportedly rich repertoire.
Already released
The Day Shall Come (2019)
Anna Kendrick and 'Orange Is the New Black' star Danielle Brooks star in the directorial effort from 'Four Lions' helmer Chris Morris. The film follows an impoverished preacher who brings hope to the Miami projects is offered cash to save his family from eviction. It is Morris' second feature as director and is produced by 'The King's Speech' producer See Saw Films and U.S producer Archer Gray Productions, which has been behind films including Annette Bening's '20th Century Women' and Ian McKellen and Laura Linney's 'Mr Holmes'. The film was critically well received but didn't do much at the box office.
Read More: Upcoming Emilia Clarke Movies