AnnaSophia Robb is an American actress, singer, and model. Well known as the character Carrie Bradshaw in the prequel to CW's Sex and the City, Carrie Diaries, she initially began with appearing in commercials and moved to the big screen. Even at her young age, she is an honorary recipient of prestigious awards including two Young Artist Awards in 2007. She has also been honoured with the Rising Star Award felicitated at the Denver Film Festival held on November 12, 2009. Here is the list of top AnnaSophia Robb movies.
10. Sleepwalking (2008)
Sleepwalking revolves around the struggles of a 12-year-old girl after being abandoned by her mother. Bill Maher has directed the film which also casts Nick Stahl and Charlize Theron.
9. Because of Winn-Dixie (2005)
A lonely girl befriends a mischievous dog which helps her make new friends. Because of a Winn-Dixie also stars Jeff Daniels and Eva Marie and is directed by Wayne Wang.
8. Freak Show (2017)
A teenager, who despite being in a conservative school, sets out to make a big statement in his own imitable way. Freak Show is directed by Trudie Styler and also stars Alex Lawther and Abigail Styler.
7. The Space Between 1 (2010)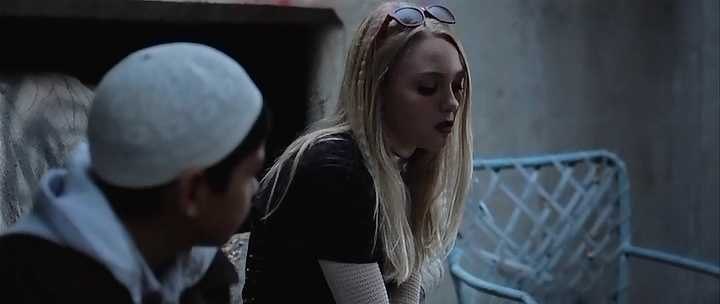 The Space Between 1 is about an alcoholic flight attendant and a 10-year-old Pakistani-Amercian connect amidst the chaos of 9/11. The film is directed by Travis Fine and also stars Melissa Leo and Anthony Keyvan.
6. Charlie and the Chocolate Factory (2005)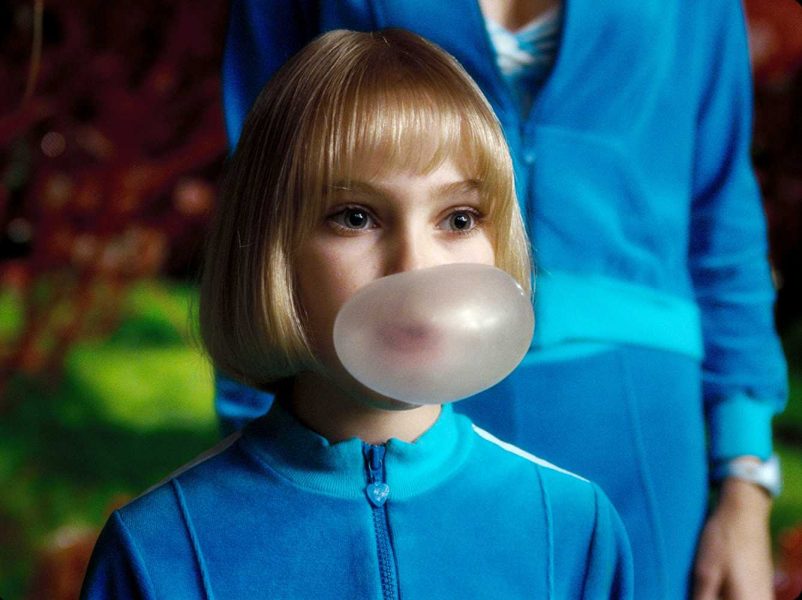 In Charlie and the Chocolate Factory, a young boy gets a chance to tour the amazing chocolate factory run by an unusual chocolatier. Directed by Tim Burton, the film also includes Johny Depp and David Kelly.
5. Soul Surfer (2011)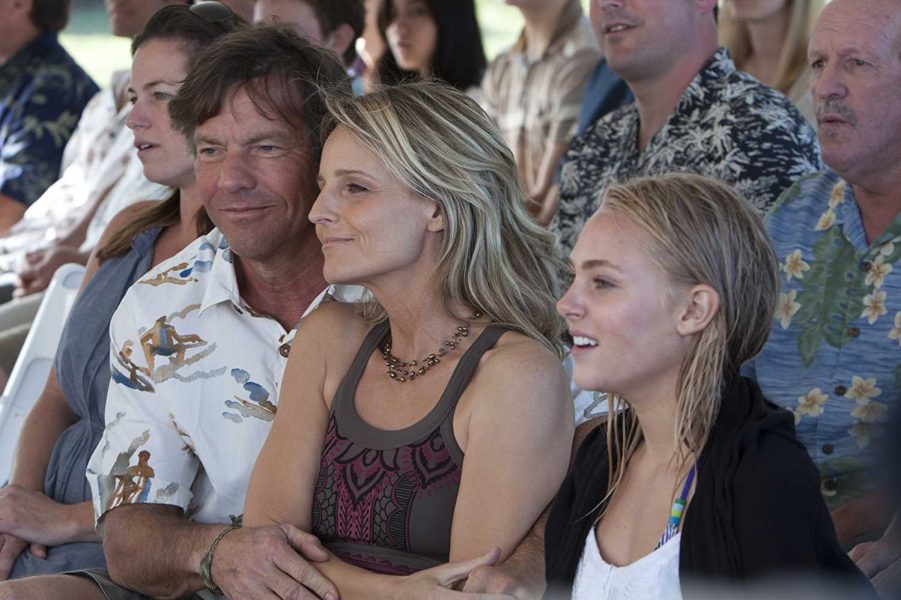 Young surfer overcomes her fear of going into the water again after losing an arm in a shark attack. Directed by Sean McNamara, Soul Surfer also stars Dennis Quaid and Helen Hunt.
4. Jack of the Red Hearts (2015)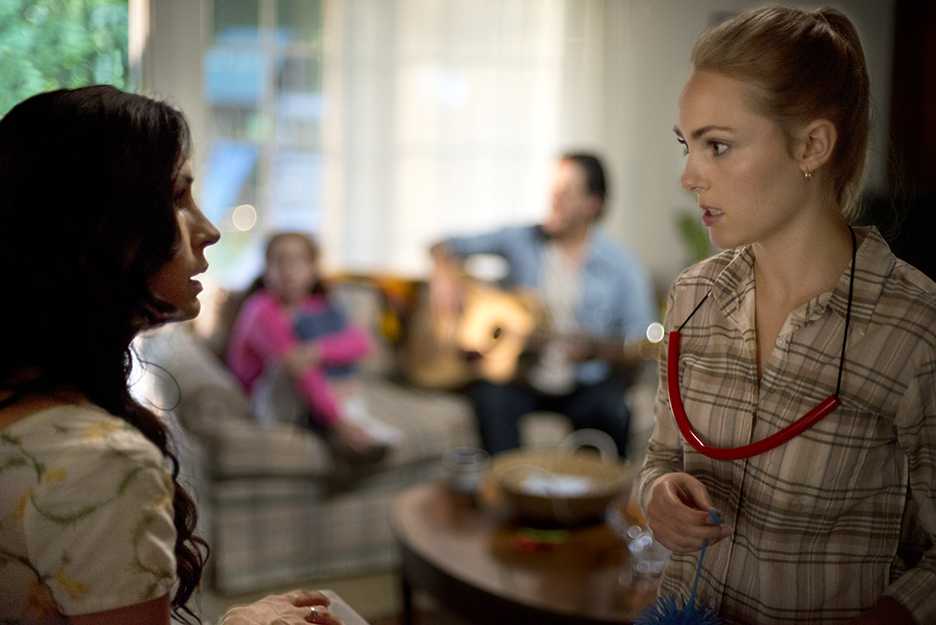 Jack of the Red Hearts revolves around a teenage con artist who tricks a mother into letting her being her autistic daughter's caregiver. Janet Grillo has directed the film with the cast also including Famke Janssen and Scott Cohen.
3. Bridge to Terabithia (2007)
Bridge to Terabithia is about a poor country boy copes with reality by creating a fantasy world with his new friend, a rich city girl. The film is directed by Gabor Csupo and also stars Josh Hutcherson and Zooey Deschanel.
2. The Way Way Back (2013)
In The Way Way Back, Duncan, a shy 14-year old, on vacation with his mother, her boyfriend, and his daughter, finds an unexpected father figure in the manager of a water park. Directed by Nat Facing and Jim Rash, the cast also includes Steve Carell and Toni Collette.
1. A West Texas Children's Story (2007)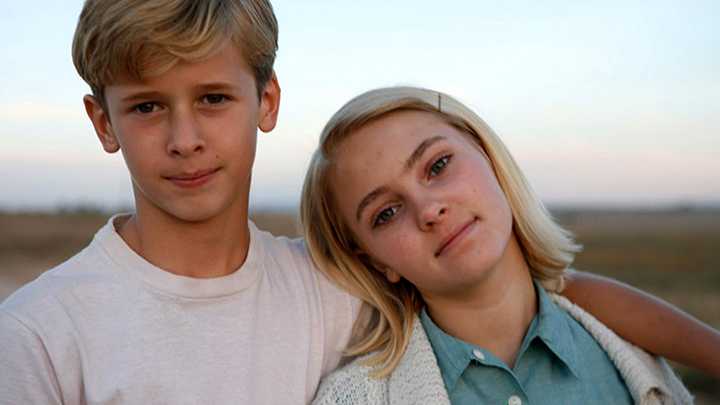 A West Texas Children's Story is about two 12-year-olds run away from home to escape their overtly adult life and find cool parents. Directed by Brad Isaacs, it also casts Cayden Boyd and Lara Flynn.
Read More: Mandy Moore Movies