Fans of the '90 Day' franchise would remember Daniele Gates and Yohan Geronimo when they first appeared on season 2 of '90 Day Fiance: Love in Paradise. Although the couple ended up tying the knot at the end of the season, '90 Day Fiance: The Other Way' season 4 documented their life after marriage and chronicled how they would often bicker over the smallest of issues. Unfortunately, by the end of season 4, the two decided to go their separate ways, which made their sudden return in season 5 even more shocking. With such mystery surrounding the couple, fans are naturally eager to know if Daniele and Yohan are still together. Well, fret not because we come bearing answers!
Daniele and Yohan's 90 Day Fiance: The Other Way Journey
Unlike most of the other couples, Daniele and Yohan did not meet online but rather crossed each other's paths when the former was vacationing in the Dominican Republic. Later, Daniele mentioned that the moment she laid eyes on Yohan, she knew this was the man she wanted to spend the rest of her life with. Likewise, Yohan also believed Daniele to be the woman of his dreams, and it did not take long for the two to get together. Even though Daniele and Yohan were determined to make their relationship work, they faced quite a few obstacles in their journey together.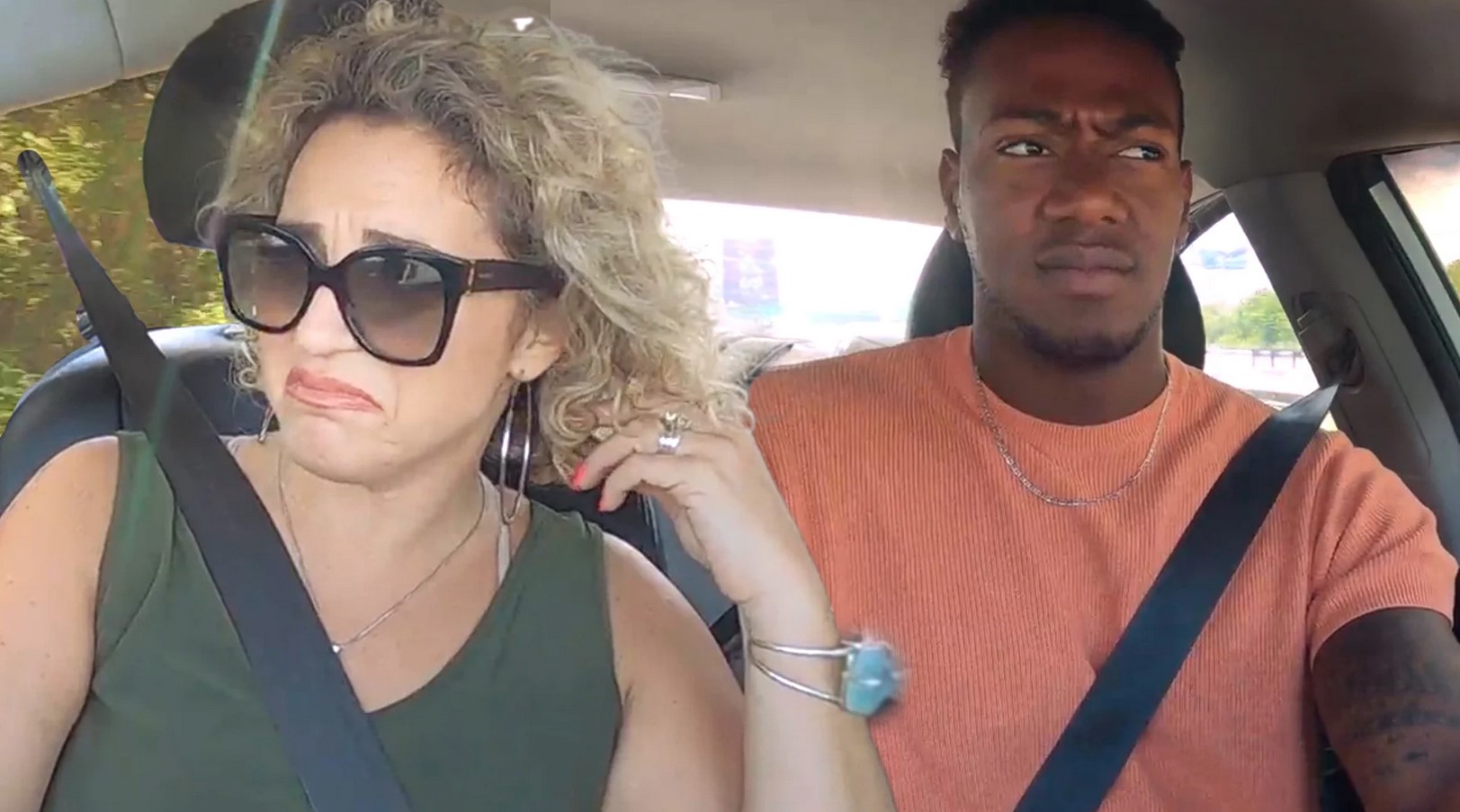 For starters, Yohan didn't know much English back then, and the pair had to use a translation app to communicate. On top of it, they also quarreled about where to settle after marriage, as Yohan wanted to move to the United States for better opportunities, while Daniele wanted some peace and quiet offered by the Dominican Republic. In fact, this altercation got so bad that the two were on the verge of breaking up days before their marriage, although they pulled through and tied the knot with each other.
Even though Daniele and Yohan moved into an upper-scale apartment in the Dominican Republic post-marriage, their issues were still quite apparent. At that time, Yohan's only income came from a butcher's shop, which ran on a loss, making it impossible for him to contribute any money. Meanwhile, Daniele did start her yoga lessons in the Dominican Republic, but she believed the man of the house should do his best to provide for the family. On the other hand, Daniele also appeared to wear her independence like a shield and refused to let Yohan change her ways.
In fact, the couple faced one of their most significant altercations when Daniele decided to meet up with an ex-boyfriend, disregarding her husband's feelings. This, coupled with Yohan's disappointment at Daniele's dominance in the relationship, forced them to go their separate ways at the end of '90 Day Fiance: The Other Way' season 4. Since fans believed that was the end of Daniele and Yohan's relationship, they were pretty surprised when the couple returned in '90 Day Fiance: The Other Way' season 5.
However, Daniele soon addressed the issue and explained that although they were on the verge of ending their relationship, Yohan convinced her to visit a marriage therapist. These therapy sessions helped them come to terms with their communication gap, and Daniele realized that she kept insisting on her independence as she was afraid of getting her heart broken. Hence, the two put their newfound knowledge into their relationship and managed to build a happy life together in the Dominican Republic.
Are Daniele Gates and Yohan Geronimo Still Together?
Yes, we are happy to report that all evidence currently points toward Daniele and Yohan being together. While on the show, Daniele talked about her life with Yohan in the Dominican Republic and was excited to show her friends around the city. However, she soon revealed that Daniele still hadn't picked up a job, and the money they used was coming from her bank account. Naturally, this made Daniele's friends question the future of the relationship, and viewers wondered if another breakup was in the works.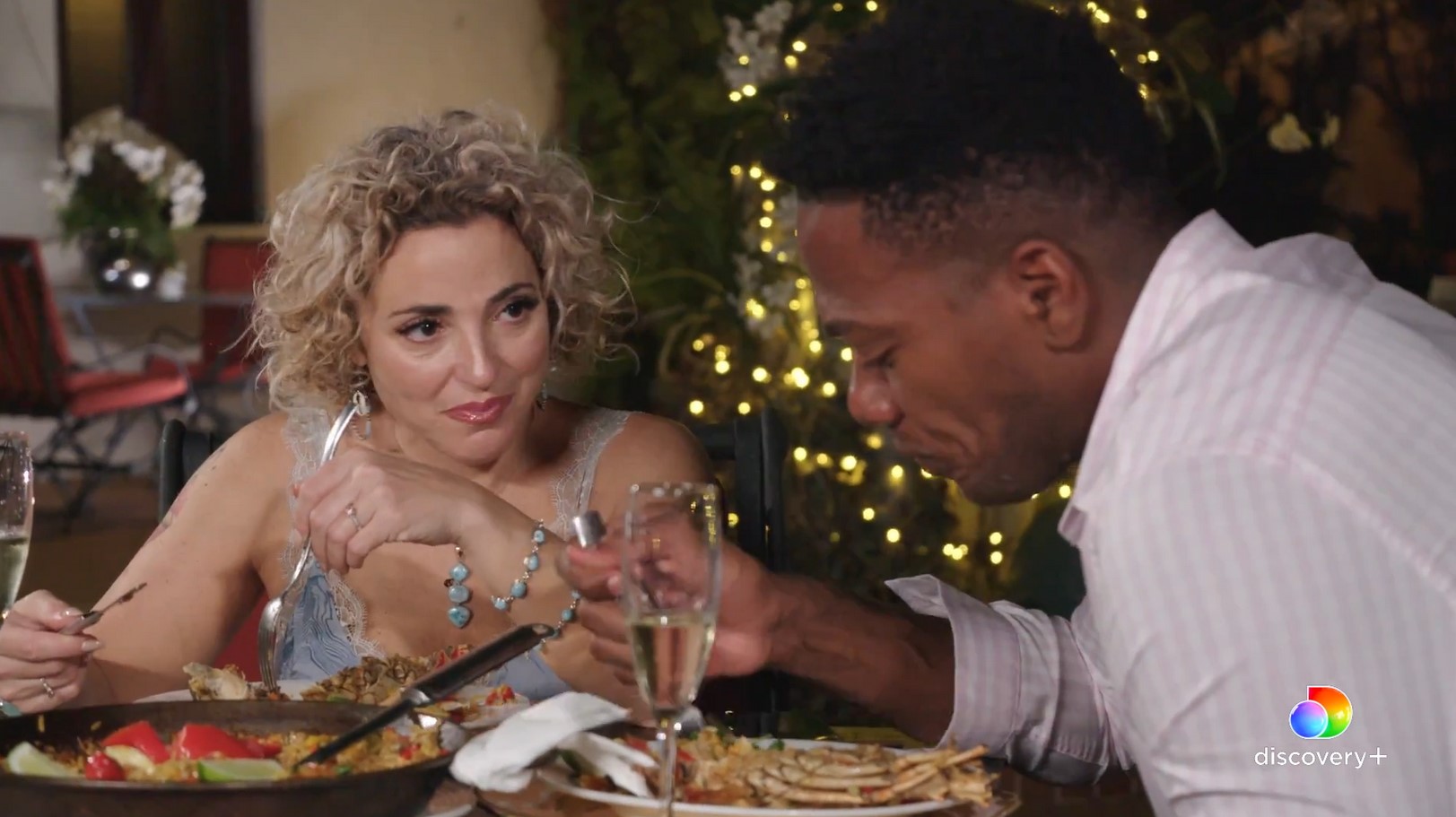 However, Daniele and Yohan have since swept their issues under the rug and turned over a new page. In fact, the US native recently posted an adorable post documenting a vacation she undertook with her husband. Moreover, Daniele also talked about the possibility of Yohan taking up work as a personal trainer, and we wish them the best for the years ahead.
Read More: Are Kirsten and Julio from 90 Day Fiance Still Together?