TLC's '90 Day Fiance: The Other Way' follows the original '90 Day Fiance' premise with a slight twist as it focuses on US citizens who travel to foreign countries to be with their significant others. Likewise, season 4 of the show introduced us to Oklahoma resident Jen Boecher and her Indian fiance, Rishi Singh. Although Jen initially believed that a person like Rishi was not the perfect fit for her, she gradually fell in love after spending time with him.
Besides, once the relationship got serious, Jen was ready to move halfway across the world to be with her beloved. However, Rishi did not seem to have the courage to inform his family about his engagement, and fans wondered if the two ended up together. Well, if you're curious about the same, fret not, because we come bearing answers!
Rishi and Jen's 90 Day Fiance: The Other Way Journey
Being an avid traveler, Jen dreamt of roaming the world from a pretty young age. Moreover, she has adopted a nomadic lifestyle for as long as she can remember. Once the opportunity presented itself, she took a flight to India, excited to experience all that the country offers. During her trip to India, she came across Rishi Singh in the lobby of her Jaipur hotel. Rishi, who works as a part-time model, came in for a photoshoot, and although he seemed interested in Jen, she was sure that someone like him was not her type. However, Rishi was quite persistent and somehow convinced Jen to spend some time with him.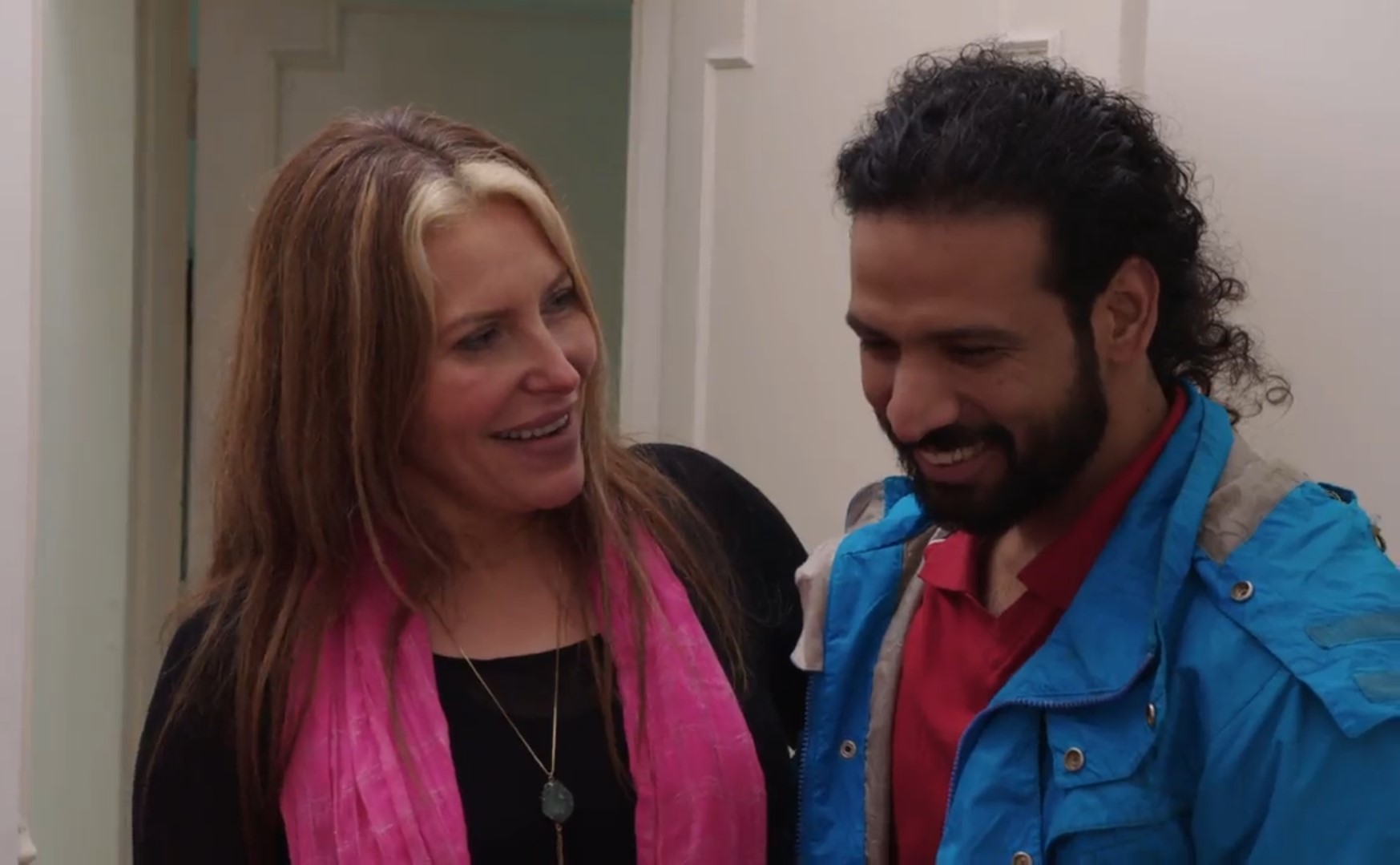 In the days that followed, Jen found herself getting drawn to Rishi's personality, and before long, she fell in love with the Indian native. Surprisingly, just a month after being together, Rishi popped the all-important question, and Jen was only too happy to accept his proposal. Although Jen had to return to the United States soon after, the two kept in touch over video calls and social media. For two years, they endured a long-distance relationship until Jen made up her mind to travel to India and tie the knot with the love of her life.
However, once she came to India, things seemed a lot different as Rishi made arrangements for her to live alone in an apartment. Moreover, he even forgot to provide her with some essentials, further infuriating the US native. Interestingly, some of Jen's friends warned her against Rishi's supposed infidelity, and one of them even went so far as to test him by sending him a text on social media. Although that friend later mentioned that Rishi had replied in an inappropriate fashion, the Indian native seemed pretty open about his online conversations once Jen confronted him about it.
Rishi insisted that although he appeared friendly with everyone, he could never dream of cheating on Jen as she was the only woman in his life. However, Jen and Rishi's relationship hit another snag when she learned he had not informed his family about her. When Jen initially questioned Rishi about his family, he insisted they would not force him into an arranged marriage.
Yet, once the US native landed in India, she learned that her fiance was being pressured to meet other girls, as his mother wanted him to marry quickly. On the other hand, Rishi could not build up the courage to inform his parents about Jen and instead decided to introduce her as his friend. Naturally, this did not sit well with the Oklahoma resident, who walked away in disappointment.
Are Jen and Rishi Still Together?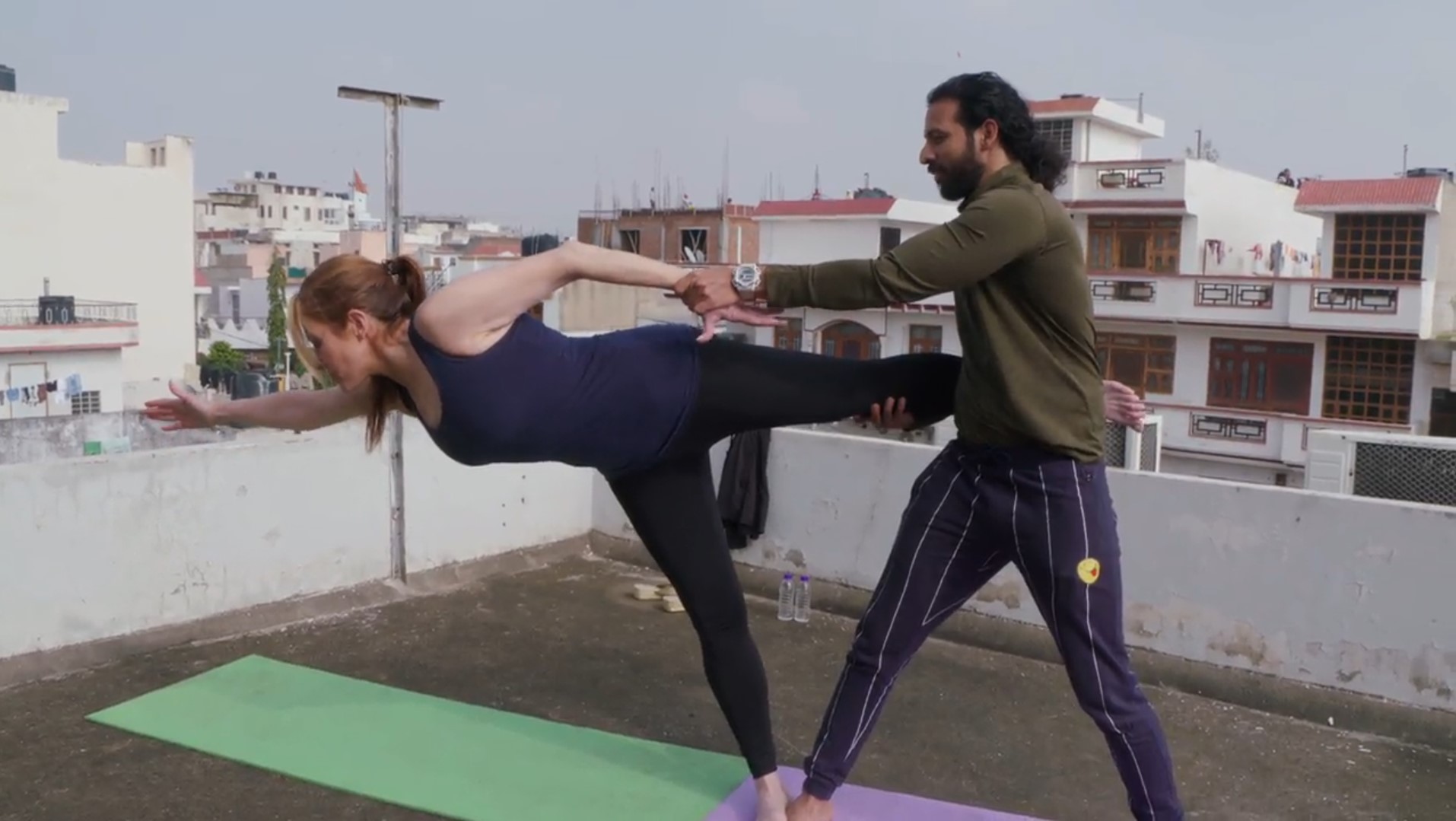 Jen and Rishi embraced privacy after their time on the '90 Day' spinoff, and they prefer to keep her personal life under wraps. However, the couple still follows each other on social media and often interacts in public. Besides, even though Jen and Rishi have not shared any couple pictures on the internet, the pair posted the same image highlighting their show on February 10, indicating that they might be living together. Although it is still unclear if Rishi's family has accepted Jen as his fiancee, we can safely assume that the couple is together and leading a happy life.
Read More: Are Nicole and Mahmoud From 90 Day Fiance Still Together?