"Was he slow?" "He's a good kid, he's a devil behind the wheel". AND queue the beatboxing. We are just not going to be calling it 'Baby Driver 2', yet because we know that another working title is in the works among the extremely limited people involved in the development of the sequel as of now, but if there is a sequel that Earthlings should root for, it is this one.
Our own review encompassed that 'Baby Driver' was not only a thrill ride, it was also effortlessly cool, roughly in the same league as Ryan Gosling's uber cool 'Drive'. You could easily dismiss this one as style over substance, but what 'Baby Driver' has is more than style at display, so much so that it becomes a statement in itself, a craft that the film seems to have mastered through the talent that is Edgar Wright, and here it was its super groovy soundtrack, and with it, synced to perfection, the characters' movements, dialogues, and everything in between. When that is not occupying the screen, there is sufficient action and comedy filling the screen to keep you entertained.
Need a reason to actually watch 'Baby Driver' if you still haven't? Just check out its opening ten minutes over any official YouTube channel (it's also attached at the end of this article) and it's almost a money-back guarantee that you'll be immediately drawn in. I am also ready to wager a fair amount that you will find yourself grooving to any piece of music playing nearby once you are done. It has one killer hangover, this film.
Fortunately for us, the studio producing it, the audience who watched and the critics who loved it all echoed the same emotion when it came out back in 2017, and the studio has thus been pushing for a sequel. But, you know as well as I do that Edgar Wright won't jump onto the opportunity of a sequel simply because he is presented with one, and the Three Flavours Cornetto trilogy is testament to that. There certainly have been several developments behind the scene and unofficial confirmations from both Wright and Ansel Elgort, the eponymous baby driver, that things are moving in the favour of a sequel and that we may hear about one super soon. Read on to know everything there is about it.
Baby Driver 2 Plot: What Is It About?
'Baby Driver' is quite literally the last movie that I'd expect to have an ending that was ambiguous in any nature, and yet still, it proved to be exactly that, as has also been vetted by Edgar Wright himself. "I think the end scene is up for interpretation. And I sort of learned quickly through the test screening process that I should let people interpret it how they want." So, it could either be Baby fantasising his road trip with Debora to escape the monotony of his incarceration that he has been subjected to for the crimes that he committed in the first film, or it could be Baby out on parole after spending five years in prison, as his sentence stated.
Either way, it appears that the two characters have only aged a few years, and the black and white surely lends to the overall dreamy quality of the scene, so I am going to go with the former, which just implies that Baby did have his happily ever after, but only in his musically overactive mind. Imperatively, he is very much in jail.
From that stream of thought, the sequel would invariably and primarily be focusing on how Baby could step outside prison walls and walk free. A similarly explosive track and a synced out sequence of Baby busting out from prison as the opening scene of the film. The opportunities already give me jitters. One thing we know for sure is that the film won't be featuring a time shift or an aged Baby, since Edgar Wright has presented the first draft of the script to Ansel Elgort who seems to have read it. This is also cause for joy since it is confirmation that there is at least a draft script, and that things are moving, albeit slowly but surely.
However, the reason Baby stood out from the roster of criminals in the first, also the reason for things conspiring the way that they did, is Baby's moral shift, and the inherent realisation that he was a good person despite all the crime surrounding him. He comes to this stand after some strong moral triggers, mostly of victims from Bats' senseless killing, accepting his 25 year reform. The film would thus need a pretty strong reason to have him out and operating as a getaway driver once again, and one way to do that could possibly be personal stakes for Baby. We already know two places where that could come from: Debora and Joseph. Stylistically, we surely know what to expect from the film: more songs, more action, and more groove.
Baby Driver 2 Cast: Who Is In It?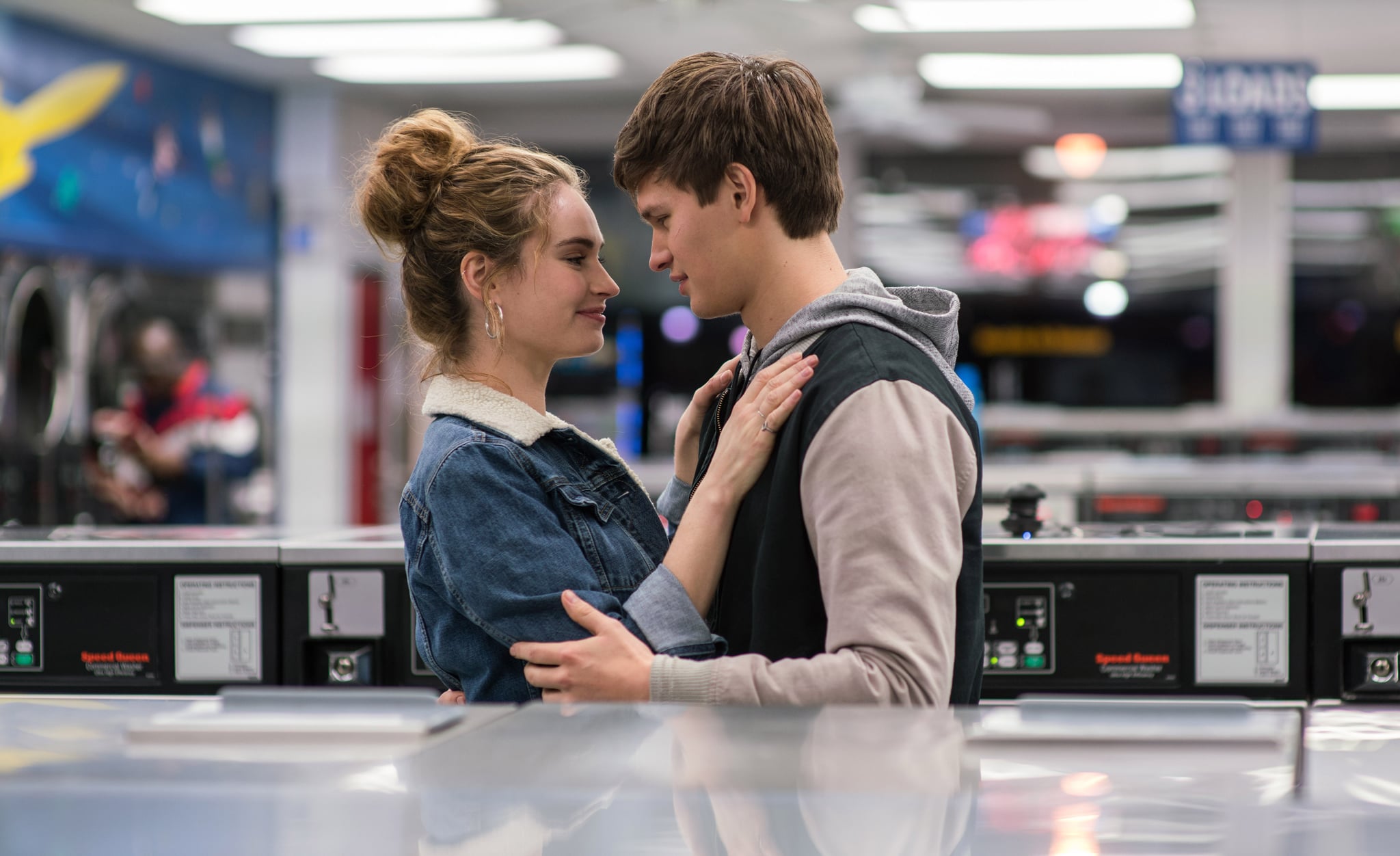 One of the many things that the first one benefited from was its immensely talented cast, and sadly but surely, not many of them would be able to return to reprise their roles, given at least four of them died in the previous film. However, if and when the sequel happens, one could count on Ansel Elgort as Baby, Lily James as Debora, and C.J. Jones as Joseph, Baby's deaf foster father. Other than that, it would be prudent to assume new casting would fill spots.
Baby Driver 2 Crew: Who Is Behind It?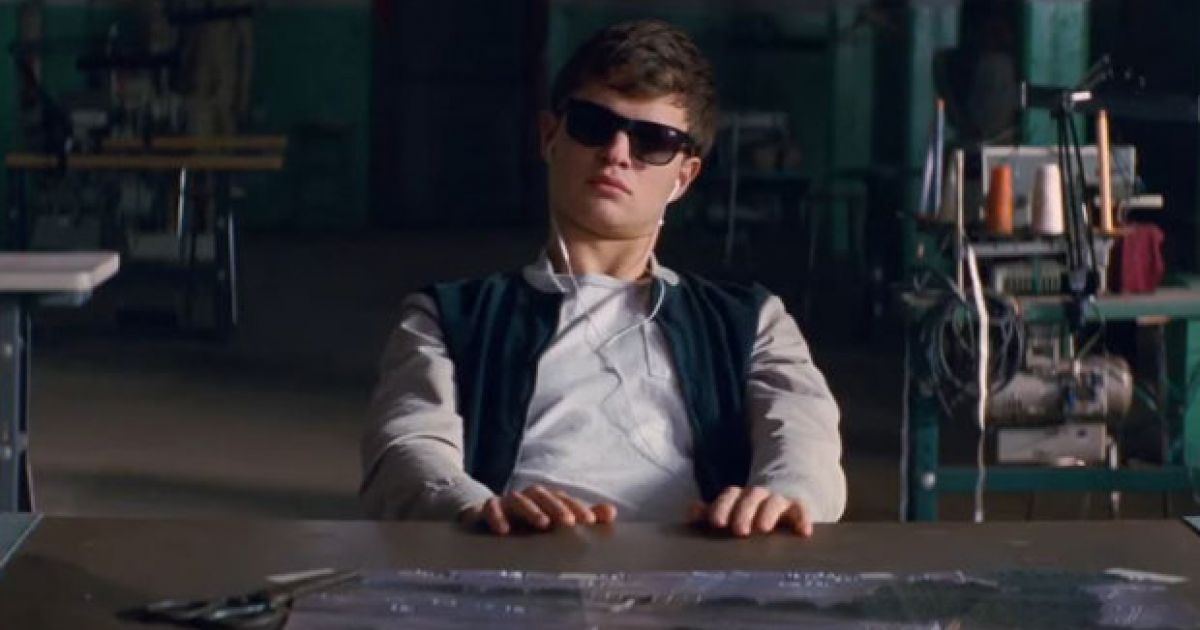 The one thing that I feel could be delaying 'Baby Driver' would be how immensely busy and occupied everybody associated with the project is, from Elgort to James to Wright; especially Wright, who is just wrapping up on 'Last Night in Soho', a psychological horror film due for next year. Between this and Elgort heading Spielberg's next, things sure do seem tight. But it is perhaps for the best that the studio hasn't moved with the sequel yet with another director or different team, realising how imperatively essential Edgar Wright is to the project.
Baby Driver 2 Release Date: When Will It Premiere?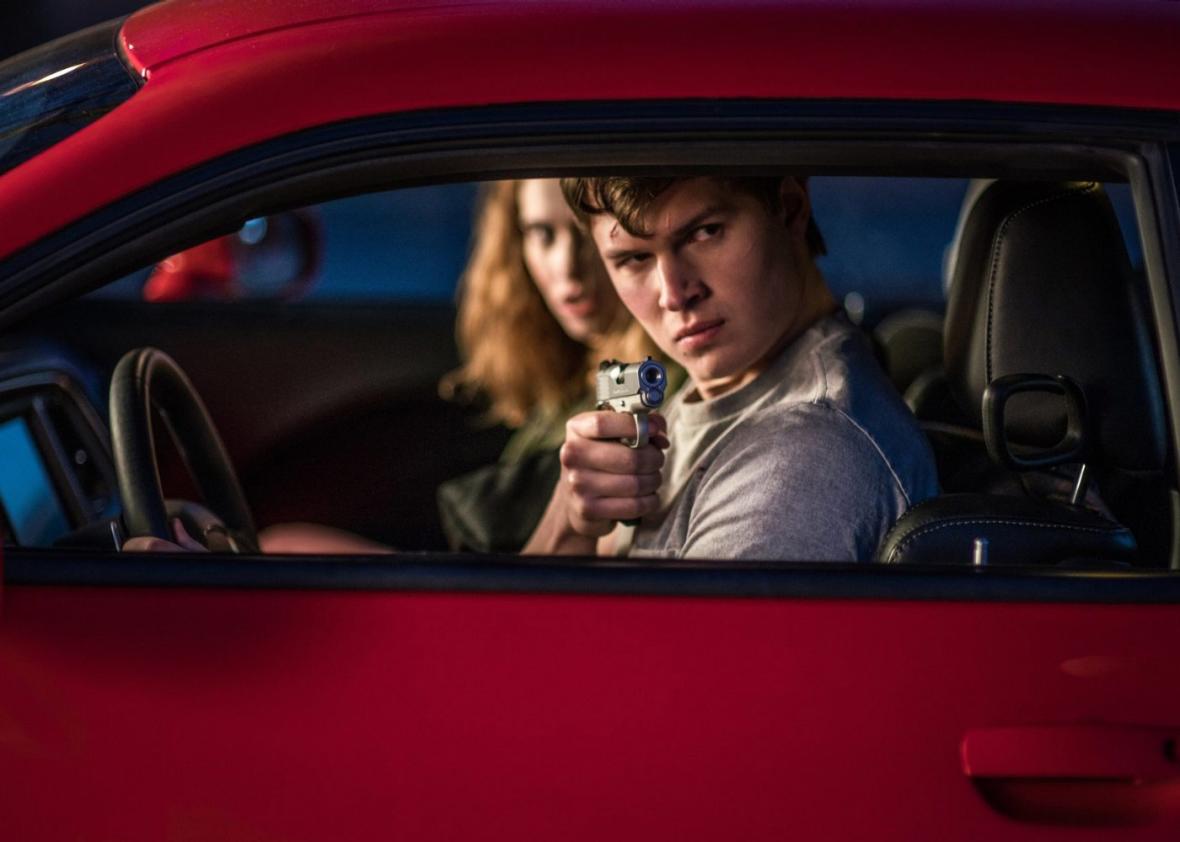 Tough one to predict, but I am going to go out on a limb and say Summer of 2022 release sounds reasonable for Baby Driver 2. The assumption here is that the sequel gets the official green light from Sony soon, which I am thinking that they will, given how thin Sony is actually running with franchises right now.
Baby Driver Trailer:
Of course there is no trailer yet, but I am going to leave you all with this six minute segment from the opening of 'Baby Driver' that was released as promotional material back when the film came out:
Read More in Previews: Ready or Not | Transformers 7