How do you make a list of best actors of the 21st century? Should we select actors with better films on his resume. Or should we pick ones with wider acting range. Honestly, I am tempted to go with the latter. Some actors work a lot less than others. While others are just plain unlucky. And that's why someone like Naomi Watts was placed much higher in our best actresses of the 21st century list. Her resume may not have a lot of great films, but we all know what a diverse range she posses and how easily she can slide into any character.
For this list too, we are going to employ a similar measure. Judge an acting talent for his skills rather than his resume (though, obviously, the more impressive the resume, the more opportunities an actor has had to show his skills). Joaquin Phoenix may not have plenty of great films to show off, but we all know he is easily one of the most talented actors in town. With that said, here is the list of top actors of the 21st century.
10. Tony Leung Chiu-Wai
You only need to watch 'In the Mood For Love' to know what a gem of an actor he is. While in 'In the Mood For Love' he plays an very understated, quiet role, in 'The Grandmaster' he transforms into a martial arts grandmaster. He has also gone on from playing a lonely policeman in Chungking Express to a gay Chinese expatriate living in Argentina in Happy Together. Leung first gained international exposure in Hou Hsiao-hsien's 1989 film A City of Sadness, which won the Venice Golden Lion. Obviously, his close association with director Wong Kar-wai has helped him show his vast talent. There's no question that he is among the best acting talents around not just in Asian cinema but in the world. Even actors like Robert De Niro and Brad Pitt are among long admirers of his work.
9. Heath Ledger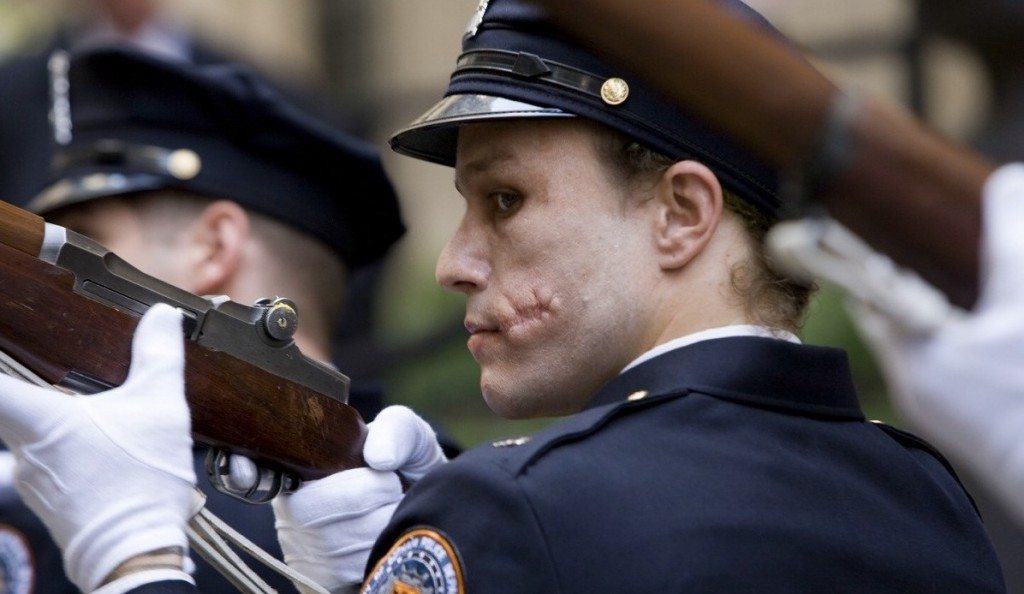 The untimely demise of Heath Ledger shocked the film fraternity and the movie lovers all over the globe. Handsome and charming, the man from Down Under had won millions of hearts worldwide with his blue eyes and heart-piercing smile. He was an actor par excellence and brought the sense of realism in every single role he portrayed on-screen. From his sensitive portrayal of a gay cowboy in 'Brokeback Mountain' to his wickedly smart Joker in 'The Dark Knight', he let himself go in each of the characters he played. A testament of truly great actor.
8. Jake Gyllenhaal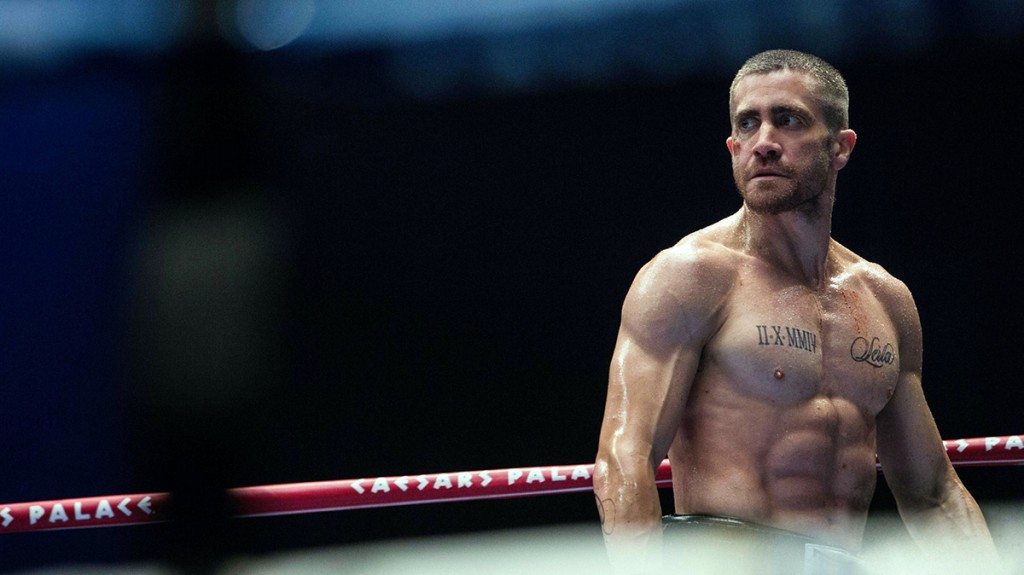 An actor who has been on a terrific form lately. In fact, one can easily say that Gyllenhaal has been the best actor in business for the last three years just by the sheer volume of great work he has done. Not that he wasn't a great actor during the last decade — he was exceptional in 'Brokeback Mountain' and 'Zodiac' — but lately he has risen to a completely different level. Let's down the films he has done over last three and you will know what we are talking about: 'End of Watch', 'Prisoners', 'Enemy', 'Nightcrawler', 'Southpaw', 'Everest', 'Demolition' and 'Nocturnal Animals'. Wow.. just wow.
7. Javier Bardem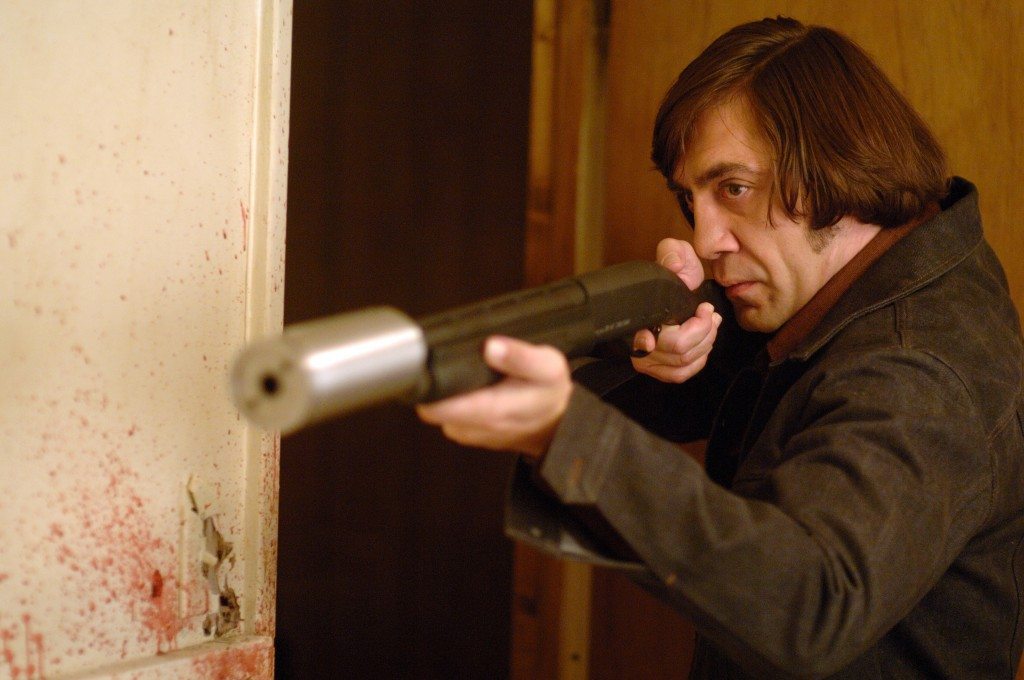 Be it an effeminate poet or an evil contract killer or an undead sea pirate in the forthcoming Pirates Of The Caribbean movie, his sheer ability to transform into any role makes him unique. Brooding looks, unconventionally handsome and eyes that have depth of the oceans. Among his peers, he's the one actor whose intensity is unparalleled.. Born into a family of artists, Javier remained faithful to it and started making waves in the corridors of Spanish films. As author Erica Jong puts it, everyone has a talent but only a few have the courage to follow it to the dark places where it leads. It was just a matter of time, before Javier Bardem burst into limelight through his effervescent performances, winning numerous accolades on the way.
6. Christian Bale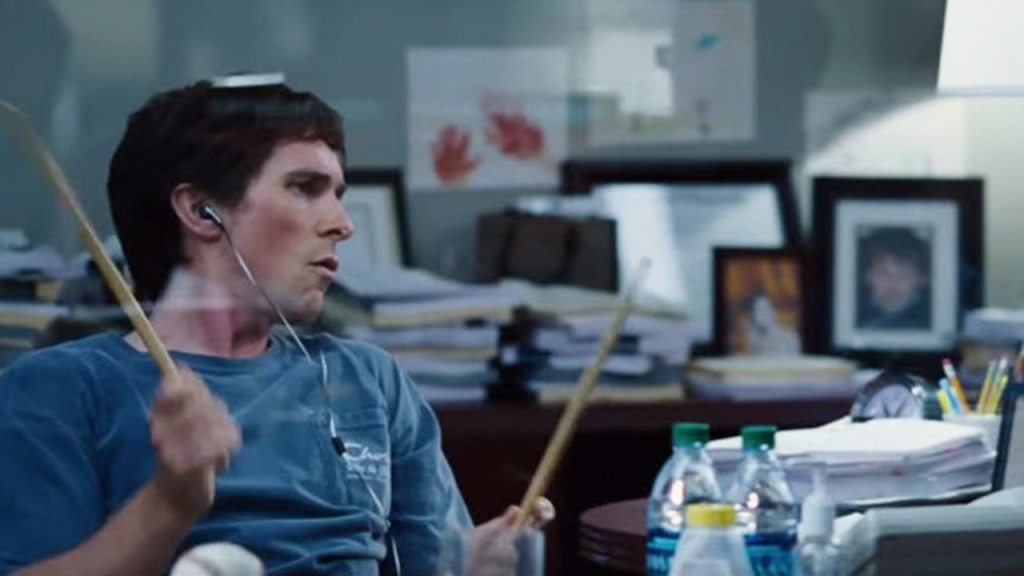 Right from his breakout performance as a psychopathic millionaire in 'American Psycho', it became well established that Christian Bale enjoyed playing unconventional roles. A British actor who had a slow yet steady rise to stardom, Bale is today one of the most successful actors in the world. His commitment and dedication to his craft is evident from his excellent performances in 'The Machinist' and 'The Fighter'. But it was his role as Bruce Wayne/Batman in Christopher Nolan's Batman trilogy that truly catapulted him to worldwide popularity; he managed to give emotional depth to a caricatured comic-book role, without ever going over-the-top. Bale continues to give out excellent performances with films like 'American Hustle' and 'The Big Short' and we strongly believe his best is yet to come.
5. Sean Penn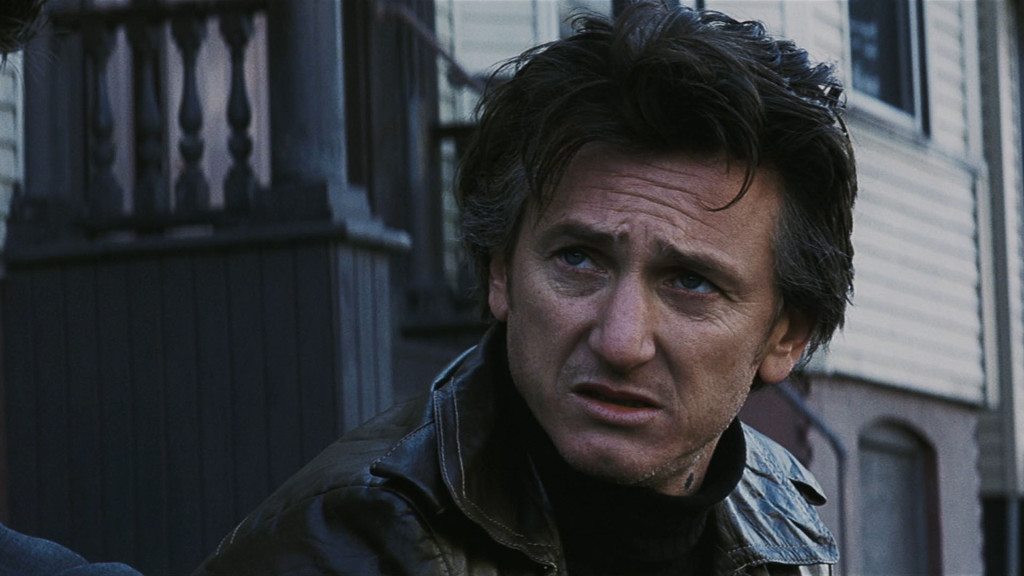 Often called a thinking man's actor, Penn has displayed time and again his remarkable ability to get into the skin of every character he plays, bringing them to life. A complex man whose face can at the same time reveal everything and nothing, Penn has given us some of the most intensely intricate cinematic portrays in history. His portrayal of Jimmy, a man blinded by his anger and rage at the injustice of his daughter's murder in 'Mystic River' is probably one of the finest performances of this century. While his placement so down our list might be a disappointment to some, the fact that some of his finest performances came in the 80s and the 90s led us to make this difficult choice.
Read More: Coolest Actors of All Time
4. Joaquin Phoenix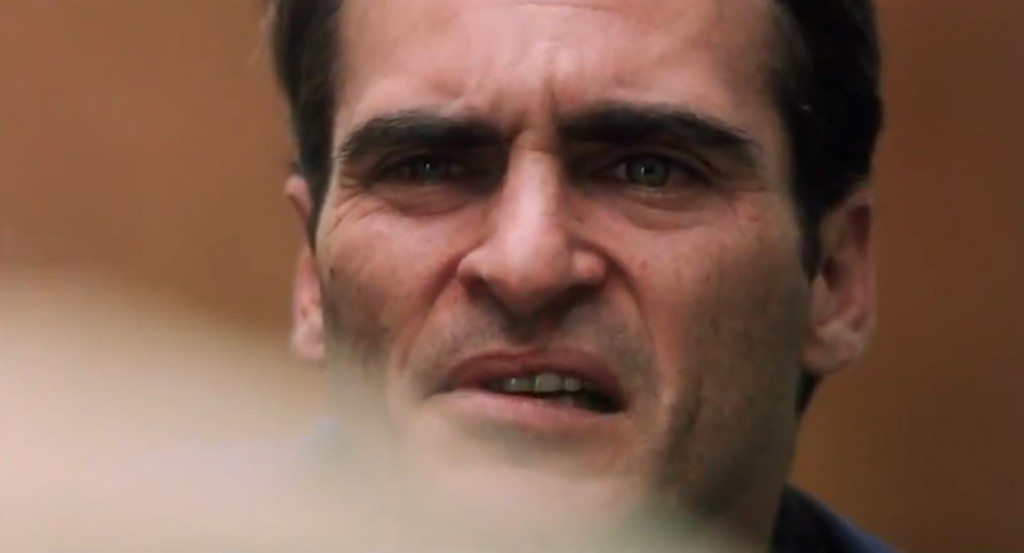 Probably the most underrated actor in this list, Joaquin Phoenix is one of the few actors who brings an air of gritty realism to each of his characters. From the heartless, deranged emperor Commodius in 'Gladiator' to the nonchalant, obsessive detective Doc Sportello in 'Inherent Vice', there is little that Phoenix can't do. His deep expressive eyes can convey both the best and worst of mankind, with the subtlety and ingenuity of a craftsman. His painfully honest performance as a lonely depressed man who falls in love with an Artificial Intelligence system in the Spike Jonze masterpiece 'Her' is a testament to his range and depth as an actor.
Read More: Actors Who Played Gangsters the Best
3. Philip Seymour Hoffman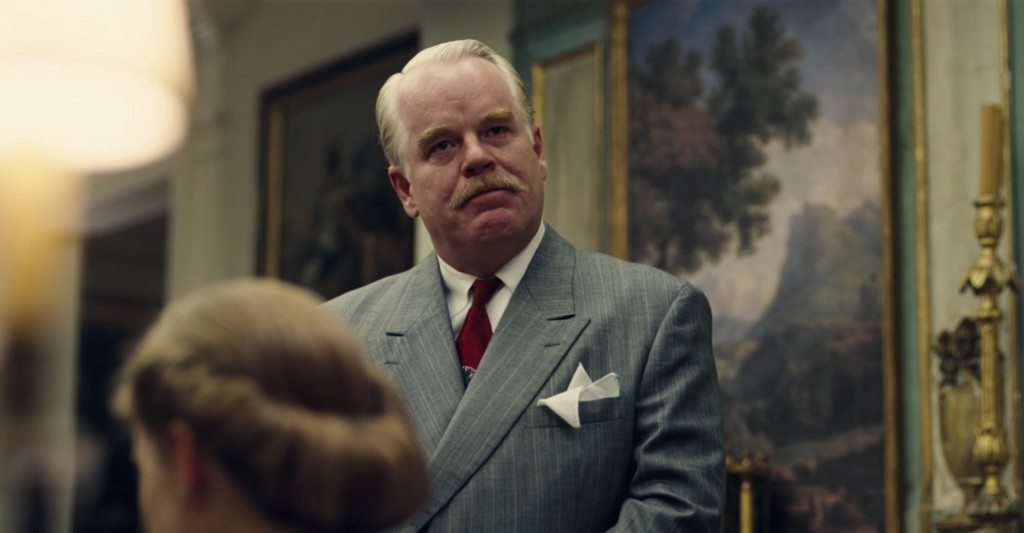 An actor who fearlessly explored the misery of the hurt, the exiled and the misunderstood, with his trademark signature of honesty, humor and empathy; Philip Seymour Hoffman was a voice for the millions of people who forever remained unrepresented in the movies. Hoffman brings a human touch to all the roles he plays; whether it an obsessed writer in 'Capote' or a charismatic leader of a Scientology type movement in 'The Master'. But, it is in his role as the paranoid theatre director Caden Cotard in the postmodern experimental drama 'Synecdoche, New York' that he gives his finest performance, which could well be among the finest ever. An actor who never looked like he was acting, Hoffman always transformed into the character he played, imbibing their physical and emotional nuances; internalizing it and using everything at his disposal to make them real people, with real emotions.
Read More: These Actors Deserve to Win 3 Best Acting Oscars
2. Leonardo DiCaprio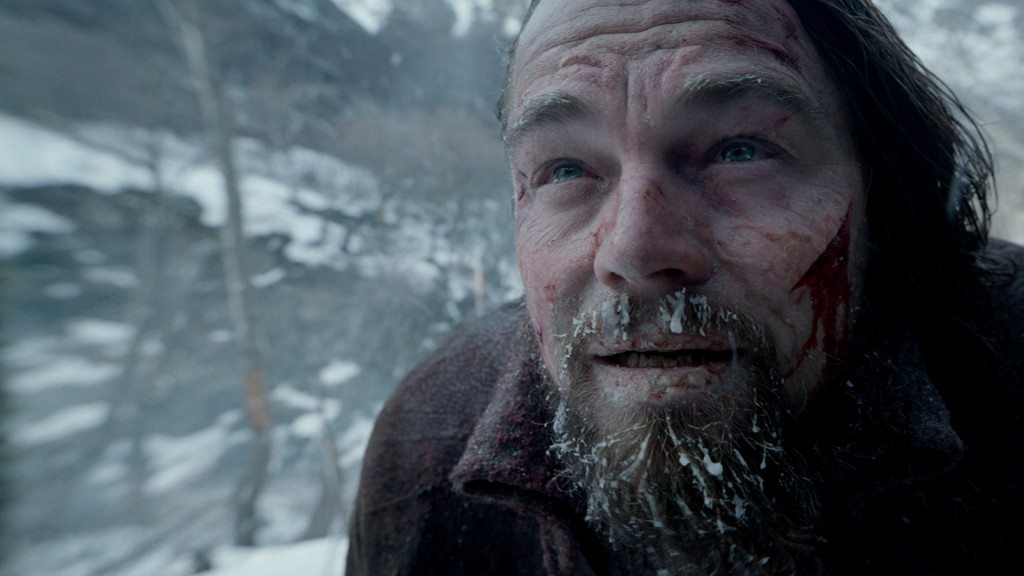 Probably the most popular actor in the world right now, Leonardo DiCaprio is an institution all by himself. One of the most versatile actors of his generation, there is almost nothing that DiCaprio can't do; there is almost nothing he hasn't done. A man who has chosen his films with utmost care, DiCaprio has worked with some of the greatest filmmakers of his generation including Christopher Nolan, Quentin Tarantino, Ridley Scott, Clint Eastwood and Alejandro González Iñárritu among others; with each of their films revealing the depth and emotional heft that he brings in as an actor. But it his association with the great Martin Scorsese that has been the most rewarding for DiCaprio; each of the five films from their collaboration managed to reveal the intricate mastery behind his craft.
There is an inexplicable childlike charm in his face that translates to each of his performances, whether he is the visionary business tycoon Howard Hughes in 'The Aviator' or the corrupt Wall Street stockbroker Jordan Belfort in 'The Wolf of Wall Street'. With the Academy finally recognizing DiCaprio for his stunningly visceral performance as a wounded man in his quest for vengeance in 'The Revenant', there is probably nothing that is left for this modern legend to achieve; but that doesn't stop us from hoping that he would continue to wow us with his performances.
Read More: Most Overrated Actors Working Today
1. Daniel Day-Lewis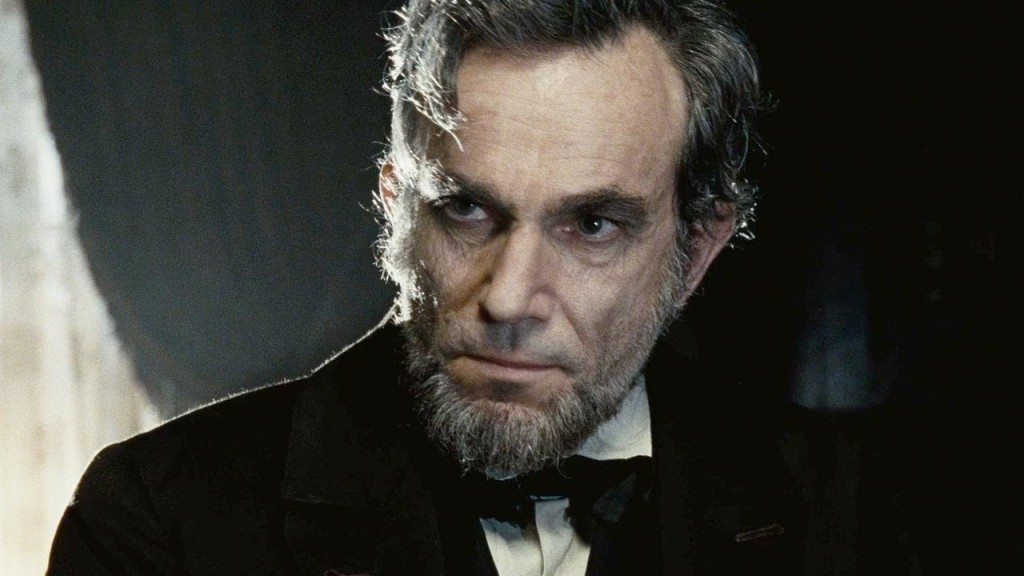 This was probably the easiest choice for us to make; who else could it be? After the great Marlon Brando, no actor has influenced the craft of the medium as much as Daniel Day-Lewis has; each of his portrayals reveal the incredible talent and abilities of the man. To feature in this list, let alone top it, having done just five movies this century, is a testament to his incredible performances. A method actor who is known for his extensive research and preparation of each character he plays, Day-Lewis' devotion to his craft is beyond words. Watching him on-screen is more like a spiritual experience, where you see the man completely abandon himself, taking on the nuances and characteristics of his portrayals.
A perfectionist in every way possible, it doesn't matter who he plays; it will connect with you emotionally and leave you mesmerized. Whether it his terrifying portrayal of a 19th century gang leader in 'Gangs of New York' or his subtly moving performance as the American President Abraham Lincoln in 'Lincoln', Day-Lewis never let's go of his intensity as actor, without ever going over-the-top or losing the human touch. But it was his haunting performance as the cold-blooded oilman Daniel Plainview in 'There will be Blood' that completely floored us. Probably one of the finest performance ever in cinema, he literally turns into the vicious man he is portraying.
Read More: Best Young Actresses Working Today