Alexa PenaVega, an American actress and singer, was born on August 27, 1988. In 1996, Vega started her career as young Jo Harding in Twister. She guest-starred in numerous television shows and films, including ER, Follow the Stars Home, Ghost Whisperer, and The Bernie Mac Show. She became known worldwide in 2001 for her role as "Carmen Cortez" in Spy Kids. The first Spy Kids film was a huge success, and subsequently two sequels, Spy Kids 2: The Island of Lost Dreams and Spy Kids 3-D: Game Over also saw some success.
Vega also has numerous TV credits with the most popular being Ruby Gallagher in the ABC Family series Ruby & The Rockits aired in 2009. We dissect her filmography and bring to you the list of her top 10 performances.
10. From Prada to Nada
(2011)
Following the arc of Jane Austen's "Sense and Sensibility," two sisters left with nothing after their father's death unwillingly move in with their aunt in Los Angeles. The movie is directed by Angel Gracia, From Prada to Nada star Camilla Belle, Alexa PenaVega, Kuno Becker and Tina French.
9. Spy Kids
(2001)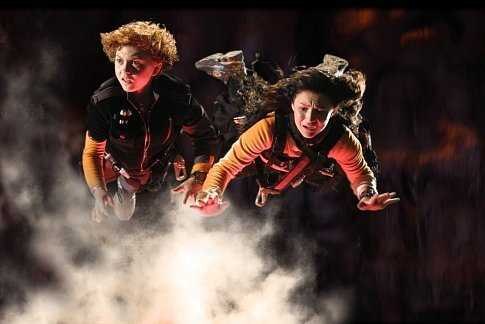 A secret agent couple finds themselves in danger and it's up to their children to save them. Directed by Robert Rodriguez, the movie stars Alexa PenaVega, Daryl Sabara, Antonio Banderas and Carla Gugino.
8. Machete Kills (2013)
An arms dealer plans to launch a weapon in space as the U.S. government hires Machete to travel through Mexico to take him down. Machete Kills is directed by Robert Rodriguez, it stars Danny Trejo, Alexa PenaVega, Mel Gibson and Jessica Alba.
7. The Murder Pact (2015)
The Murder Pact brings together four friends who become connected to a death in their class and find their futures being jeopardized. Directed by Colin Theys, it stars Alexa PenaVega, John Heard, Bailey De Young and Renee Olstead.
6. State's Evidence
(2004)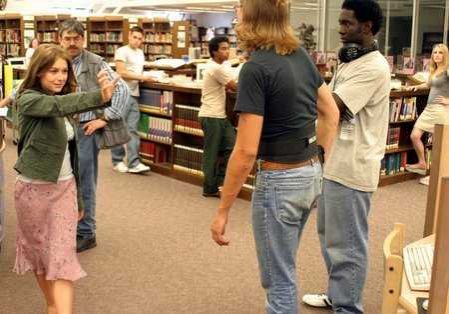 Six students in high school plan to end their lives in suicide together and one among them has plans to shoot the school as well. Directed by Benjamin Louis, it stars Douglas Smith, Kris Lemche, Drew Tyler Bell and Alexa PenaVega
5. Do You Believe? (2015)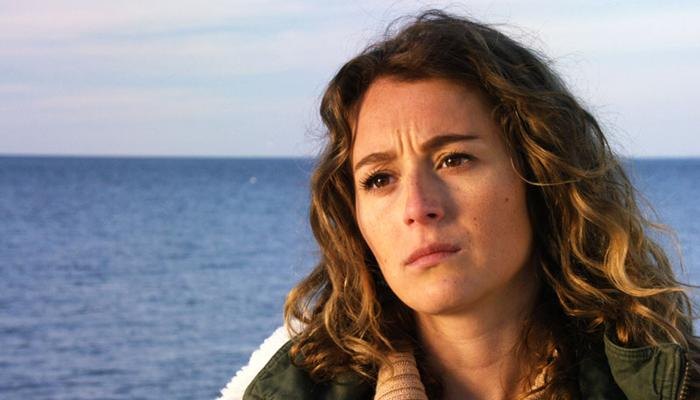 A pastor finds himself shaken by a street corner preacher's faith and is inspired to start a journey impacting everyone by his acts. Directed by Jon Gunn, Do You Believe stars Mira Sorvino, Sean Astin, Alexa PenaVega and Ted McGinley.
4. Repo! The Genetic Opera (2008)
A biotech company launches a program for organ-financing that follows the same principals as a car loan and has deadly repossession clause. Directed by Darren Lynn Bousman, it stars Paul Sorvino, Anthony Head, Alexa PenaVega and Sarah Brightman.
3. The Clockwork Girl (2014)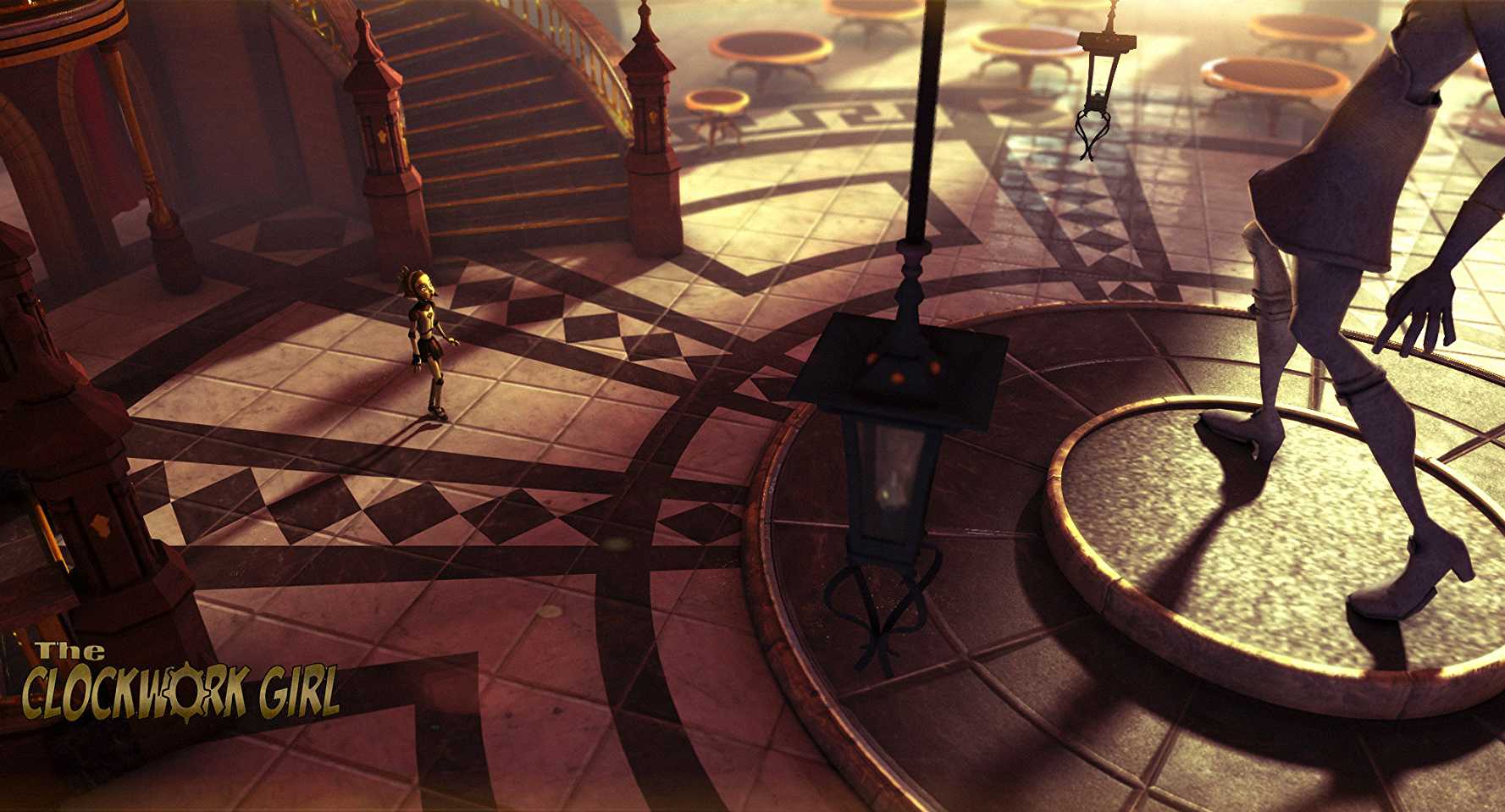 The Clockwork Girl is an animation movie where a robot gets the gift of life and meets a mutant boy who she becomes friends with as she explored the world. Directed by Kevin Konrad Hanna, it stars Carrie-Anne Moss, Alexa PenaVega, Jeffrey Tambor and Brad Garrett.
2. Innocent (2010)
One cold Chicago morning brings together five disparate lives in a series of events. Told in real-time, Innocent is based on true events and the tale is also known as Helix. Aram Rappaport directed the movie that stars Alexa PenaVega, Austin O'Brien, Carlo Lorenzo Garcia and Nick Eversman.
1. Summer Song (2011)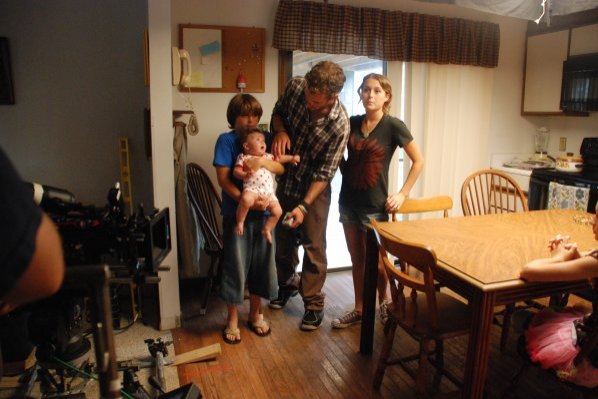 A young musician must decide between her responsibilities to her family of five siblings and a lifetime opportunity to realize her dreams. Directed by A. Rappaport, Summer Song stars Alexa PenaVega, Patrick Mapel, Caleb Landry Jones, John Savage.
Read More: Matt Dillon Movies