Ashley Judd is an American actress and political activist. She was born into a family of performing artists. She is quite well-known for her political participation and acting career which has now crossed more than two decades. Here is a list of the top Ashley Judd movies and TV shows.
10. Tooth Fairy (2010)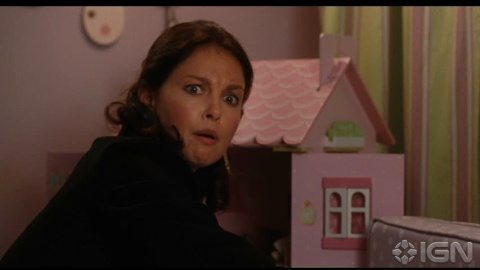 A bad deed ends up in an unusual punishment for a hockey player. He must now work as a tooth fairy for 1 week. It stars Dwayne Johnson, Ashley Judd, Julie Andrews and Stephen Merchant. This film is directed by Michael Lembeck.
9. Bug (2006)
A war veteran finds himself holed with a lonely woman inside a spooky motel room. The thin gap between the real world and its other end vanishes as they uncover the bug infestation. It is directed by William Friedkin. It stars Ashley Judd, Michael Shannon, and Lynn Collins.
8. High Crimes (2002)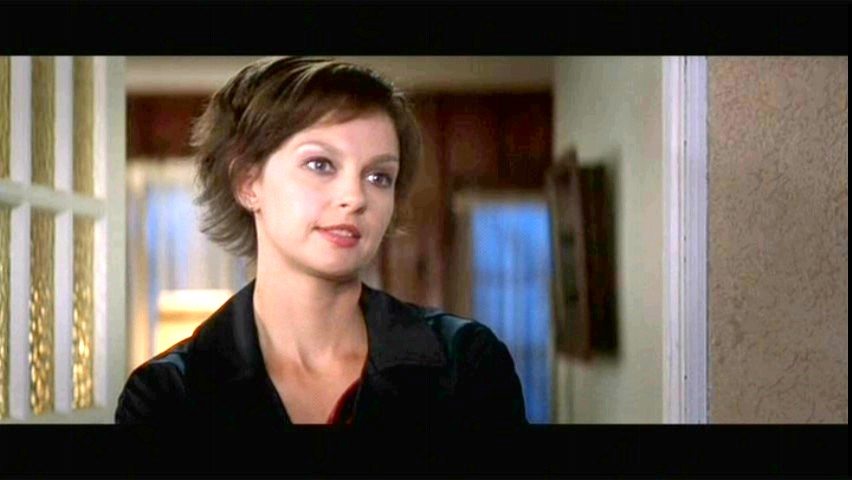 A popular lawyer Claire finds the twist of her life when she finds her husband, who has been living under a false name, is arrested by military police and placed on trial for the murder of villagers while he was in the Marines. Starring Morgan Freeman, Ashley Judd, and Adam Scott, the film is directed by Carl Franklin.
7. Double Jeopardy (1999)
A woman was tried guilty of killing her husband when he was secretly alive. Now, she cannot be charged for killing him as she has already been prosecuted. It stars Ashley Judd in the lead role alongside Tommy Lee Jones and Bruce Greenwood. It is directed by Bruce Beresford.
6. Kiss the Girls (1997)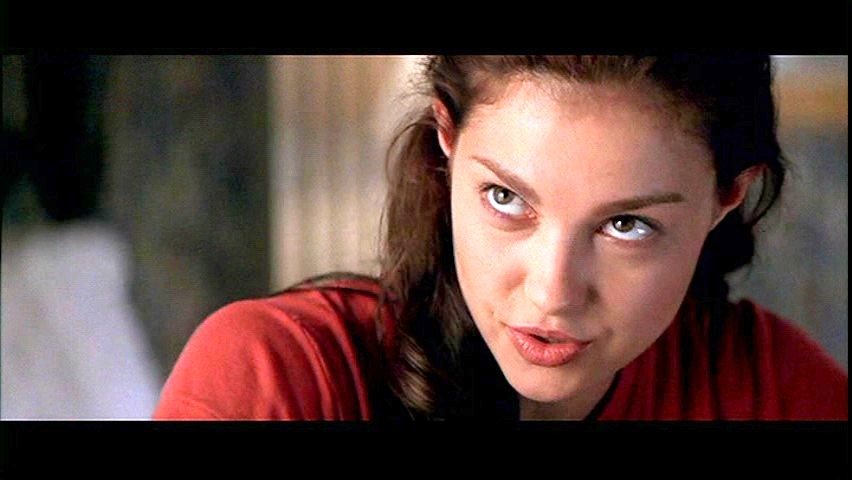 A crime thriller starring Morgan Freeman and Ashley Judd. A serial kidnapper is under heat as one of his victims manages to escape for the first time. This film is directed by Gary Fleder. It stars Morgan Freeman, Ashley Judd, Cary Elwes.
Read More: Margot Robbie Movies