Bill Paxton started working as a set dresser in the film industry at the age of 18 and eventually made his debut on Jonathan Demme's 'Crazy Mama'. Following this, he acted in several low budget short films and tele-soaps. His first break came in James Cameron's 'Terminator' (1984) and his career went uphill from there. Here's the list of top Bill Paxton movies.
10. Frailty (2001)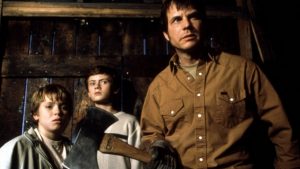 Frailty narrates the story of a man who confesses to the FBI how his father, acting on his personal religious delusions, was responsible for the murder of several people who he suspected to be demons. Bill Paxton directed the film. He also played a significant character in the film which starred Powers Boothe, Matthew McConaughey & Matt O'Leary in the lead roles.
9. A Simple Plan (1998)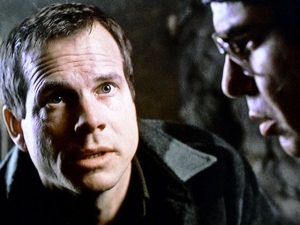 'A Simple Plan' talks about three people who come into a large amount of unclaimed money worth four million dollars which they plan on using for their future. But as fare would have it, what transpires after isn't what they had expected. The film was directed by Sam Raimi. Paxton's co-actors in the movie were Billy Bob Thornton, Brent Briscoe and Bridget Fonda.
8. Apollo 13 (I) (1995)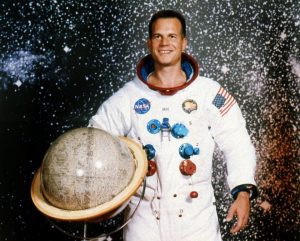 The spacecraft Apollo 13, carrying three astronauts on a mission is found to be dangerously damaged. The movie follows NASA as it plans its safe retrieval following a path around the moon. This Ron Howard movie stars Kevin Bacon, Tom Hanks and Gary Sinise in the lead roles alongside Bill Paxton.
7. Tombstone (1993)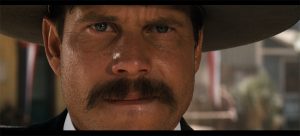 A lawman plans a tranquil retirement after a successful career. He shifts to Tombstone, Arizona but runs into a conflict with the Cowboys. The film was directed by Kevin Jarre and George P. Cosmatos — starring Val Kilmer, Kurt Russell and Sam Elliott.
6. Titanic (1997)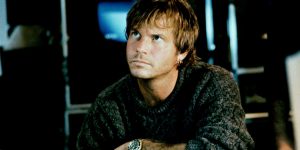 James Cameron's widely applauded romantic-disaster fiction film follows the RMS Titanic's fateful maiden voyage in 1912 and its subsequent submerging in the Atlantic on colliding with an iceberg. Leonardo DiCaprio, Kate Winslet, Kathey Bates, Bill Paxton and Billy Jane made up the star ensemble.
Read More: Kate Winslet Movies
5. Nightcrawler (2014)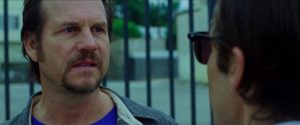 'Nightcrawler'— a film that deals with crime journalism, narrates the story of a man who shot videos at midnight and sold footages to television channels. Jake Gyllenhaal, Riz Ahmed, and Rene Russo starred in this movie that was directed by Dan Gilroy.
4. Edge of Tomorrow (2014)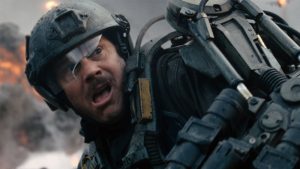 This Tom Cruise-starrer revolves around two people who attempt to save Earth from an alien attack. The duo fall into a puzzle of time-loop during the course. The film was directed by Doug Liman and starred Brendan Gleeson, Bill Paxton and Emily Blunt.
3. The Terminator (1984)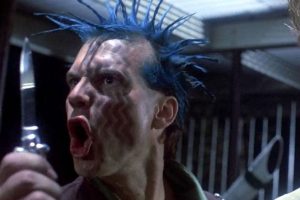 'The Terminator' is a movie where machines from another planet are sent in the past to save Earth from the control of robots. This James Cameron's masterpiece stars Arnold Schwarzenegger in the lead role and catapulted his fame to great heights. It also starred Michael Biehn, Linda Hamilton and Paul Winfield.
2. Call Me by Your Name (2017)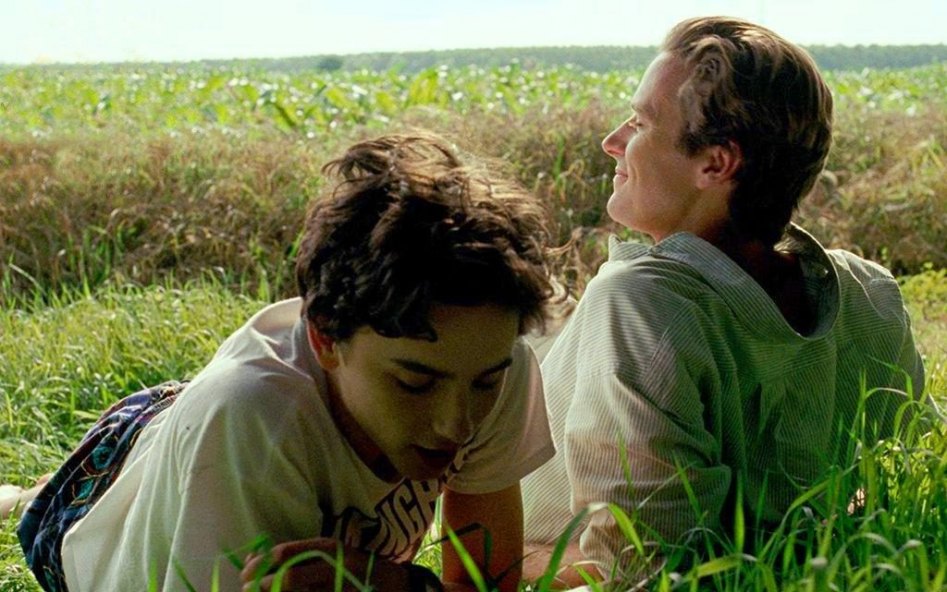 'Call Me by Your Name'— an Italian romance directed by Luca Guadagnino unravels an uneven relationship between a teenager boy and an older man working as an intern for his father. The film stars Armie Hammer, Michael Stuhlbarg, Timothée Chalamet, and Amira Casar.
1. Aliens (1986)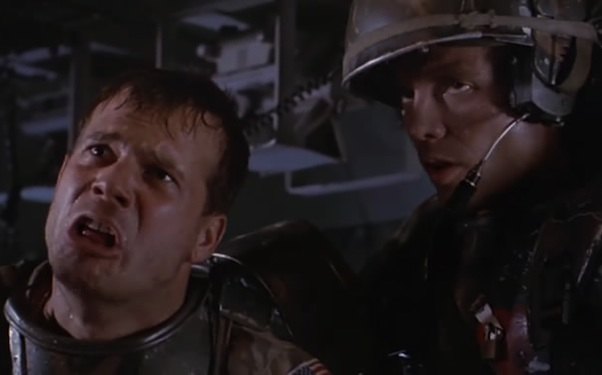 The movie 'Aliens' talks about war in the outer space. Directed by James Cameron, it throws light on hyper-sleep, colonization and impressive firepower. It stars Sigourney Weaver, Carrie Henn, Michael Biehn and Paul Reiser.
Read More: James Cameron Movies