If there is one genre, apart from romance, that Bollywood has historically been good at, it has to be crime dramas. If you think about it, the era of 1970s was dominated by one crime drama after another. From movies like 'Deewar' to the recent 'Gangs of Wasseypur', "crime" has been one area that Bollywood has really relished. It helps when you have directors like Vishal Bhardwaj and Anurag Kashayp whose "go-to" genre has been "crime". You will notice that both of them dominate this list with three movies each. Here is the list of best Hindi crime movies of the 21st century.
10. Gulaal (2009)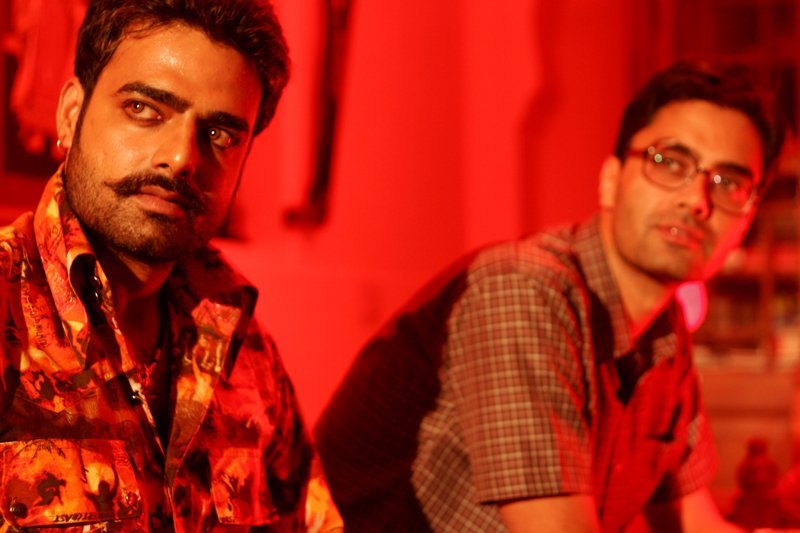 The soul of 'Gulaal' is its subtext and Piyush Mishra's lyrics. It's common knowledge that Anurag Kashyap liberally incorporated Mishra's work from his numerous theatre acts and writings and gave life to one of the most intelligent political drama in Hindi Cinema. The volatile student politics joins hands with the dominant, angst-ridden vision of royals from princely states and gives birth to a ticking time bomb. It's only a matter of time before it explodes. The question is – who will be alive to reap the benefits. It demands multiple viewings to understand the complete message.
9. Paan Singh Tomar (2012)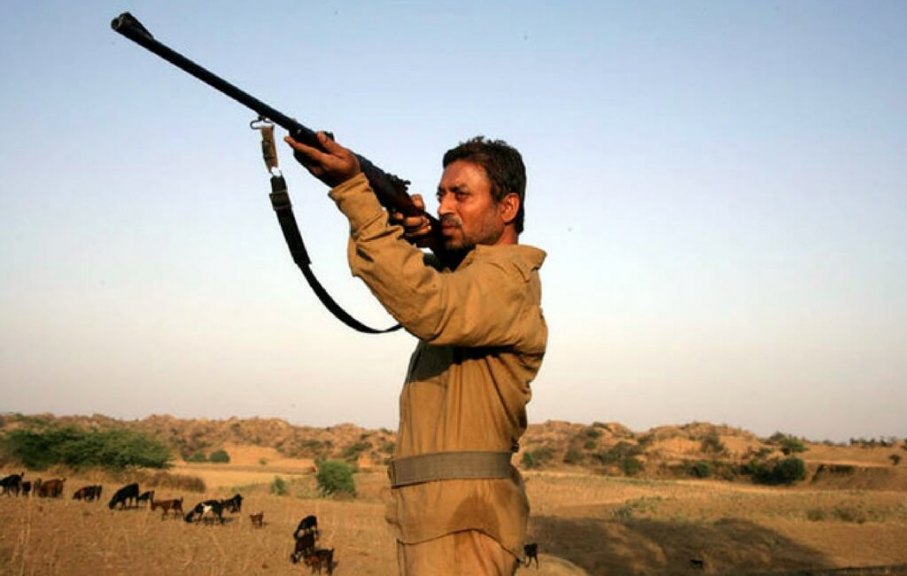 A biopic on the tragic life of a largely forgotten Indian sportsman turned dreaded dacoit, 'Paan Singh Tomar' paints the picture of an India that few today can claim to know or understand. Following the life of Pan Singh from his days of glory as an international athlete to his life as a fearsome criminal, 'Pan Singh Tomar' relays the tragedy of his life and existence. Armed with a brilliant screenplay and an uncanny attention to detail, director Tigmanshu Dhulia crafts a brilliant and brutally honest piece of cinema.
8. Company (2002)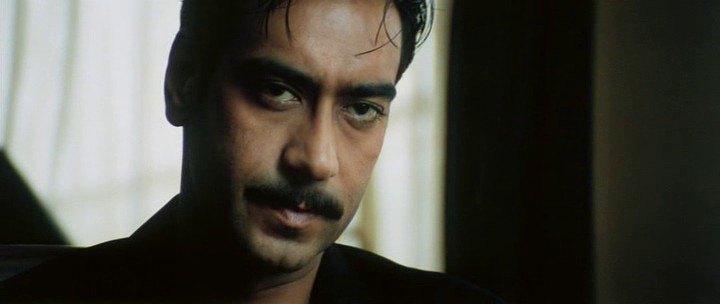 This was the second film in Ramgopal Varma's gangster trilogy. Rumoured to be based on Dawood Ibrahim-Chhota Rajan's partnership and fallout, 'Company' is slick, gritty, realistically violent, chillingly cold and a worthy follow up to 'Satya'. Vivek Oberoi — in his debut as Chandu — stood his ground in front of Ajay Devgn's silently terrifying Mallik and both complimented each other in delivering a power packed performance. Without question, one of the best gangster films of this century so far.
7. Haider (2014)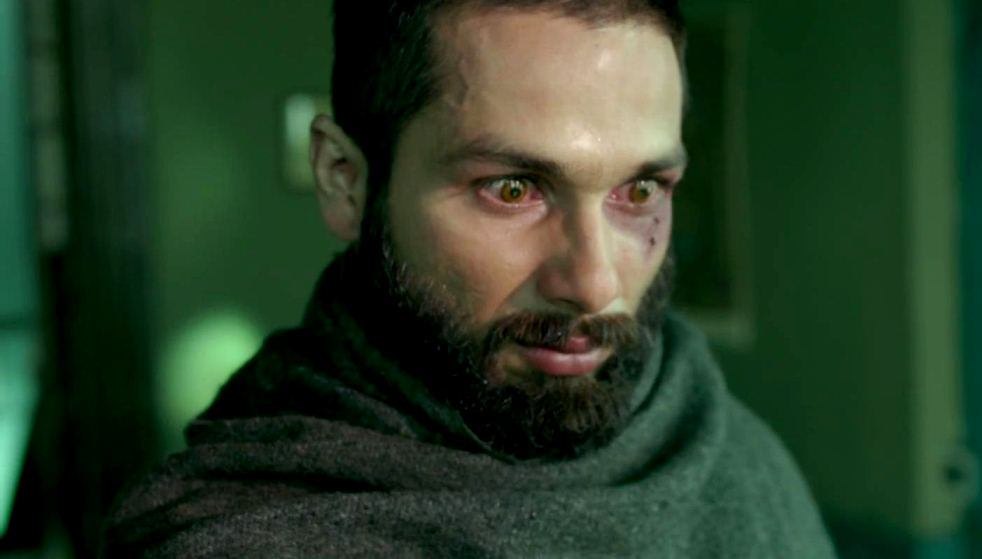 One of the finest filmmakers working in India today, Vishal Bhardwaj is known for his compelling adaptions of Shakespearean literature, 'Maqbool' (Macbeth), 'Omkara' (Othello) and 'Haider' (Hamlet). With 'Haider', Bhardwaj effortlessly recreates the magic of Shakespeare's Hamlet and transports it to the 1990s Kashmir, when anti-India insurgency was at its peak. Highly controversial upon release for its purported critique of the Indian state and its defense forces, 'Haider' is probably the only compelling cinematic portrayal of the Kashmir dispute. With great performances, eclectic dialogues and soaring music, 'Haider' manages to remain true to the subtle nuances of Hamlet, while being unapologetically Indian.
6. Gangaajal (2003)
Prakash Jha redefined commercial cop drama with this hard-hitting, uncompromising flick about the sorry state of law and order in Bihar. It portrayed the challenges faced by the police, its brutality, the rampant corruption and its repercussions with a selfless lens. The infamous blinding incident of Bhagalpur found its way into the film which ran a chill down our spines. 'Gangaajal' is also remembered for its memorable punchlines and liberal usage of cuss words. Political dramas don't come in better form or shape than this.
5. A Wednesday (2008)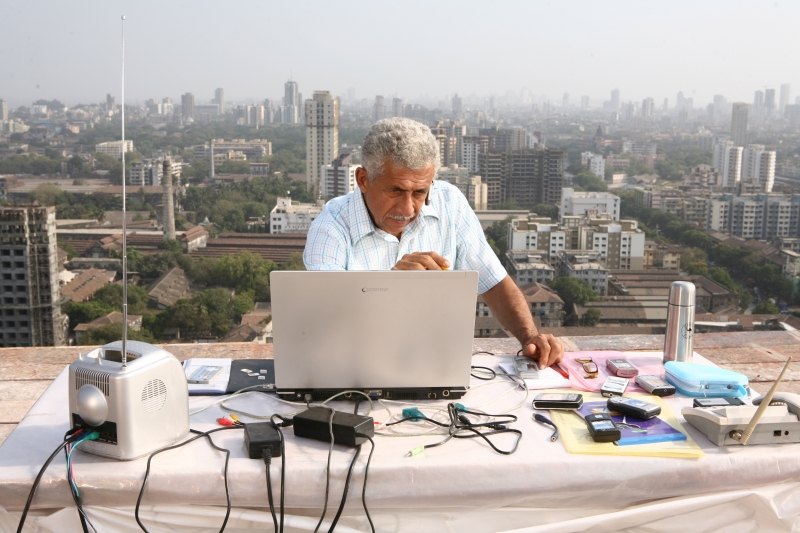 A debut like no other. Neeraj Pandey, straightaway with his first film, found an assured place amongst the promising young directors of Hindi Cinema. He made a film so tight that it even made a loo-break look like a waste of time.'A Wednesday' is quite simply story-telling at its finest. An anonymous phone call puts the city on high alert and demands the release of wanted terrorists. What the caller does upon their release blew everybody's mind. Arresting performances by Naseeruddin Shah and Anupam Kher and three cheers to them for showing immense faith in a newcomer.
4. Maqbool (2004)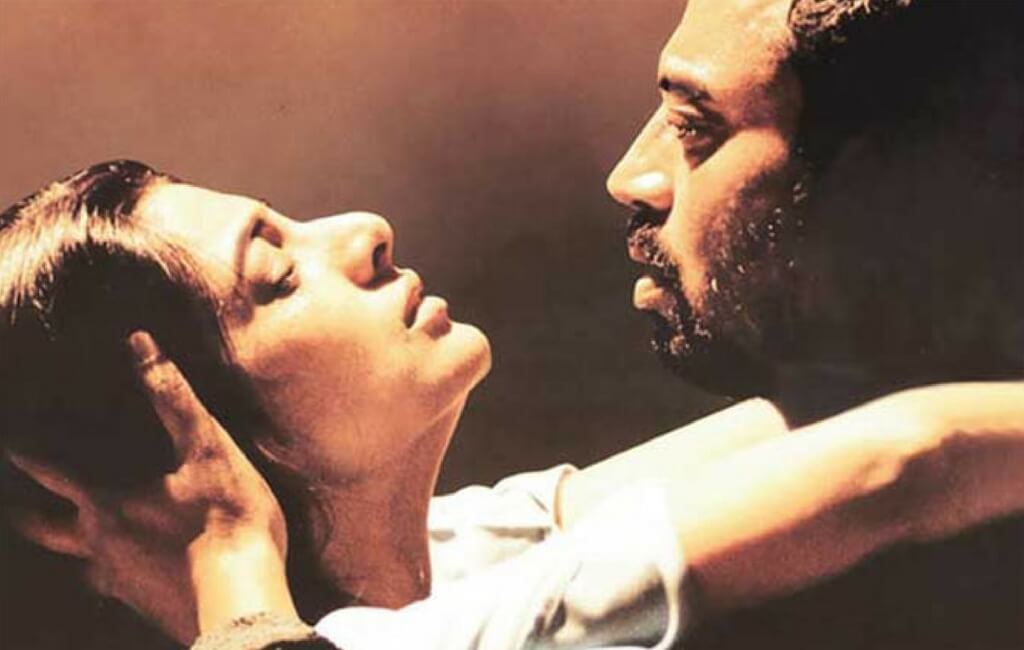 3. Black Friday (2007)
This is not the first Kashyap feature in this list, and it won't be the last — such is the genius of the man. And Black Friday might just be his most honest work — portraying one of the darkest hours in recent Indian history. A brutally provocative and often scary portrait of the events surrounding the 1993 Bombay Blasts and the violent Hindu-Muslim riots that preceded it, 'Black Friday' is unflinching in its pursuit of justice, while bringing in some semblance of humanity into a vicious cycle of violence. Highly controversial, the movie became Kashyap's first theatrical release (his actual debut 'Paanch' was and still remains banned). A movie which asks more question than it answers, 'Black Friday' remains a towering achievement in Kashyap's oeuvre, and perhaps his most humane film till date.
2. Gangs of Wasseypur (2012)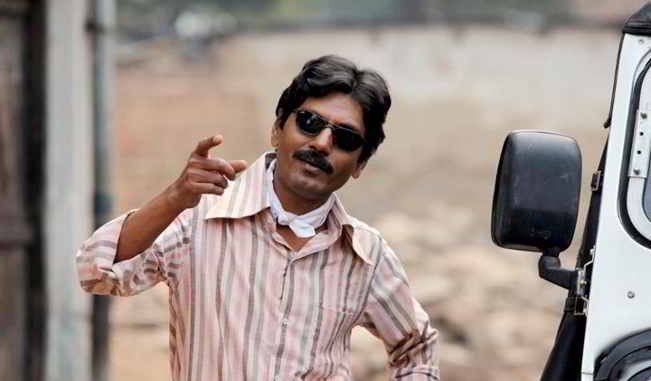 When Anurag Kashyap premiered his 5-hour long magnum opus at Cannes in 2011, the audience and critics were shocked, because they had never seen anything like it ever come out of Bollywood. Based on a true story of corruption, murder and revenge in the rural Indian town of Wasseypur over decades, Kashyap conceived one of the most stylish and enlivening cinematic experiences of the century. Fusing the charming and enigmatic characterizations of Coppola's 'Godfather' with the thematic flourishes of Tarantino's 'Pulp Fiction', Kashyap delivers a truly mesmerizing cinematic experience. Already a cult classic in the eyes of cinephiles world over, 'Gangs of Wasseypur' will remain a landmark achievement of Indian cinema.
1. Omkara (2006)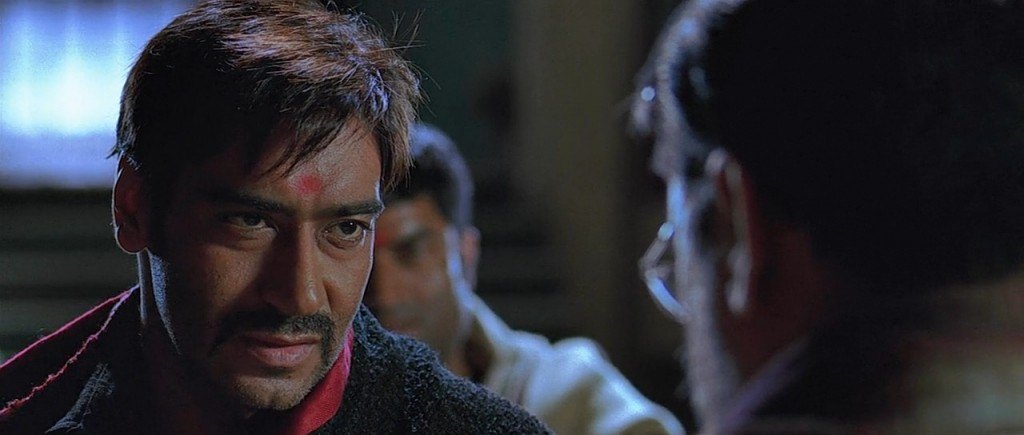 Adapting a Shakespeare play into a film is a difficult task in itself. Trying to give the play an Indian perspective becomes doubly challenging. With 'Omkara', Bhardwaj managed to retain the essence of Othello, while he wiggled room for what is a story deeply rooted in Indian hinterlands and ethos. The craftsmanship of Bhardwaj and the depth of Shakespeare come together to create a thrilling piece of art. An art that I am sure Shakespeare himself would have been proud of. Both 'Omkara' and 'Lagaan' (about which you will read very soon), represent Indian cinema in its most glorious and finest form: they are raw and honest portrayals of India and at the same time they are these epic musical sagas that Indian cinema has always been known for.
Read More: Best Hindi Action Movies of All Time