How far has Bollywood come in this decade? Is it getting any better?
To answer that question we will have to look at the highs as well as the lows. There are aspects of Bollywood that is never going to change. People have always loved "masala" films; they will continue loving it in future. Having said that, Bollywood has certainly become mature in the last decade or so. When you think about it, women-centric movies like 'Pink' or 'Piku' would have been unimaginable a few years. But not now. Though, there's still a long way to go for Bollywood. There are things that still need to change. With that thought, let's look at what have been the best Bollywood movies of this decade.
15. Ugly (2014)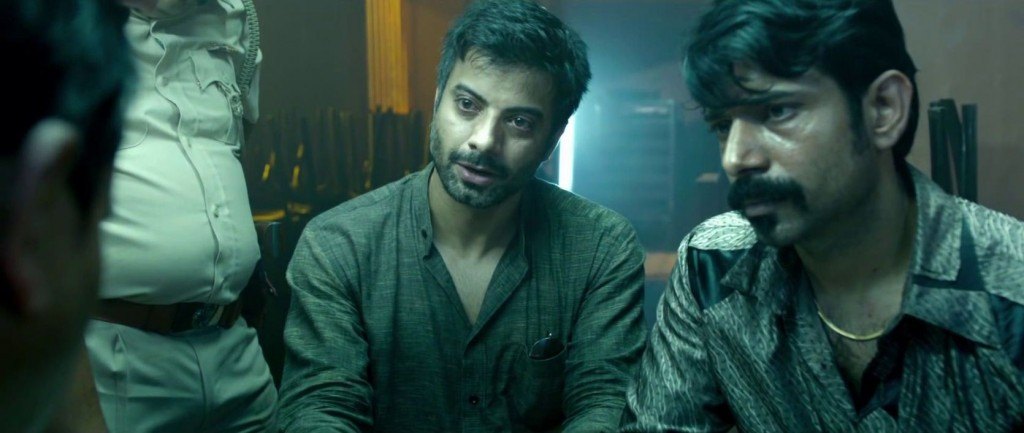 The enfant terrible of Indian cinema, Anurag Kashyap has been the catalyst which proved instrumental in ushering in a new generation of bold and unflinchingly honest filmmakers. A neo-noir psychological thriller, 'Ugly' follows the investigation into the abduction of a young girl in broad daylight, and all the murkiness that unravels from beneath the surface. Much like the works of the Austrian auteur Michael Haneke, Kashyap's 'Ugly' does not want you watching it from the comfortable seats of your home, munching popcorn; no, it wants you to be provoked, disturbed and disgusted. A movie where the little girl and her fate is pushed to the background; where it becomes a minor detail, 'Ugly' could terrify you to the core.
14. Pink (2016)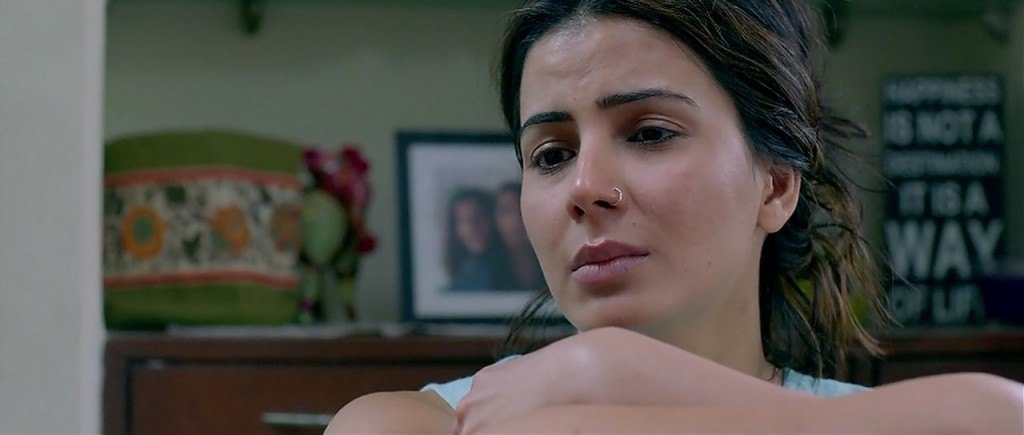 The makers of 'Pink' bided their time and kept the buzz to bare minimum while it was being filmed. And when it released, it broke the floodgates of appreciation and acclaim. It was high time that a film tackled and shattered the stereotypes prevalent in our society. 'Pink' deals with the issue of entitlement amongst men and society's sickening judgmental behaviour. 'Pink' has its fair share of flaws too but it also has a solid script, splendid performances and its heart in the right place.
13. Piku (2015)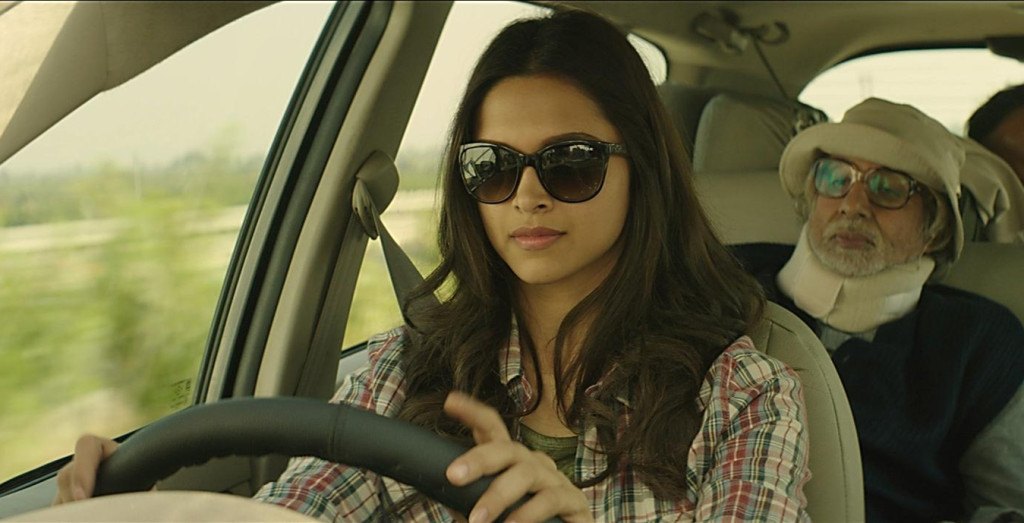 'Piku' is possibly the only film of the list that proudly wears the badge of feminism and offers us a vision of men in women's world — and not the other way around that almost all the films show. If you thought 'Piku' to be just another comedy film with jokes about constipation and bowel movements, think again. Because it is not that. The central character of 'Piku' is Piku — and not Bhaskar as the gravity of the presence of Amitabh Bachchan may lead you to believe. The film breaks so many conventions of story-telling and simultaneously challenges them — especially in the patriarchal Indian context — that it is one of the bravest films made in recent memory.
12. Vicky Donor (2012)
'Vicky Donor' was a sleeper hit and a very welcome surprise. A film which had two newcomers, a veteran actor, a one film old director and a debutant writer – not many would have placed their bets on this one. But, it was yet again proved that novel content and smart execution doesn't necessarily need big stars and humungous budget to strike a chord with the audience. The chemistry between a liberal sperm donor and his sperm-crazed doctor-cum-mentor leaves the audience in splits. Let's just say that it is one of boldest films made in Bollywood and leave it at that.
11. Paan Singh Tomar (2012)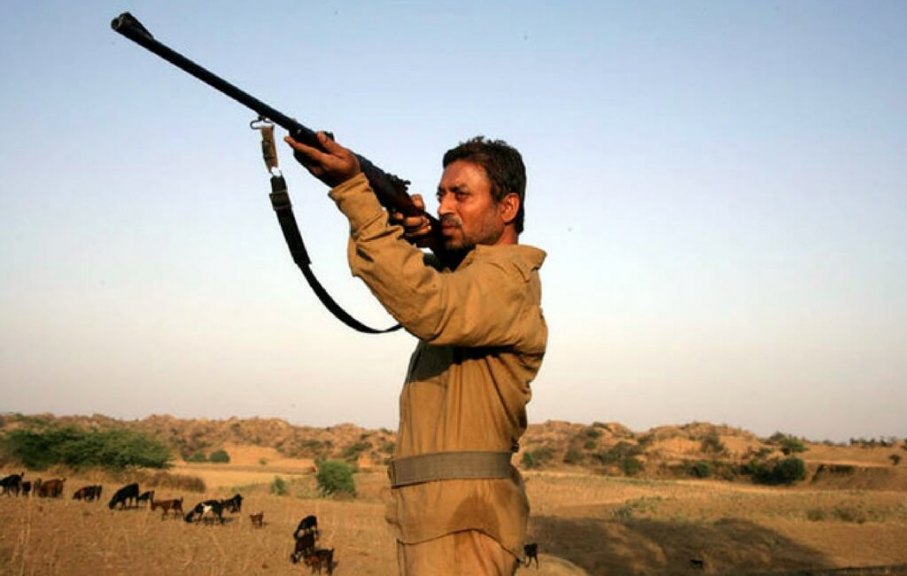 A biopic on the tragic life of a largely forgotten Indian sportsman turned dreaded dacoit, 'Paan Singh Tomar' paints the picture of an India that few today can claim to know or understand. Following the life of Pan Singh from his days of glory as an international athlete to his life as a fearsome criminal, 'Pan Singh Tomar' relays the tragedy of his life and existence. Armed with a brilliant screenplay and an uncanny attention to detail, director Tigmanshu Dhulia crafts a brilliant and brutally honest piece of cinema.