Thrillers haven't even been Bollywood's forte. For some odd reason, it is rare to find good thrillers made out of Hindi film industry. Probably, the audience isn't interested. Or, may be the screenwriters don't care. Whatever be the reason, in the last 15-16 years, we only have had a handful of good thrillers produced in Bollywood. Here is the list of top Hindi thriller movies of the 21st century.
8. Ek Hasina Thi (2004)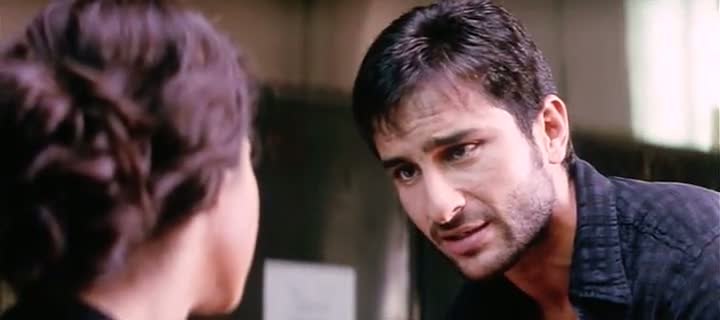 A revenge tale that gets better and better as the story progresses. The climax happens to be its high-point. 'Ek Haseena Thi' is simply one of the bravest films of the 21st century. Indian audiences are not used to such films and it must have taken huge amount of guts to even get this film made. But Sriram Raghman did make it and has never looked back.
7. Talaash (2012)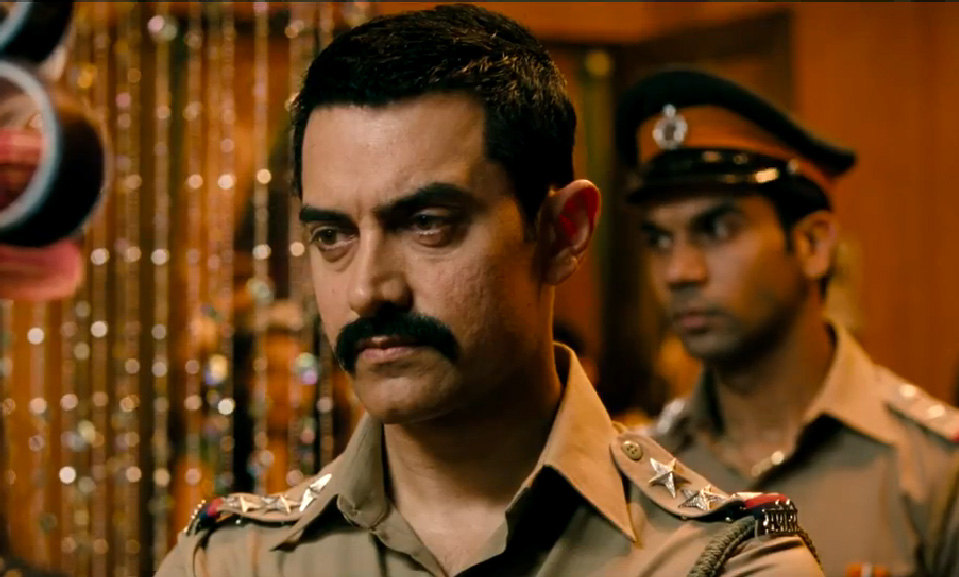 The story of a cop who is dealing with a depressing past, has to investigate a high profile murder case, deal with his crumbling marriage and use the help and solace of a prostitute by the name of Rosie. It could have gone wrong in so many ways. In the end, some may arguably say that it did go wrong. But as far as I am concerned, 'Talaash' pulls off a heist. Its climax works and so does the film.
6. Talvar (2015)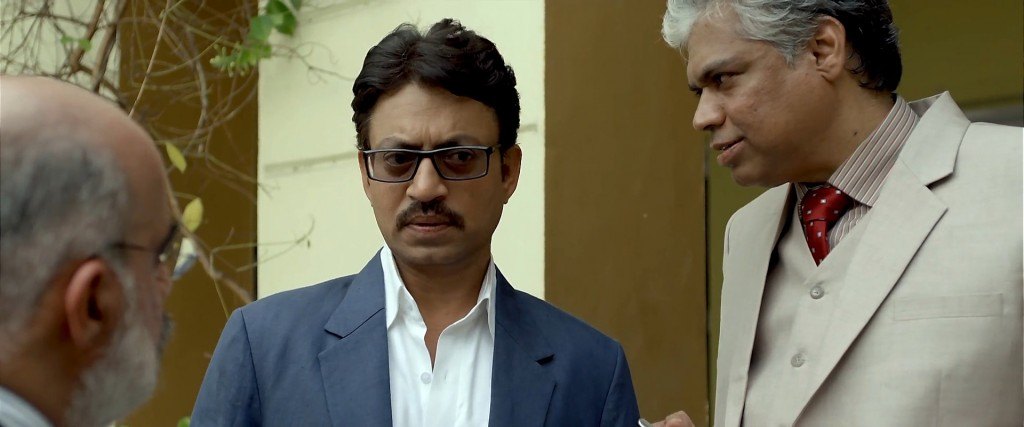 Making films based on real life stories are always difficult. Even more so when nobody really knows the truth behind the story. Meghna Gulzar does an incredibly good job at telling a story that grips you right from the beginning and never lets you go. She does choose a side ultimately, but the fact that the film is so sleekly and convincingly told, you as an audience enjoy the storytelling more than anything.
5. Ugly (2014)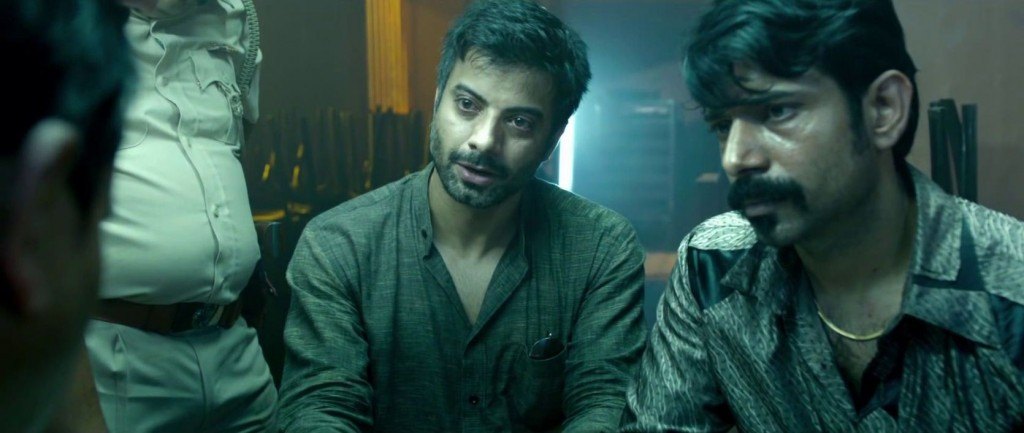 The enfant terrible of Indian cinema, Anurag Kashyap has been the catalyst which proved instrumental in ushering in a new generation of bold and unflinchingly honest filmmakers. A neo-noir psychological thriller, 'Ugly' follows the investigation into the abduction of a young girl in broad daylight, and all the murkiness that unravels from beneath the surface. Much like the works of the Austrian auteur Michael Haneke, Kashyap's 'Ugly' does not want you watching it from the comfortable seats of your home, munching popcorn; no, it wants you to be provoked, disturbed and disgusted. A movie where the little girl and her fate is pushed to the background; where it becomes a minor detail, 'Ugly' could terrify you to the core.
4. Johnny Gaddar (2007)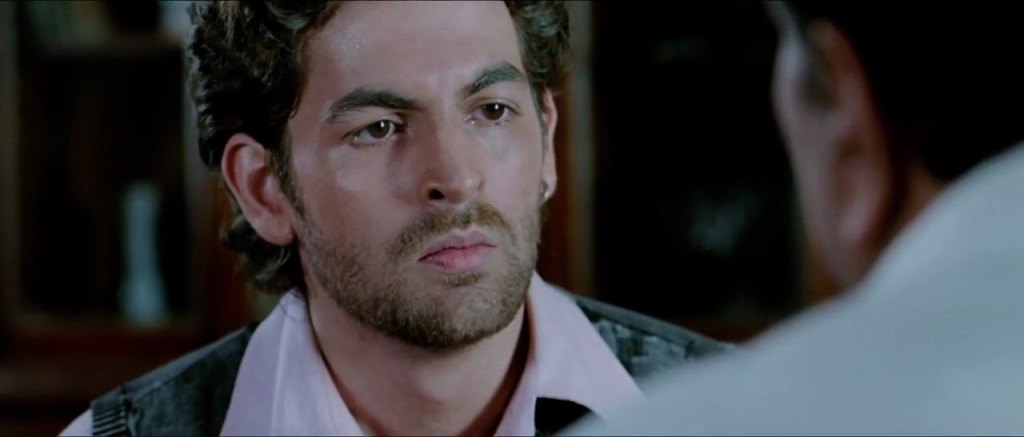 Why are we not seeing more films like 'Johnny Gaddar' being made? Bollywood anyway is not good at making neo noir thrillers and if someone like Sriram Raghman comes along, he is pushed to doing more audience-friendly material. 'Johnny Gaddar' with its zany soundtrack and unconventional story-telling seems as much inspired from Kubrick's 'The Killing' as Vijay Anand's cult classic 'Johnny Mera Naam'. One of the very few films made in Bollywood where the focus — or even the side-focus — is not on romance but squarely on the plot. A plot which is smart and full of surprises.
3. Khakee (2004)
'Khakee' is one of the smartest — if not the smartest — cop dramas ever made in Hindi Cinema. A film so compact that it will leave you gasping for breath. A near perfect knit story of a team of police officials who put their life on the line to accomplish a dangerous mission only to find out that the very system which assigned them the job are against them completing it. 'Khakee' deserved numerous laurels but it remains a mystery as to how such a stunning suspense thriller got lost in oblivion and never became a constituent of film conversations.
2. A Wednesday (2008)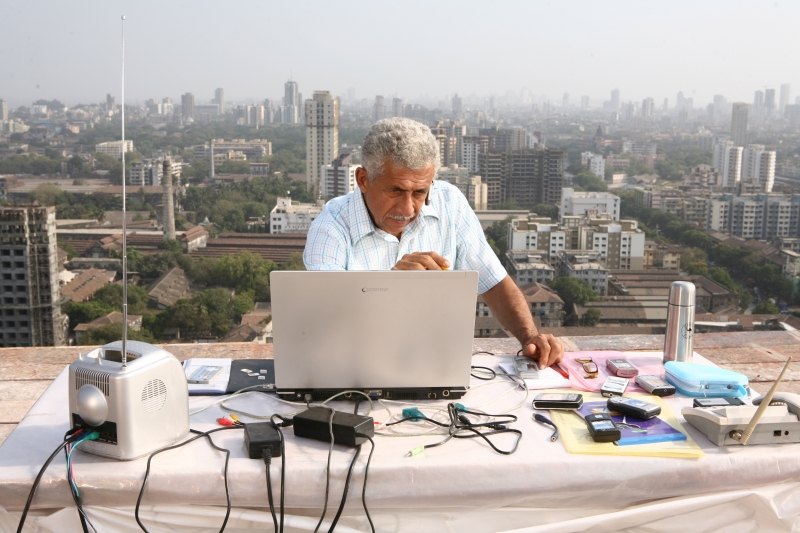 A debut like no other. Neeraj Pandey, straightaway with his first film, found an assured place amongst the promising young directors of Hindi Cinema. He made a film so tight that it even made a loo-break look like a waste of time.'A Wednesday' is quite simply story-telling at its finest. An anonymous phone call puts the city on high alert and demands the release of wanted terrorists. What the caller does upon their release blew everybody's mind. Arresting performances by Naseeruddin Shah and Anupam Kher and three cheers to them for showing immense faith in a newcomer.
1. Kahaani (2012)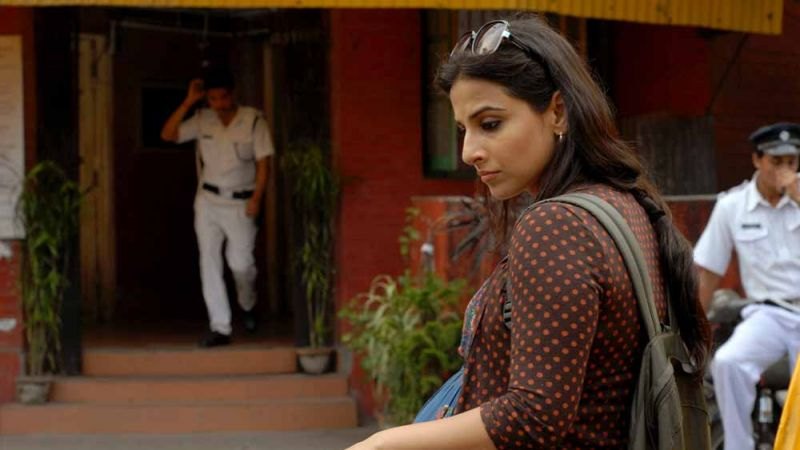 One of the finest thrillers to have ever come out of Bollywood, 'Kahaani' brilliantly intertwines great characterizations with an absorbing narrative to keep us at the edge of our seats. Starring the luminous Vidya Balan as a pregnant woman in search of her missing husband who uncovers a massive government conspiracy, Kahaani gives us what most Indian thrillers fail to provide – a cinematic atmosphere that slowly builds up the tension. Sujoy Ghosh effectively uses the city of Kolkota and its mysteries to deliver a fiercely compelling cinematic experience.