Charles Buchinsky or popularly known as Charles Bronson, debuting in the film' You're in the Navy Now' (1951). He started his proper career after his stellar performance in 'House of Wax', gradually progressing into Vera Cruz(1954), Target Zero(1955), Magnificent Seven(1960),Dirty Dozen(1967) and Hard Times(1975). Feeling testosterone pumping in through, here's the list of top movies and TV shows he has acted in.
10. Empire (1962-1964)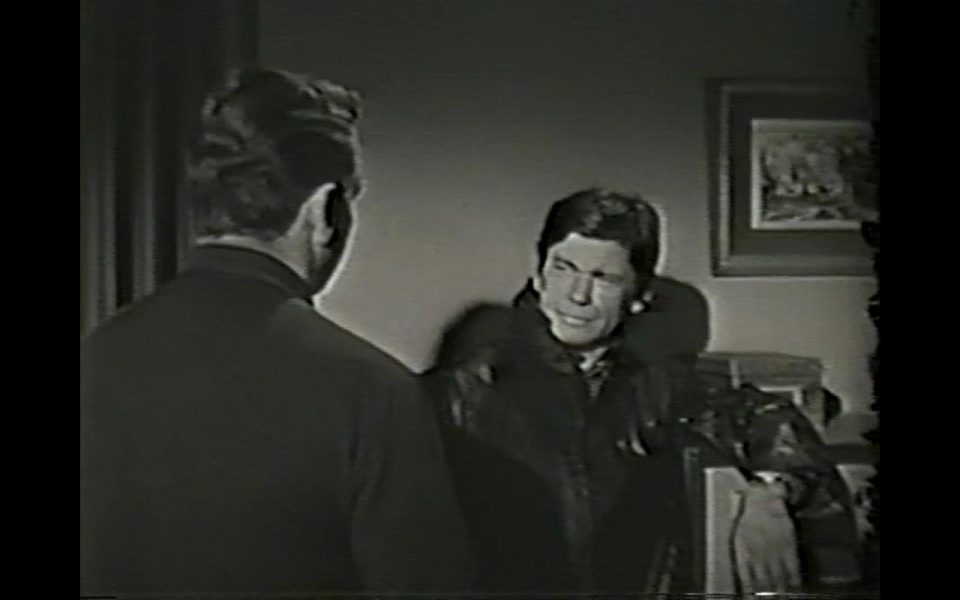 Empire can be depicted as a family range drama projecting the life of a foreman, Jim Redigo working at the Garnett farm, his managing people and machines and fascination to Connie. The show was created by Kathleen Hite, with performances from Richard Egan, Anne Seymour, Ryan O'Neal. Though it had a unique concept the show was canceled in its second season due to poor ratings.
9. Cain's Hundred (1961-1962)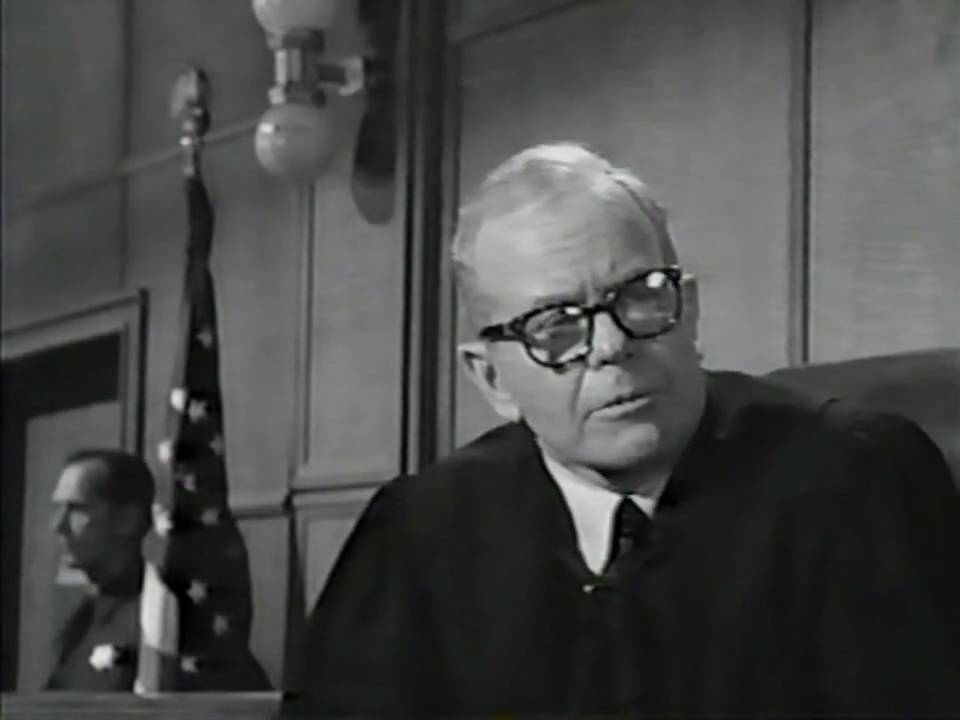 The journey of a top undercover lawyer who is willing to bring 100 criminals under justice is what portrayed in 'Cain's Hundred'. The show was created by Paul Monash, it also stars Eddie Hice, Peter Mark Richman, Gene Coogan.
8. Hennesy (1959-1962)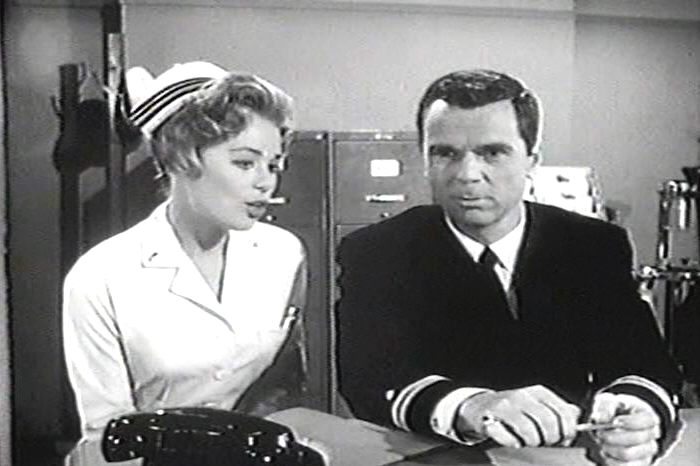 A character study of a navy doctor, who upheld professional dignity even if he had a fascination for his young secretary and though in the end, they get married, the show had appearances from Jackie Cooper, Roscoe Carns, Abby Dalton. 'Hennesy' was created by Don McGuire.
7. Medic (1954-1956)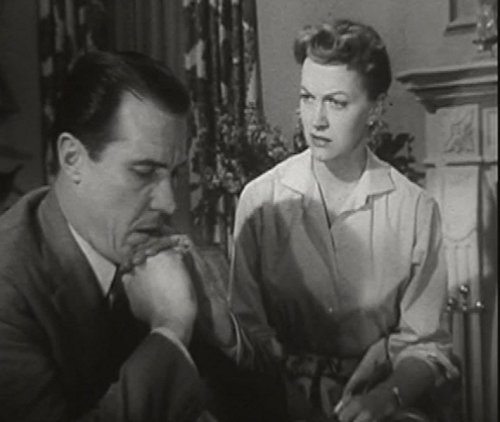 'Medic' deals with the personal and professional lives of surgeons led by Dr. Konrad Styner. The show featured the exploring what doctors go through in their lives and some of the mystical medical procedures undergone by doctors. Created by James E. Moser, it stars Richard Boone, Robert Stevenson, Mary Stewart.
6. Adventures in Paradise (1959-1962)
The adventures underwent by Adam Troy, an American Korean veteran while transporting freight or people around the world on his schooner 'Tiki 3'.Created by James A. Michener, it also stars Gardner McKay, Lani Kai, James Holden.
5. The Twilight Zone (1959-1964)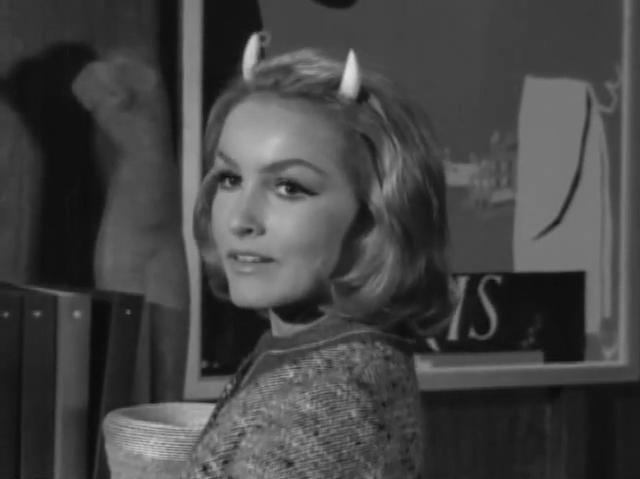 'The Twilight Zone' was created by Rod Serling featuring powerful appearances from Robert McCord, Robert Serling, Jay Overholts. It dealt with the subject about how people from ordinary backgrounds make their way out from tricky and tough situations around them.
4. The Magnificent Seven (1960)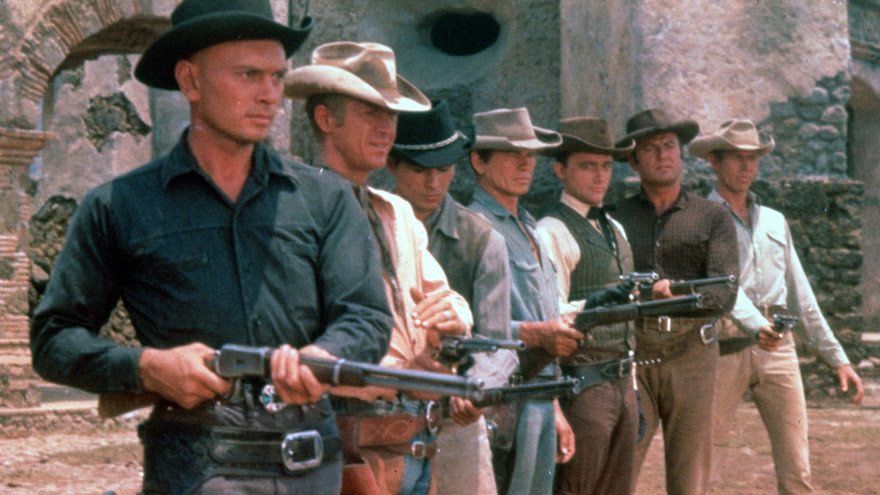 The Magnificent Seven' portrays the story of how a small Mexican village who get tired of local bandits for food, hire seven gunmen to defend their homes and possibly freedom from them forever. Featuring splendid performances from Yul Brynner, Eli Wallach, Steven McQueen and directed by John Sturges, it went to bag the winner status for National Film Preservation Board and also got nominated for Oscar.
3. The Great Escape (1963)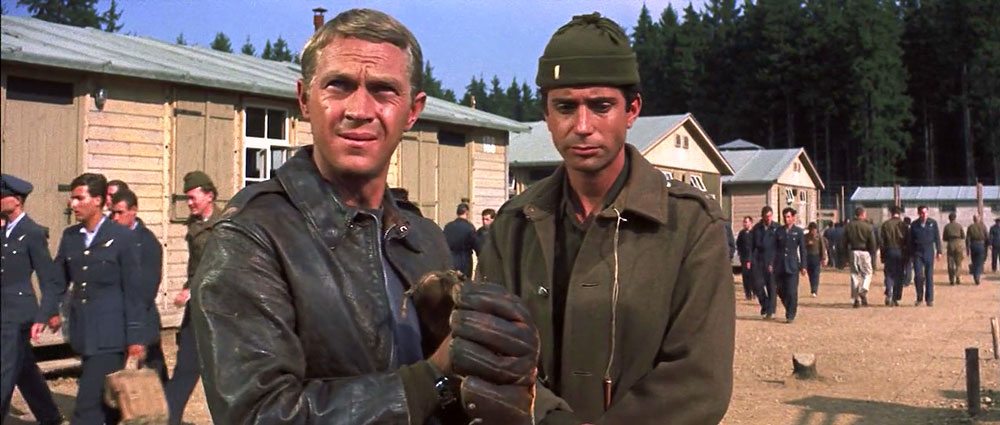 'The Great Escape' brings out an upbringing story about how hundreds of Allied soldiers who were captured during World War 2, devise a plan to break out free from the German concentration camps. Directed by John Sturges, 'The Great Escape' stars Steve McQueen, Richard Attenborough, James Garner.
2. Death Wish (1974)
The journey of a budding and socialite New York architect to a rogue assassin, on a mission to eliminate street punks in the night after the fateful event of his wife getting murdered, is what 'Death Wish' caters to. Directed by Michael Winner, Death Wish stars Vincent Gardenia, Hope Lange and Charles Bronson in the lead.
1. Once Upon a Time in West (1968)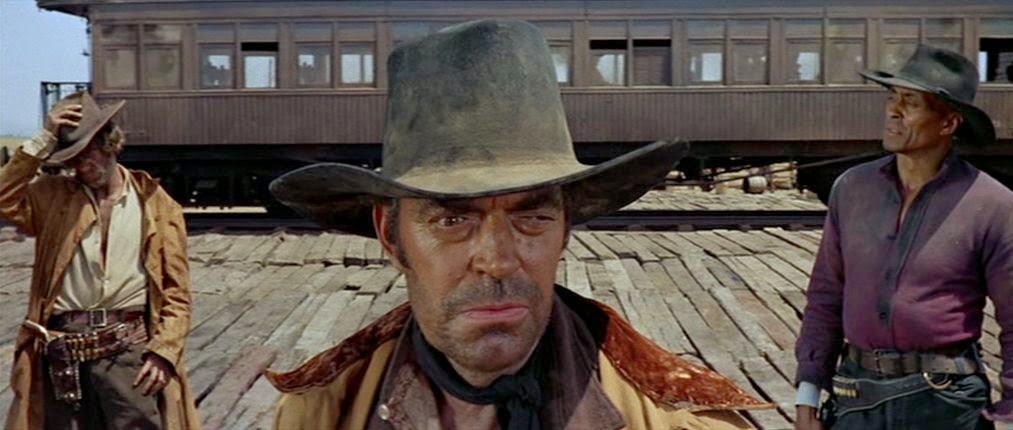 'Once Upon A Time in West' has made a definite impact to popularise harmonica. It portrays the story where a notorious gang pin and a harmonica stranger join hands against a railway assassin in the provision to protect a young widow from possible harm and award justice. It's directed by Sergio Leone, and stars Henry Fonda, Claudia Cardinale, Charles Bronson in lead.
Read More: Sam Shepard Movies