Christopher Walken is an American actor who has appeared in over a hundred films and television shows including a Batman movie. He won an Oscar for the best supporting role for his performance in The Deer Hunter. Here is a list of the top 10 Christopher Walken movies and TV shows.
10. Batman Returns (1992)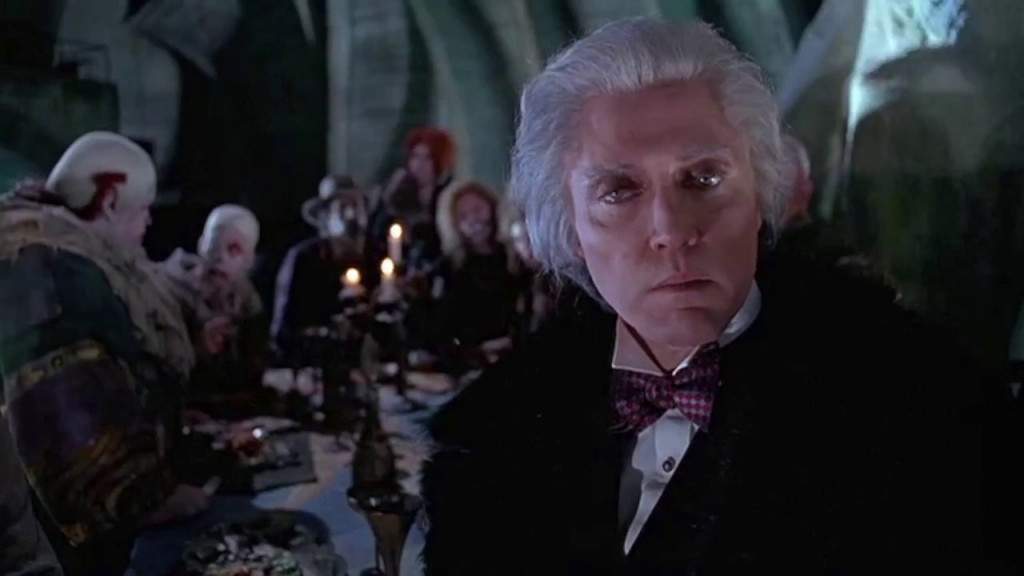 A classic Batman movie from the 90s where Batman fights Kingpin and a crazy penguin. This film is directed by Tim Burton. It stars Michael Keaton as Batman alongside actors, Danny DeVito, Michelle Pfeiffer and Christopher Walken.
9. Wedding Crashers (2005)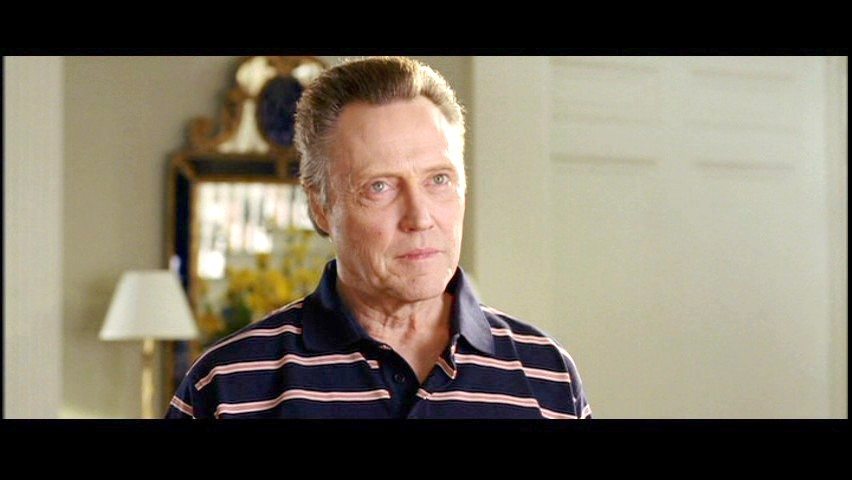 A wedding is the best place to party with all the romance that's in the air. Two friends have made it their hobby to crash weddings. It all changes when one of them falls in love with a to-be bride.This film is directed by David Dobkin. It stars Owen Wilson, Vince Vaughn, Rachel McAdams and Amy Adams in the lead roles.
8. A Late Quartet (2012)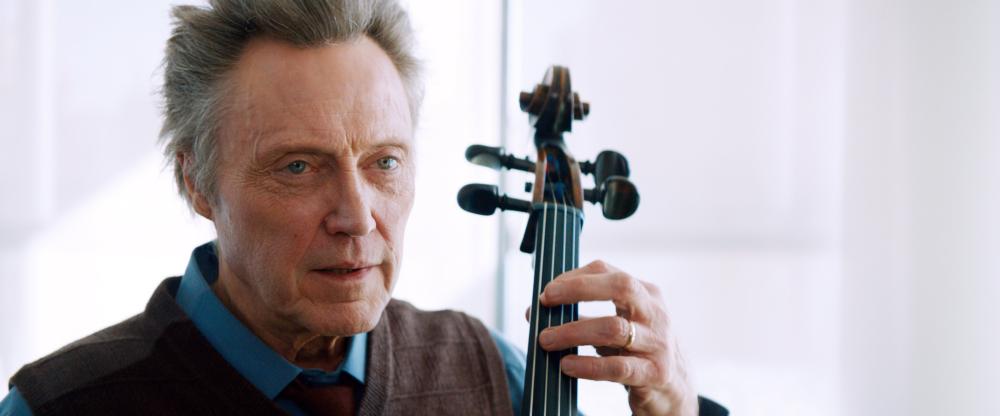 A Late Quartet revolves around members of a world-famous quartet who are seen struggling to be together when they are faced with death, competition of egos and lust. This film is directed by Yaron Zilberman. The quartet is played by Philip Seymour offman, Christopher Walken, Catherine Keener and Mark Ivanir.
7. Kill the Irishman (2011)
Kill the Irishman is based on a true story that portrays the life of Danny Greene who is an Irish thug involved with mobsters in the 1970s.This film is directed by Jonathan Hensleigh. It stars Ray Stevenson, Christopher Walken, Vincent D'Onofrio and Val Kilmer.
6. The Dead Zone (1983)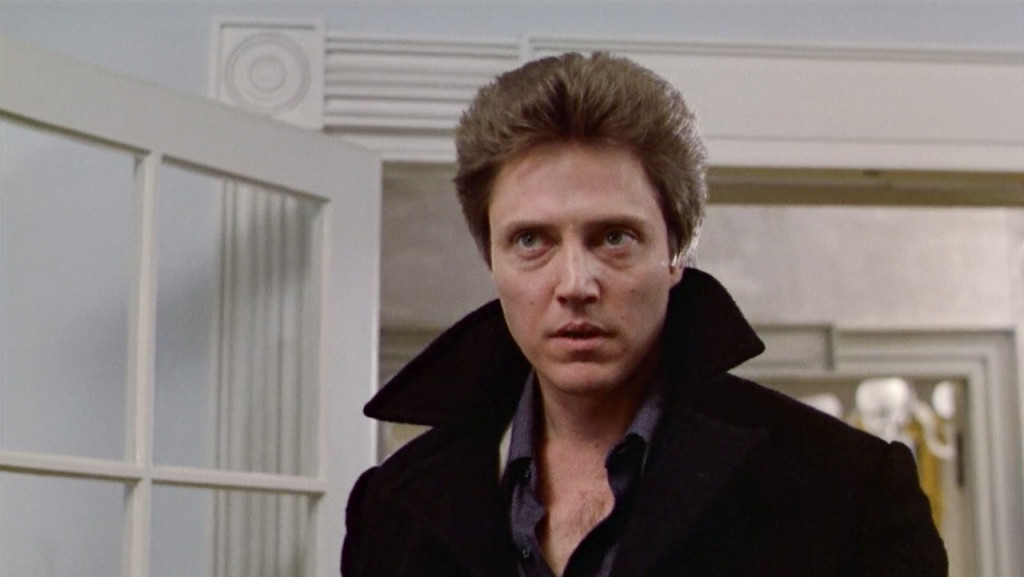 Imagine waking up from a coma and discovering you have psychic abilities. This is what The Dead Zone is about. It is directed by David Cronenberg. It is a critically-acclaimed horror movie starring Christopher Walken, Brooke Adams, and Tom Skerrit.
Read More: Val Kilmer Movies