Debbie Reynolds is one of the most versatile actresses Hollywood has seen. Working effortlessly in movies, talk shows, TV shows, she has even done voiceover roles for animation films. Here's the list of top Debbie Reynolds movies and TV shows.
10. Divorce American Style (1967)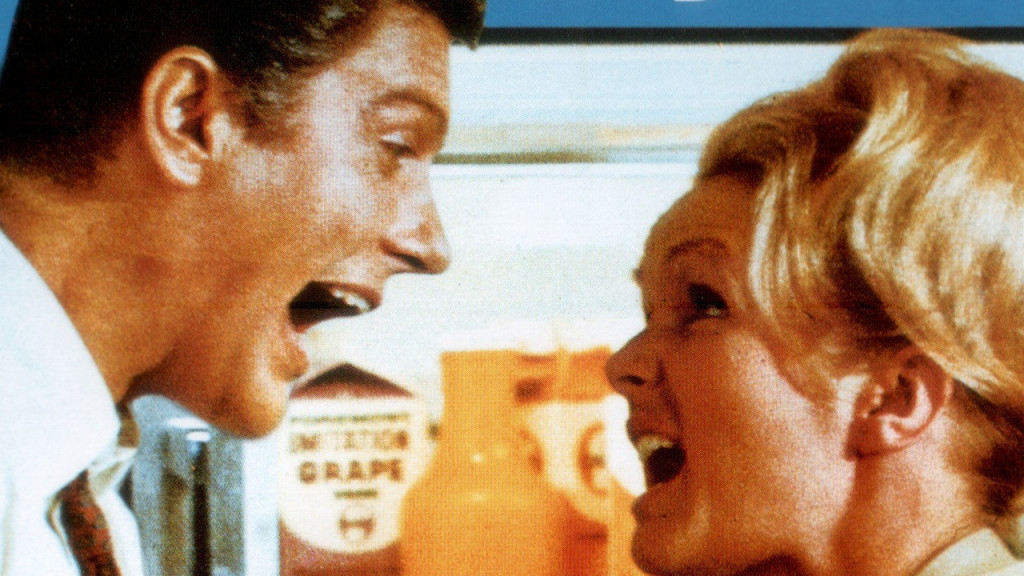 This film talks about the institution of marriage and divorce playfully. Directed by Bud Yorkin, it stars Debbie Reynolds, Jason Robards, Dick Van Dyke.
9. Mother (1995)
'Mother' portrays a neurotic, twice-divorced sci-fi writer who moves back in with his mother on a quest to solve his personal problems. Directed by Albert Brook, it stars Debbie Reynolds, Laura Weekes, Paul Collins, Albert Brook.
8. Will & Grace (1988)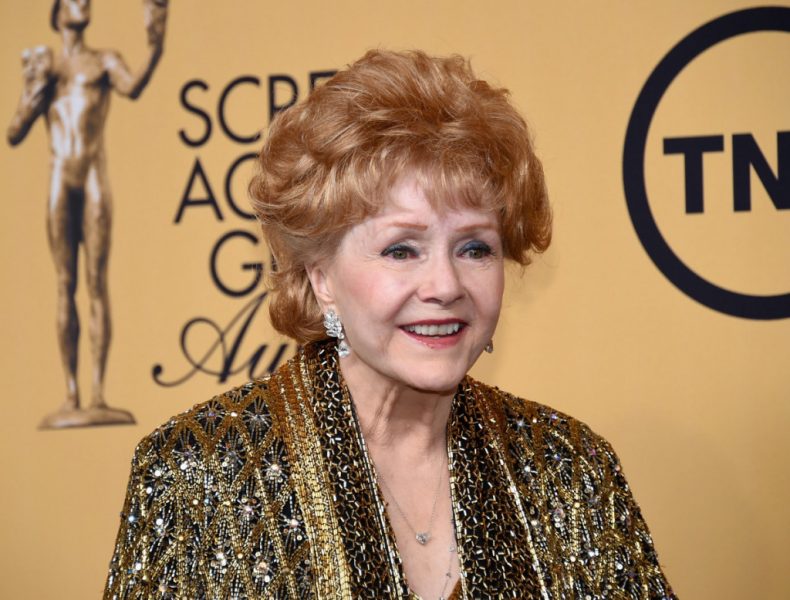 The story of four different yet connected individuals living in New York City have their lives portrayed in 'Will & Grace'. The story revolves around a couple Will & Grace, and their best friends Jack and Karen. Jack is a gay lawyer played by Eric McCormack, Grace an interior designer portrayed by the stunning Debra Messing, proud gay Jack and rich socialite Karen. The show was created by David Kohan and Max Mutchnick.
7. Roseanne (1988-1997)
Roseanne features the story of a working-class family who struggles with life's essential problems: marriage, children, money, and parents-in-law. Created by Matt Williams, it also stars Roseanne Barr, John Goodman, Laurie Metcalf.
6. In & Out (1997)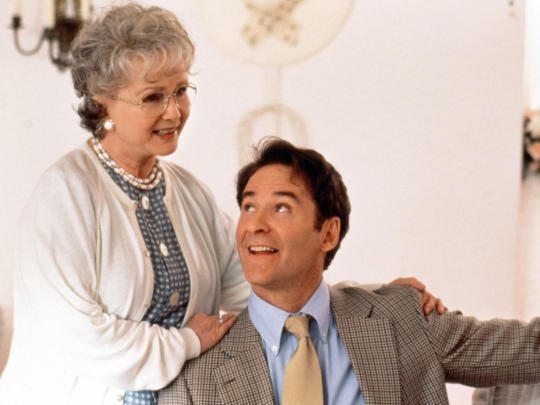 The story revolves around a mid-western teacher who questions his sexuality after a former student makes a comment about him at the Academy Awards. Directed by Frank Oz, it stars Debbie Reynolds, John Cusack, Kevin Kline, Tom Selleck.
Read More: Malin Akerman Movies