Direction establishes the core roots of a film – art and vision. With 2017 coming to an end, we saw a numerous movies of varying themes, concepts and ideologies; making this year an eventful. While some movies tainted this year as a doomed year of cinemas, some cemented actors and directors as one of the best in filmmaking. An interesting year of the artist genre, we saw many director coming forward to present their work. Some were familiar faces, and some newer aspects sparked an excitement among all.
For this list, I have taken in account the directors who crafted a critically perfect piece of work. While some directors helmed top-grossing movies, I have discussed the filmmakers who took the art of direction at an intensified critically applauded level. Here's the list of top directors of 2017.
12. David Lowery – A Ghost Story (2017)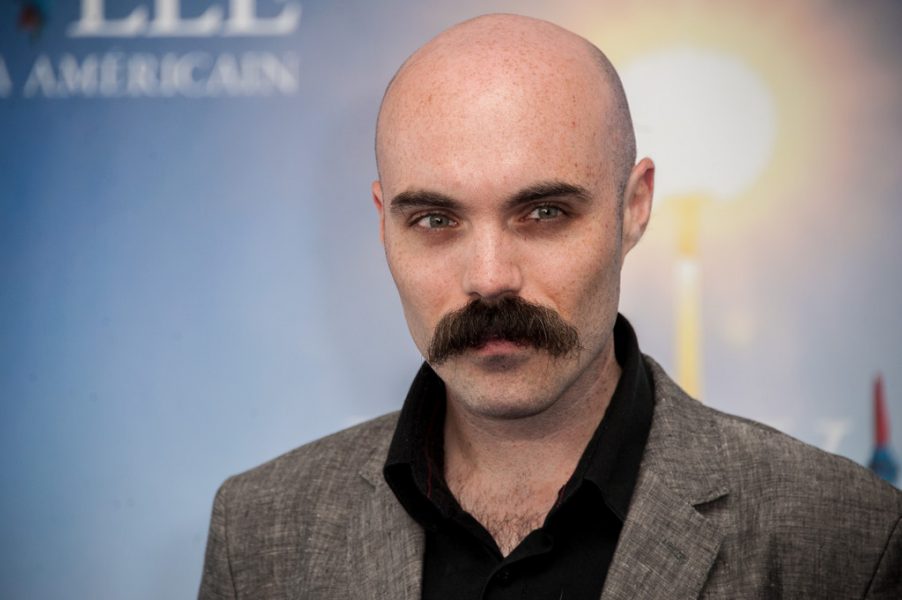 Premiering at the Sundance Film Festival, director David Lowery brought a poetic texture to this flick. A product of ambiguous short film, the filmmaker layered his story with a manifold of themes, metaphors and allegories. Applying his favourite themes of love, family and loss; the director seems to have blurred the line between his story and his life. Employing one of the best actors of this generation, Casey Affleck and Rooney Mara; the director comfortably held his position as the informed decision maker.
Among a gallon of critical awards, Lowery won quite a many at the Boston Society of Film Critics, Deauville Film Festival, Fantasia Film Festival, Film Independent Spirit Awards and National Board of Review, to name a few.
11. Guillermo del Toro – The Shape of Water (2017)
A mind brimming with fantasies and imaginary worlds, Guillermo del Toro brilliantly adapted his soul's ventures into 'The Shape of Water'. A novelist himself, del Toro deftly merged his articulate writing into visual direction.
A story of a peculiar relationship between a mute janitor and an aquatic creature, del Toro proves his masterful grasp in outlaying a fantasised tale with an eloquent direction. The director applied his famous use of religious imagery, Catholicism; and colluded it with the allegories of tasteful human imperfection. The film is based on the pretend of life while the director elevated it with the kernel of practical special effects and preeminent lighting.
10. Ruben Östlund – The Square (2017)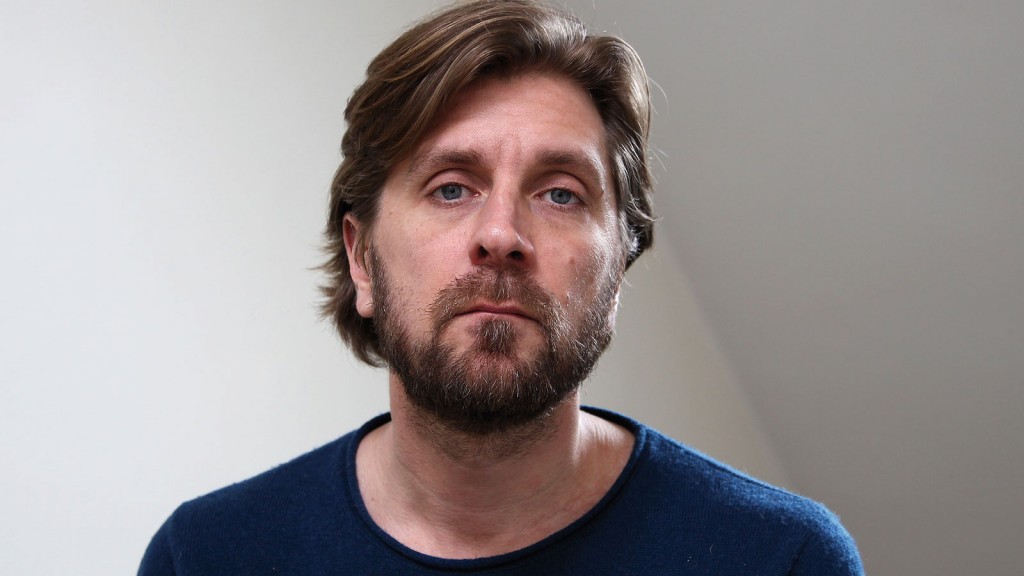 Often applauded at the film festivals over the world, Ruben Östlund did not disappoint with his satirical drama 'The Square'.
A touching satirical drama reflecting our times, the director supplemented a sagacity of community, moral courage and the prosperous' need for self-absorption in an increasingly uncertain world. Inspired by the art of elevation, the filmmaker dexterously collaborated art with the art of direction. Östlund, like an artist masterfully layered his work, concept, theme, story and character; and enmeshed it with the mind's subjectivity to question the audience. With the director's creative morale, 'The Square' is easily one of the most artsy films of this year.
9. James Franco – The Disaster Artist (2017)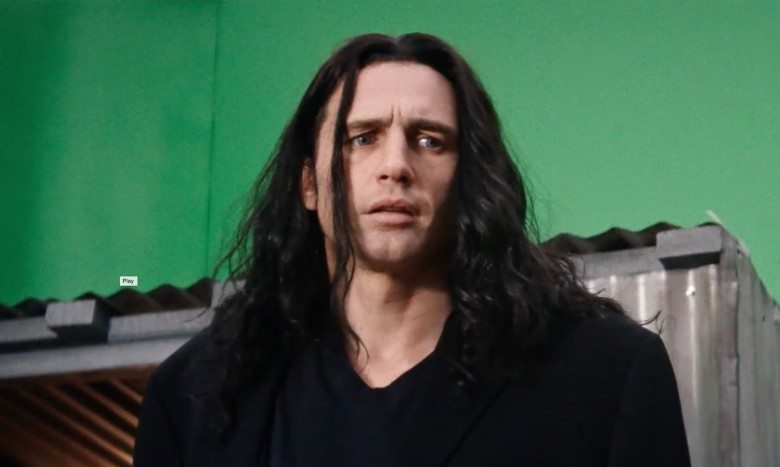 James Franco is probably one of the most intelligent directors working right now. His grasp on satire, comedy and black comedy will soon take him to an unparalleled greatness.
The actor director seems to have embraced his and his cohorts' swayed romance with comedy, and used this as a flaming weapon for creating a wonderful biographical comedy. 'The Disaster Artist' could have been a disaster, being the quirky nature of the film. However, Franco with maturity understood the genre's gravity and poked the funny bone in perfectly measured quantities. Basing the concept on Greg Sestero and Tom Bissell's 'The Disaster Artist', and knitting the story on the making of Tommy Wiseau's calamitous cult film 'The Room' (2003), James Franco has now firmly established himself as a wonderfully idiosyncratic director.
8. James Mangold – Logan (2017)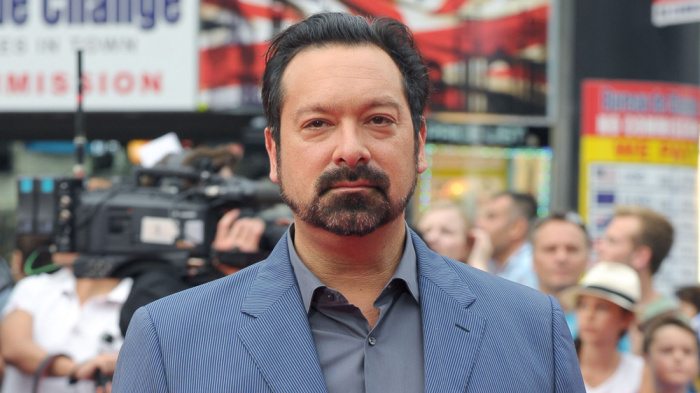 Arguably the best movie of the 'X-Men' franchise, 'Logan' redesigned an archetypal superhero movie and presented an exclusively new and developed visual treat; and much of its credit goes to James Mangold.
While 'X-Men Origins: Wolverine' (2009) seemingly killed off the 'Wolverine' trilogy even before it started; this 2017 flick paid a teary eyed and soulful send off to Hugh Jackman's exceptional service as the bearded clawed character. Mangold, being an ardent admirer of classic westerns, stirred a recipe of critical and commercial success. Mangold most probably is most innovative director on this list – he created a self-referential flick, often acknowledging the fact that this was Jackman's last film as the titular character. Movies like 'Logan' are rare, and Mangold is the brains behind it.
7. Edgar Wright – Baby Driver (2017)
When Edgar Wright announced this directorial venture in 2014, there was no doubt that it would be a treat to watch. However, with the film's premise established upon swift car chases and slick heist, it surely had raised some concerns. However, the directory surpassed the frivolousness and churned out a chartbusting piece of work. Helming the screenplay himself, 'Baby Driver' traces the story of a young getaway driver, Baby, who after being coerced into working for a crime boss, finds himself embroiled in a heist which is quite doomed to fail. Wright stroke the perfect bells, directing what is arguably the coolest movie of the year and teamed with the perfect crew to craft one of the best action comedies of all time.
6. Lee Unkrich – Coco (2017)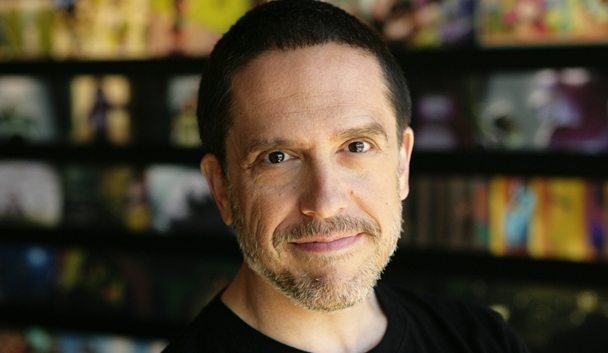 Lee Unkrich took what could have perceived as a dark concept of Mexican holiday of the Day of the Dead and transformed into a hoot of a film. Of course, nothing but greatness was expected with Unkrich's previous films being 'Toy Story 2' (1995), 'Monsters, Inc.' (2001), 'Finding Nemo' (2003), and 'Toy Story 3' (2010). His second film as a solo director, 'Coco' is about an aspiring musician Miguel, who when confronted with the annoying and dark reality of his family's ancestral ban on music, enters the Land of the Dead to find that his great-great-grandfather, was a legendary singer.
The director perfectly infused the classic loveliness of a children's animated movie and an emotional take of family and life to poke the heart of an adult. Unkrich dexterously directed it, maintain a respect and admiration for Mexican culture and yet remaining true to the filmmaking roots. The filmmaking was quite anxious for sure, saying that he "felt an enormous responsibility on my shoulders to do it right" and pay a compassionate respect, but masterfully pulled out all the stops to weave a wonderful animated flick.
5. Jordan Peele – Get Out (2017)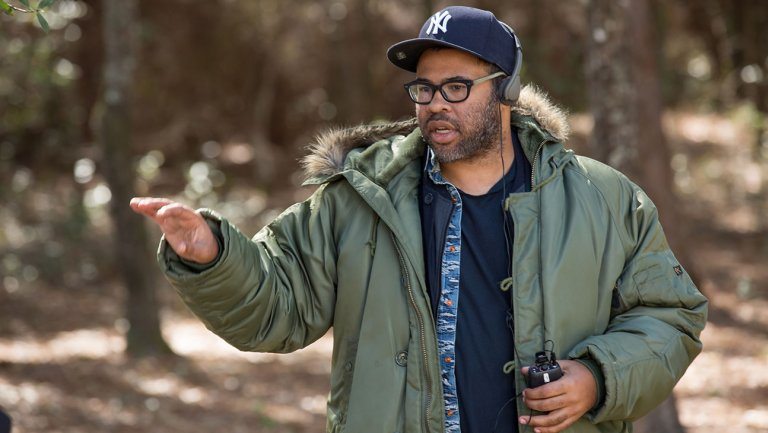 While the world sang hurrah Andy Muschietti 'It', this Jordan Peele directed horror flick quietly established itself as one of the most innovative horror flicks. Playing on the themes of colour and creed discrimination, 'Get Out' is a cerebrally crafted horror flick about a young African-American man, who has come to visit with his white girlfriend's parents for a weekend. However, in their secluded estate in the woods, the apparently friendly and polite ambience turns into a spine chilling experience for Chris Washington.
The film is unsettlingly well-directed where aspects of life which aren't of the terrorizing nature are presented in spine chilling suspense and revulsion. With a social undertone, 'Get Out' breaks the stereotypical clutches of grotesque horror and torture porn, and present one of the scariest films ever to be directed.
4. Martin McDonagh – Three Billboards Outside Ebbing, Missouri (2017)
Martin McDonagh is the ambassador and pioneer of black comedy of the modern times, and this 2017 flick is just another proof of it. The Irish director, over the years, has seasoned his art to understand the nuance of writing black comedies. 'Three Billboards Outside Ebbing, Missouri' with legerdemain combines the theory of situation and circumstances with the dominance of memorable characters. Screened at the Venice International Film Festival, the film has McDonagh written all over it; a concept of darkness embroiled in twisted comedy.
3. Luca Guadagnino – Call Me by Your Name (2017)
Collaborating with expert screenwriter James Ivory, this Italian director took a film stick in developmental hell and crafted one of the best films of 2017. While Luca Guadagnino is still an unripe contestant in this field, this romantic coming-of-age drama flick is certainly not a product of an undeveloped ideology of filmmaking.
Set in 1983Northern Italy, 'Call Me by Your Name' is the story of seventeen year-old Elio, who enthralled by Oliver, begins a relationship of embryonic sexuality. The director brilliantly infused the talents of Timothée Chalamet and Armie Hammer, and beautified the aura of sensual exquisiteness. Guadagnino's poetic illustration earned him profuse praise and accolades. The film received a ten minute standing at the New York Film Festival, which broke records of being the longest in the film festival's history.
2. Christopher Nolan – Dunkirk (2017)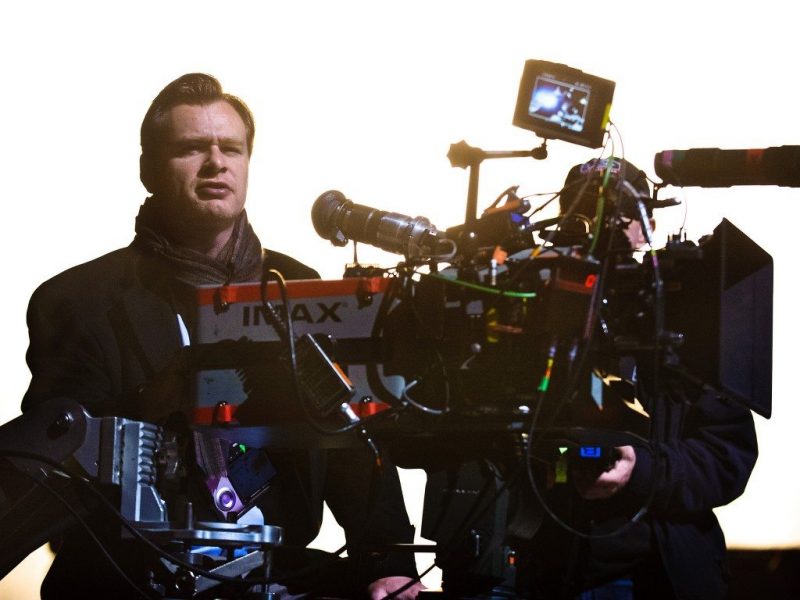 While there was the quite controversial debate to whether Nolan's ninth feature film was unemotional or was a masterpiece, it suffices to say that 'Dunkirk' has reinvented the genre of war films. What makes it such unique watch was the nonpareil amalgamation of Nolan's style of subjective experience, the nature of time, edifice of personal identity and human morality; with the classic atmosphere of the warfare, naval, air, and land battles, with combat created in a war film. The director changed the course of war films, with him doing away with loud bomb blasts and explosion and employing to look through the lens of human morality. With Nolan's last venture being the visual space masterpiece 'Interstellar' (2014); this 2017 film brought a new side of the director who along with Hans Zimmer and Hoyte van Hoytema created a war chef-d'oeuvre.
1. Greta Gerwig – Lady Bird (2017)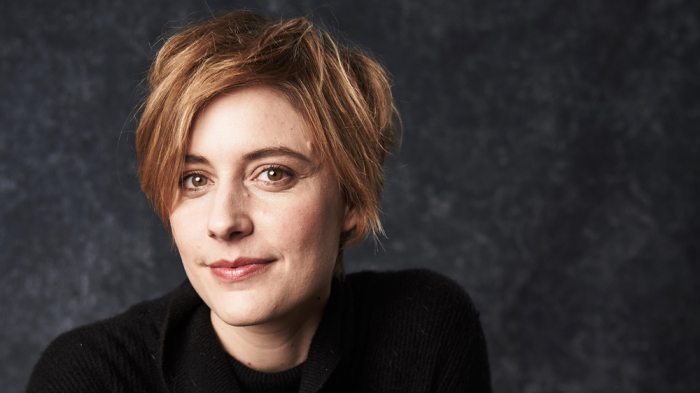 The debut film of 34-year-old Greta Gerwig, all we can say is that cinema has received it newest promising director. A comedy drama on adolescence and its struggles, 'Lady Bird' is a product of unabashed hard work and soul. Gerwig neatly outlined her ideas and thoughts, bringing the age-old concept of adolescence and youth to a heightened level, articulating the concept of filmmaking. The success of the film lies in its process.
Pulling out all stops, the American director made lead Saoirse Ronan dye her hair red for the role. Additionally, the character was presented without makeup to cover up her acne. Recognising it as an opportunity to establish the film has a teenager's film, Gerwig used strict techniques set the crew in a lucid routine and as it turned out, 'Lady Bird' received a standing ovation at its international premiere at the Toronto International Film Festival and has been inducted in several "films of the year" lists.
Read More: Best Movies of 2017