Earl Simmons who is professionally known as DMX (Dark Man Xtreme) is a famed American rapper, record producer, and an actor. He has acted in films like Belly, Last Hour, and Romeo Must Die amongst others. He is the founder of the music label Ruff Ryders and was a recording artist with defJam records for a major part of his career. Here's the list of top movies and TV shows of DMX.
10. Death Toll (2008)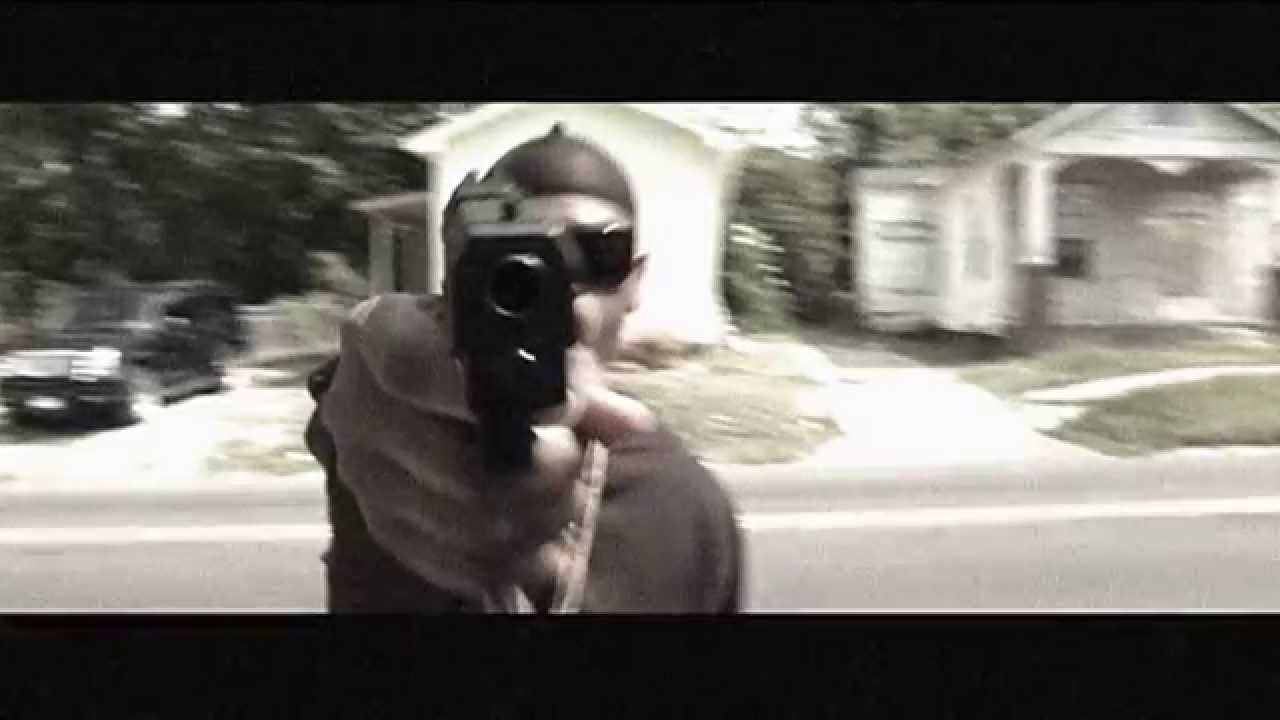 Death Toll is a story about a drug dealer taking over New Orleans and the authorities trying to stop him from shedding more blood. Directed by Phenomenon, the film also stars Leila Arcieri and Lou Diamond Phillips.
9. Jump Out Boys (2008)
A drug lord runs out of prison to retrieve $15 million from his girlfriend but is being chased by cops. Jump Out Boys directed by Amir Valonia and also stars Kris Kristofferson and Sheldon Robins.
8. Last Hour (2008)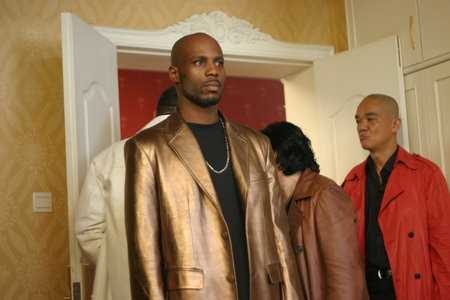 An unknown killer receives a letter signed by his father who had died 3 years ago, inviting him to a strange house. Last Hour also stars Michael Madsen and Pascal Caubet and is Pascal Caubet.
7. Father of Lies (2007)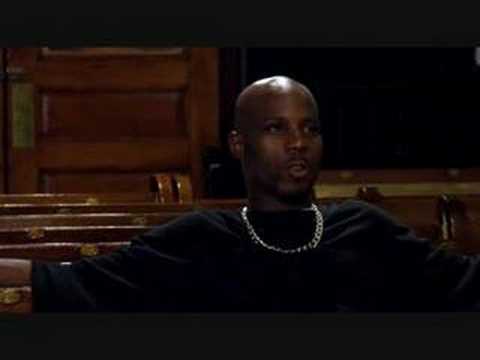 A clergyman has to take a loan from an international tycoon in order to save his church. Directed by Phenomenon, Father of Lies also stars Clifton Powell and Vivica A. Fox in the lead roles.
6. Exit Wounds (2001)
Orin is a police officer, known for his rule-breaking, who tries to stop a drug trafficking racket. Directed by Andrzej Bartkowiak, Exit Wounds also stars Steven Seagal and Anthony Anderson.
5. Backstage (2000)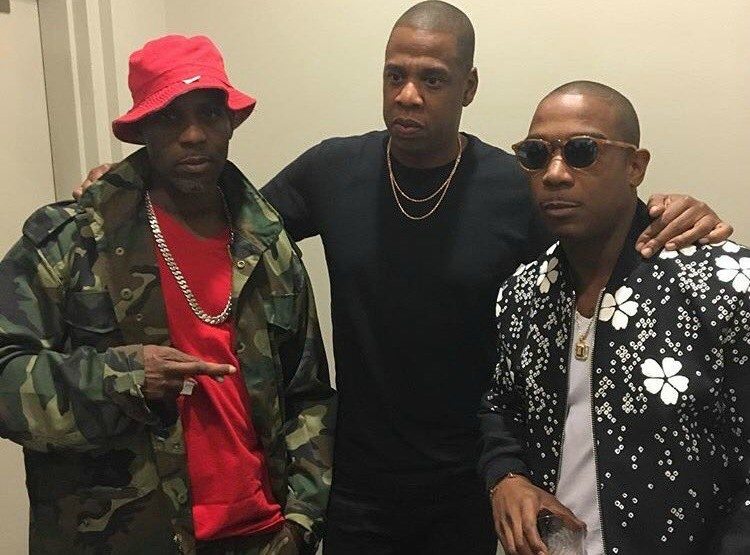 The film is about the reality of the backstage of a multi-artist hip-hop tour that covers the glorious 1999 Hard Knock Life Tour. Directed by Chris Fiore, Backstage also stars Jay Z and Method Man.
4. Never Die Alone (2004)
A writer takes a stabbed drug dealer to the hospital where he dies and leaves the writer with his personal belongings. Also starring David Arquette and Michael Ealy, Never Die Alone is directed by Ernest R. Dickerson.
3. Cradle 2 the Grave (2003)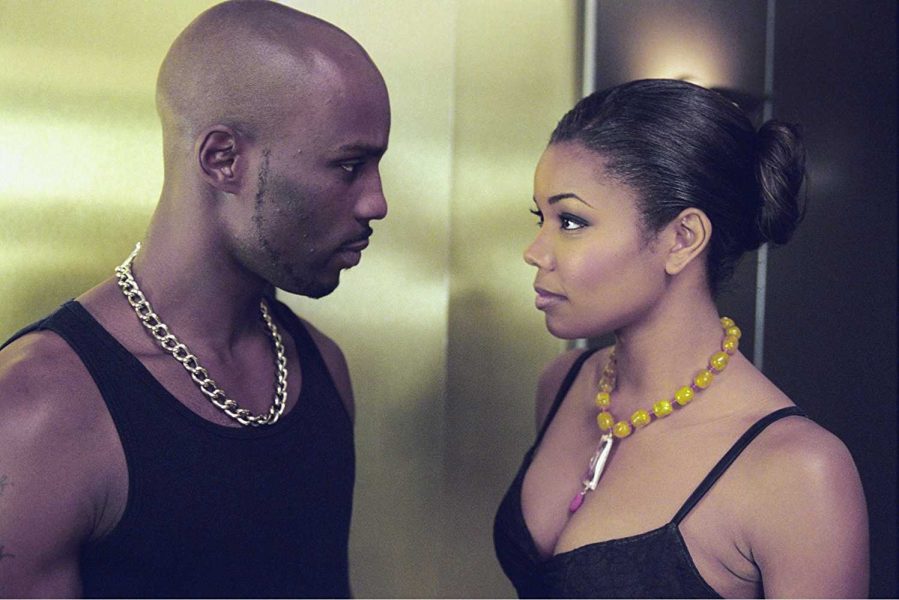 A jewel thief steals a collection of diamonds which leads to the kidnapping of his daughter, only to find out later that the diamonds are not what they seem to be. Directed by Andrzej Bartkowiak, Cradle 2 The Grave also stars Jet Li and Mark Dacascos.
2. Belly (1998)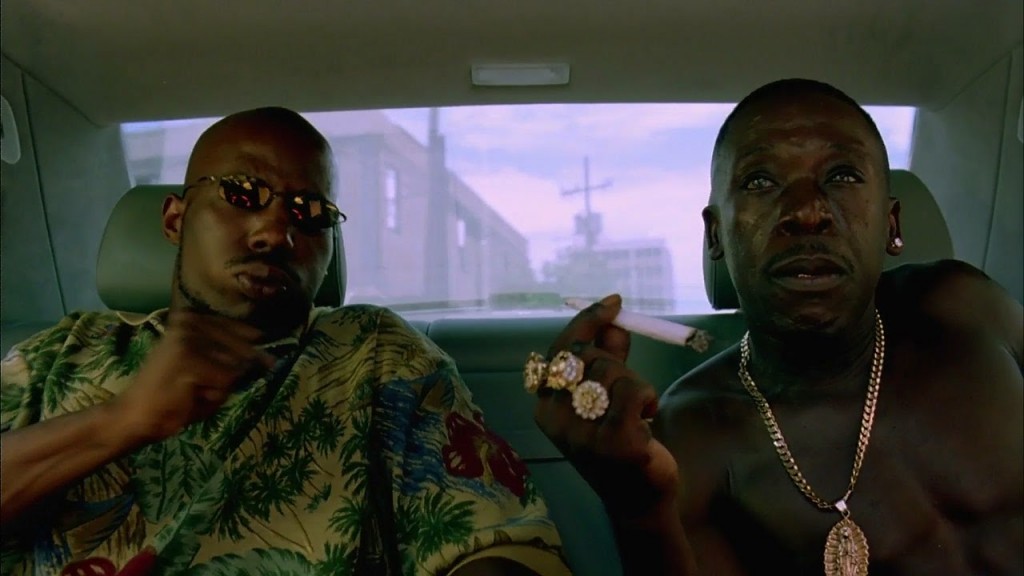 Belly is about two criminals, who grow up together but go different ways to get spiritually awakened at the end. The film also stars Nas and Taral Hicks and is directed by Hype Williams.
1. Romeo Must Die (2000)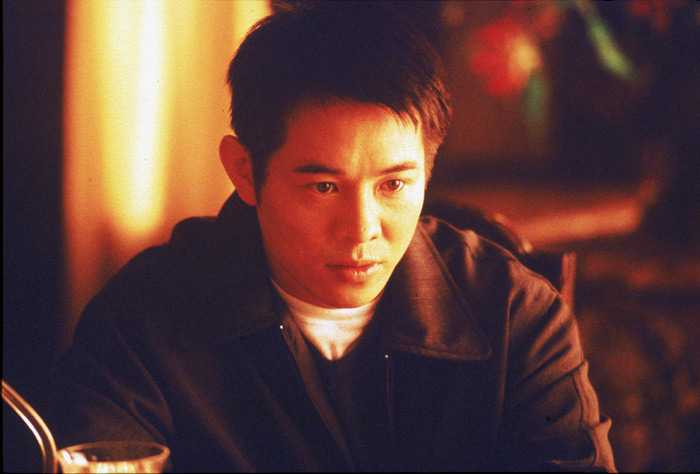 Romeo Must Die is about a cop seeking out his brother's killers to avenge his death falls in love with the daughter of a businessman who has ties with the underworld. It's directed by Andrzej Bartkowiak and also stars Jet Li and Aaliyah.
Read More: Best Snoop Dogg Movies