Emily Osment is the younger sister of Haley Joel Osment and started acting in the film 'The Secret Life of Girls' and 'Sarah: Plain and Tall: Winter's End'. She also did several smaller roles in TV in '3rd Rock from Sun', 'Two and a Half Men', 'Friends'. She is best remembered for movies like 'Spy Kids' and also in the Disney TV show 'Hannah Montana'. Here's the list of top movies and TV shows of Emily Osment.
10. Cleaners (2013-still running)
'Cleaners' deals with the story of two highly trained killers Roxie and Veronica who turn into hunted targets in an upturn event involving their boss. Created by Paul Leyden and Morgan O'Neill, it stars Emmanuelle Chirique, Missi Pyle and Emily Osment in important roles.
9. 3rd Rock from Sun (1996-2001)
In a mission to acquaint with the lifestyle of people residing on Earth, aliens send a group of themselves designed as humans on the 3rd planet from Sun, is what '3rd Rock from the Sun' portrays. Created by the duo ofBonnie Turner and Terry Turner, it also stars John Lithgow, Kristen Johnston, Jane Curtin.
8. Two and a Half Men (2003-2015)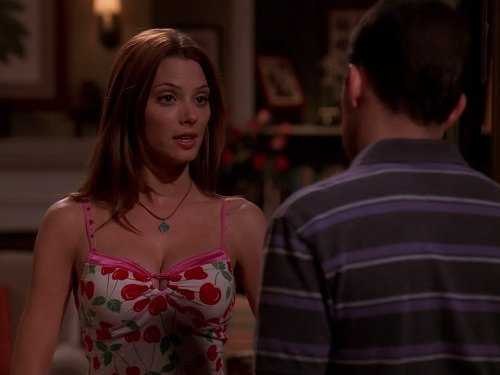 Two and a Half Men is the story of a single writer's life gets entangled with the entry of his brother and 10-year-old nephew into his house. Created by Lee Aronshon and Chuck Lorre, it also stars Aston Kutcher, Angus T. Jones, Jon Cryer.
7. Mom (2013-still running)
The story of how a new mother deals with her relationship with her mother is beautifully portrayed in 'Mom'. Created by the trio of Gemma Baker, Chuck Lorre, and Eddie Gorodetsky, it also stars Anna Faris, Mimi Kennedy, Allison Janney.
6. Young & Hungry (2014-still running)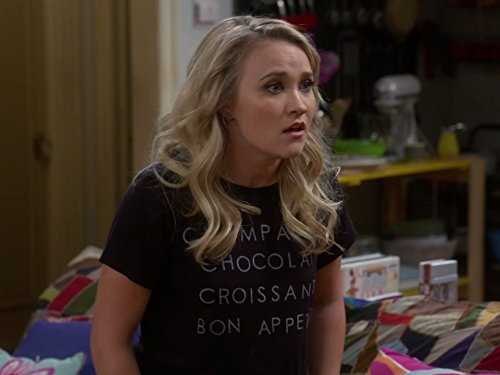 Young & Hungry deals with the story of the twists and turns experienced by a budding tech entrepreneur hires a food blogger for the coveted position of personal chef. Created by David Holden, it also stars Rex Lee, Jonathan Sadowski, Aimee Carroro.
5. Friends (1994-2004)
Friends is a legendary TV show which shows us the lives of six individuals residing in Manhattan, and our friends for the last 20-30 years. Created by the duo of David Crane and Marta Kauffman, it also stars Jennifer Aniston, Lisa Kudrow, Courteney Cox.
4. Cyberbully (2011)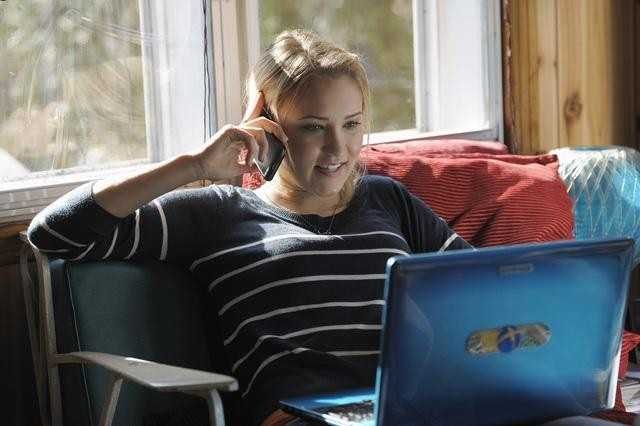 'Cyberbully' is the story of how a teenager is subjected to rants of bullying on social media platforms. Directed by Charles Biname, it also stars Meaghan Rath, Kay Panabaker and Emily Osment in mainstream roles.
3. Spy Kids 2: Island of Lost Dreams (2002)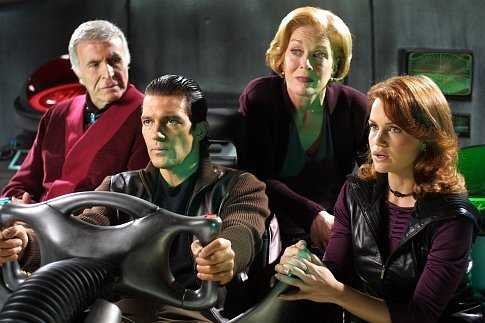 'Spy Kids 2: Island of Lost dreams' portrays the journey of the Cortez siblings to an unknown island where they encounter the genetic scientist, who has filled the island with gigantic creatures and also with a rival set of siblings for the post of junior agents. Directed by Robert Rodriguez, it also stars Daryl Sabara, Antonia Banderas, Alexa PenaVega.
2. Spy Kids 3: Game Over (2003)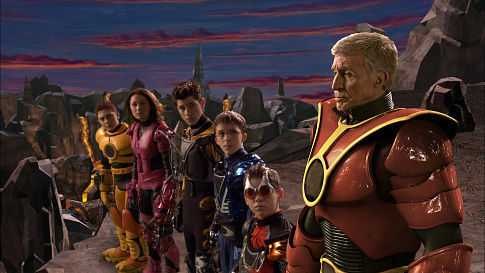 The third movie in the banner of Spy Kids, which deals with the story of how Carmen obsessed in a virtual game developed by the toymaker, is in need of rescue from his little brother Juni and along with the world. Directed by Robert Rodriguez, it also stars Daryl Sabara, Antonio Banderas, Alexa PenaVega.
1. Hannah Montana: The Movie (2009)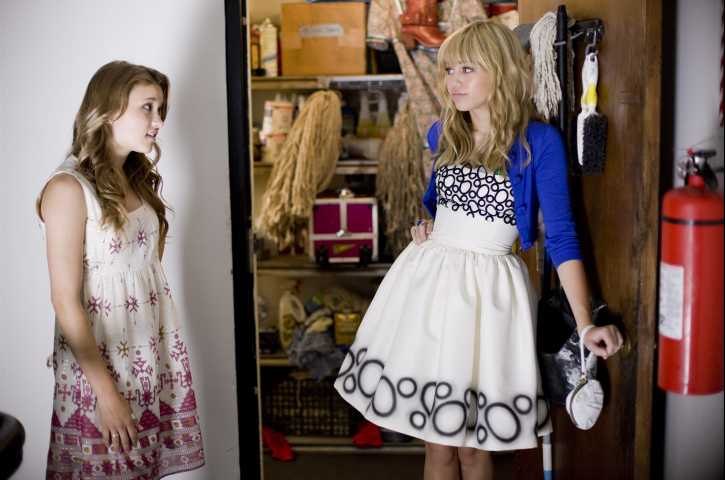 Hannah Montana The Movie was developed as part of the Hannah Montana TV show which made Miley Stewart a known name in every home. After attaining success, it is up to Miley for choosing what is more important in life, friends or music, and this decision is greatly illusioned with her travel to hometown in Tennesse. Directed by Peter Chelsom, it featured performances from Miley Cyrus, Billy Ray Cyrus, and Emily Osment.
Read More: Antonio Banderas Movies