Goldie Hawn was born in Washington DC in the month of November in 1945. Goldie Hawn had a brother who died in infancy. She has done more than 15 movies which were blockbusters and people still remember her for them. She has an Academy award nomination to her name. Here's the list of top Goldie Hawn movies and TV shows.
10. Best Friends (1982)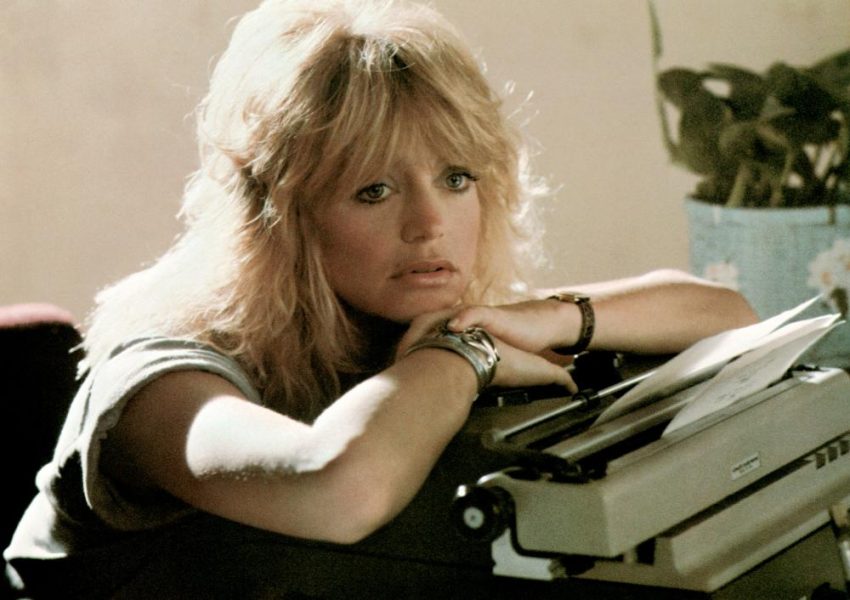 Best Friends brings up an unlikely relationship between a professional couple that results in marriage. Their betrothal leads to a lot of unexpected difficulties in their lives but they must come to terms with it. The cast includes Burt Reynolds, Goldie Hawn, Jessica Tandy, Barnard Hughes. It's direct by Norman Jewison.
9. CrissCross (1992)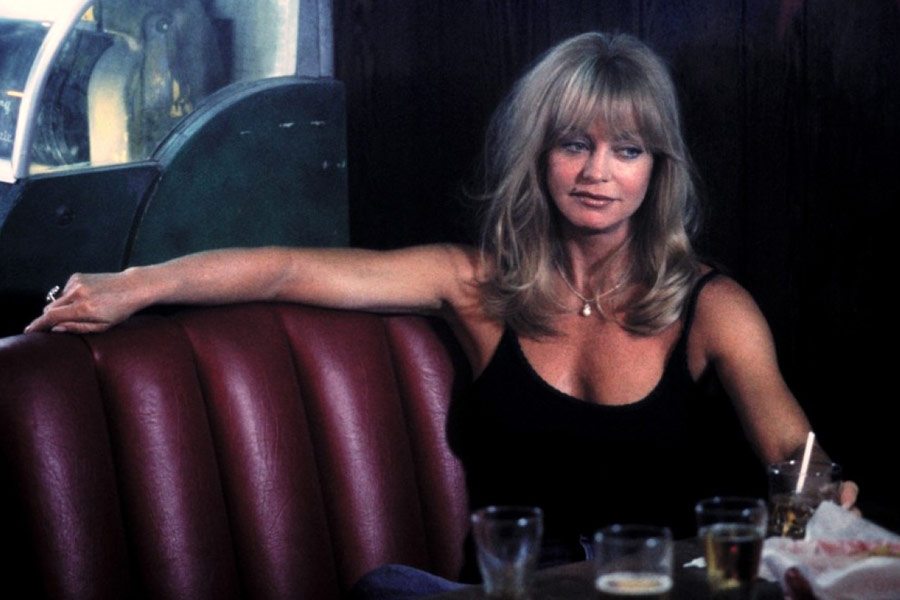 Crisscross revolves around a single mother working as a stripper to make ends meet. Suspicious of her job, her 12-year-old son resolves and succeeds in finding out about her activities, and attempts to persuade her to quit. The movie is set in 1969 in Key West and is directed by Chris Menges. It stars David Arnott, Arliss Howard, James Gammon and Keith Carradine in key roles.
8. Swing Shift (1984)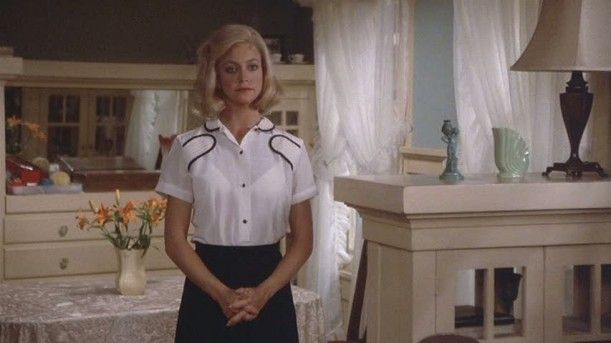 It is a beautiful romance which depicts the love story between a musician who goes off to war and a woman who then works in an aircraft plant to make ends meet. A controversial movie in the career of Goldie Hawn where she ended up having a fight with her director, it went on to be a huge hit. It also includes Kurt Russell, Christine Lahti, and Fred Ward. It's directed by Johnathan Demme.
7. Private Benjamin (1980)
It is a war movie where a sheltered woman belonging to the high society discovers and joins the United States Army for a lack of a maid service in the military camp. She immediately regrets her decision given the unexpected situations that arise. It's directed by Howard Zieff. Armand Assante and Robert Webber also star in the movie. The movie received 3 Oscar nominations including Best Actress for Hawn.
6. Shampoo (1975)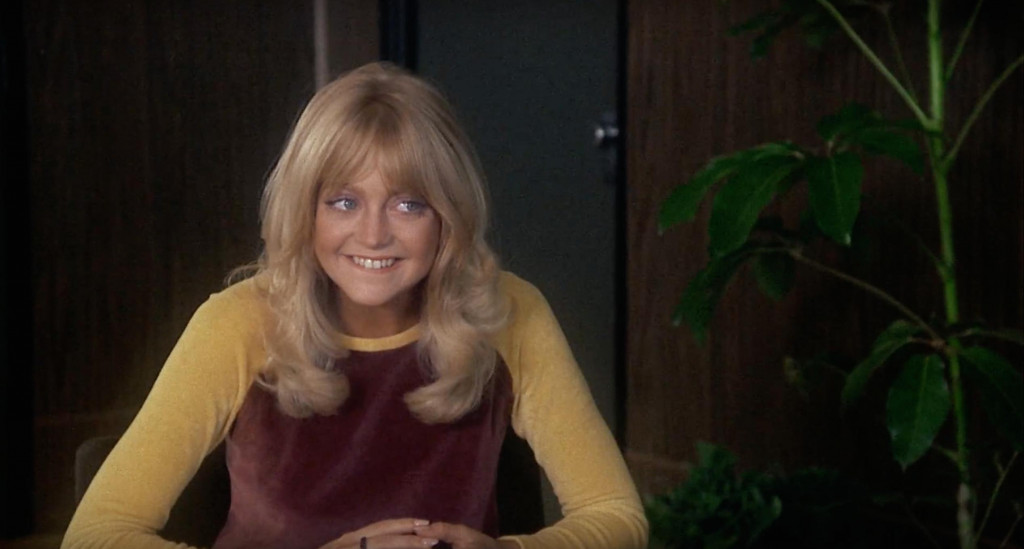 Shampoo is a movie about a man named George who works as a hairdresser in Beverly Hills and is involved sexually with his female clients. He borrows money from his lover's husband which then lands him into trouble. The movie was set during Nixon's election in the year 1968. It was released on Valentine's day but ironically, depicted betrayal. George is played by Warren Beatty and the movie is directed by Hal Ashby.
Read More: Judy Dench Movies