Heartbreaking movies come in various shapes and forms. Some movies can be heartbreaking because they are inherently sad. But not all of them are sad. Some are actually overwhelmingly positive — as you would see in this list. Typically, when you find yourself deeply empathizing with characters in the film whereby their grief becomes yours, chances are you would end with a broken heart. Having said that, that's a bad thing at all. It is cathartic, actually. The tears in your eyes are a proof that the humanity inside you is alive and well. And that you still care for people. Here is the list of top heartbreaking movies ever that are recommended to be watched with someone you love. You can also stream some of these most heartbreaking movies on Netflix, Hulu, or Amazon Prime.
10. The Pursuit of Happyness (2006)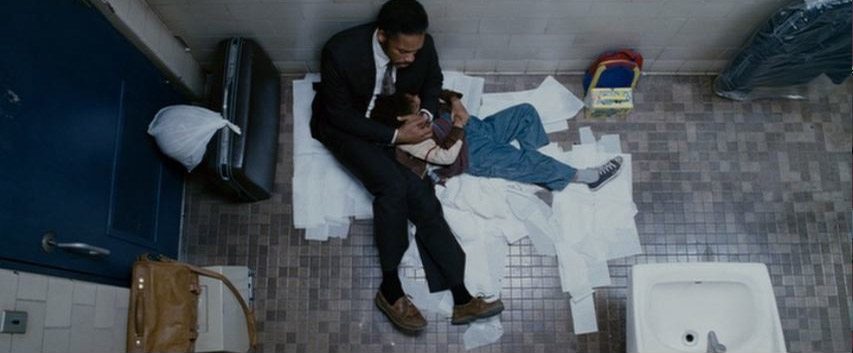 Based on the true story of Chris Gardener, Will Smith played his role in this classic Hollywood flick who wants to work at the stock market, does all that is needed to get the job. It is a gripping tale of a father who goes through so much, a troubled marriage, pathetic life, basic amenities. The conditions compel him to become what he aspires and take his family out of the misery that they're in. Will Smith is at his brilliant best here, and some of the scenes are sure to give you emotional goosebumps.
9. The Notebook (2004)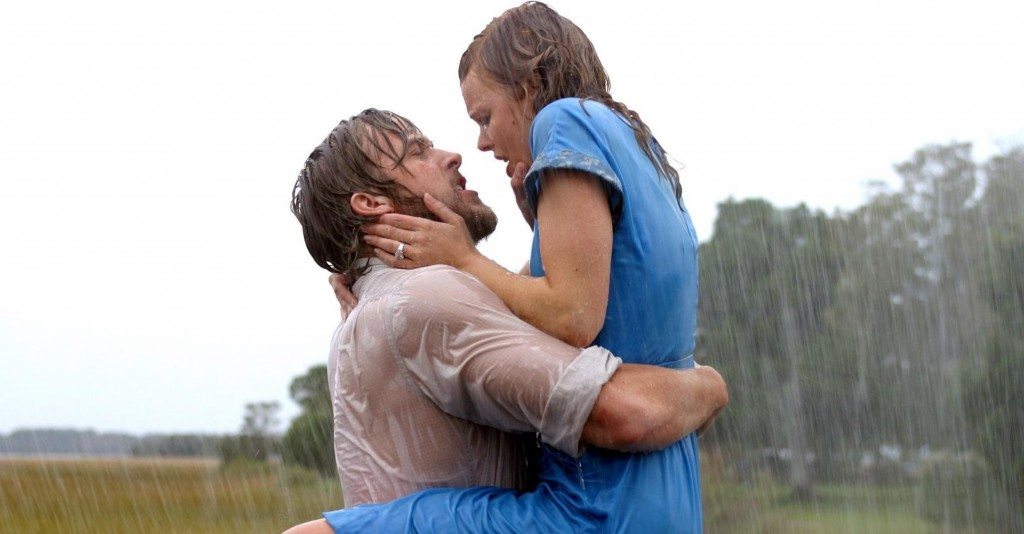 A classic Hollywood love story of Noah and Allie, played by Ryan Gosling and Rachel McAdams ranks high on every list of emotional movies. It's the story of Noah and Allie who started off as summer lovers, separated by fate and plain and raw expression of love. The chemistry between the two is often touted as the best couple onscreen. Noah somehow finds his way to his one and only love but the fate doesn't allow them to be together. You'll keep presuming yourself as one of the characters all the time, and it's the ending that requires a whole bunch of tissues for the ocean of tears that are sure to come.
8. The Fault in our Stars (2014)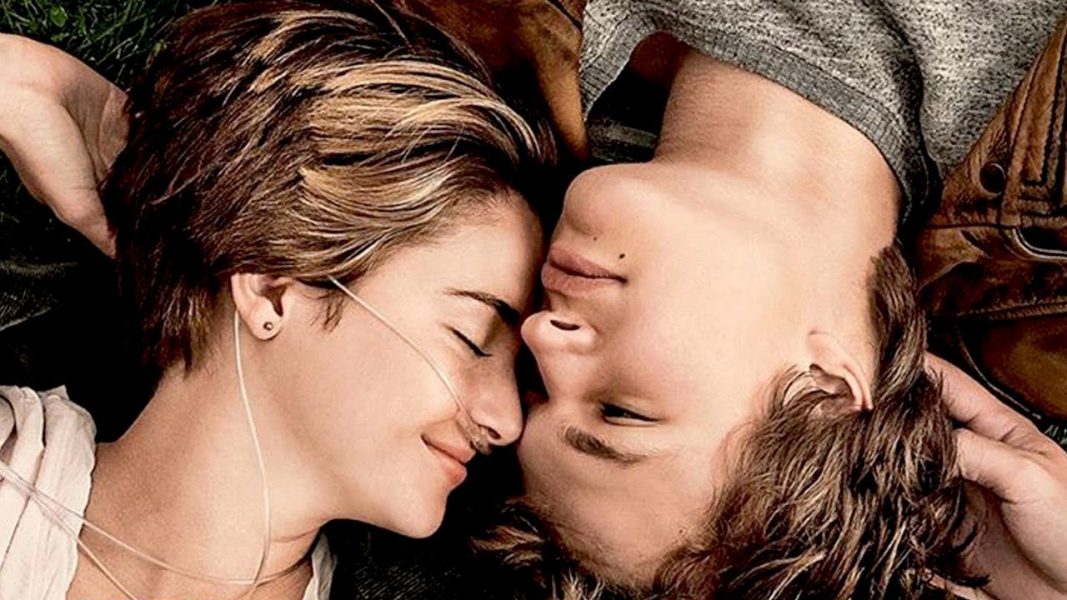 This movie was adapted from John Green's novel of the same name. When Hazel, who is suffering from cancer meets Augustus at an event, they instantly develop a liking for one another. They embark on a journey that brings the two even closer, finding that they in fact have begun to love each other, but it's the fate that won't allow them to be the happy couple that they've always wanted to be. It really is going to make you ugly-cry toward its end. Toughest of men have dropped tears watching this gem of a movie.
7. Hachi: A Dog's Tale (2009)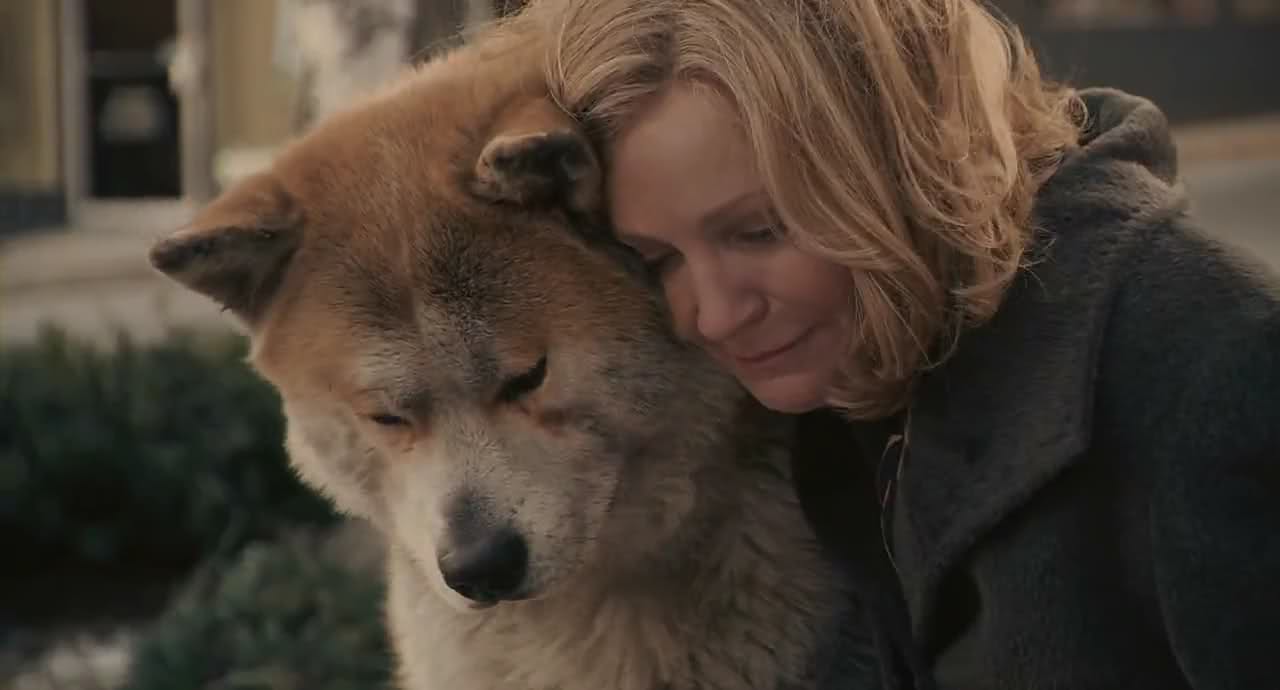 Based on a true story of Hachi, an abandoned dog who is rescued and taken home by a professor, the dog shows the highest level of loyalty to its owner, going to the station that he leaves for work from, the dog stays there until the professor, played by Richard Gere comes back. But the loyalty is much more applauding and astonishing to watch when even after the professor's death, Hachi keeps going to the same station, sitting right where he had been all the time waiting for his master. He grows old yet he doesn't forget the hand that fed him. A true tear-breaker of a movie. A must-watch for the dog-lovers.
6. 12 Years a Slave (2013)
Solomon Northup (Chiwetel Ejiofor) who's a resident of Saratoga, New York has been captured and being sold as a slave. '12 Years a Slave' is the story of abuse, torment and a long-lost identity. With immense pain and suffering, Solomon's misery is shared by countless men, women and children, moving from one slave pen to another and serving one or the other slave master. The way Solomon is beaten with a club in a cell and Patsey (Lupita Nyong'o) gets flayed by Edwin Epps (Michael Fassbender) is horribly graphic and brutal. I am sure their wails will be accompanied by your sobs when you watch this masterpiece of a movie.
5. Up (2009)
The movie 'Up' is unequivocally one of the greatest love stories told by the means of a mute animation, a feat that only a few could achieve even in the far future. An aspiring explorer Carl Fredricksen (voiced by Ed Asner) wishes to fulfil his childhood dream of flying to and visiting the Paradise Falls – a land lost in time, which is also his wife Ellie's dream and comprise the first few pages of her Adventure book. They both grow old together and the part of their coming of age without uttering a single word will melt your heart. A story of reliving a lost dream, coupled with a few thousand helium balloons tied to a house and a quest to rescue an innocent exotic bird from a rogue yet seasoned explorer, 'Up' is a miracle worth every second of your time.
4. The Boy in the Striped Pajamas (2008)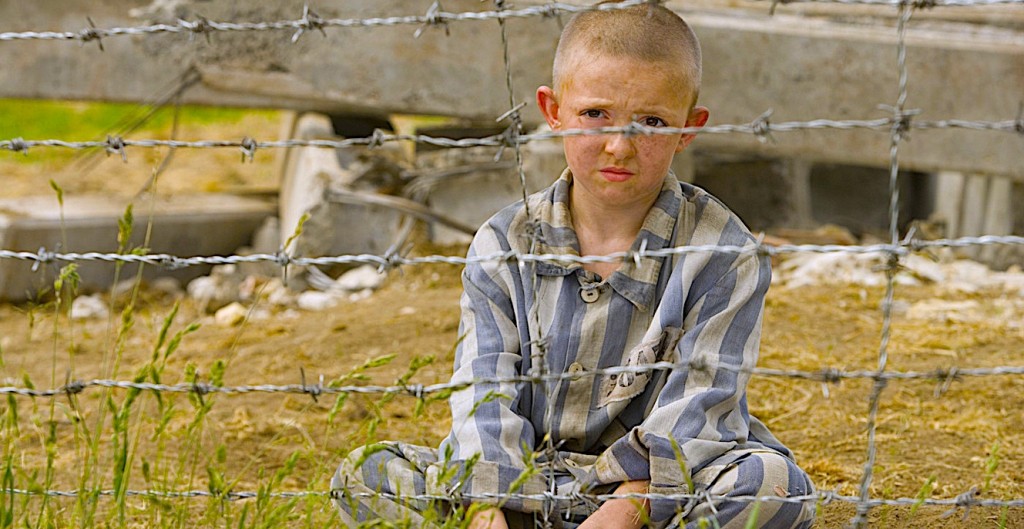 Another of the stories based on the Nazi times, this movie chronicles the scenes of the Nazi extermination camp through the eyes of two eight-year-olds, one of whom is the son of a Nazi commandant and the other is a Jewish inmate. The stark contrast between the two, the sheer display of emotions and differences in the life of the inmates and that of the others. The movie is compelling to watch which makes it difficult for the viewers to not cry.
3. Brokeback Mountain (2005)
'Brokeback Mountain' tells the tale of two cowboys who fall in love with each other after, in the 1960s. Their forbidden relationship, the inability to accept it because of societal structures, and as a result, their scattered personal lives, all tell a saddening story of the lack of freedom of sexual curiosity, over a span of 20 years. Starring Jake Gyllenhaal​, and the late Heath Ledger, this movie is one of the first titles one hears in a discussion about saddest movies, and deserves to be on this list.
Related: Best LGBT Movies
2. Schindler List (1993)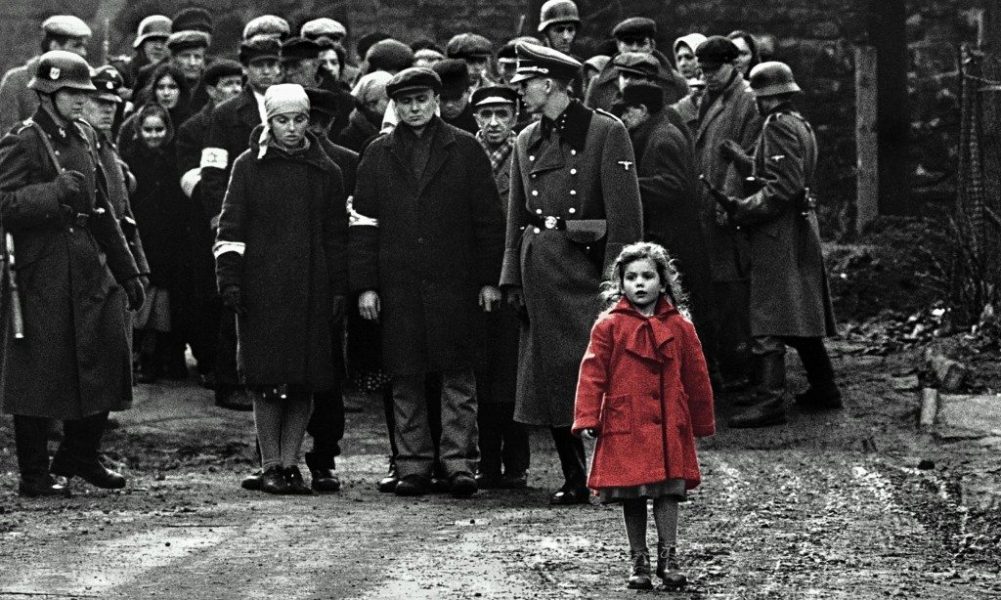 Some call Schindler's List the best film depicting the struggles of Jews during the Nazi time. This Spielberg movie succeeds in capturing the emotions of those affected during Hitler's reign, the hardships they went through. It gives you a first-hand view of how much torment these people endured that would pull that string in your heart. Oskar Schindler's endeavor to save as much Jews as possible would rekindle your trust in humanity. Very few movies have been able to depict such things onscreen.
1. Sophie's Choice (1982)
This movie chronicles the story of a Holocaust survivor played by Meryl Streep, who won the Academy Award for Best Actress for this role. Stingo grows closer to Sophie who is in a relationship with her lover Nathan who is in a constant spat with his mental health. As Sophie tells her story during the Nazi time, it leads to the closeness between Stingo and Sophie. The story unravels beautifully and leaves the viewers with wet eyes throughout the scenes.