India is a country with a very rich cinematic history. For many years, the films made in India have caught the attention of people at home and abroad as well. At times, a film that doesn't do well in India, will be warmly received in foreign countries and especially film festivals. We have even seen instances of Hollywood being inspired by Indian films. Over the years, there have been many directors who have left a mark in the international scene. While some have been successful for many years, others are gaining recognition slowly but surely.
The reasons for these directors succeeding are quite varied. Whether they make a film in India or elsewhere, they always ensure that they leave their stamp on their work. It is perhaps this common thread that is present in the filmography of these filmmakers. The ten in this list have created unique films, that continue to enthrall the viewer even today. Some of the films from these masters has stood the test of time and are considered to be relevant in today's world as well. So here is the list of 10 Indian directors who attained international acclaim and got famous outside India.
10. Rituparno Ghosh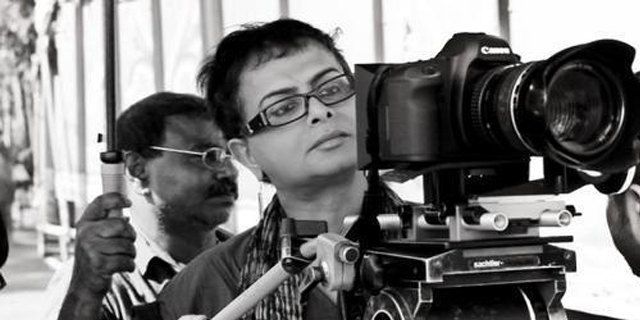 One of the most acclaimed directors of India who left us all too soon. Ghosh was a celebrated figure in the film world. During his career, he was making films that not many people were willing to try. His films are characterized by the tenderness with which he deals with his characters. There is no judgement on the part of the director as it seems like he is fascinated with these people we see on screen. A noteworthy and appreciable aspect of his films especially the later ones, is the exploration of homosexuality and gender. In fact, very few filmmakers in India can claim to have women characters as strong, important and impressive as Ghosh had. A lot of his films found appreciation in foreign markets as well. This led to him being recognized by a lot of film festivals in particular. The impact he has made through is work will continue to influence the directors of the future.
9. Ritesh Batra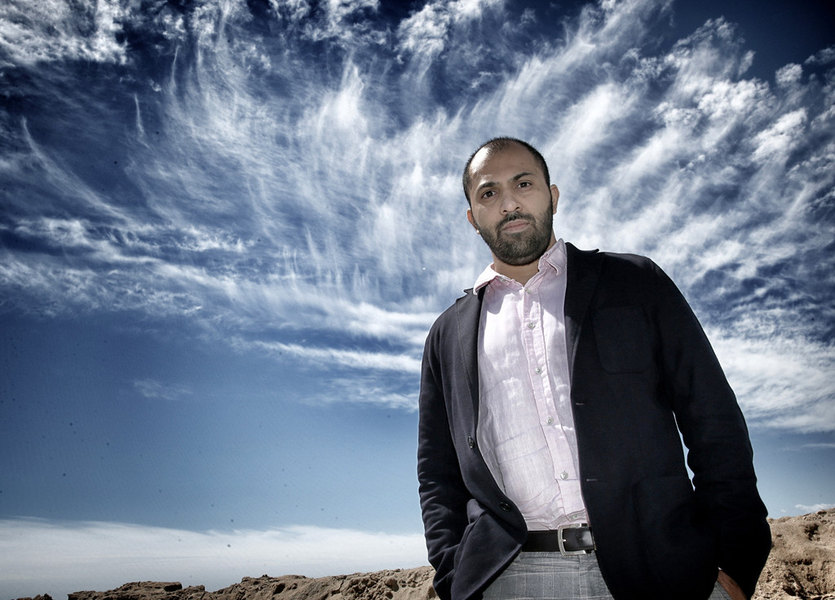 Even though he has directed only one film so far, 'The Lunchbox' is one of the most acclaimed Indian films of recent times. His deft handling of the dynamics between the two protagonists was a delight to watch. It became a winner at many film festivals around the world. What makes him an exciting choice are the projects that he is currently working on. He has two Hollywood films lined up, and they feature among others heavyweights such as Robert Redford and Jane Fonda. It is tantalizing to see how the talented director will create something in his own style.
8. Adoor Gopalakrishnan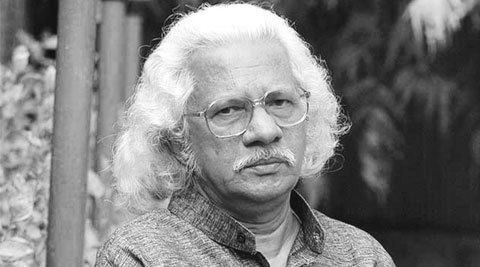 A person who created a cinematic revolution in the Malayalam film industry, his influence goes beyond borders. He is also one of the most decorated filmmakers of India, having won numerous awards throughout his career. A director known for his immaculate detailing. Be it in the sound, lighting or even the acting. He has found creative ways to use these elements. A filmmaker who creates strong women characters, his films are almost like a film school on their own. His work has been showcased in many international film festivals and he was won many a plaudit over there as well. His 1972 film 'Swayamvaram' is considered to be an important film in the history of Indian cinema. As a person who is active even today, he has shown that he hasn't lost the pulse of the audience, as he continues to churn out films with his unique cinematic vision.
7. Raj Kapoor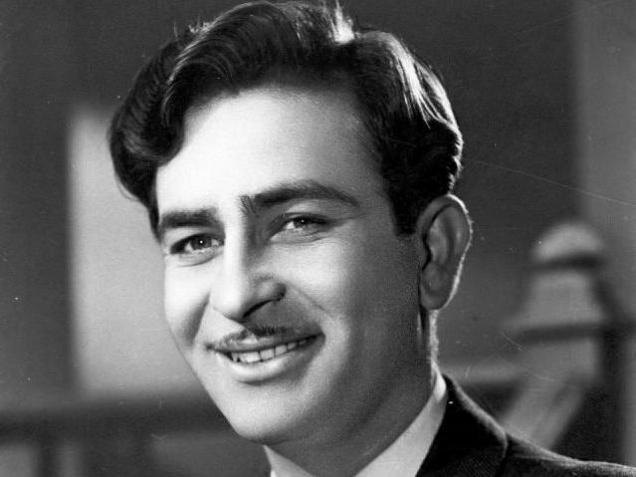 He is one of the most well known film personalities of India. A lot of his films went on to become successful abroad and particularly in Russia. The way in which he made his films is something that continues to influence industry till now. An almost encyclopedic knowledge about cinema allowed to craft some of the most memorable films in the history of India. His 'Awaara' is one of the most successful films ever made. It has won over people all over the world. His directorial work has always had a broad appeal that gained him many admirers. His legacy remains as strong as ever as he continues to wield an influential position in Indian cinema.
6. Deepa Mehta
Another director who has never been too far away from controversy. She is well known for her sensitive handling of controversial subjects. To her credit, she has never shied away from a topic because of the problems that may arise due to it. Her elements trilogy consisting of 'Fire', 'Earth' and 'Water' brought her international attention as those films won a host of awards. They were appreciated for showing a side of India that is not often seen on screen. Although her films never found too much commercial success in India, they remain important films. This is because they are a commentary on issues that still plague us. She has always been able to extract the best out of her actors. Two of her films have been sent to the Oscars. She continues to be daring in her way of film making and it will be interesting to see what she comes up with next.
5. Guru Dutt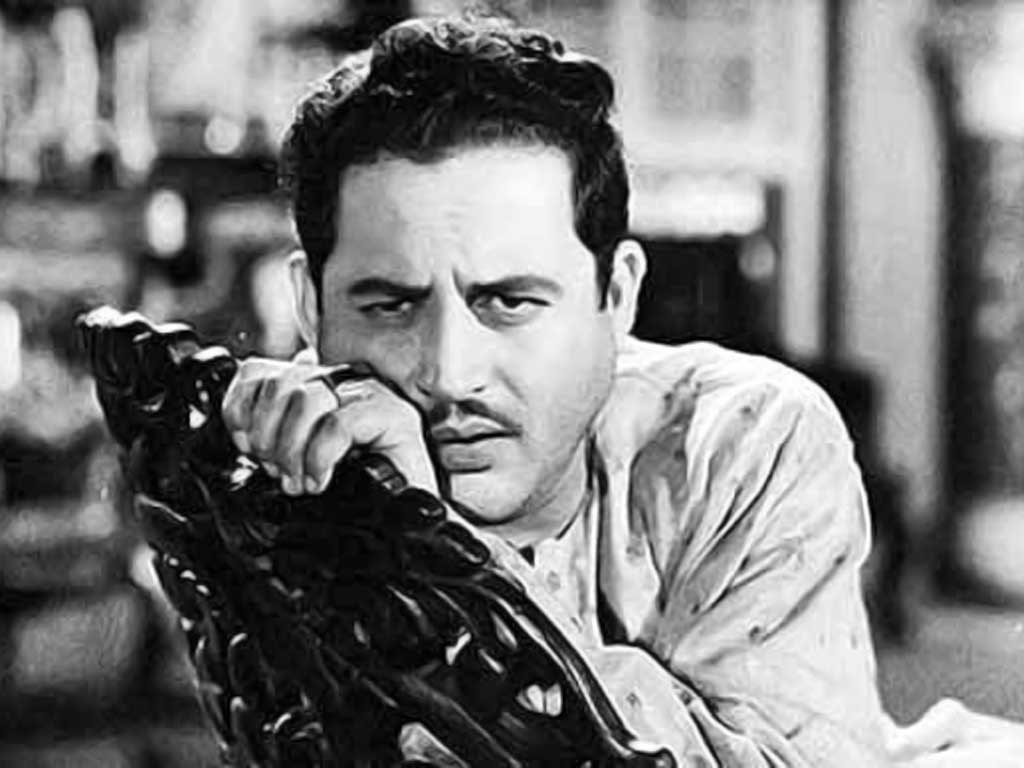 Another great director that left us far too soon. He was responsible for the creation of some of the most well known Indian films. In his short career, he managed to make a huge impact on the audience and other film personalities as well. Apart from being a director, he was also considered to be one of the finest actors of his generation. This factor helped the director in him get the best out of his co-actors as well. His films carried a lyrical feel about them which added to its mystique. He gave a lot of importance to music and that resulted in some evergreen songs. He has influenced many filmmakers not only in India but at an international level as well. The appreciation for his films has never diminished after all these years which just shows how much of a genius he was.
4. Shekhar Kapur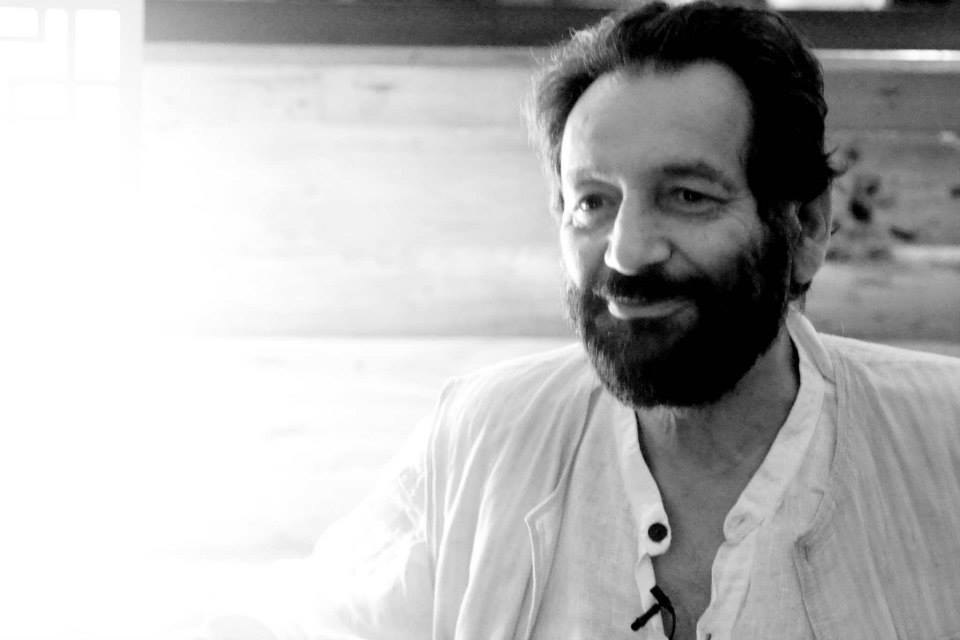 A director who has tasted success with Indian as well as foreign films. He made his mark with the very warm 'Masoom' that showed his ability to explore family dynamics. After the blockbuster that was 'Mr. India' came the film that really made everyone take notice of him. 'Bandit Queen' was a very different film from the director and it won him a lot of acclaim from all corners. Despite there being a great deal of controversy surrounding the film, it went on to become a success. Indian fans will always remember the searing impact that the film created. Next up, was his international breakthrough, 'Elizabeth'. The film was widely appreciated by critics and the audience and was a turning point for its lead, Cate Blanchett. He has since worked exclusively on English films and his success rate has been pretty impressive.
3. Anurag Kashyap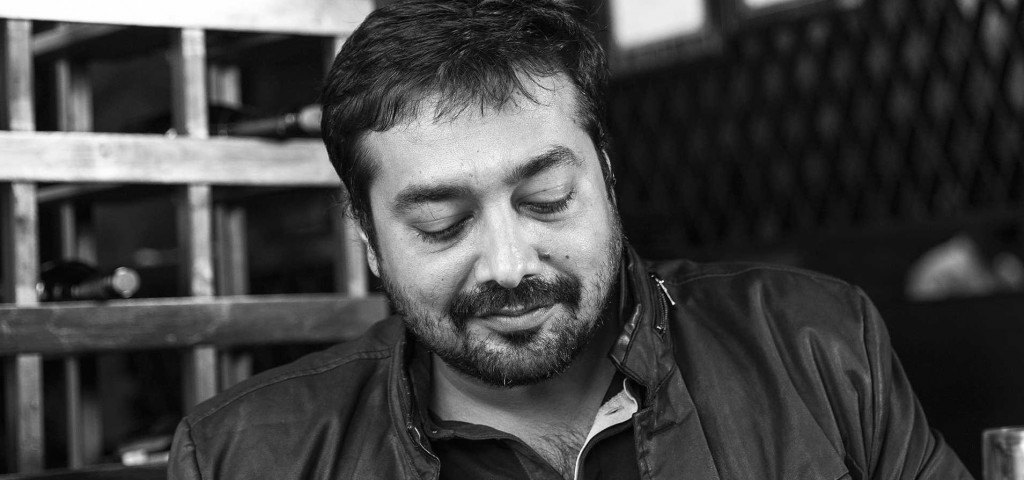 He is quite possibly the most exciting director working in India today. A true rebel for the way he approaches his films and also for his long-standing battle against the censor board. His dark and sometimes violent depiction of characters has always left an impression on the viewer. What is special about his films is that, you can instantly identify his style. He has been the brains behind some of the most celebrated Indian films over the past two decades. He has done this as a director, writer and producer as well. A filmmaker with a unique style, he has always been able to find acceptance with the foreign audience and critics too. He has won many honors at top film festivals around the world. A lot of his films are ahead of their time, so it is entirely plausible that they will be celebrated more in the near-future.
2. Mira Nair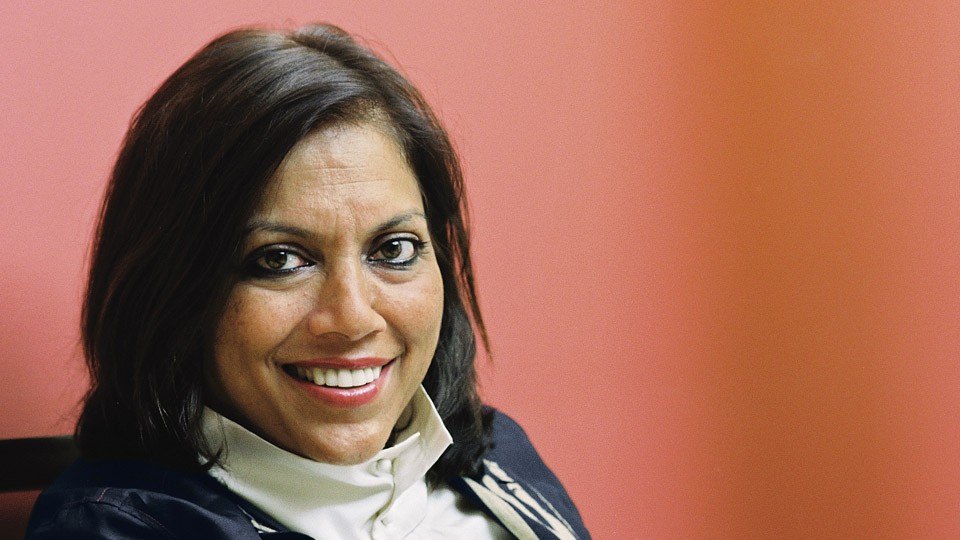 One of the most internationally successful filmmakers from India. She first came into the limelight with her film 'Salaam Bombay' which won a slew of awards at prestigious film festivals around the world. The film made her a force to be reckoned with. She has since found success in Hollywood as well, proving her mettle as a truly international filmmaker. One of the hallmarks of Nair has always been the ability to create stories that appeal to a wide audience. Another noteworthy aspect of her craft is her depiction of true stories without compromising on the essence of the material. As a creator of feature as well as documentary films, she has found a lot of recognition from audiences all over the world. She is without a doubt an important filmmaker, as evidenced by her body of work.
1. Satyajit Ray
Perhaps the most influential Indian director of all time. Ray is one of the most important figures in India's cinematic history. His influence can be seen in the work of acclaimed directors such as Martin Scorsese, Wes Anderson to name a few. His films have gained iconic status over the years and they continue to have an impact even today. An important feature of Ray's work is the universal nature of his films. It doesn't matter if your an Italian or a German watching his films, there is always something you can relate to. His most celebrated films are The Apu Trilogy as they are considered to be among the finest films ever made. Ray was possibly the first Indian director to taste international success and he made the world take notice of Indian cinema. He is also credited with bringing many new features to the Indian film industry. He remains an important and essential filmmaker after all these years and that is perhaps his biggest achievement.