Jet Li was born with the name of Li Lianjie and acquired his screen name 1982. He has starred in over 50 movies and is considered to be a successful actor, director and producer. He majorly starred in movies as martial artist and was trained right from his childhood. Here is the list of Jet Li's top 10 movies.
10. Tai-Chi Master (1993)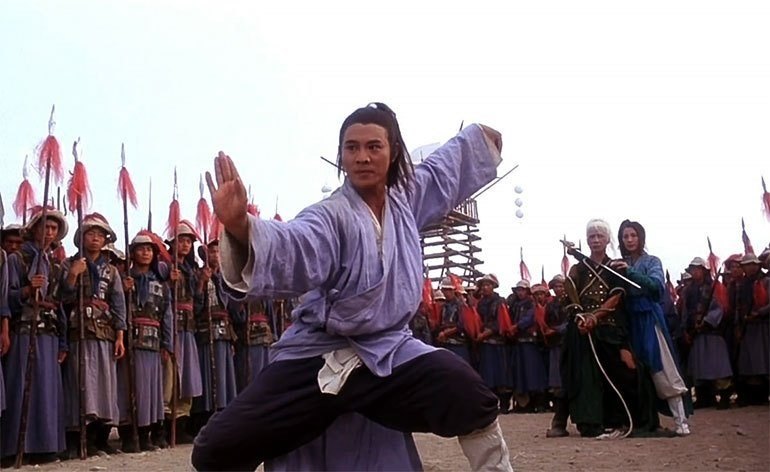 Tai-Chi Master outlines the story of two ex-Shaolin monks who are separated due to a rebellion against the government. The movie shows the life of these two characters after they part ways as one of them grows to be a military commander while the other chooses to learn Tai Chi. Tai-Chi Master is directed by Woo-Ping Yuen and stars Jet Li, Michelle Yeoh, Siu-Ho Chin and Fennie Yuen.
9. The Legend (1993)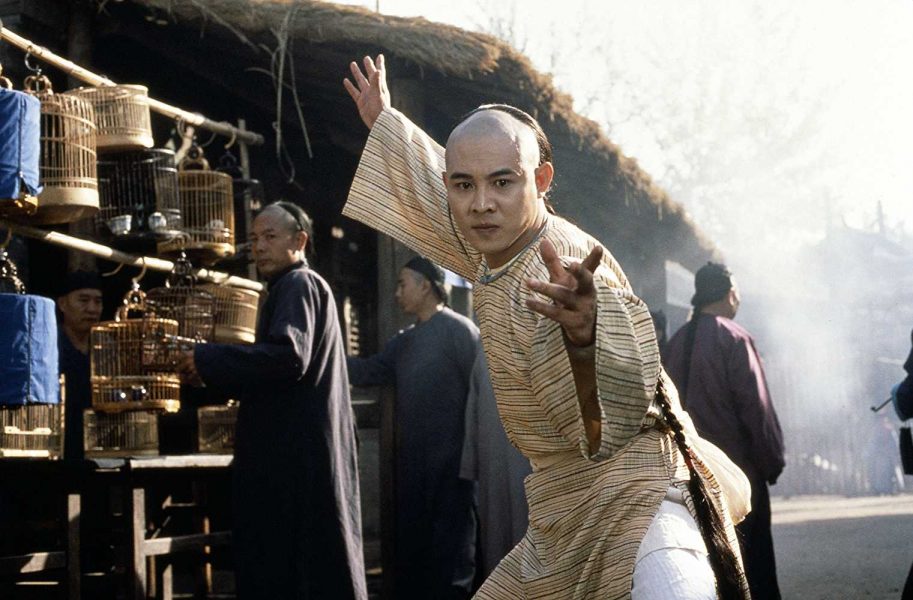 The Legend is the story about how the Manchu Emperor tries to fight the secret Red Lotus Flower Society that conspires to overthrow him paralleling the love story of a canton Kung-Fu practitioner who must win a Kung-Fu contest to marry his soulmate. The movie is directed by Corey Yuen and stars Jet Li, Josephine Siao, Michelle Reis and Sibelle Hu.
8. Once Upon A Time in China (1991)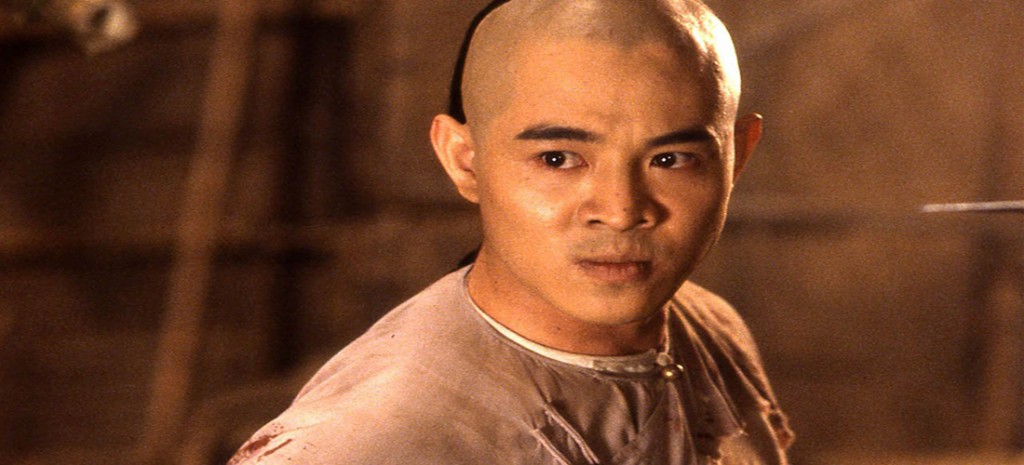 Once Upon A Time in China revolves around Wong Fei Hung, a legendary martial arts hero who has dedicated himself to fighting foreign forces from looting China. The film is directed by Hark Tsui. It also stars Jet Li, Rosamund Kwan and Biao Yuen.
7. Once Upon in China II (1992)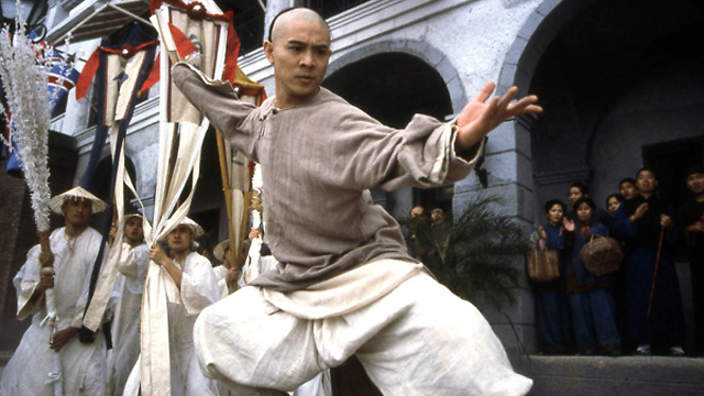 A sequel to Upon A Time in China, this film is about the same protagonist Wong Fei Hung who has to now fight the White Lotus Society, a cult striving to chase Europeans away from China, including those who follow their ways. The film is directed by Hark Tsui. It also stars Jet Li, Rosamund Kwan and Siu Chung Mok.
6. Abbot Hai Teng of Shaolin (1985)
Abbot Hai Teng of the Shaolin is a documentary of the life of the martial arts practitioner Abbot Hai Teng of the Shaolin who was claimed to be an 86-year-old man with the agility and strength of a 26-year-old. The movie is directed by Han-Jun Li and stars Jet Li, Ying-Lian Fan and Xing-You Li.
5. Zhong Hua Wu Shu (1983)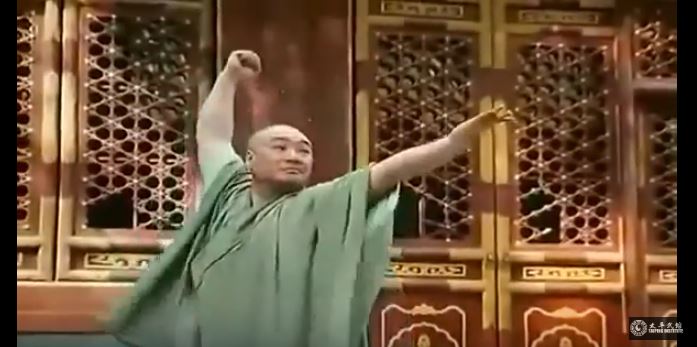 The title of the movie roughly means "This is Kung Fu". The movie displays the beautiful views of China along with its rich history while the movie shows numerous schools teaching different styles of martial arts to students. The film is directed by Yang Chung and stars Jet Li, Chun-yan Ge and Jianjun Wang.
4. Ocean Heaven (2010)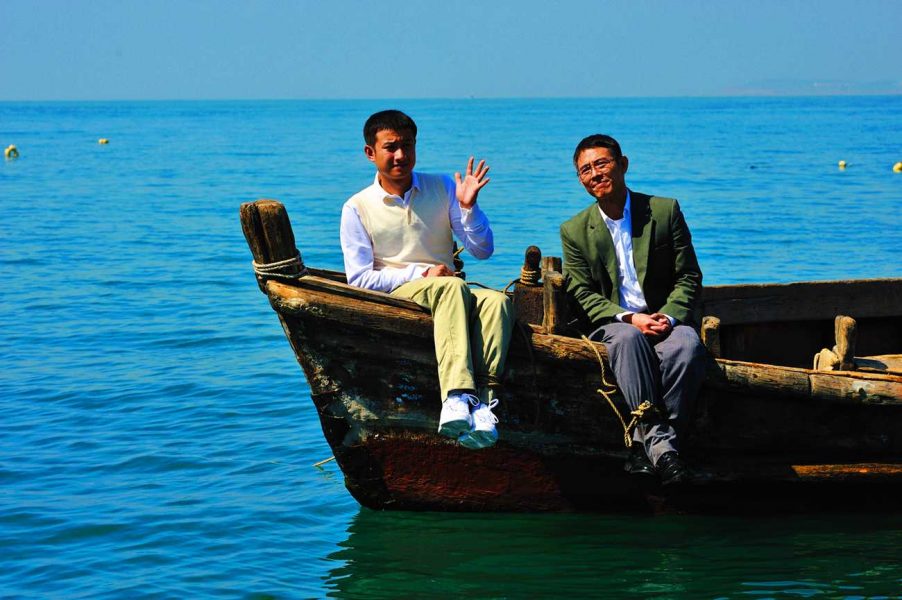 Ocean Heaven is a beautiful movie directed by Xiaolu Xue who artistically displays autism in children and the love and affection their parents have for them. The movie stars Jet Li, Zhang Wen, Lun-Mei Kwei and Yuanyuan Zhu.
3. Fist of Legend (1994)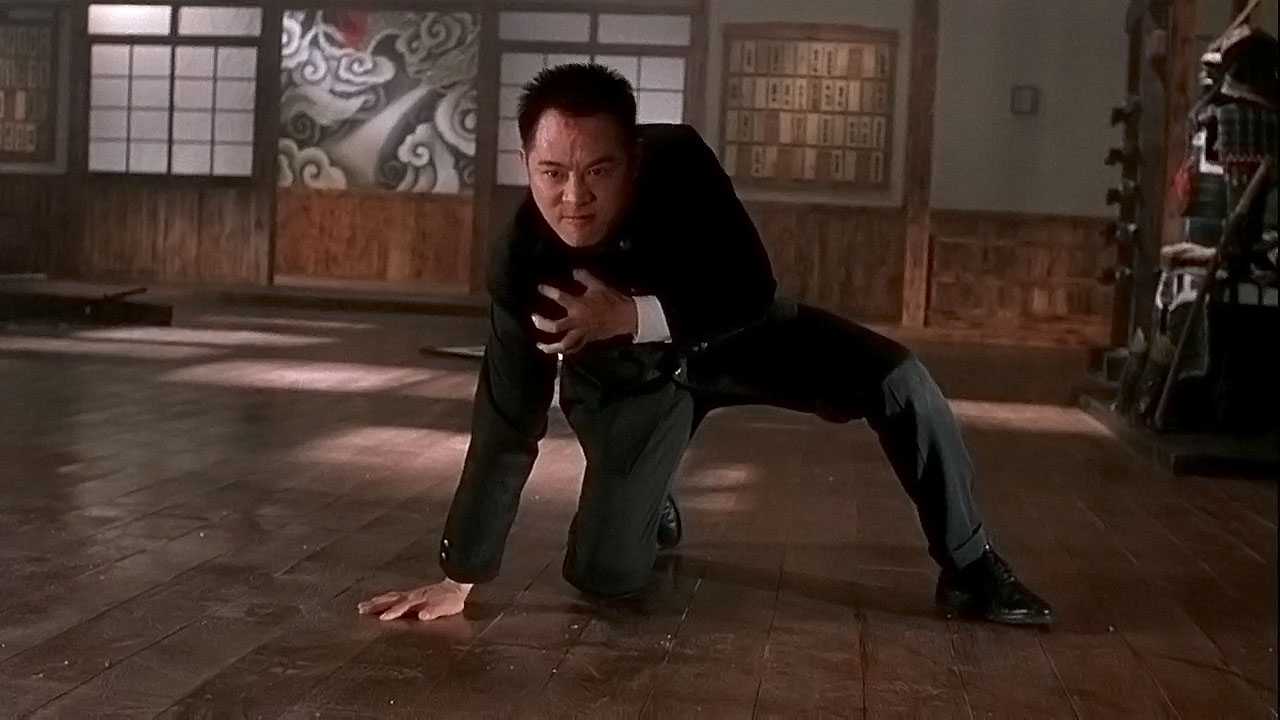 The movie Fist of Legend is a remake of the movie Fist of Fury. The movie shows a Chinese martial artist return to his school in Shanghai to find his teacher dead and discovers that the Japanese are harassing the school. The film is directed by Gordon Chan and stars Billy Chow, Jet Li and Siu-Ho Chin.
2. Fearless (2006)
Fearless is movie set during the final years of Qing Dynasty. It is loosely based on the story of Huo Yuanija, a man who fought foreign fighters in public events and brought pride to China. The movie stars Jet Li, Li Sun, Yong Dong and Yun Qu.
1. Hero (2002)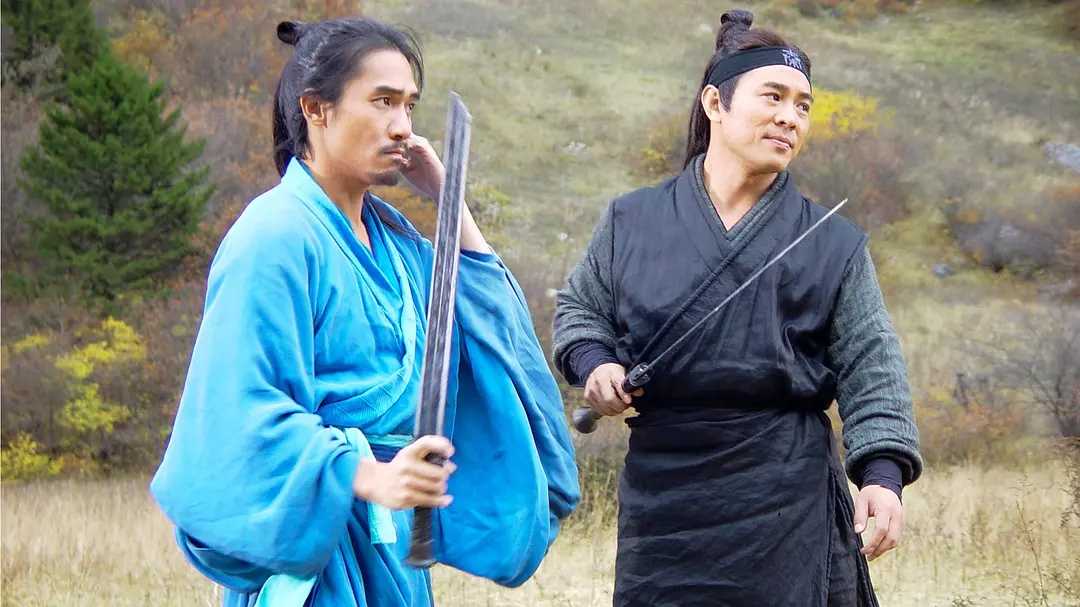 Hero tells a story about a protagonist (whose name is not disclosed) and is based on Jing Ke's assassination attempt on King Qin. It stars Jet Li, Tony Chiu-Wai Leung, Maggie Cheung and Zyi. It is directed by Yimou Zhang.
Read More: Jackie Chan Movies