John Candy is a Canadian actor and comedian. He is considered as one of the greatest comedy icons of Canada. He rose to fame after his TV debut in 1971. He went on to play many iconic roles in movies like Stripes, Uncle Buck etc. During March of 1994, while doing a shoot in Mexico, Candy had a heart attack and passed away. His movies and performances are still widely acclaimed. Here is a list of the top 10 John Candy Movies and TV shows.
10. Cool Runnings (1983)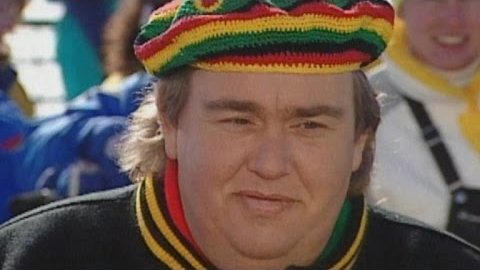 It stars John Candy as a coach who helps a disqualified Jamaican athlete start the first Jamaican bobsled team. Directed by Jon Turteltaub, it stars John Candy, Leon, Doug E. Doug.
9. Stripes (1981)
It's about the misadventures of two friends when they decide to join the army just because they are dissatisfied with their jobs. Directed by Ivan Reitman, It stars Bill Murray, John Candy, Harold Ramis.
8. Uncle Buck (1989)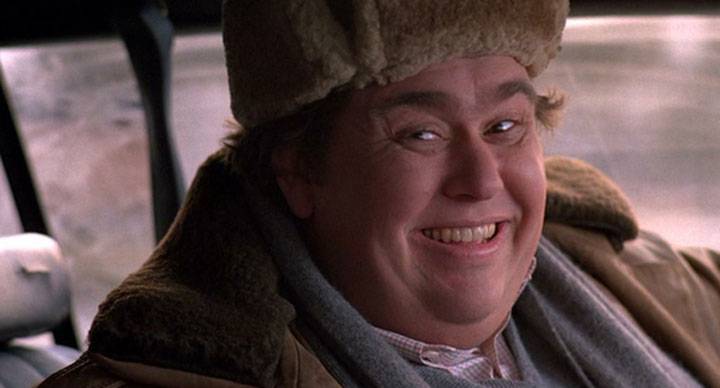 Although it received mixed feedback, it is considered one of John Candy's most iconic roles. Follows the babysitting attempts of Buck, played by John Candy, who happens to be a bachelor and a snob. Directed by John Hughes, It stars John Candy, Macaulay Culkin, Jean Louisa Kelly.
7. Spaceballs (1987)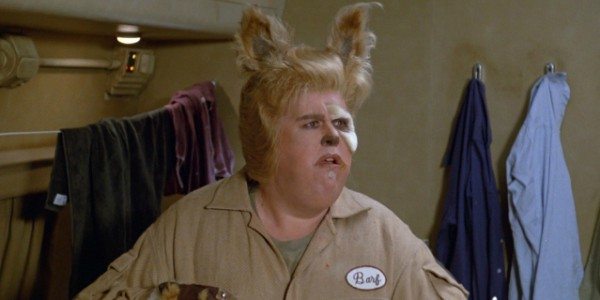 Spaceballs was a Sci-Fi comedy film about a planet called Spaceballs. It follows the adventures of Lone Starr who tries to stop the evil person named Dark Lord Helmet. Directed by Mel Brooks, It stars Mel Brooks, John Candy, Rick Moranis, Bill Pullman.
6. Coming Up Rosie (1972)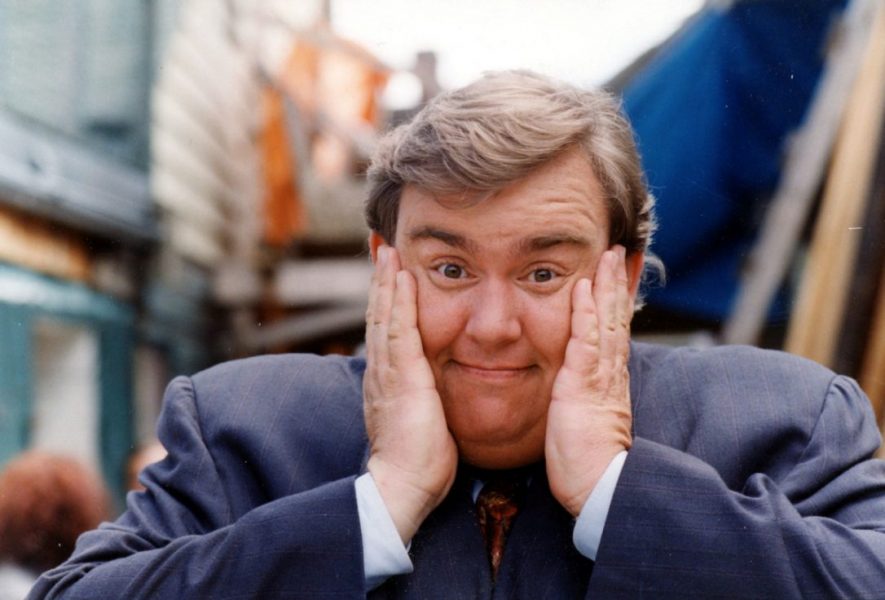 A Canadian sitcom produced for kids revolves around the lives of the offbeat tenants of an office building. Directed by Hedley Read, the star cast includes Trevor Evans. Starring Dan Aykroyd, Barry Baldaro, and John Candy.
Read More: Ashley Judd Movies