Kathy Bates, an American Actress and also a director who started her career on the stage, and was nominated for the Tony Award for Best Lead Actress in a Play in 1983 for her performance in 'night, Mother. She rose to prominence with her performance in Misery (1990), for which she won the Academy Award for Best Actress and Golden Globe Award for Best Actress. Bates also has 14 Emmy Award nominations, two of which were for her starring role on the television series Harry's Law, and most recently a win for her widely appreciated appearance in the third season of FX horror-thriller series American Horror Story. Here's the list of top Kathy Bates movies and TV shows.
10 The Road to Mecca (1991)
The Road to Mecca is a drama film by Athol Fugard and Peter Goldsmid. It's based on the play of the same name about an elderly lady who is fed up with small-mindedness ideologies of people regarding apartheid. It also stars Yvonne Bryceland, Athol Fugard, and Anna Bernard.
9. Misery (1990)
Misery, directed by Rob Reiner, is the story of a famous author who is rescued by an obsessed fan and laters discovers himself to be her prisoner. It also stars, James Caan, Richard Farnsworth, and Frances Sternhagen.
8. Titanic (1997)
Titanic, directed by James Cameron, is the love story of an aristocrat Rose and an artist Jack aboard the ill-fated R. M. S. Titanic. It also stars Leonardo DiCaprio and Kate Winslet, Billy Zane.
7. St. Elsewhere (1982-1988)
St. Elsewhere is about an old hospital in Boston and the lives of the people working there. Produced by MTM enterprises, it also stars Ed Begley, William Daniels, Howie Mandel and David Morse.
6. American Horror Story (2011)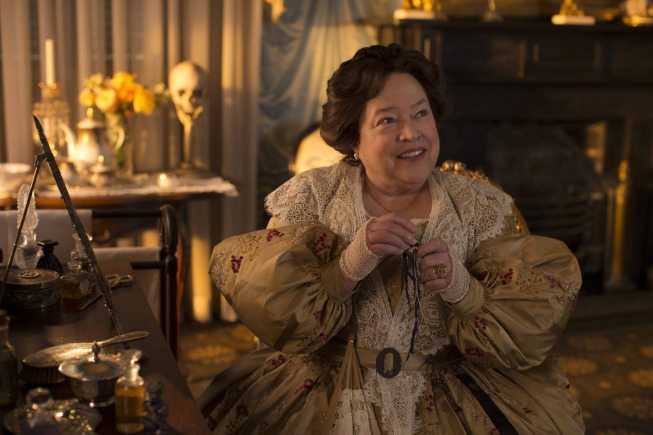 American Horror Story, created by Ryan Murphy and Brad Falchuk, is about the Harmon Family who moves into a new house, unaware of its paranormal history. It also stars Lady Gaga, Angela Bassett, and Sarah Paulson.
5. China Beach (1988-1991)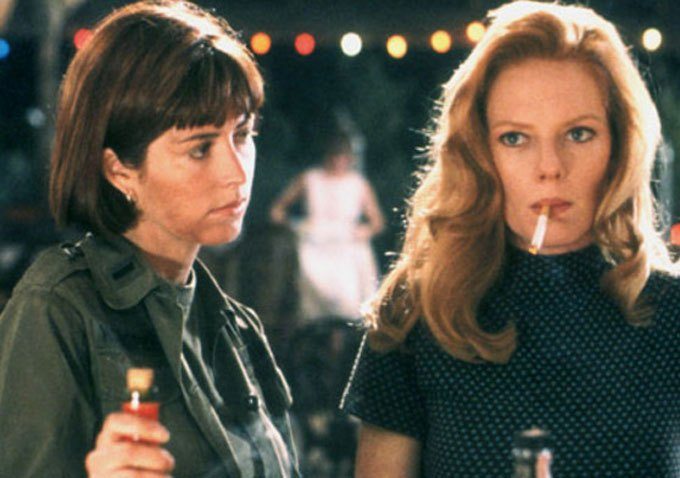 China Beach was created by William Broyles Jr. and John Sacret Young, about the struggles of a nurse in a Vietnam war field hospital. It also stars Dana Delany, Michael No, and Robert Picardo.
4. The Big Bang Theory (2007)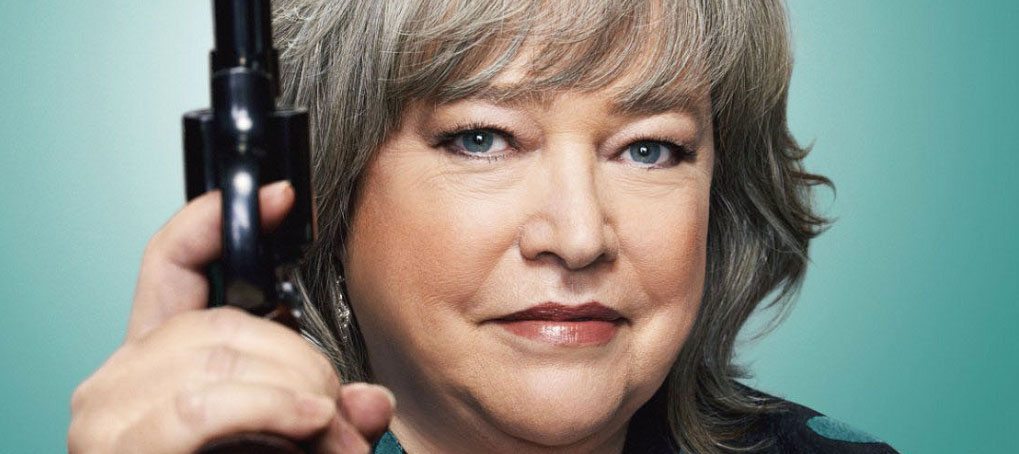 The Big Bang Theory is about two socially awkward physicist and their new and free-spirited neighbor Penny. It is created by Chuck Lorre and Bill Prady, it stars Johny Galecki, Jim Parsons, Kaley Cuoco and Simon Helberg.
3. Feud (2017-)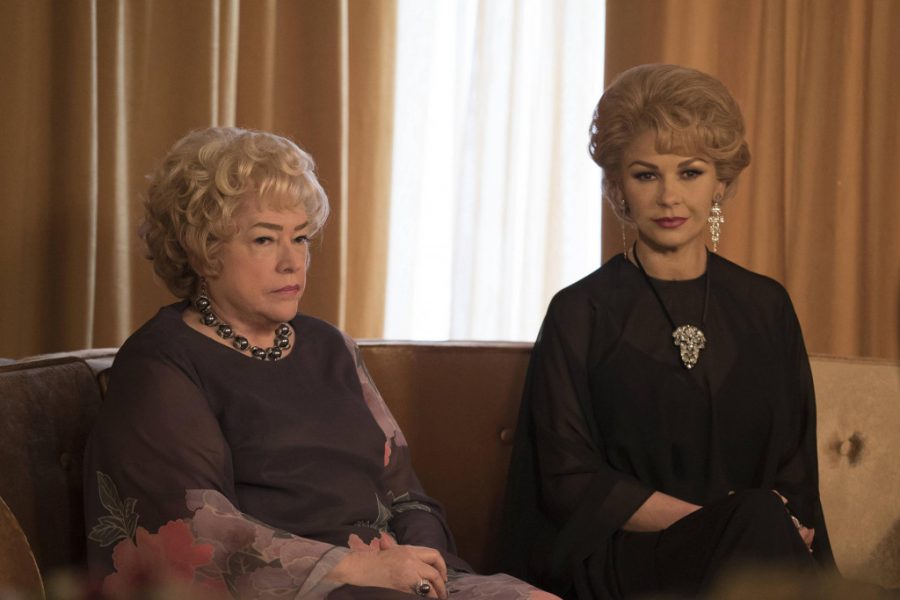 Feud is about a rivalry between two actresses, Bette Davis & Joan Crawford, as they star in a film together and endure discrimination in the form of misogyny and ageism at the hands of Hollywood. Created by Ryan Murphy, Jaffe Cohen, and Michael Zam, it stars Jessica Lange, Susan Sarandon and Judy Davis among others.
2. Six Feet Under (2001-2005)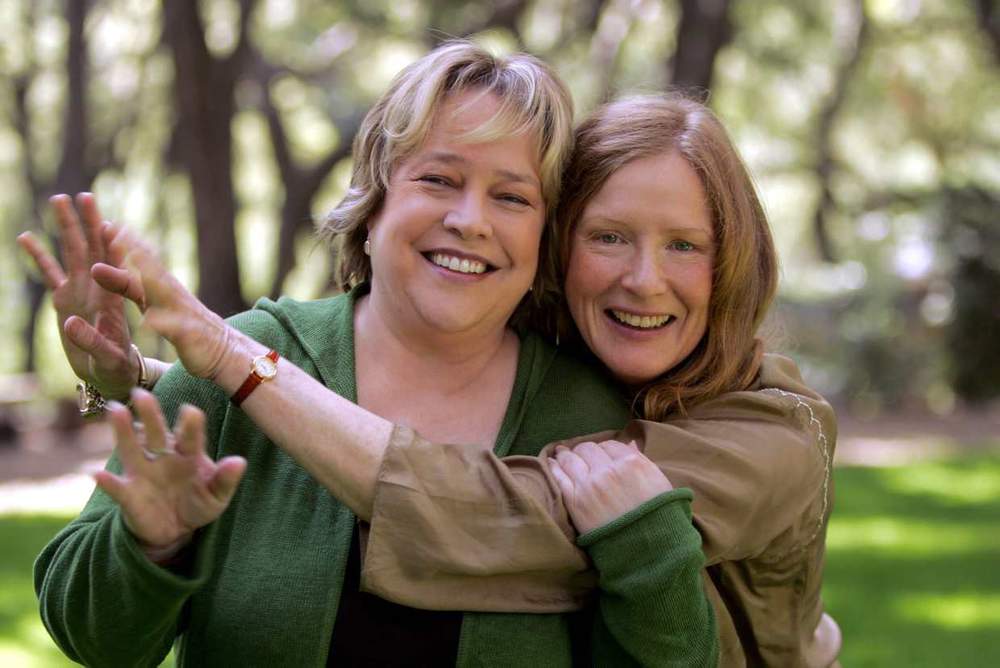 Six Feet Under was created by Alan Ball and is about a family in California which runs a funeral business. The show starred Peter Krause, Michael C. Hall and Frances Conroy and others.
1. The Office (2005-2013)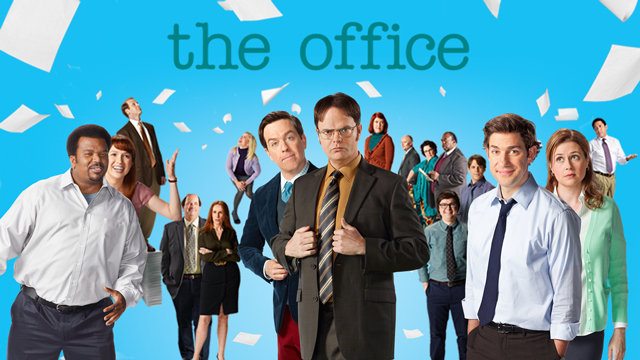 The Office is about the lives of the employees of a fictional Dunder Miffin Paper Company's Scranton branch in Pennsylvania. The series was created by Greg Daniels, Paul Lieberstein, Jennifer Carlotta. The cast also includes Jenna Fischer, Steve Carell, and Rainn Wilson.
Read More: Ashley Benson Movies