Lacey Chabert was born on September 30, 1982, in Purvis, Mississippi, USA. She started her career drama and music performances at a young age and slowly worked her way into TV series and finally into movies. She is known for her acting skills and voice-overs which has also led her to do voice recording in ad jingles and animated movies. Below is the list of some of the top movies and TV shows she has acted in.
10. Baby Daddy (2012)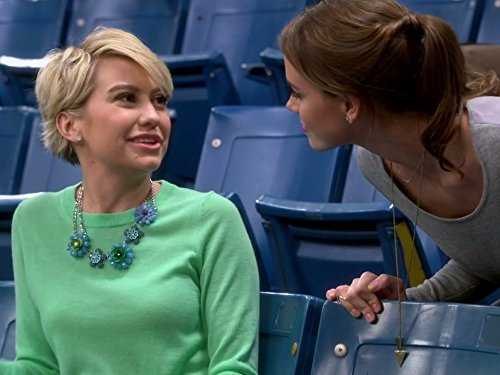 Baby Daddy is about a bachelor who bartender who becomes an unlikely parent when an ex-girlfriend leaves a baby girl on his doorstep. It was created by Dan Berendsen. It also stars Jean-Luc Bilodeau, Derek Theler, Melissa Peterman.
9. Mean Girls (2004)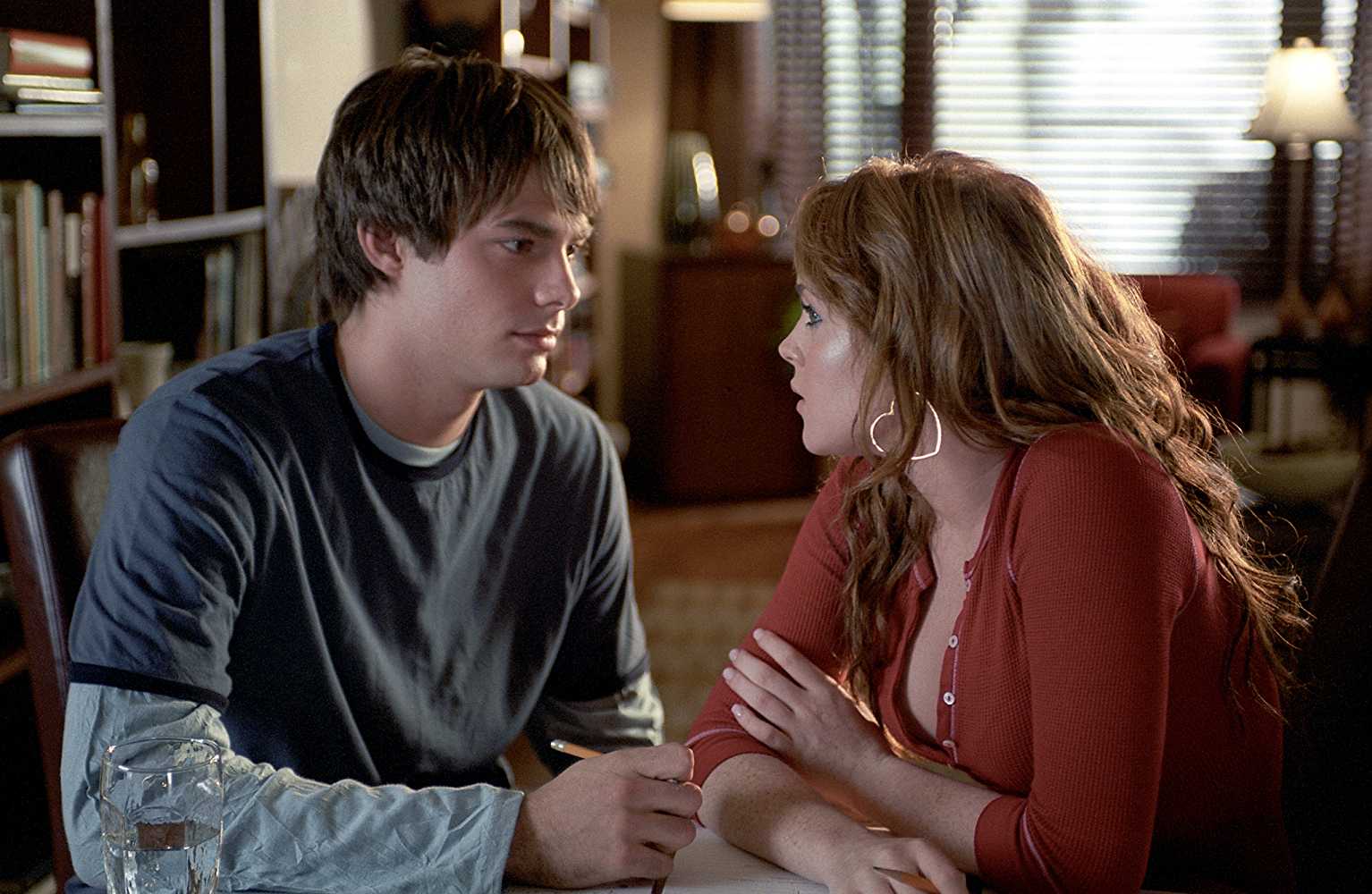 Mean Girls is about an A-list girl clique at her new school Cady Heron who is a hit with The Plastics until she falls for Aaron Samuels, the ex-boyfriend of alpha Plastic Regina George. It was created by Mark Waters, Rosalind Wiseman, and Tina Fey. It also stars Lindsay Lohan, Rachel McAdams, Tina Fey.
8. The Drew Carey Show (1995-2004)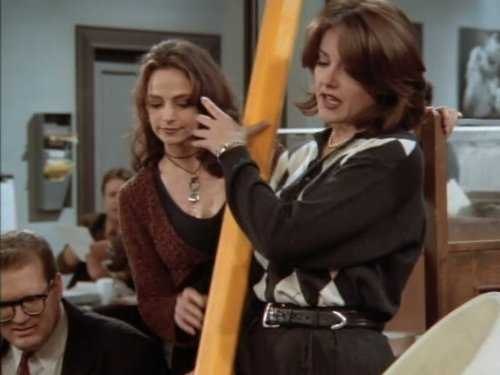 The Drew Carey Show is about an Assistant Director of Personnel in a Cleveland department store who has been stuck there for 10 years and his daily activities. It was created by Drew Carey and Bruce Helford. It also stars Drew Carey, Diedrich Bader, Kathy Kinney.
7. ABC Afterschool Specials (1972–1997)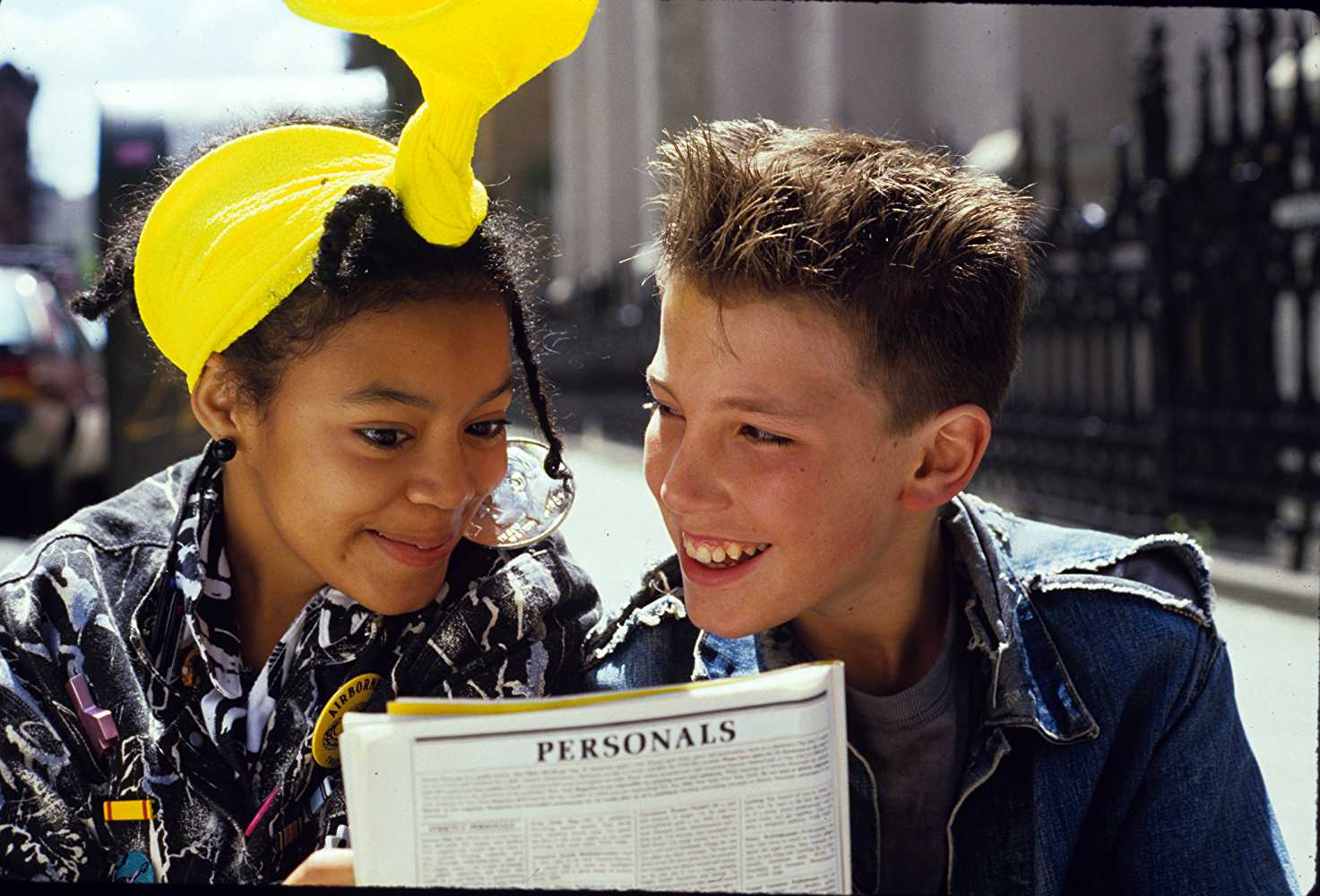 ABC Afterschool Specials was an educational show that catered to the young children. It was created by Guy Fraumeni. It also stars Lance Kerwin, Samaria Graham, MaraHobel.
6. Party of Five (1994-2000)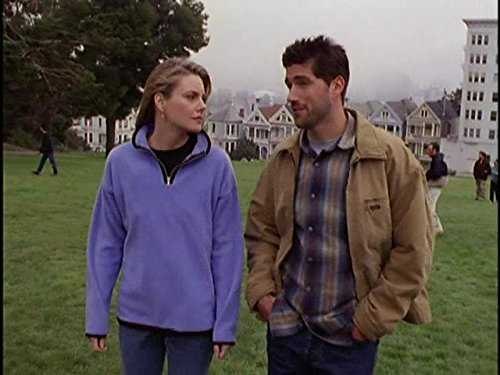 Party of Five is about five siblings who are left to find their own way in the world when their parents are killed by a drunk driver. It was created by Christopher Keyser and Amy Lippman. It also stars Matthew Fox, Scott Wolf, Neve Campbell.
5. All My Children (1970-2011)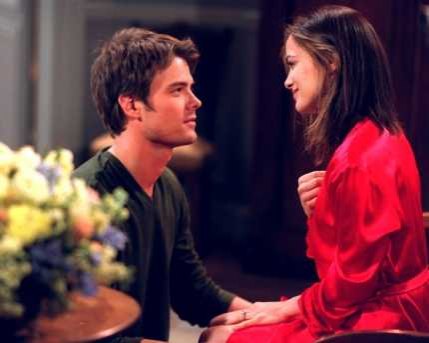 All My Children is a show set in the fictional East Coast suburb of Pine Valley which centers around Erica Kane and her long line of husbands. It was created by Agnes Nixon and also stars Cameron Mathisan, Susan Lucci, Michael E Knight.
4. Strong Medicine (2000–2006)
Strong Medicine is a show about tough female doctors, their clientele and how they handle female-centric issues. It was created by Tammy Ader and Whoopi Goldberg and also stars Rosa Blasi, Jenifer Lewis, JoshCoxx.
3. Home and Family (2012– )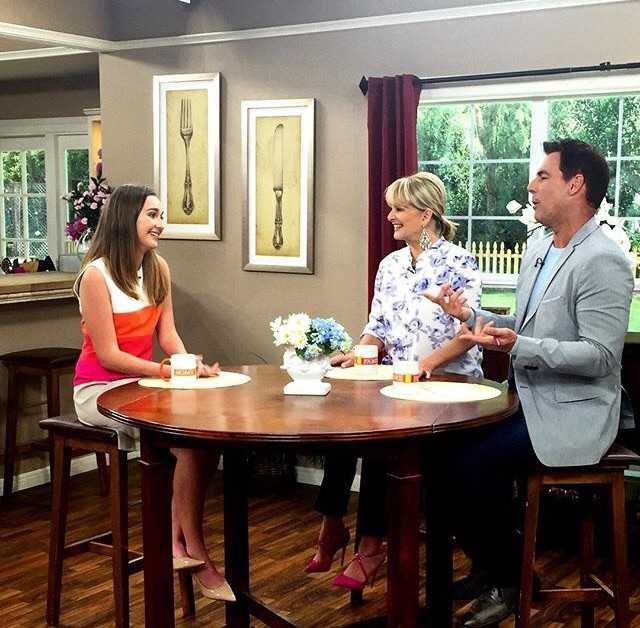 Home and Family is a show that focuses on home improvements, crafts, parenting tips, and lifestyle. It was created by Iqbal Hans and stars Mark Steines, Debbie Matenopoulos, Kym Douglas.
2. The Lost Tree (2016)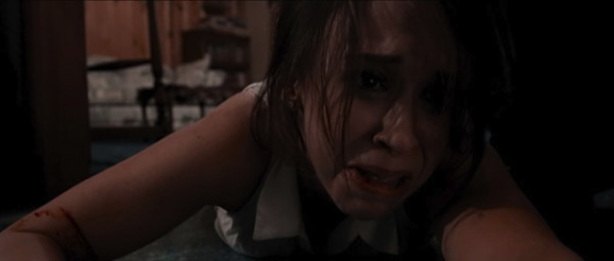 The Lost Tree is a show about an old man who leaves his old life behind and moves to an isolated cabin to start over. It was created by Brian A Metcalf and also stars Scott Grimes, Michael Madsen.
1. Reach for Me (2008)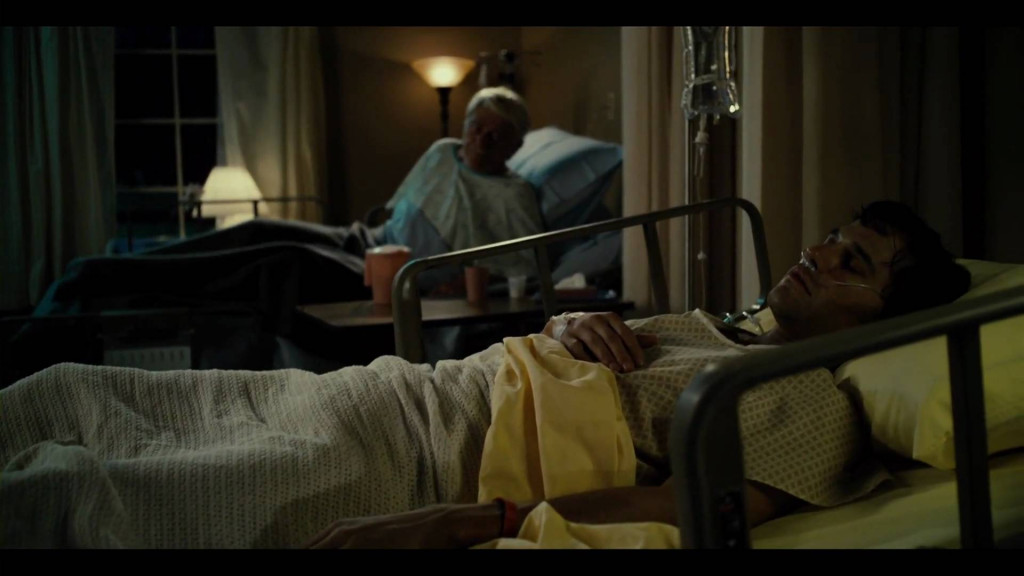 Reach for Me is a show which involves Seymour Cassell and Alfre Woodard about an old couple who are about to die. It was created by Michael Bruce Adams and also stars Johnny Whitworth, Seymour Cassell.
Read More: Kathy Bates Movies