Larissa Oleynik was born in California, and started on the big screen on 'Les Miserables' at the young age of eight. She played numerous TV roles and her most prized roles have been in 10 Things I Hate About You (1999), Secret World of Alex Mack (1994), Boy Meets World (1993) and 3rd Rock from Sun (1996). Let's have a look at the list of top 10 movies and TV shows she has been a part of.
10. Malcolm in the Middle (2000-2006)
'Malcolm in the Middle' is a comical take upon how an intellectually advanced genius and teen Matthew deals with his dysfunctional family. Starring Frankie Muniz, Justin Berfield, Bryan Cranston, and the show was created by Linwood Boomer, Andy Bobrow, Michael Gloubermann.
9. Pretty Little Liars (2010-2017)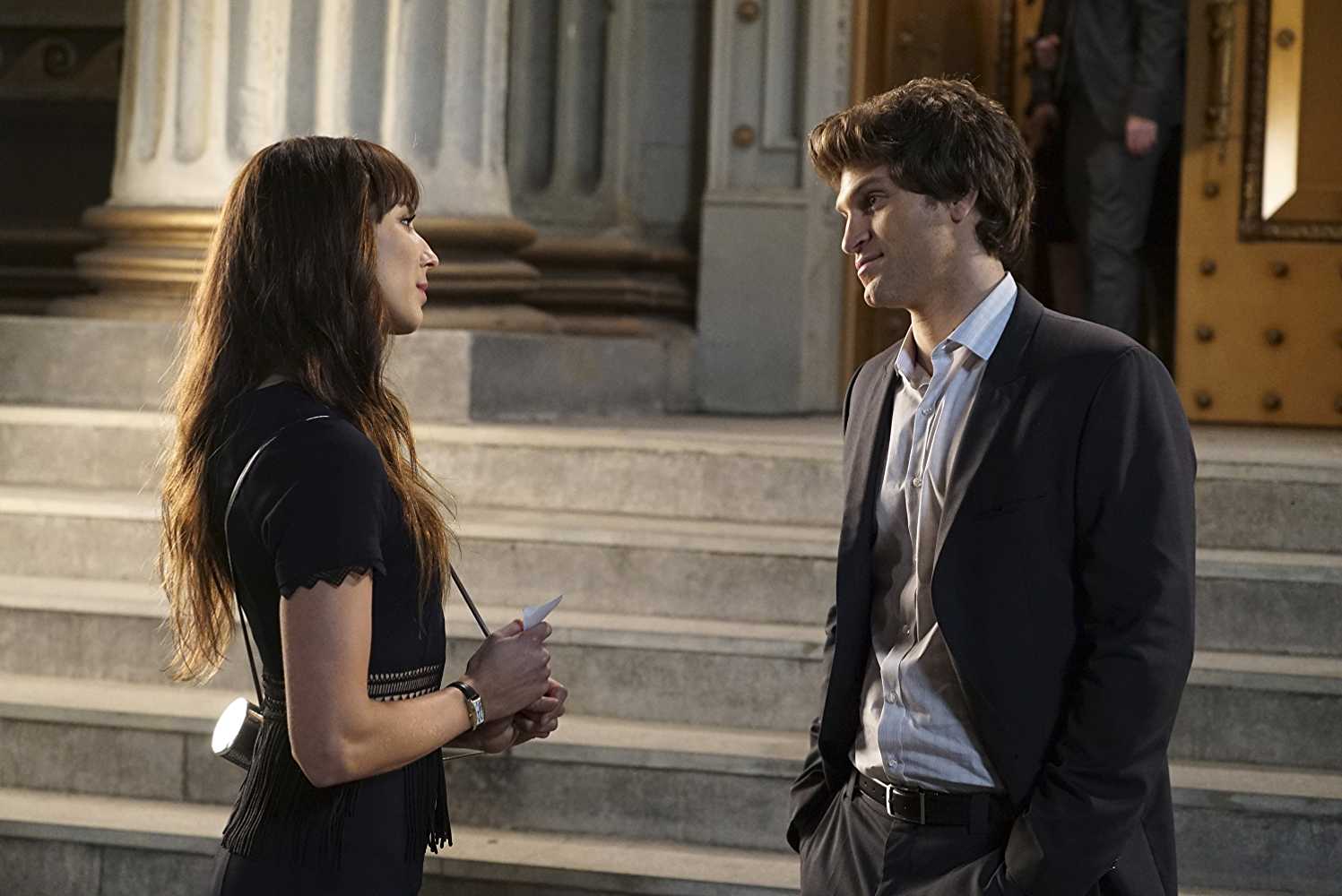 'Pretty Little Liars' is the story of four close friends who receive anonymous messages to get ruined after their personal and dark sides are revealed, with recovering from the disappearance of a close friend. Created by I. Marlene King, it stars Troian Bellisario, Lucy Hale, Ashley Benson, Shay Mitchell.
8. Boy Meets World (1993-2000)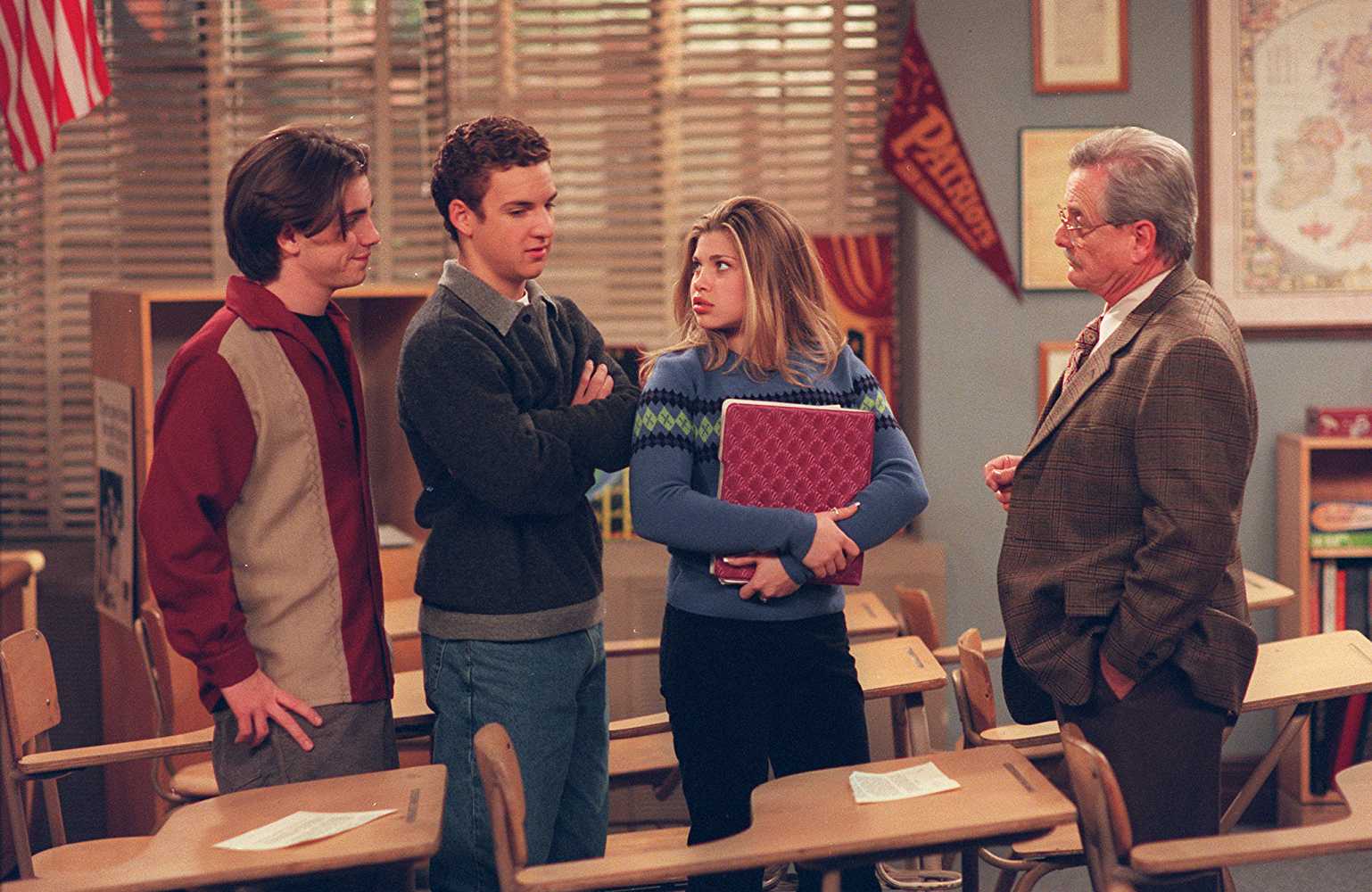 'Boy Meets World' is an extensive take of how an adolescent Cory Matthews, faces rising problems with friends, family and even in the school, especially with Mr. Fenny, the school principal. The show was created by Michael Jacobs and April Kelly, it also stars Ben Savage, William Daniels, Rider Strong.
7. The Adventures of Pete & Pete (1992-1996)
The life story revolving around two red-headed brothers with the same name residing in Wellsville is what the show is about. Created by Will McRobb and Chris Viscardi, it stars Micheal C. Corona, Judy Grafe, Danny Tamberelli.
6. Psych (2006-2014)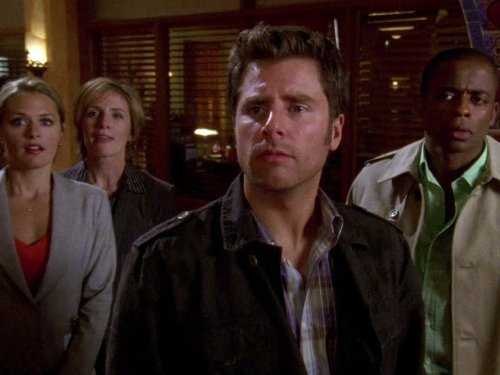 'Psych' has a story of a conning Shawn Mender who with his friend Gus have the police department at their toes for their psychic detection techniques. Created by Steve Franks, it stars James Roday, Timothy Omundson, Dule Hill.
5. Mad Men (2007-2015)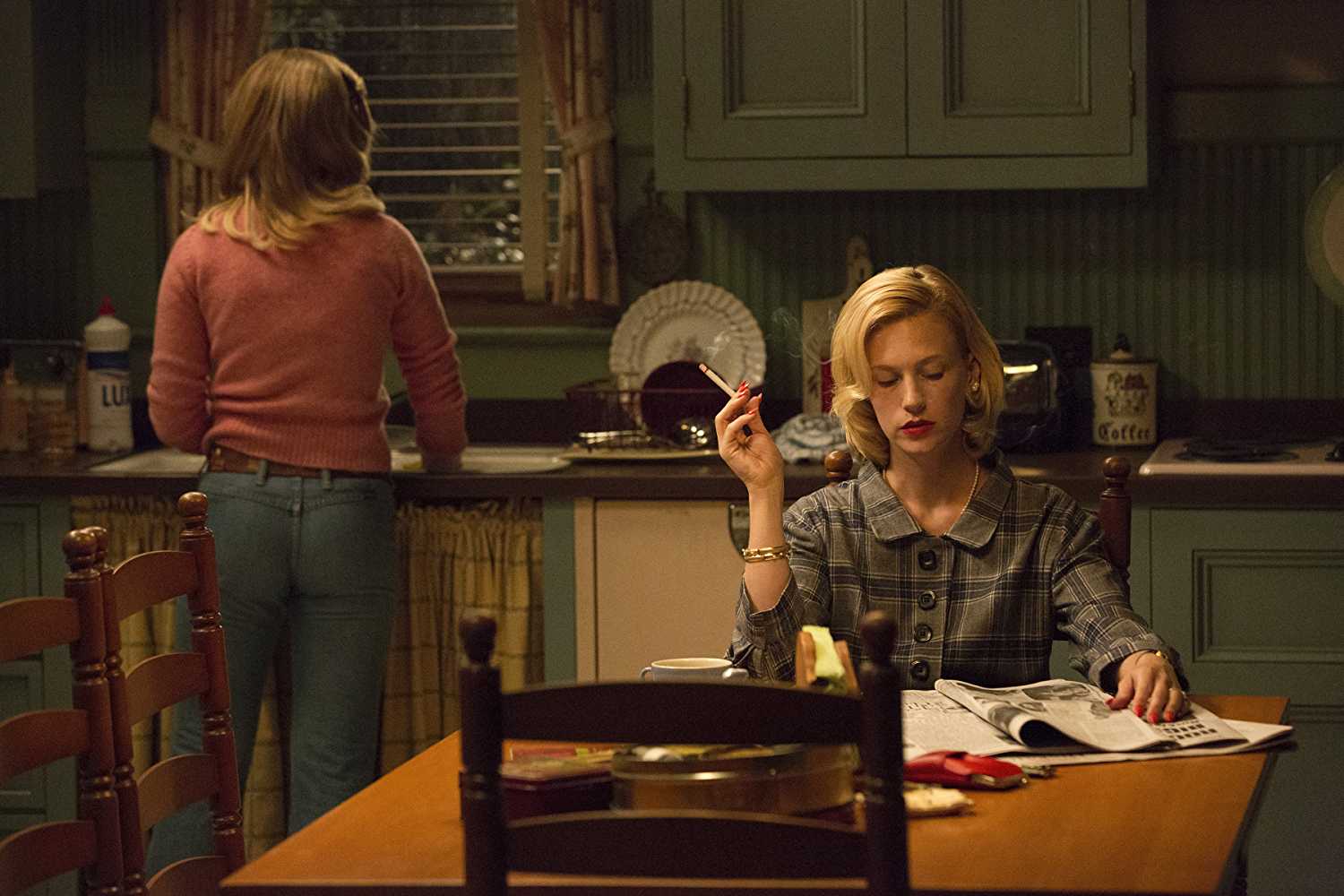 'Mad Men' provides limelight into the setting and working on New York's prestigious ad agencies, with a chiselled edge on their most talented and mysterious employee Donald Draper life. Created by Matthew Weiner, it stars Jon Hamm, Vincent Kartheiser, Elisabeth Moss.
4. 3rd Rock from The Sun (1998-2000)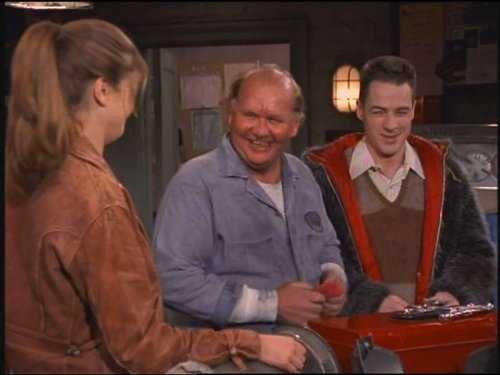 In a mission to acquaint with the lifestyle of people residing on Earth, aliens send a group of themselves designed as humans on the 3rd planet from Sun, is what '3rd Rock from the Sun' portrays. Created by the duo ofBonnie Turner and Terry Turner, it also stars John Lithgow, Kristen Johnston, Jane Curtin.
3. The Secret World of Alex Mack (1994-1998)
'The Secret World of Alex Mack' tells us the story of a teenage girl just starting high school, gets contaminated with a mysterious chemical granting her superpowers like moulding shape, being invisible and an ongoing search for her turns into a comical and futile end. Created by Ken Lipman and Tommy Lynch, it also stars Darris Love, Meredith Bishop, Micheal Blackley.
2. The Baby-Sitters Club (1995)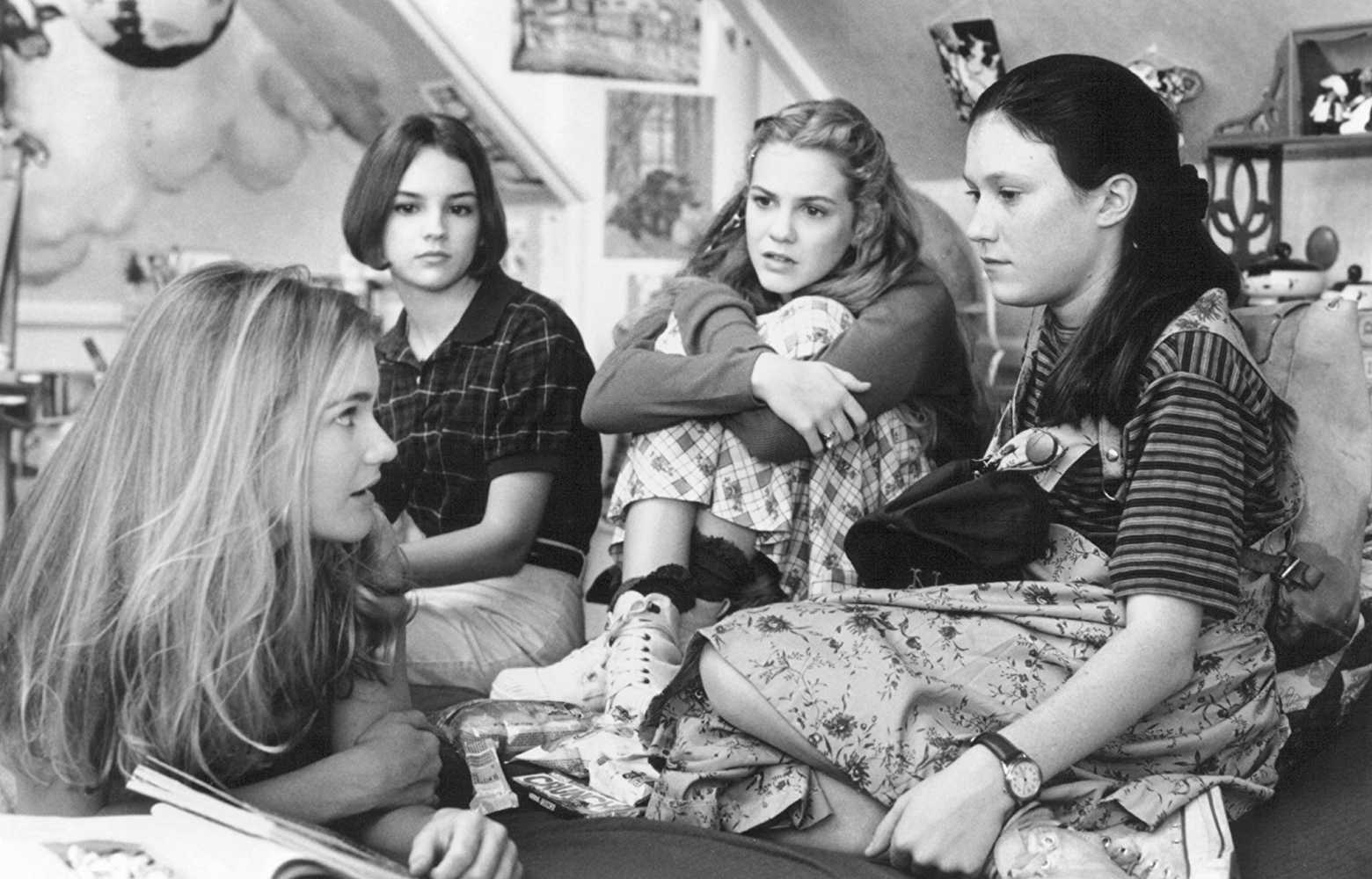 'The Baby-Sitters Club' portrays the journey of seven high school girls who organise a day-care camp for children to possibly dealing with their classical adolescent problems. Starring Schyuler Fisk, Racheal Leigh Cook, Bre Blair, the TV show was created by Melanie Mayron.
1. Things I Hate About You (1999)
The story of how a pretty and popular younger teenager is deterred from going out on a date because her elder sister hasn't been to yet it is what '10 Things I Hate About You' deals with. Created by Gil Junger, it also stars Heath Ledger, Joseph Gordon-Levitt, Julia Stiles.
Read More: Ashley Judd Movies