Laurence Fishburne is one of the finest and versatile actors Hollywood has ever seen. He was pretty active doing drama in his school, and then the journey of Apocalypse Now, Cotton Club and Garden's Stones. He is remembered as he played the role of Morpheus in the cult-hit Matrix and its sequels. He also is a regular face on TV acting as the male lead investigator on CSI: Crime Scene Investigation.
Some of his famous movies include Apocalypse Now, The Matrix and Mystic River. Excited to learn about the list of top movies that he has acted in, so let's straight jump into it, right?
10. The Colour Purple (1985)
'The Colour Purple' portrays the gradual progress of getting back the identity of a black woman who has been facing abuse at the hands of other and even her father over a period of four decades. Starring Danny Glover, Oprah Winfrey, Whoopi Goldberg, it was directed by the legendary director Steven Spielberg.
9. True Crime: The Movie (2012)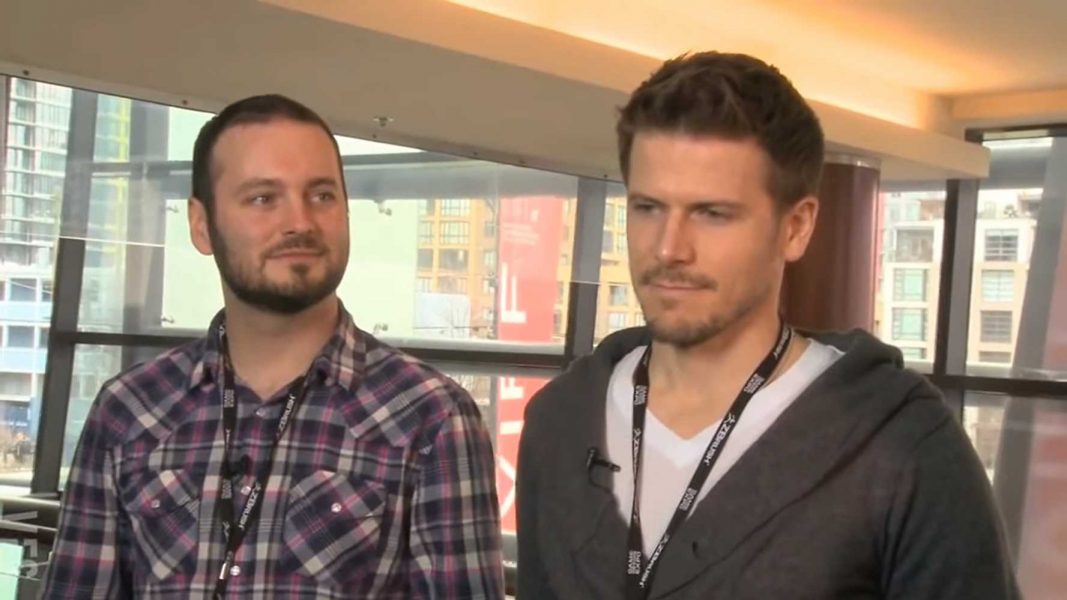 The movie can be attributed as to a promotional development for the game True Crime, which features interviews from characters with insights of series progress. Directed by Marijus Pikelis, it also stars Russell Wong, Gary Oldman, Avery Kidd Waddell.
8. Hill Street Blues (1981-1987)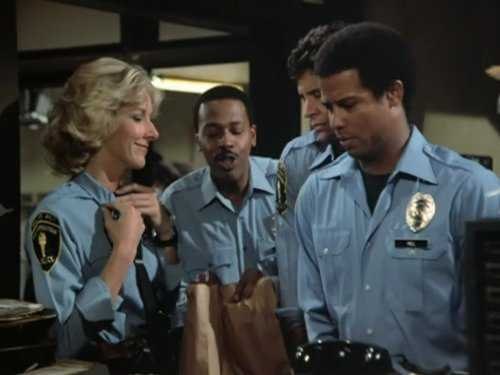 'Hill Street Blues' deals with the lives of staff of a city's cop precinct. Created by the duo of Steven Bochco and Michael Kozoll, it stars Daniel J. Travanti, Bruce Weitz, Michael Warren.
7. MASH (1972-1983)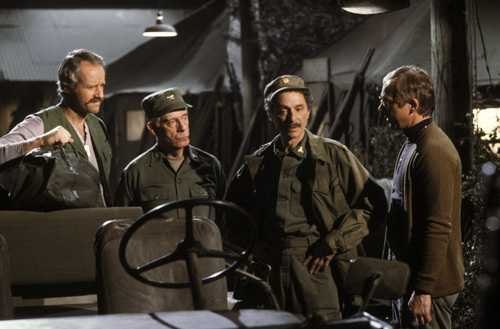 The TV show 'MASH' shows an Army hospital during Koran War opt for laughter as their best medicine. Created by Larry Gelbart and starred Alan Alda, Loretta Swit, Wayne Rogers.
6. Hannibal (2013-2015)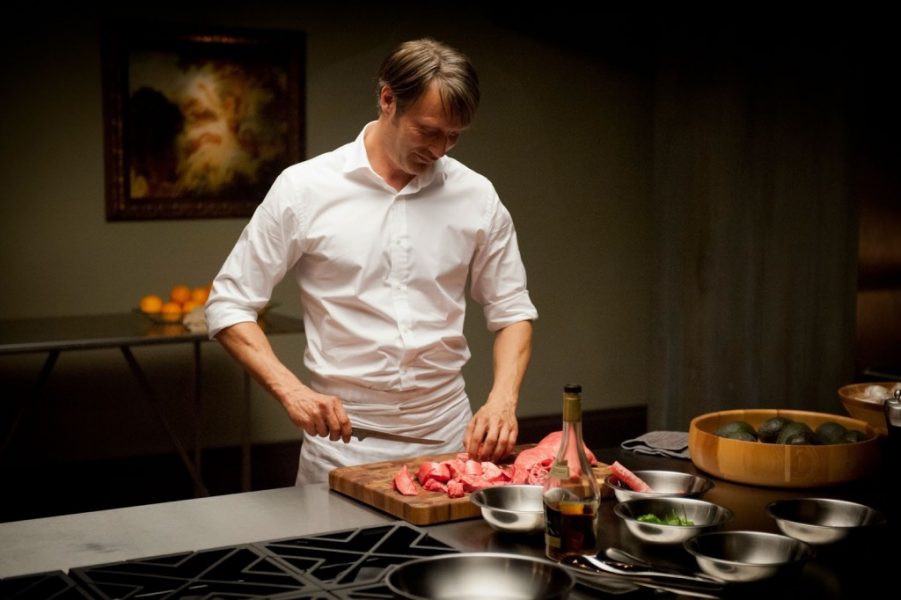 The uncanny relationship between a noted psychiatrist and his patient, a FBI profiler looking to solve serial killings, deduce that his friend and doctor might be the most active serial killer in the soil of USA is what 'Hannibal' deals in. 'Hannibal' was created by Bryan Fuller and stars Hugh Dancy, Caroline Dhavernas, Mads Mikkelsen.
5. Contagion (2011)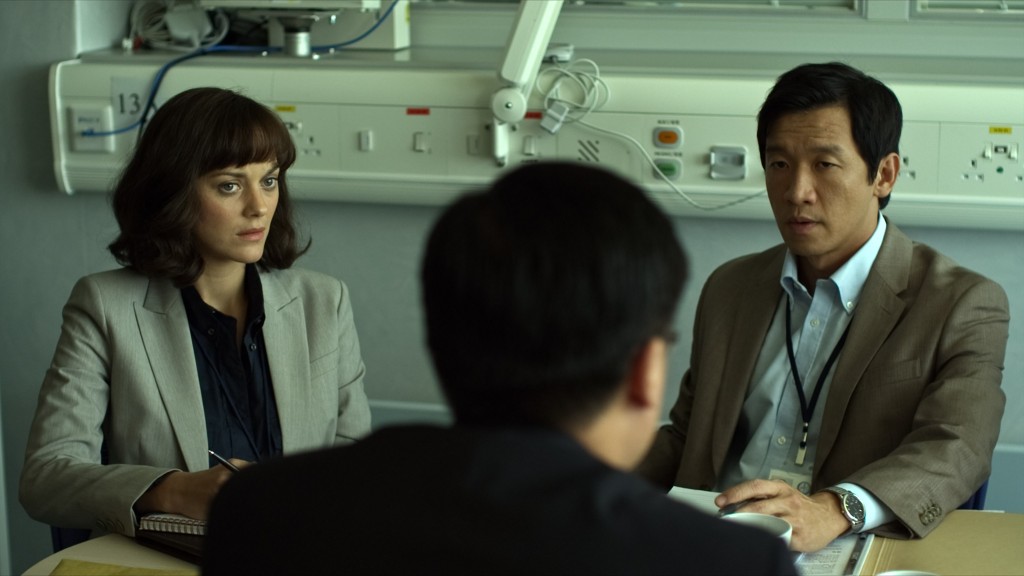 'Contagion' portrays the scene of an ongoing epidemic where everyone must unite to prevent its outbreak from government employees, healthcare professional and common people in the loop before its cure is discovered. Directed by Steven Soderbergh, it also stars Matt Damon, Jude Law, Kate Winslet.
4. Mystic River (2003)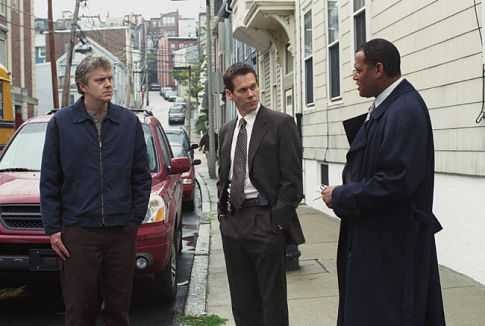 'Mystic River' chronicles the change of lives between three childhood friends with a family tragedy in between. Directed by Client Eastwood, 'Mystic River' also stars Sean Penn, Kevin Bacon, Tim Robbins.
3. The Matrix Reloaded (2003)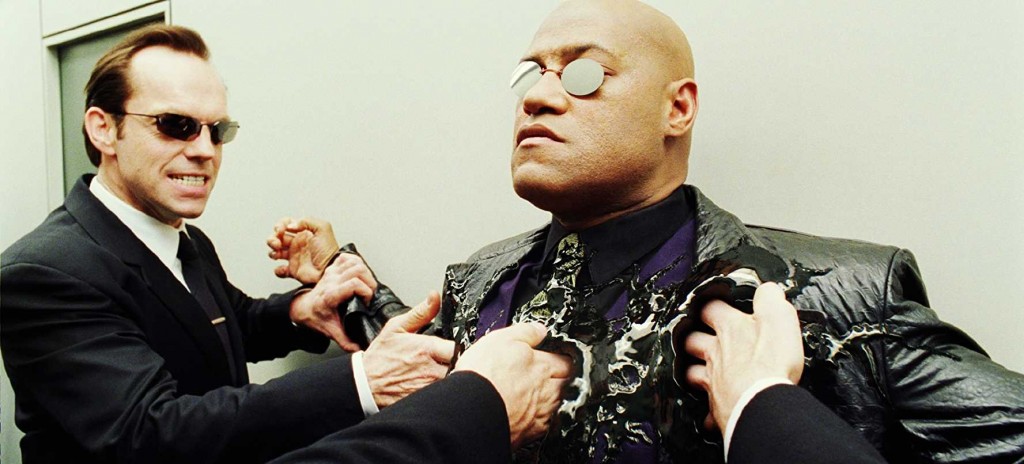 'The Matrix Reloaded' is a sequel to the critically acclaimed predecessor. It shows us how Neo and his rebel friends save Trinity from a dark fate in dreams with the clock ticking on before Zion and its inhabitants get destroyed. It stars Keanu Reeves, Carrie-Anne Moss, Laurence Fishburne and was directed by the Wachowski brothers (Lily and Lane).
2. The Matrix (1999)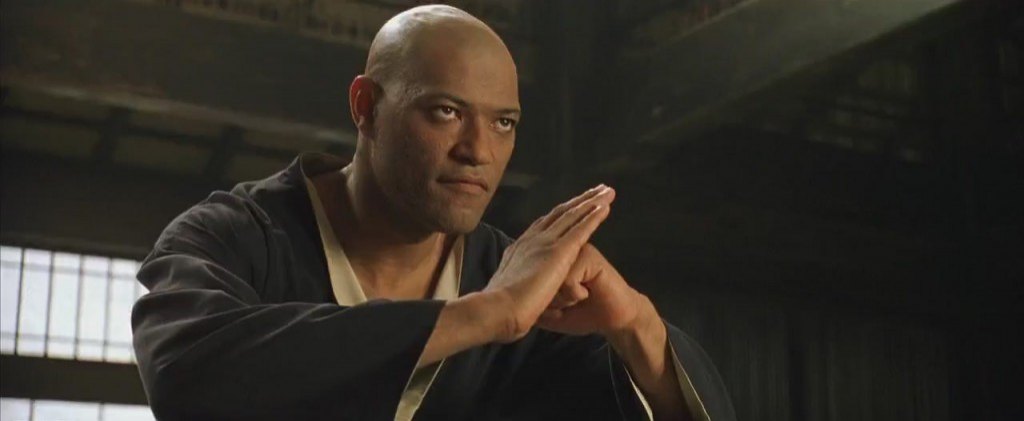 'The Matrix' deals with the journey of a disillusioned computer hacker Neo, who in assistance with his friends, the so-called rebels Morpheus and Trinity get to know the reality and a war ensues between them and the controllers. The film was a recipient of 4 OSCAR and it was preserved in 2012. It was directed by the Wachowski brothers and had performances from Keanu Reeves, Carrie-Anne Moss, Laurence Fishburne.
1. Apocalypse Now (1979)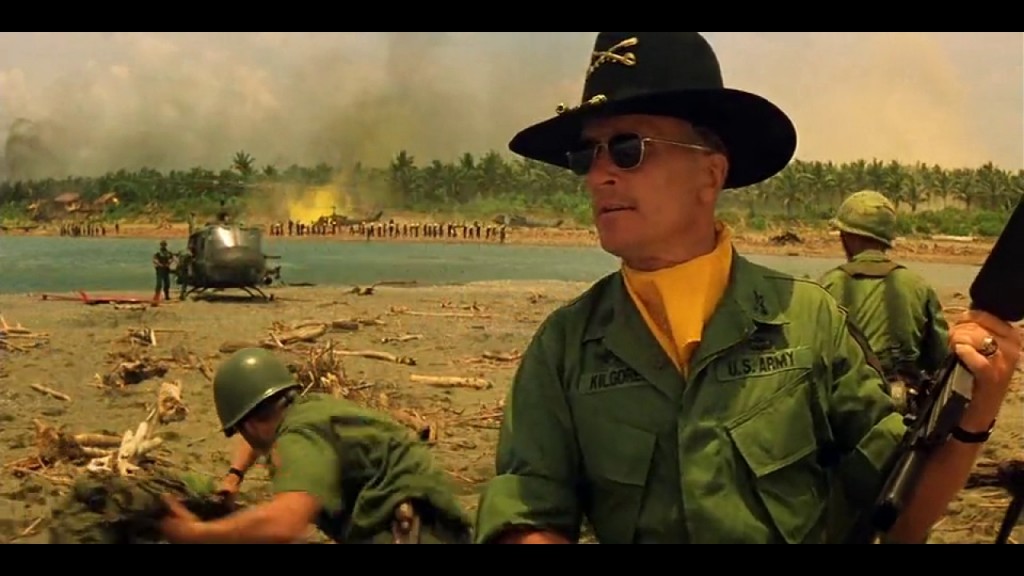 'Apocalypse Now' deals with the story of Captain Williard who is assigned to assassinate an ex-Colonel who is worshipped by the local people of Cambodia in the background of Vietnam War. It starred Martin Sheen, Robert Duvall, Marlon Brando and was directed by Francis Ford Coppola.
Read More: Robert Duvall Movies