TV has been chided as the idiot-box for generations and yet once in a while it churns out a spectacle that brings in about change and stirs the soul. Homosexuality is a taboo that still encompasses our society, unable to get freely accepted.
These 8 TV series break every norm or faulty taboo associated with homosexuality and tries to open our eyes to reality and appreciate beautiful relationships. Here's the list of top lesbian shows.
8. Nikki and Nora: The N &' N Files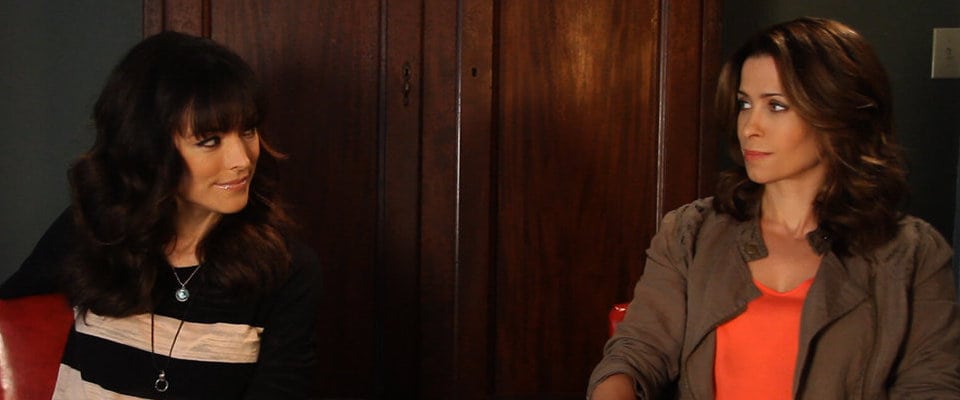 Nora Delaney and Nikki Beaumont are not just crime solving duo, they are partner for life. The chemistry between Nikki and Nora played by Liz Vassey and Christina Cox is scintillating and as far as crime fighting duos on television goes, this is one of the spiciest couples.
Read More: Best TV Shows of 2015
7. Sugar Rush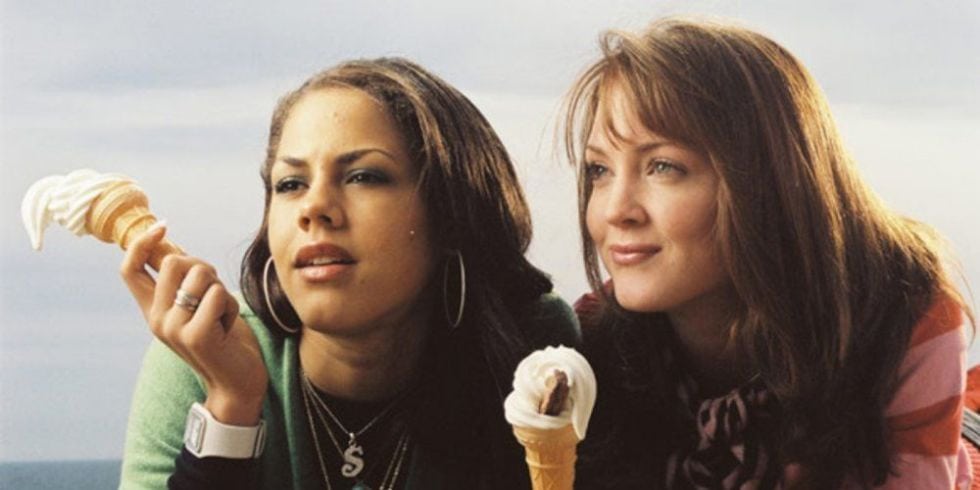 Sugar Rush is based on the novel of the same name by Julie Burchill. It follows the ups and downs in the life of Kim who suspects herself to be gay. The life of an average teenager is filled with unprecedented pressures and to top it off, Kim has to deal with a delicate and difficult subject. Olivia Hallinan as Kim did a commendable job.
Read More: Best TV Shows of the 21st Century
6. Easy Abby
Abbey, a compulsive seducer suffers from anxieties and the series follows her life's trials and tribulations. The charmingly flawed Abbey is just trying to find her place in the world. Lisa Cordileone is wonderful and the series beautifully celebrates "women pleasure" as quoted by The Advocate.
Read More: Best TV Shows of 2016
5. Anyone But Me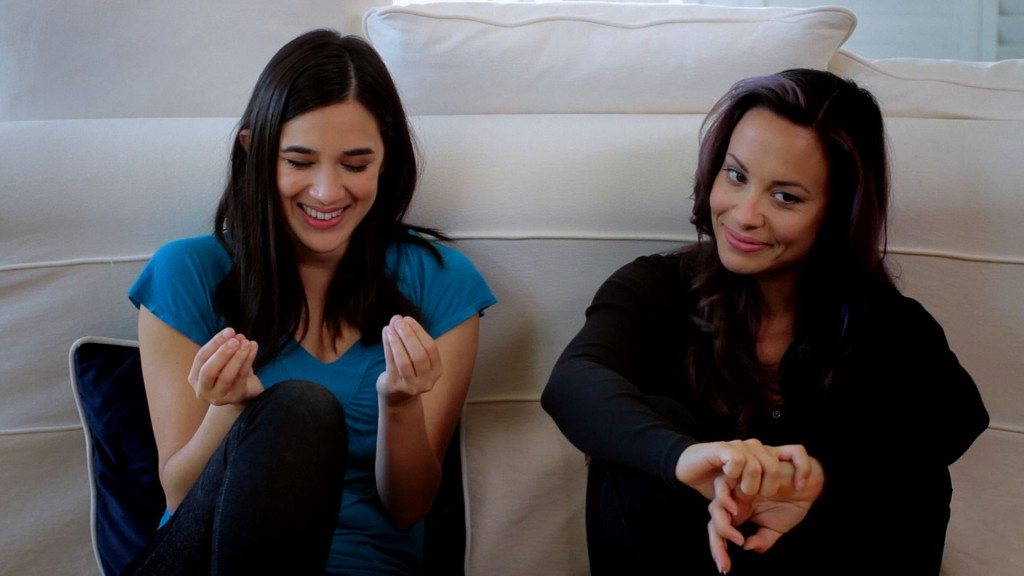 The relationship challenges faced by Vivian McMillan a 16 year old in New York. An honest and strong series takes us on a roller-coaster ride with Vivian whose relationships are tested as she goes through an enormous change. Rachael Hip-Flores as Abbey is believable and draws viewer's attention.
Read More: Best TV Shows Inspired From Movies
4. Lip Service
This British series beautiful depicts love and the struggles associated with it. It is a fun series that takes on a very difficult issue and makes you sit and think. Laura Fraser is Cat Mackenzie, the anxious architect who constantly caught between her old love and hope for a new future, Ruta Gedmintas is Frankie Alan, the brash and impulsive women sleeps around and Fiona Button is Tess Roberts, the unlucky in love, struggling actress. Together the three ladies bring the house down.
Read More: Best TV Shows to Binge Watch
3. The L Word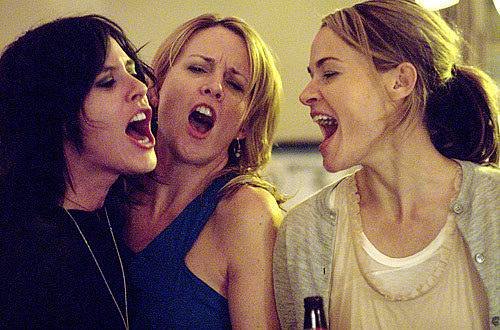 Way ahead of its time, this show spun an intimate story about the lives of a group of Lesbian friends living in Los Angeles. This dramatic series accompanied by witty writing and layered characters was wickedly good and undeniably seductive. Jennifer Beals as Better Porter, Katherine Moening as Shane and Laurel Holloman as Tina were exceptionally brilliant. The L Word paved the way for many more to follow.
Read More: Best TV Shows of 2017
2. Entangled With You
After getting her heart broken, Jaliyah (Loren Lillian), the cool and stoic lesbian moves in with a straight women named Alisha (Kathryn J. Taylor) and series explores how their relationship evolves and friendship grows. Their conflicts with their significant others constantly bring them closer and their contagious comedy makes it worth your while.
Read More: Best TV Shows Based on Movies
1. South of Nowhere
This trailblazing drama about a 16-year-old Spencer Carline, played brilliantly by Gabrielle Christian revolved around the difficult choices she had to make and explored in all glory and rawness the concept of homosexuality. As Spencer falls in love with Ashley Davis (Mandy Musgrave) we embark on an unprecedented journey with her, filled with new experiences. Back in the day, this series was quite a risky venture that kept its promise. With an IMBD score of 8.1, its worth your watch.
Read More: Best TV Shows About Zombies