Linda Edna Cardellini, born June 25, 1975, received her first big break role in 1996 when she landed a starring role as Sarah on ABC's Saturday morning live-action children's series, Bone Chillers. Cardellini had her first major success when she landed one of the starring role in Freaks and Geeks, which debuted during the 1999–2000 season. Her other film work includes roles in Dead Man on Campus, Strangeland, Good Burger, Legally Blonde, Brokeback Mountain (for which she was nominated for the ensemble Gothamand Screen Actors Guild awards).
In 2013, she was chosen to play Sylvia Rosen, a love interest of Don Draper on Mad Men. For her performance on Mad Men, she received an Emmy nomination for Outstanding Guest Actress in a Drama Series. Here's the list of top films and TV shows of Linda Cardellini.
10. Jiminy Glick in Lalawood (2004)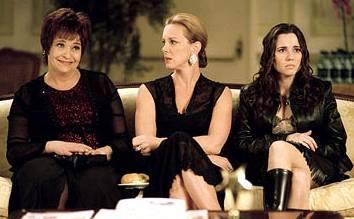 When a murder case turns up at the Toronto Film Festival, critic Jiminy Glick finds himself tied to it. The movie is directed by Vadim Jean and stars Martin Short, Jan Hooks, Linda Cardellini and Janeane Garofalo.
9. Welcome to Me (2014)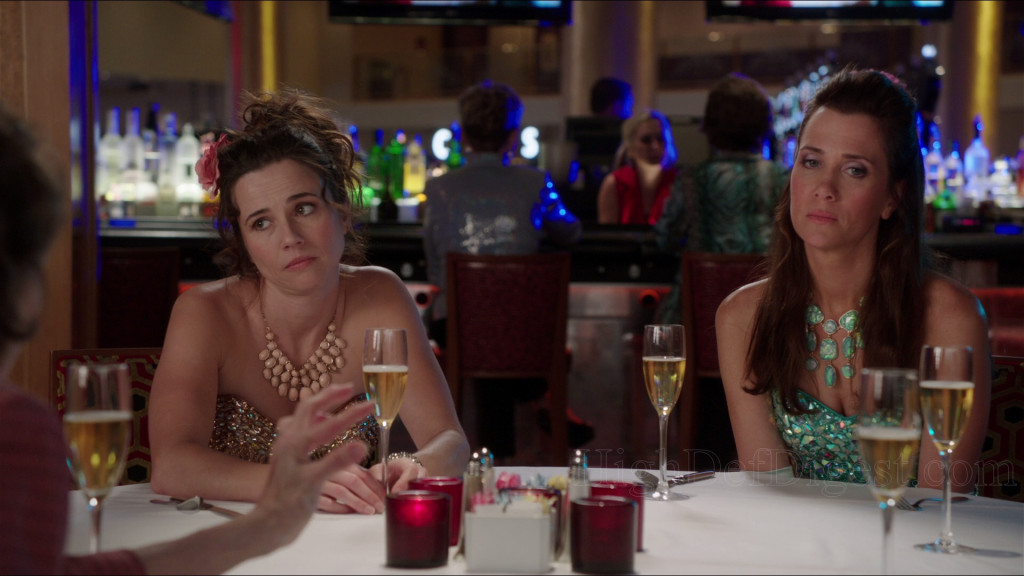 Alice Klieg wins a mega-million lottery and promptly quits her psychiatric sessions to start her own talk show. Welcome to Me is directed by Shira Piven and stars Kristen Wiig, James Marsden, Linda Cardellini and Wes Bentley in the lead roles.
8. Daddy's Home 2 (2017)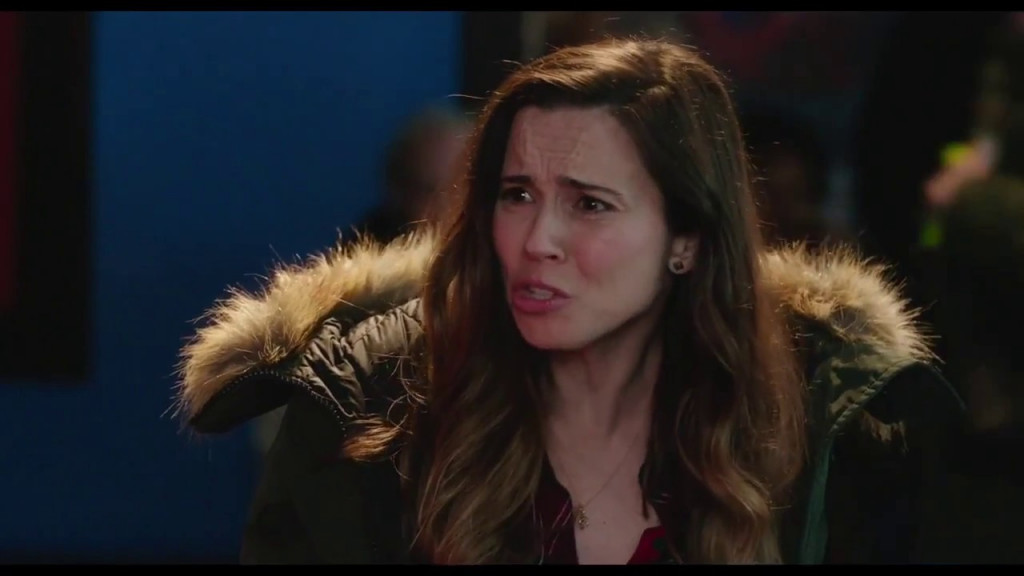 The second installment in the series, Daddy's Home 2 moves on to portray Brad and Dusty dealing with their intrusive fathers who decide to visit during the holidays. It's directed by Sean Anders and has Will Ferrell, Mark Wahlberg reprising their roles alongside Mel Gibson and John Lithgow.
7. Daddy's Home (2015)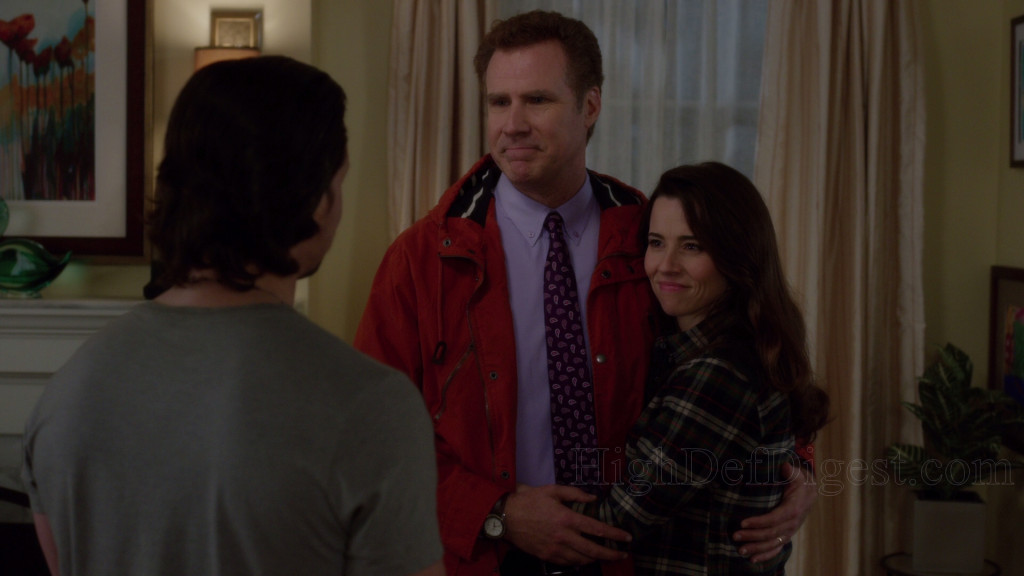 A comedy about a radio host attempting to bond with his stepchildren hoping to have them address as Dad when their biological father returns and spoils his plans. Daddy's Home is directed by Sean Anders and stars A-listers Will Ferrell, Mark Wahlberg, Linda Cardellini and Thomas Haden Church.
6. American Gun (2005)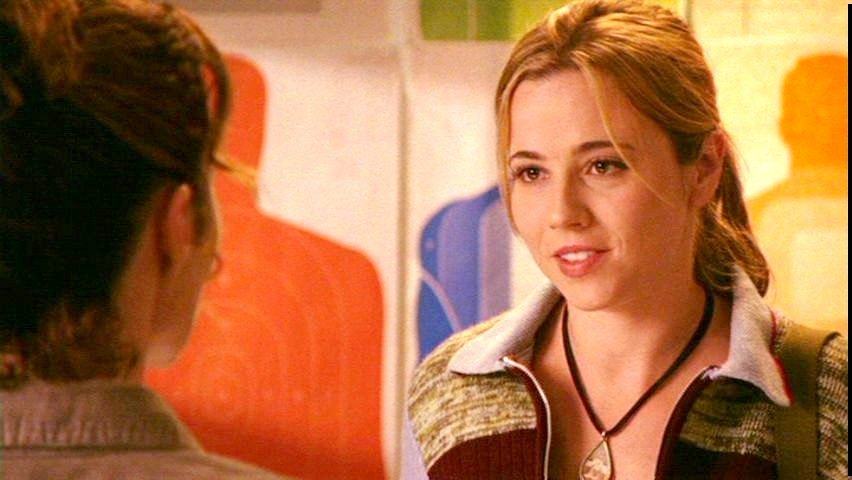 American Gun illustrates the effect of guns in the American society, particularly on the lives of a school principal, a single mother, and a student. Directed by Aric Avelin, the lead cast includes Marcia Gay Harden, Forest Whitaker, Donald Sutherland and Linda Cardellini.
5. The Founder (2016)
The Founder is the story of a salesman, Ray Kroc who founded and revolutionized the restaurant McDonald's from an innovative fast food eatery that two brothers ran. The movie is directed by John Lee Hancock and stars Michael Keaton, Nick Offerman, John Carroll Lynch and Linda Cardellini.
4. Avengers: Age of Ultron (2015)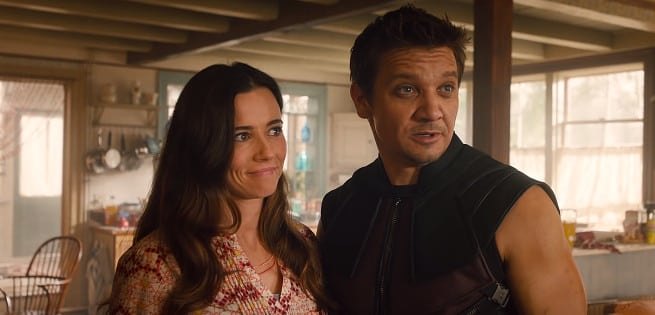 Things go horribly wrong when multi-billionaire Tony Stark and scientist Bruce Banner attempt to revive the peacekeeping program, Ultron. The franchise is directed by Joss Whedon and boasts of the ensemble cast of Robert Downey Jr., Chris Evans, Mark Ruffalo, Chris Hemsworth and Scarlett Johansson.
3. Brokeback Mountain (2005)
Brokeback Mountain is an iconic love story between two cowboys in a forbidden time which strains their lives and relationships with their respective partners. Directed by Ang Lee, it stars Jake Gyllenhaal, Heath Ledger, Michelle Williams, Randy Quaid and Linda Cardellini.
2. Bloodline (2015–2017)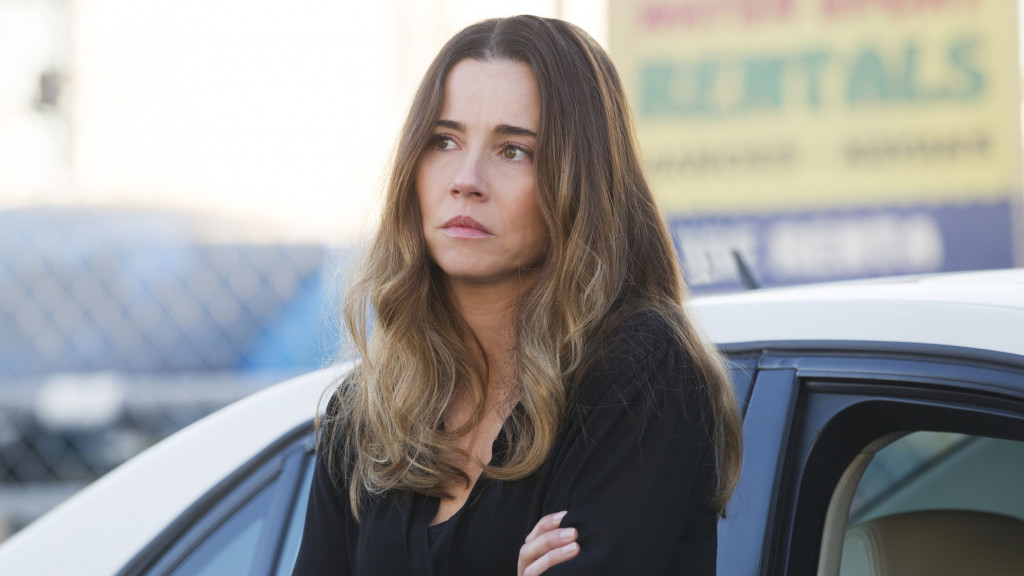 Bloodline chronicles the past secrets and scars of a family of adult siblings that are revealed on the arrival of their black sheep of a brother. The show's creators are Glenn Kessler, Todd A. Kessler, Daniel Zelman. It stars Kyle Chandler, Ben Mendelsohn, Linda Cardellini and Sissy Spacek.
1. Gravity Falls (2012–2016)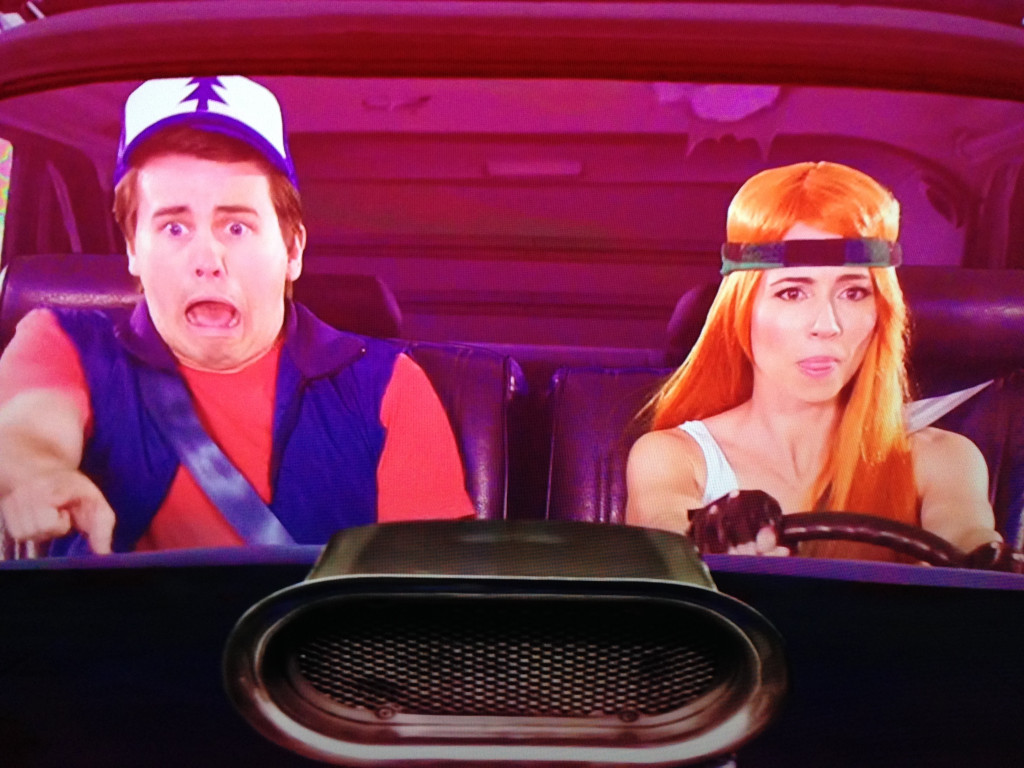 Gravity Falls is an adventure comedy about twins Dipper and Mabel Pines who visit their uncle's tourist trap to spend the summer in an enigmatic town called Gravity Falls. The show is created by Alex Hirsch and stars Jason Ritter, Alex Hirsch himself, Kristen Schaal and Linda Cardellini.
Read More: Kate Hudson Movies