The Swedish Canadian actress in a brief period has managed to turn heads. Her strange choices of movies and the quirky characters she plays has made her synonymous with comedy. She is a rare combination of beauty and intellectual fun. In a world dominated by men, Akerman has proved her worth beyond doubt. The crazy actress is hard to miss and a delight on screen. Here's the list of top Malin Akerman movies.
12. The Brothers Solomon
Akerman is Tara Anderson and a delight to watch. She is hysterical and a treat for the sore eyes. She is a brief role in the movie but the lady never misses a beat and her comic timings are perfect.
11. Wanderlust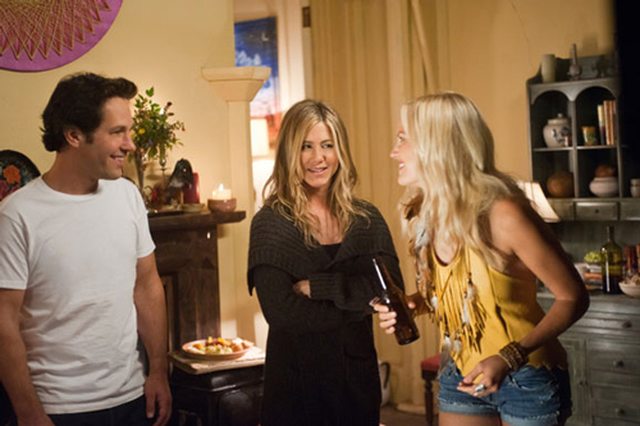 Akerman is Eva, an eccentric hippie. Her bright smile and easy nature Akerman breaths life into Eva. She is seductive and charming as she tries to steal Linda's (Jennifer Anniston) husband George ( Paul Rudd). Akerman shines in the brief role and never disappoints.
10. The Utopian Society
Akerman as Tanci is brilliant in this drama that crams teenagers from different backgrounds and beliefs together. She is the high and mighty sorority girl who learns to adapt. Akerman as a fresh face showed a lot of promise and didn't let her fans down with her upcoming performances either.
9. Trophy Wife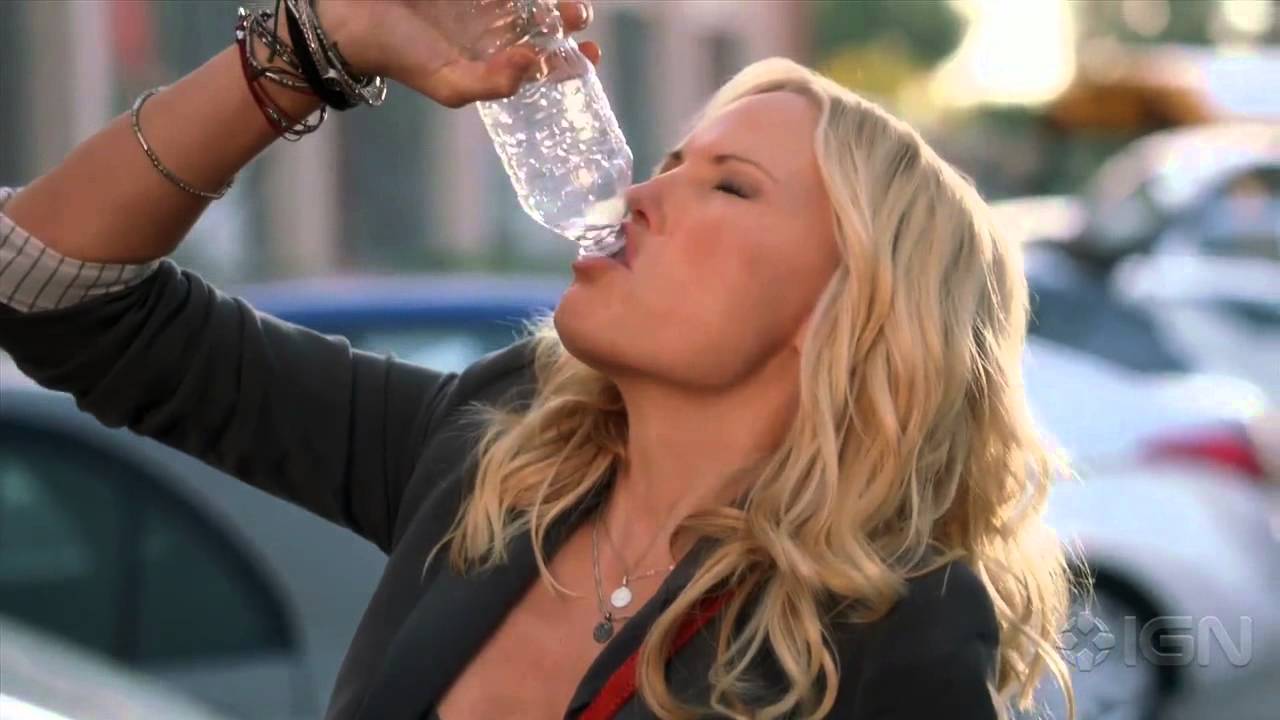 She is hot mess with a husband , his two supremely judgmental ex-wives and three children. Akerman is sincerely funny, goofy and loveable as Kate Harrison in this ABC Sitcom. The plus point was her completely confused character who always seemed out-of-place in the suburbia and she was adorable as she struggled to adjust to life with three kids, two exes and a weird husband.
8. The Heartbreak Kid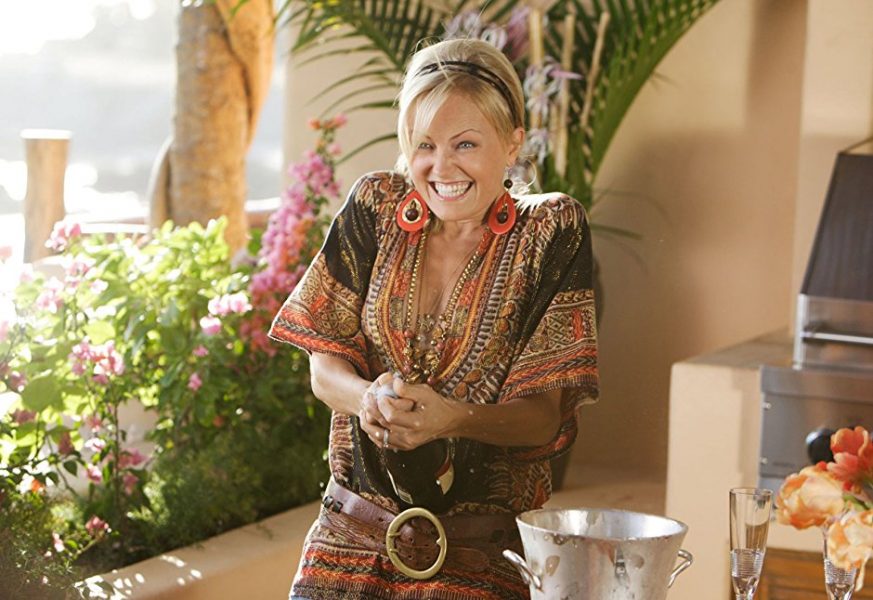 Akerman played Ben Stiller's wife Lila in this comedy directed by the Farelly Brothers. Lila is completely bonkers to say the least with her loud singing, her addiction to sex, her cocaine abuse and her quirky personality. Akerman nails the character with her slice of crazy. Akerman matches Stiller's comic trimmings and crazy and is convincingly annoying. Ben Stiller as Eddie Canthrow is remarkable but Lila somehow steals the show.
7. The Comeback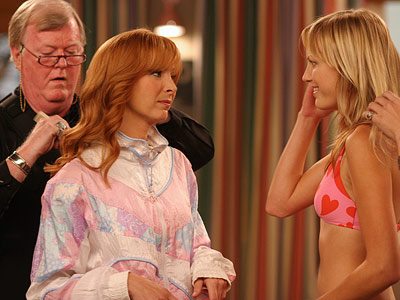 Akerman is June Millken, a beautiful and equally talented musician. She was a part of the main cast in season one and recurring in season two. In the show that brings back Phoebe Buffay, Akerman is her own person never-fading never getting distracted and knits herself beautifully in the fabric of our memory.
Read More: Ben Stiller Movies